Recipe video made by Ryan
Published on 10/22/2019, viewed by 5581 , 1 Comments
4 portions
25m
Rare steak and beef broth with rice noodles and all the fixin's. This yields 4 restaurant-sized bowls of pho.
What you will need
14 oz. Rice Noodles
1 lb. Steak
64 oz. Beef Broth or other Meat Broth
1 Tbsp Ginger
3 pieces Star Anise
4 oz. Bean Sprouts
1 Lime
2 Jalapeños
(Nutritional facts 56 calories, 2.05 g fat, 4.79 g carbohydrates, 5.06 g protein, 10 mg cholesterol, 453 mg sodium)
How to cook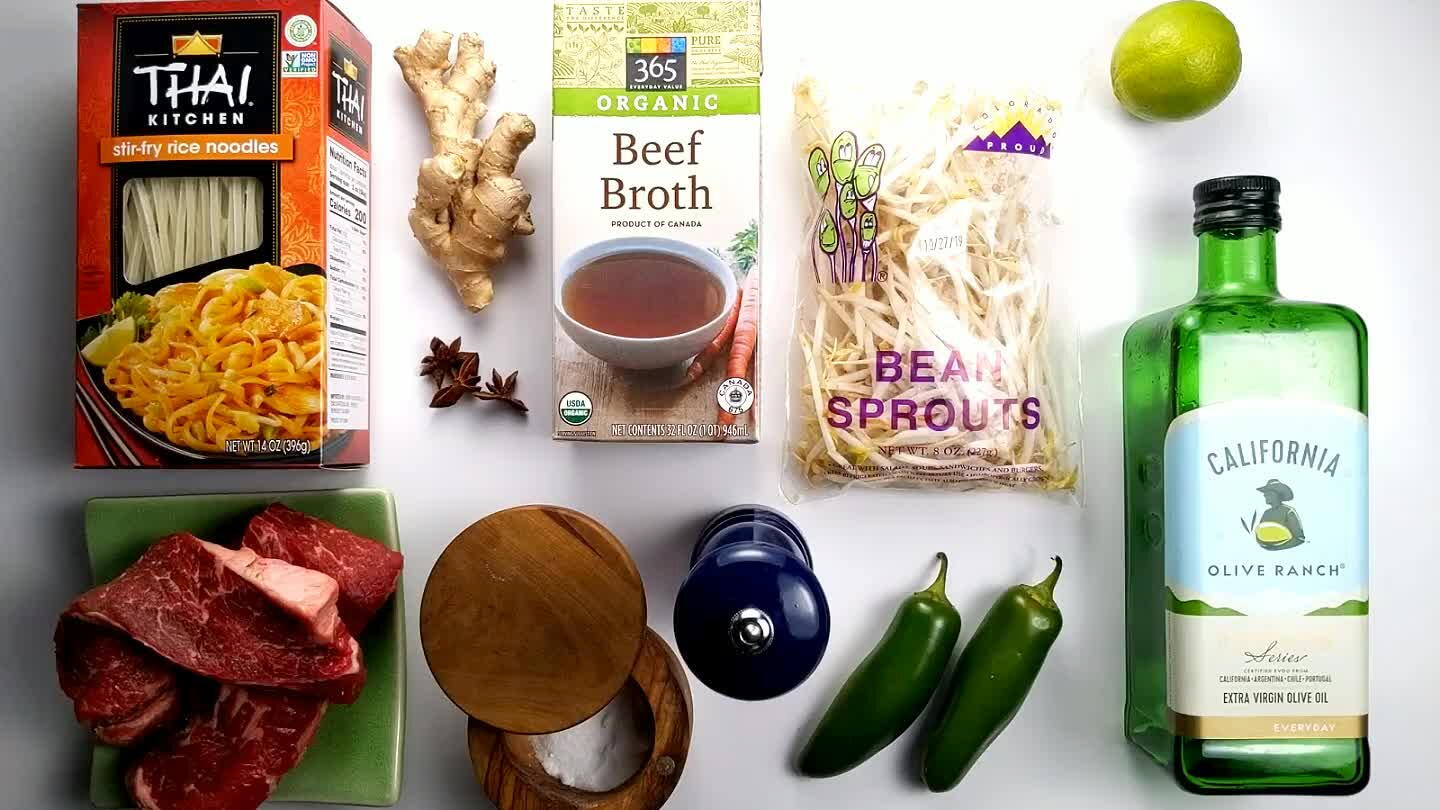 Gather the ingredients.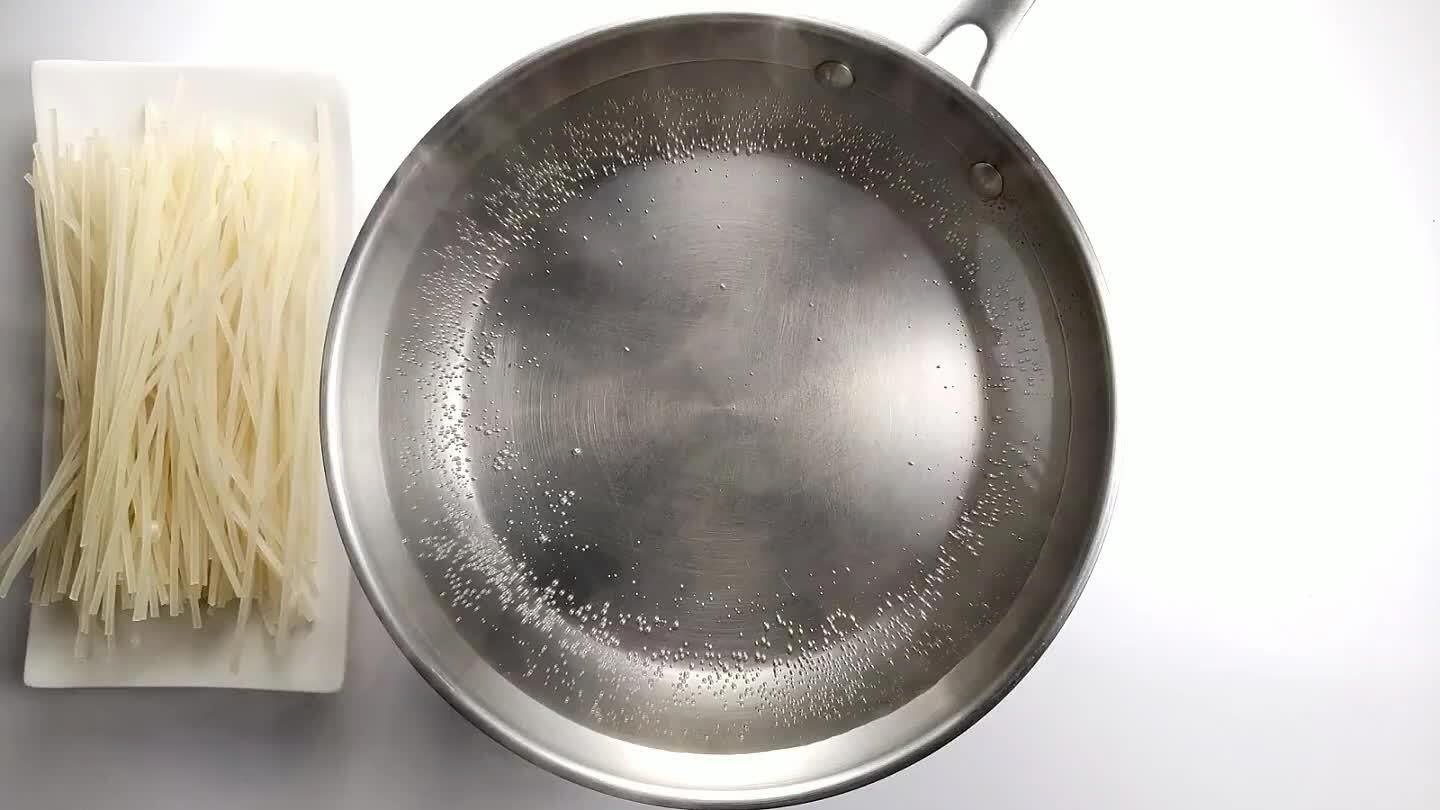 Prepare the noodles as directed on the package. Generally, rice noodles can be prepared by simply soaking in hot water until tender (5-10 minutes) then straining but directions may vary by brand and type of noodle.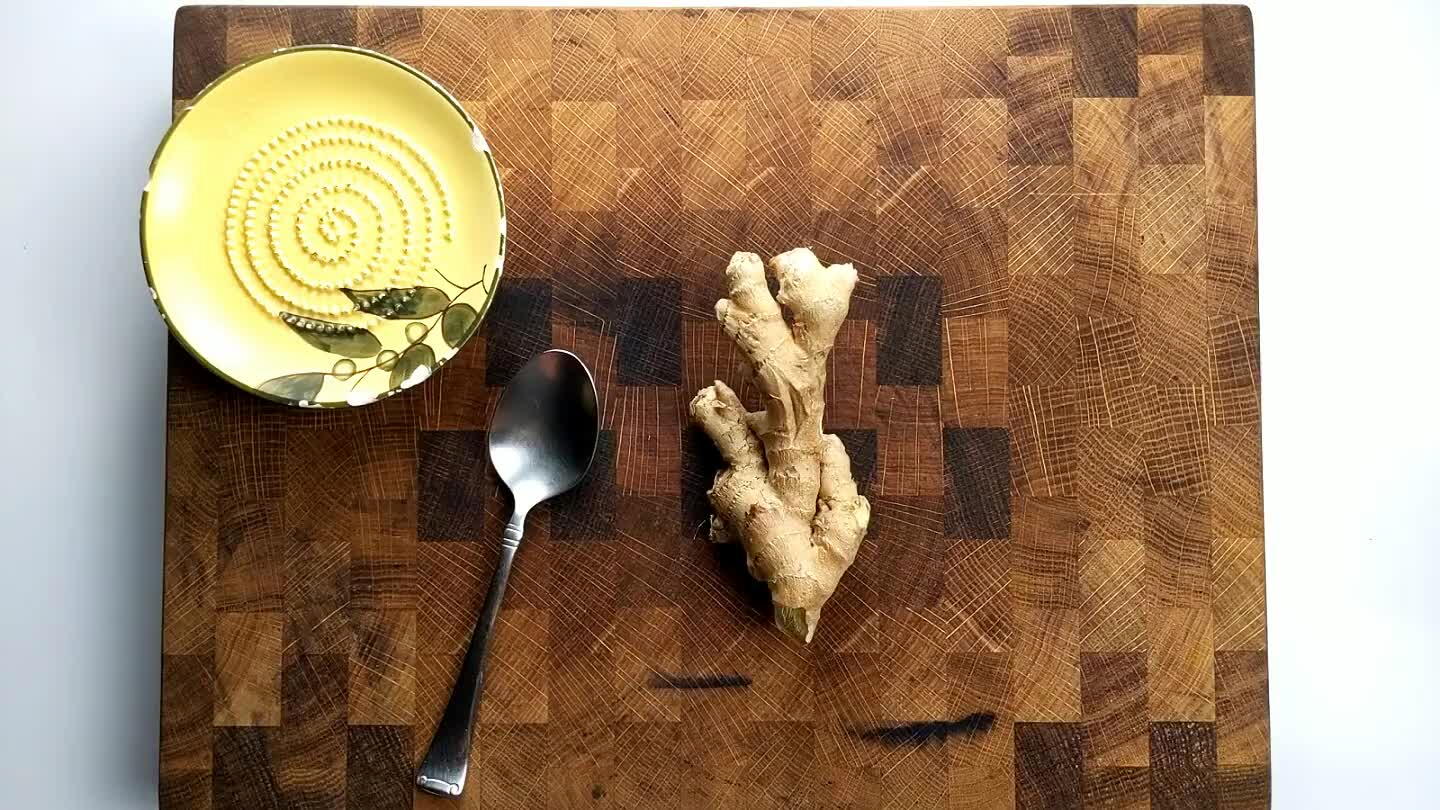 Peel the ginger with a spoon. You'll need about 3" of ginger to yield 1 Tbsp, depending on the width of the ginger. Grate or mince the peeled ginger.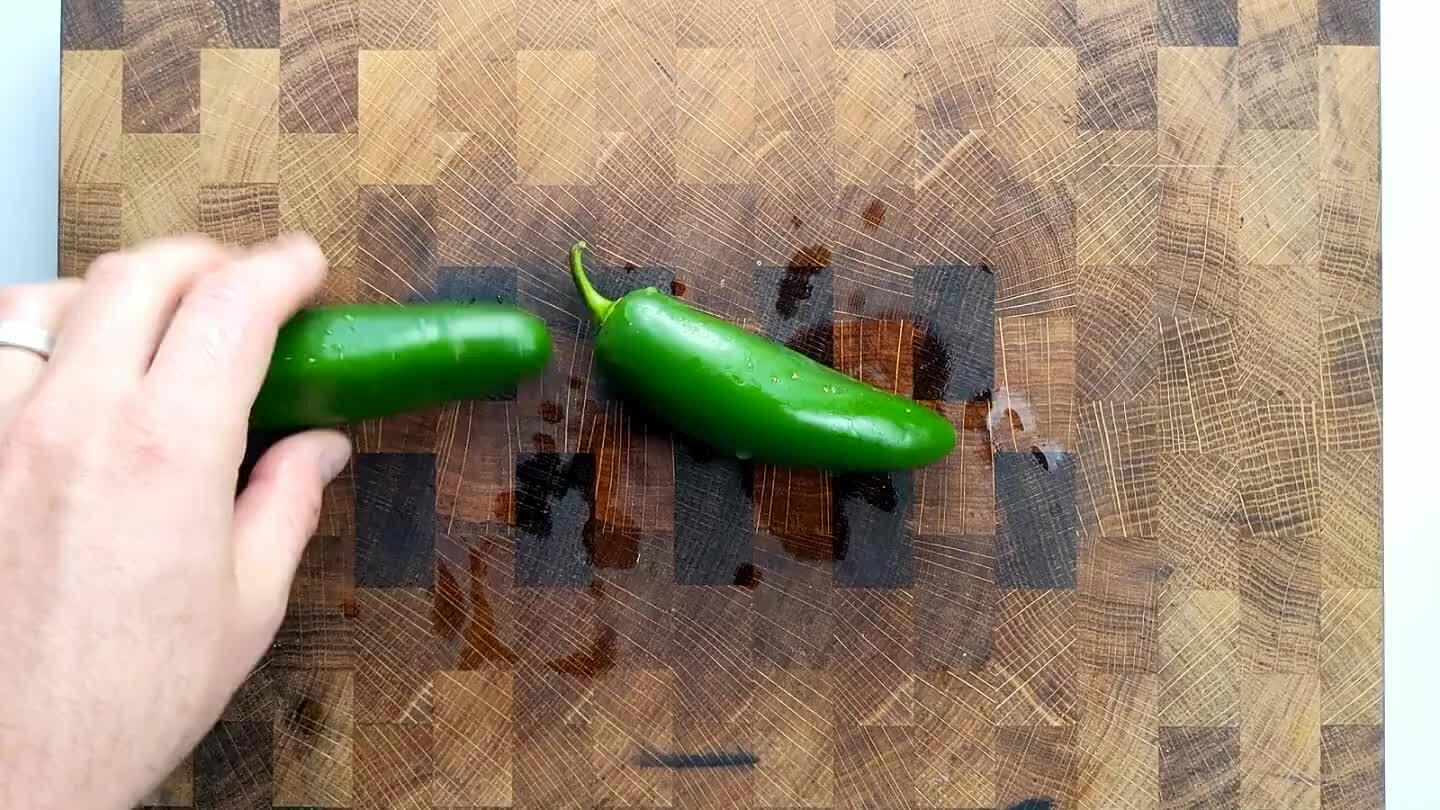 Slice the jalapeños thin.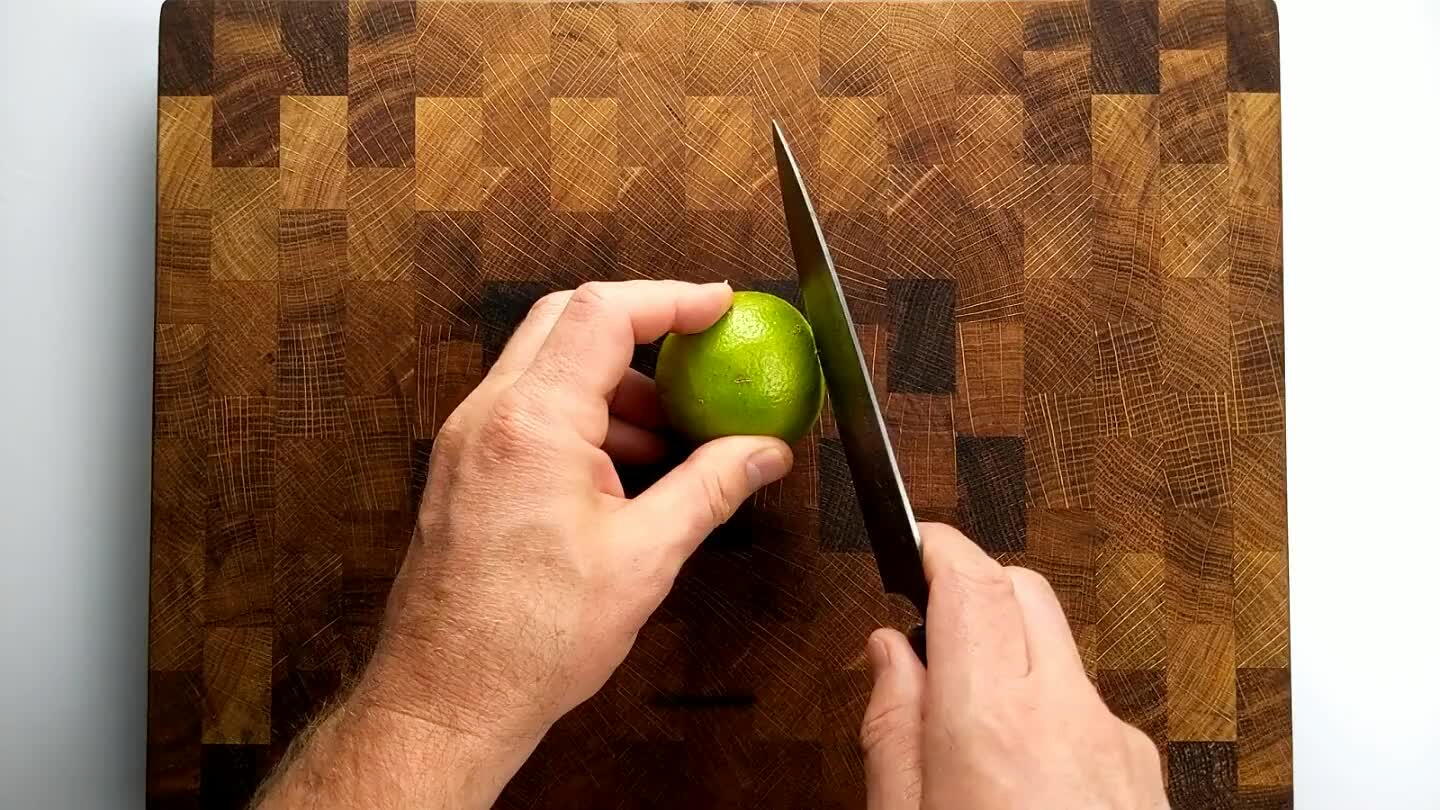 Cut the lime into wedges. Cut off the stem tip and the opposite tip. Then slice into 6 wedges. Remove seeds.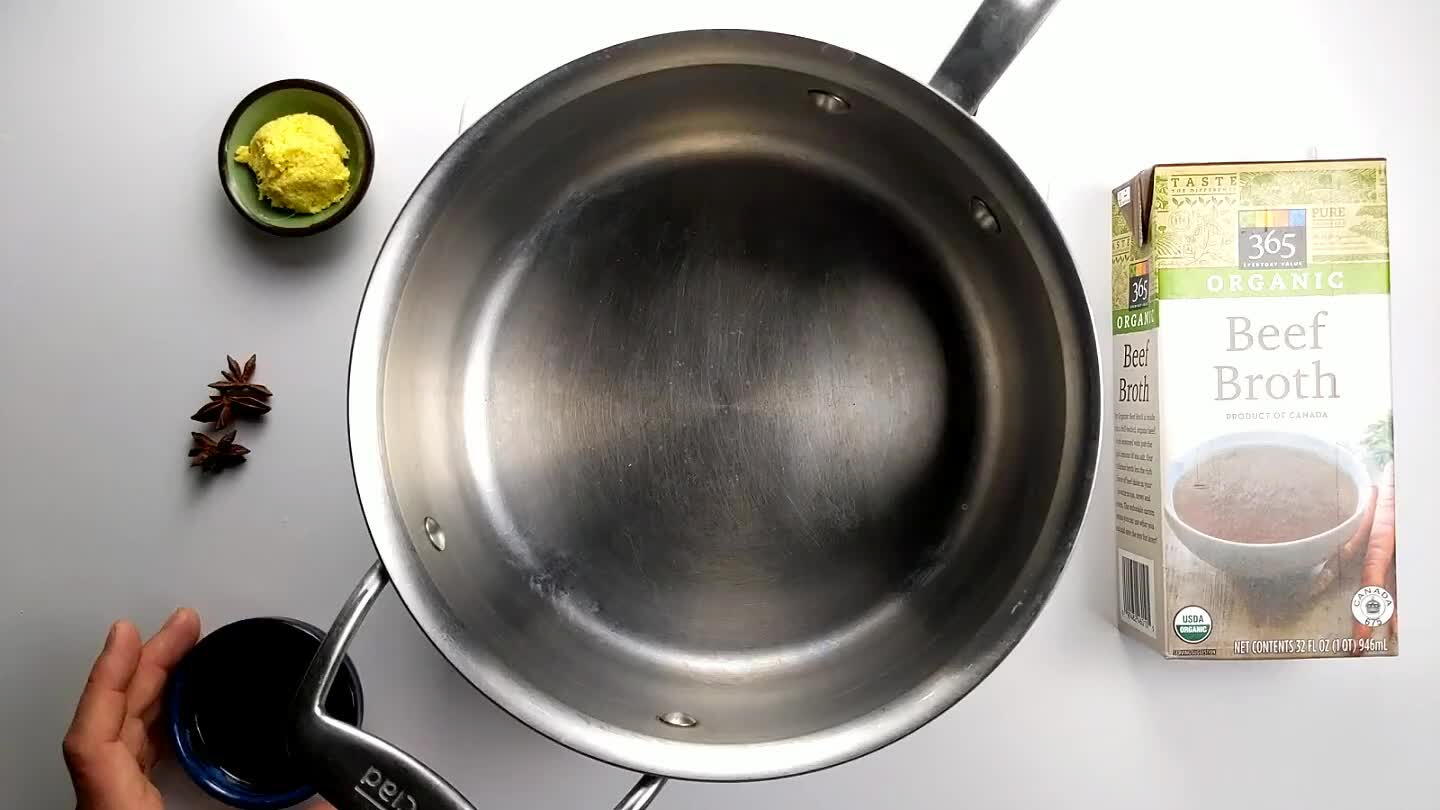 Warm up some olive oil over medium heat in a medium sauce pot.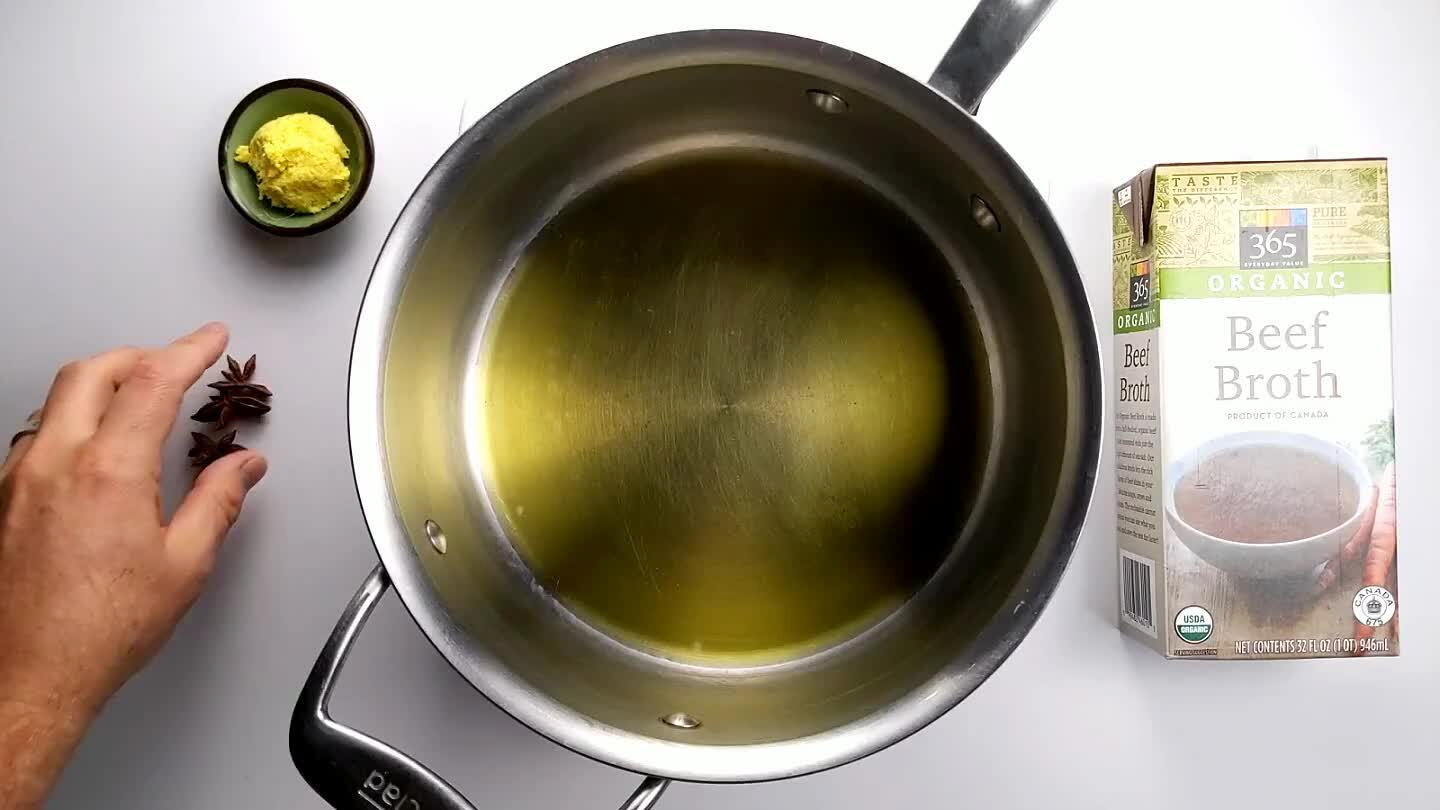 Add 3 pieces of star anise. Continue heating the oil until it begins to bubble around the anise.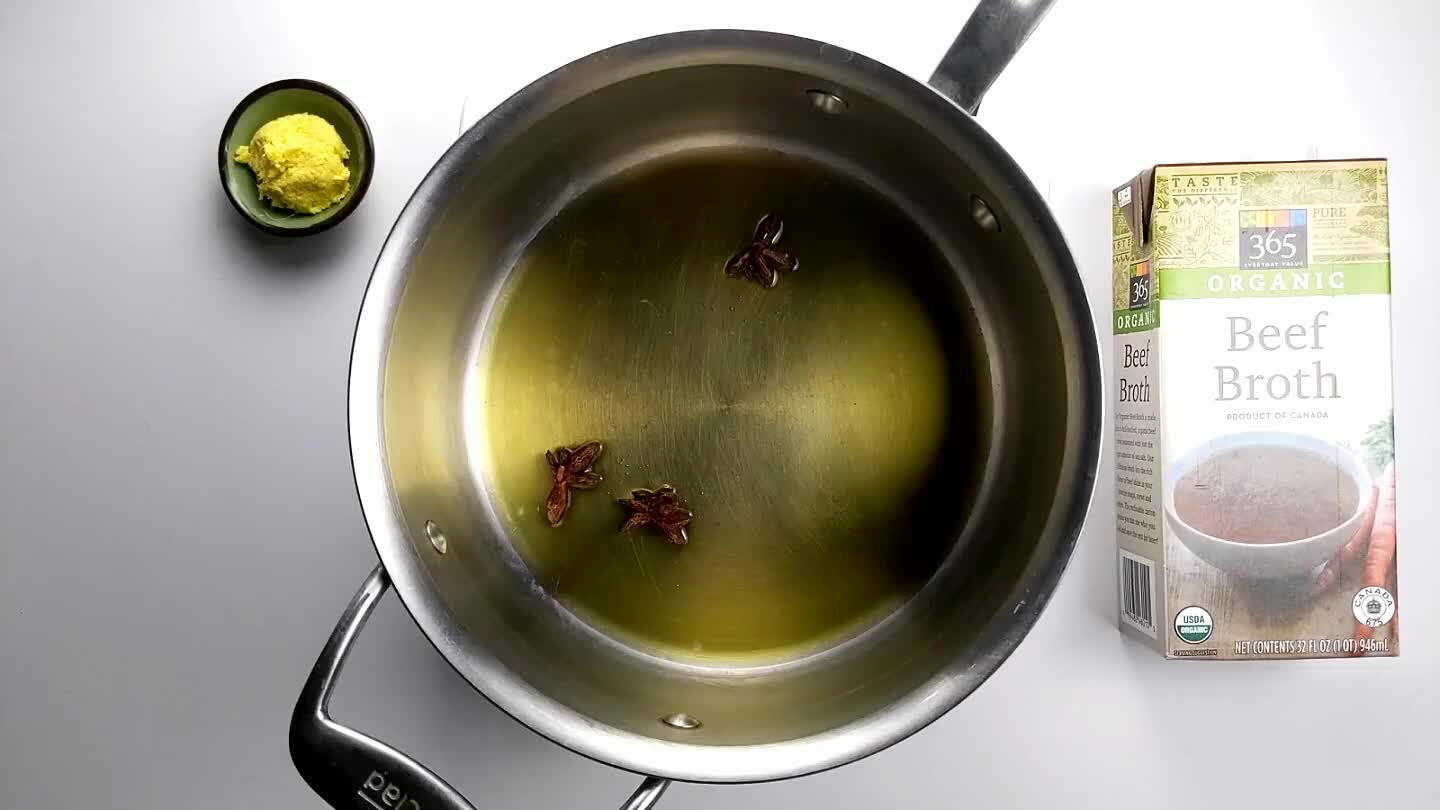 Stir the grated ginger into the hot oil. Let it toast for about 30 seconds.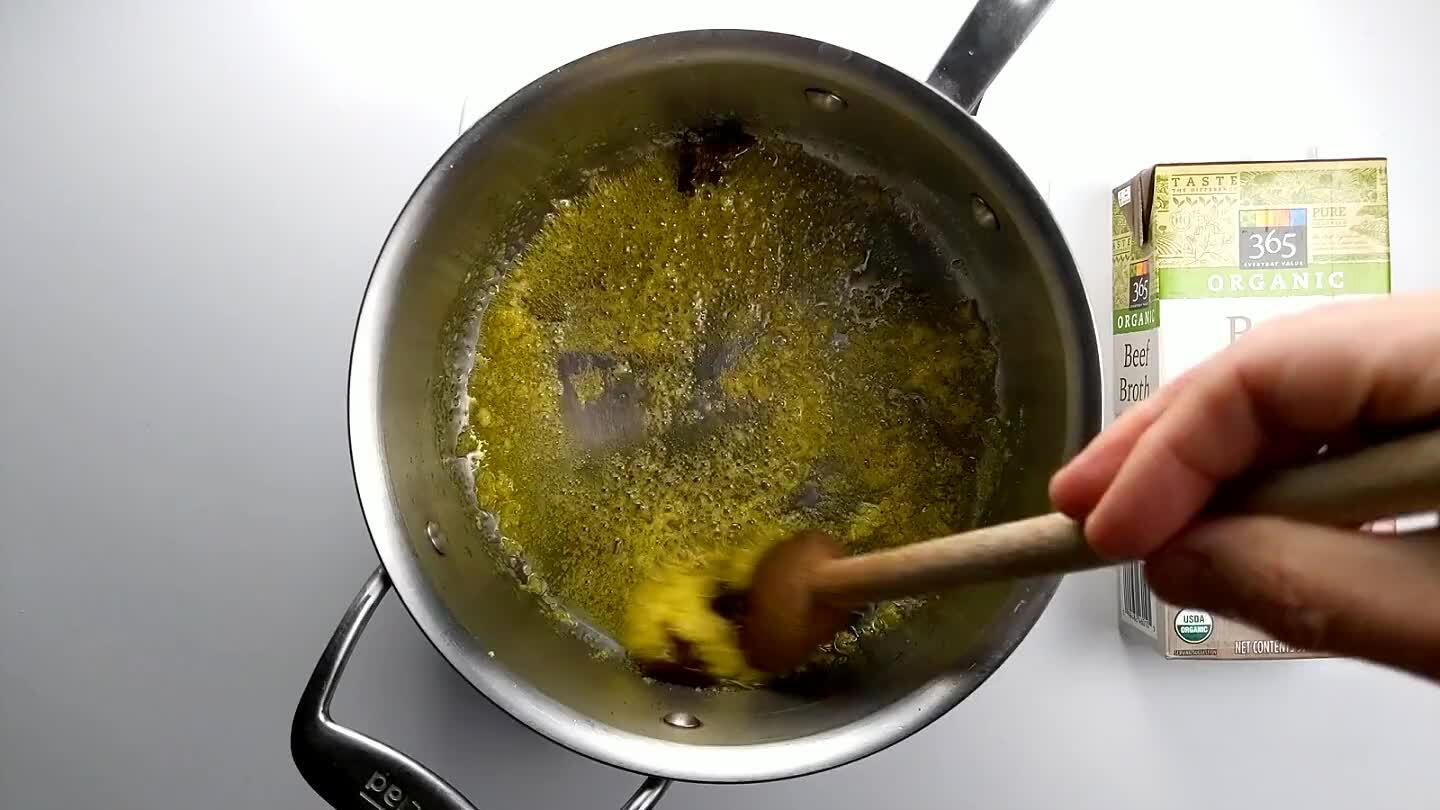 Pour in the beef broth. Stir and scrape the bottom to release any of the ginger that may have stuck to the bottom of the pot.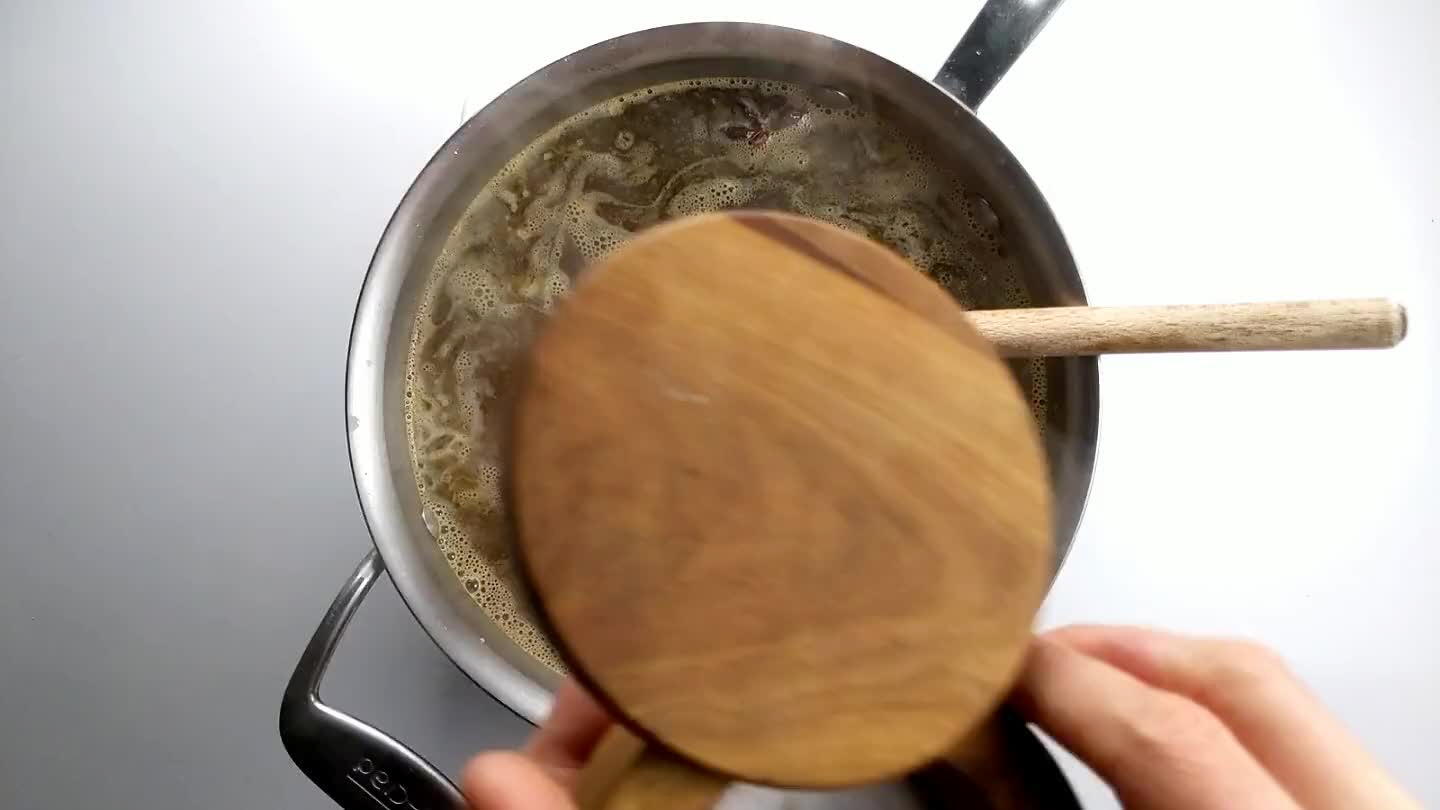 Season lightly. A couple of heavy pinches of salt should do it. Just enough to taste, but I like to leave room to add a little soy sauce or vinegar when I sit down to a hot bowl of noodles. Let the broth simmer for the time it takes to cook the steak and prepare the noodles.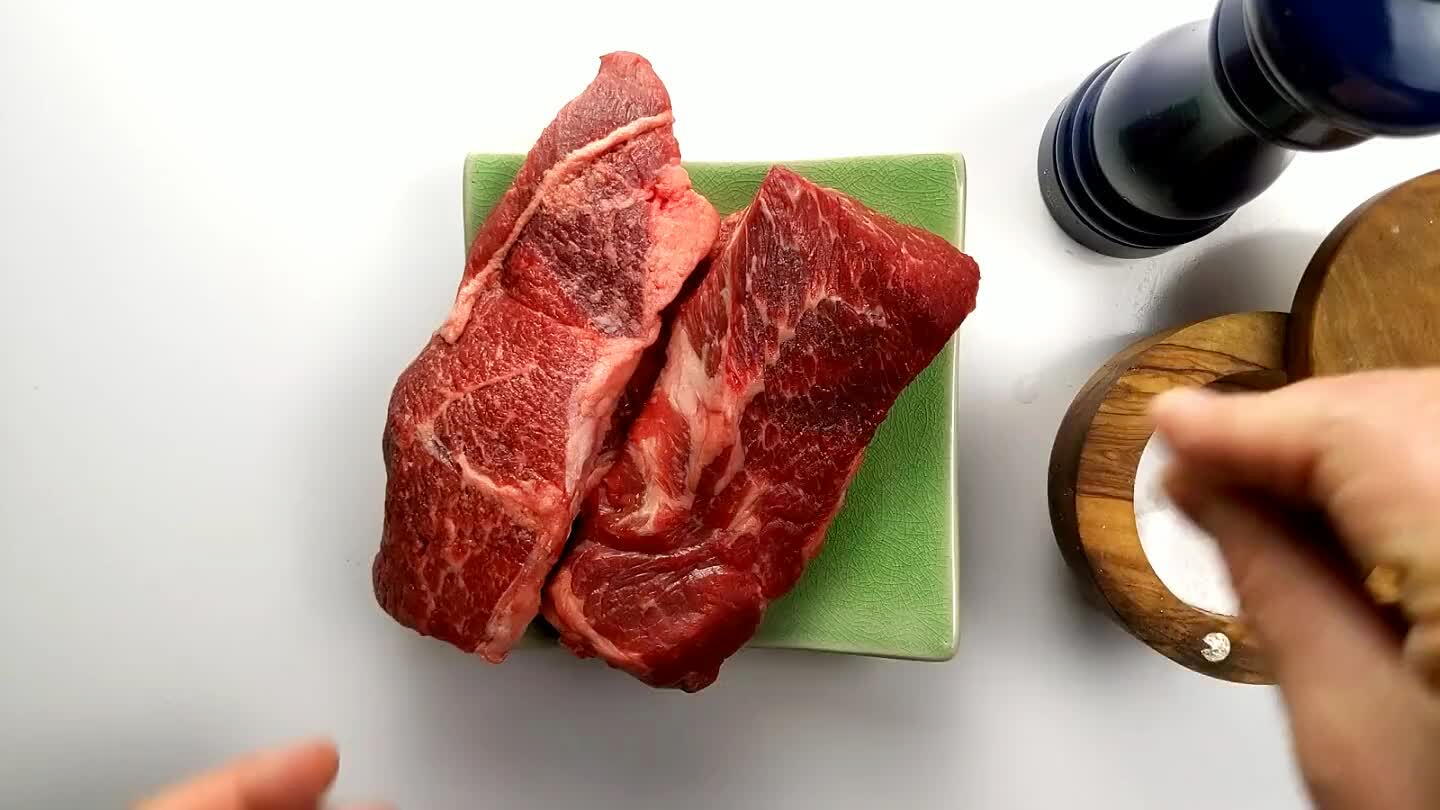 Season the steak with salt and some freshly ground black pepper.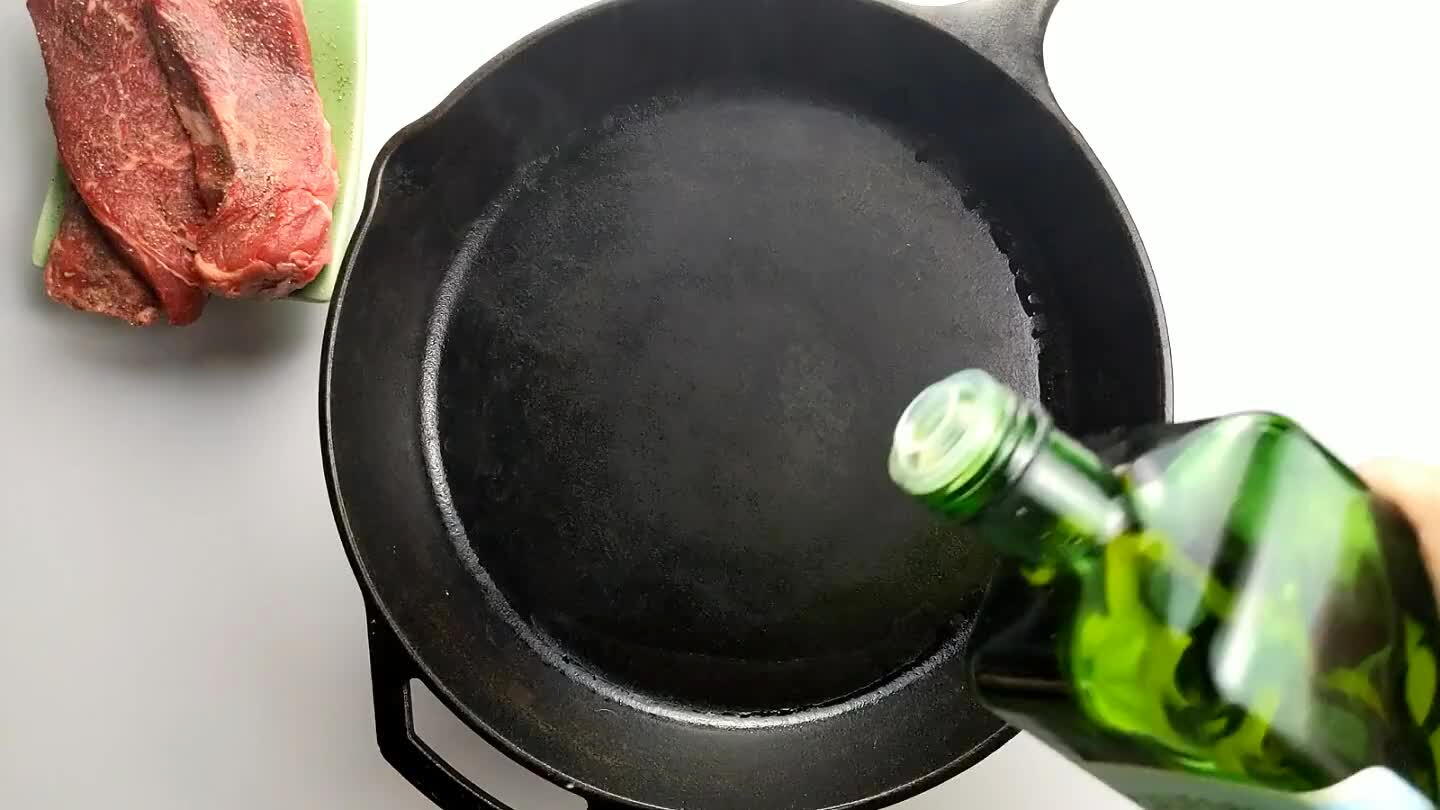 Heat some olive oil in a heavy skillet until it begins to smoke. Sear until it's nice and crusty on both sides. Set aside to rest.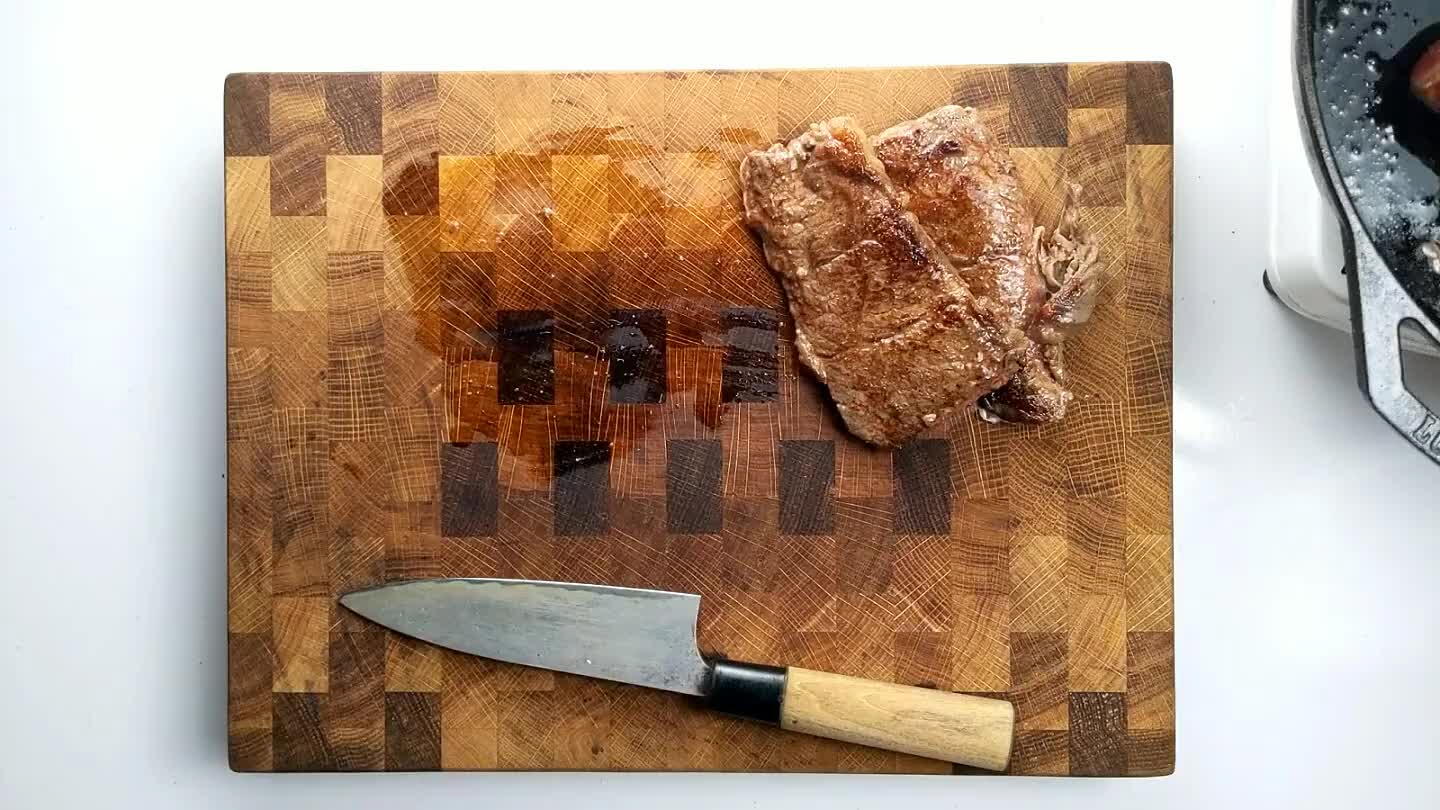 Let the steak sit for 5 minutes or so, then slice thinly, against the grain.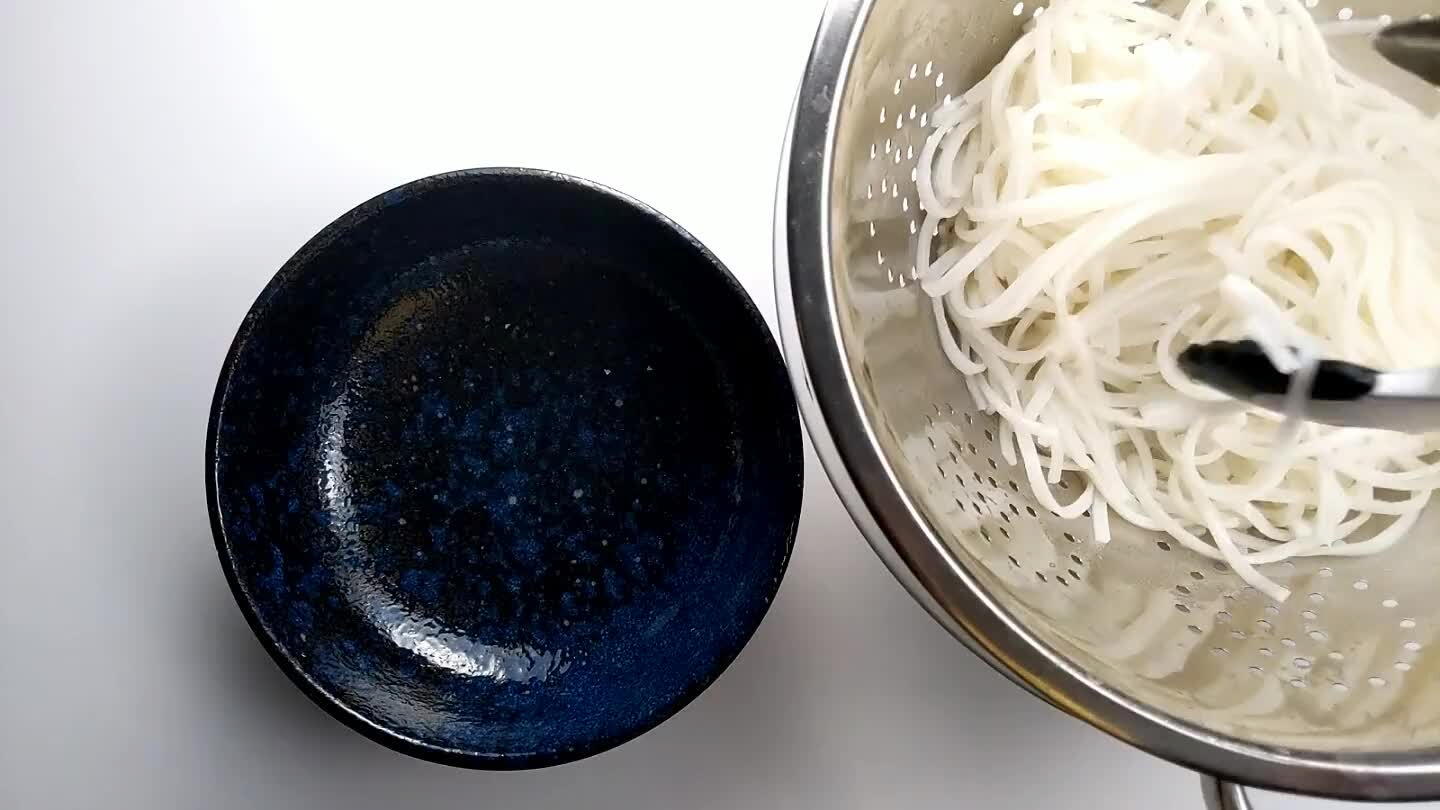 Place a serving of noodles in a large soup bowl.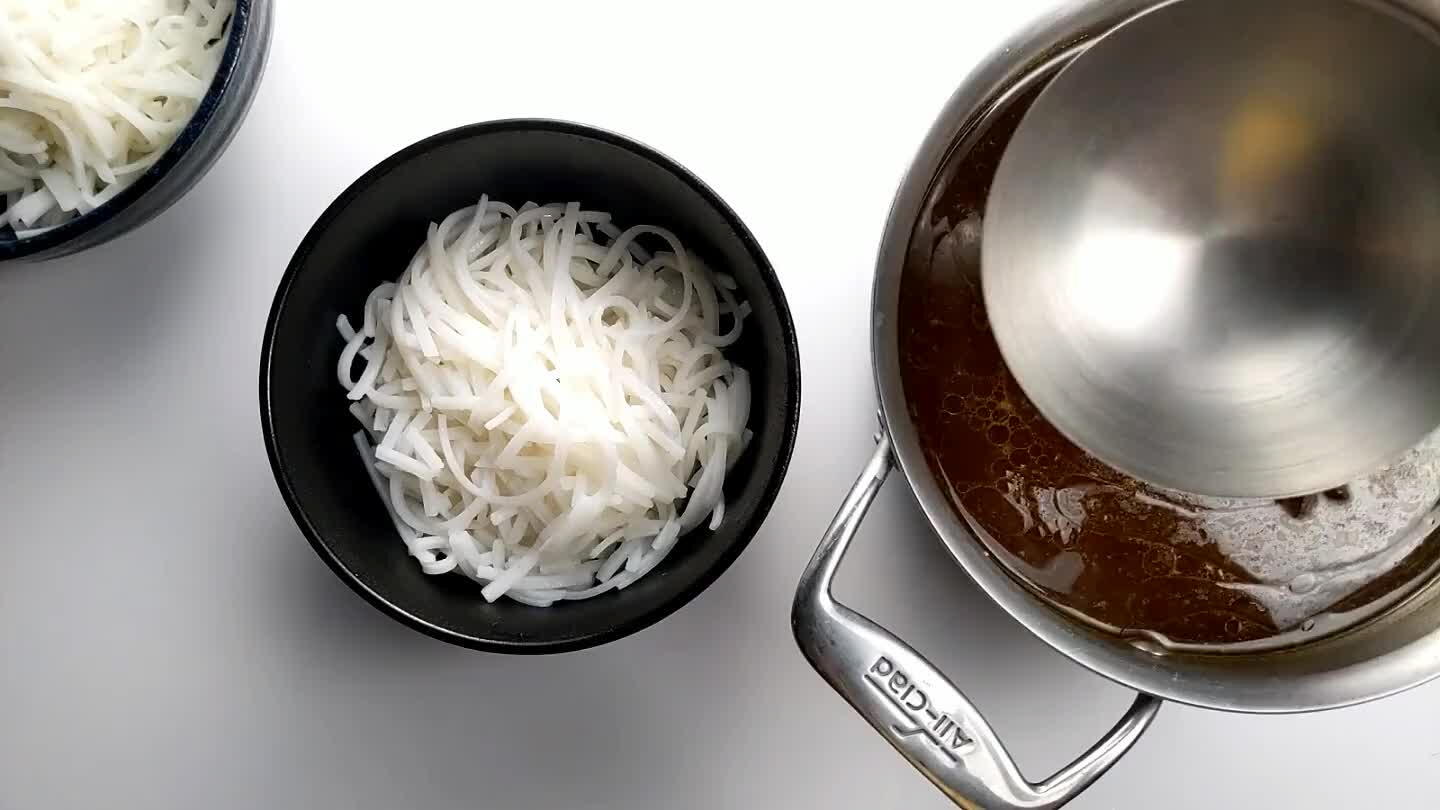 Add broth until the noodles are submerged.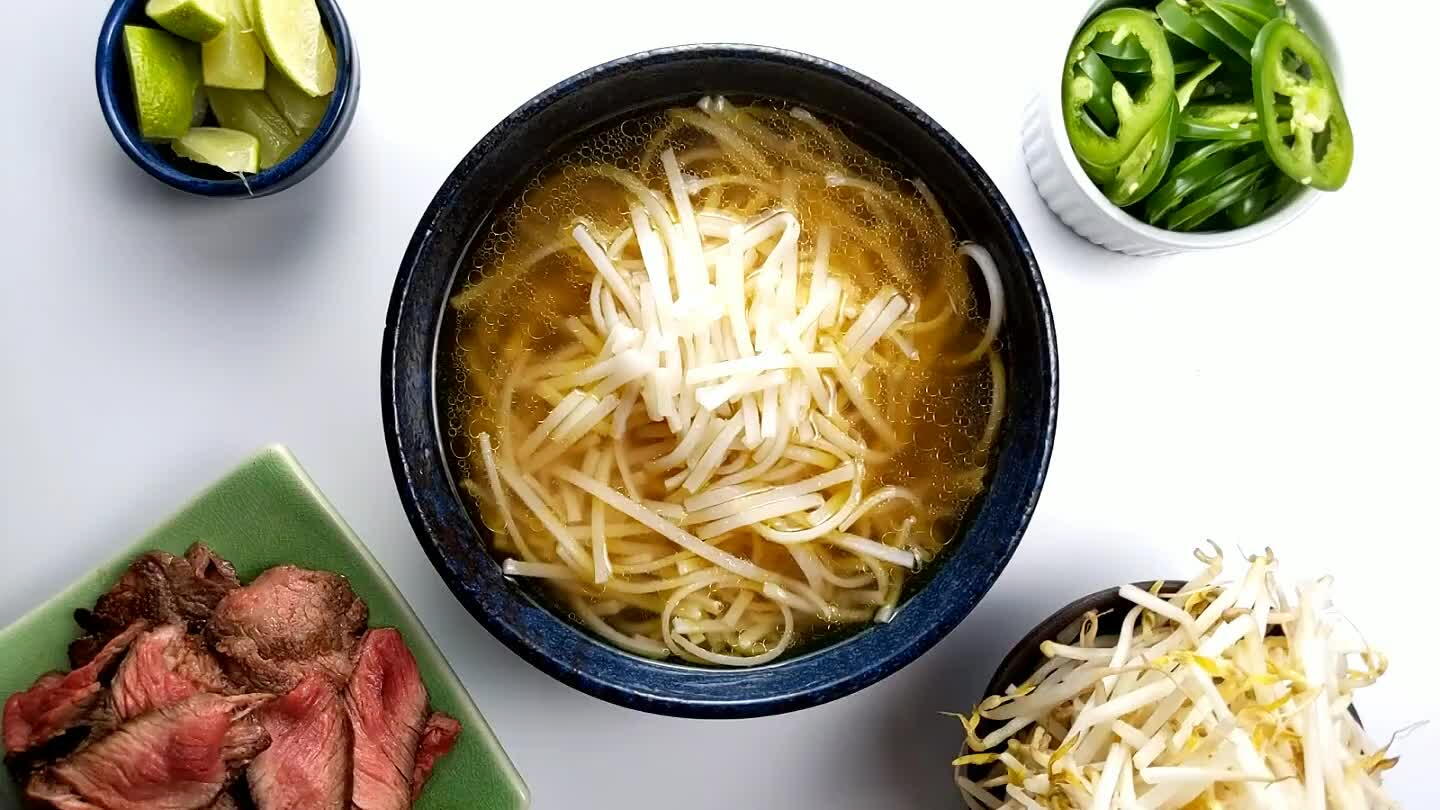 Now you can add the toppings as desired. A big stack of mung bean sprouts.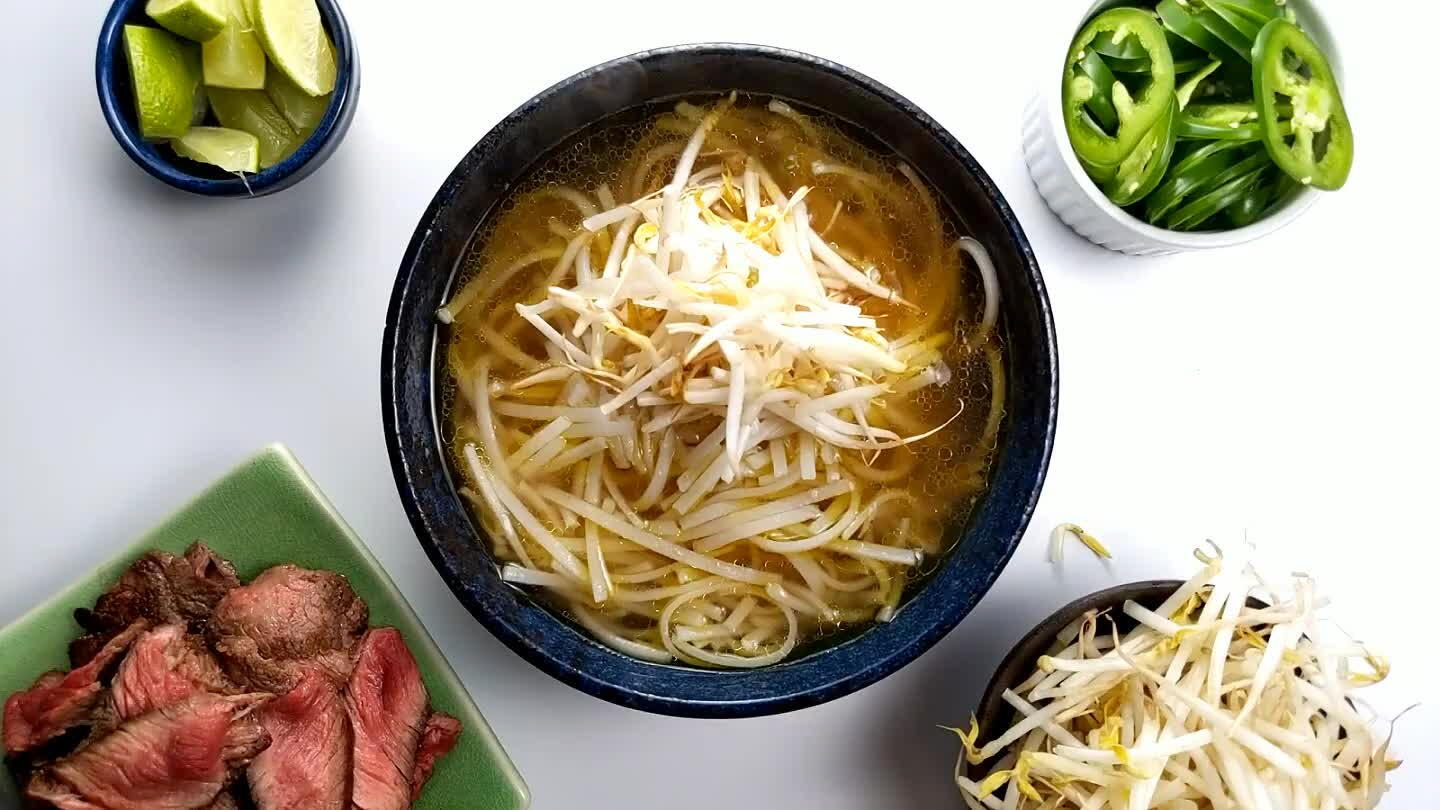 A few slices of Jalapeño.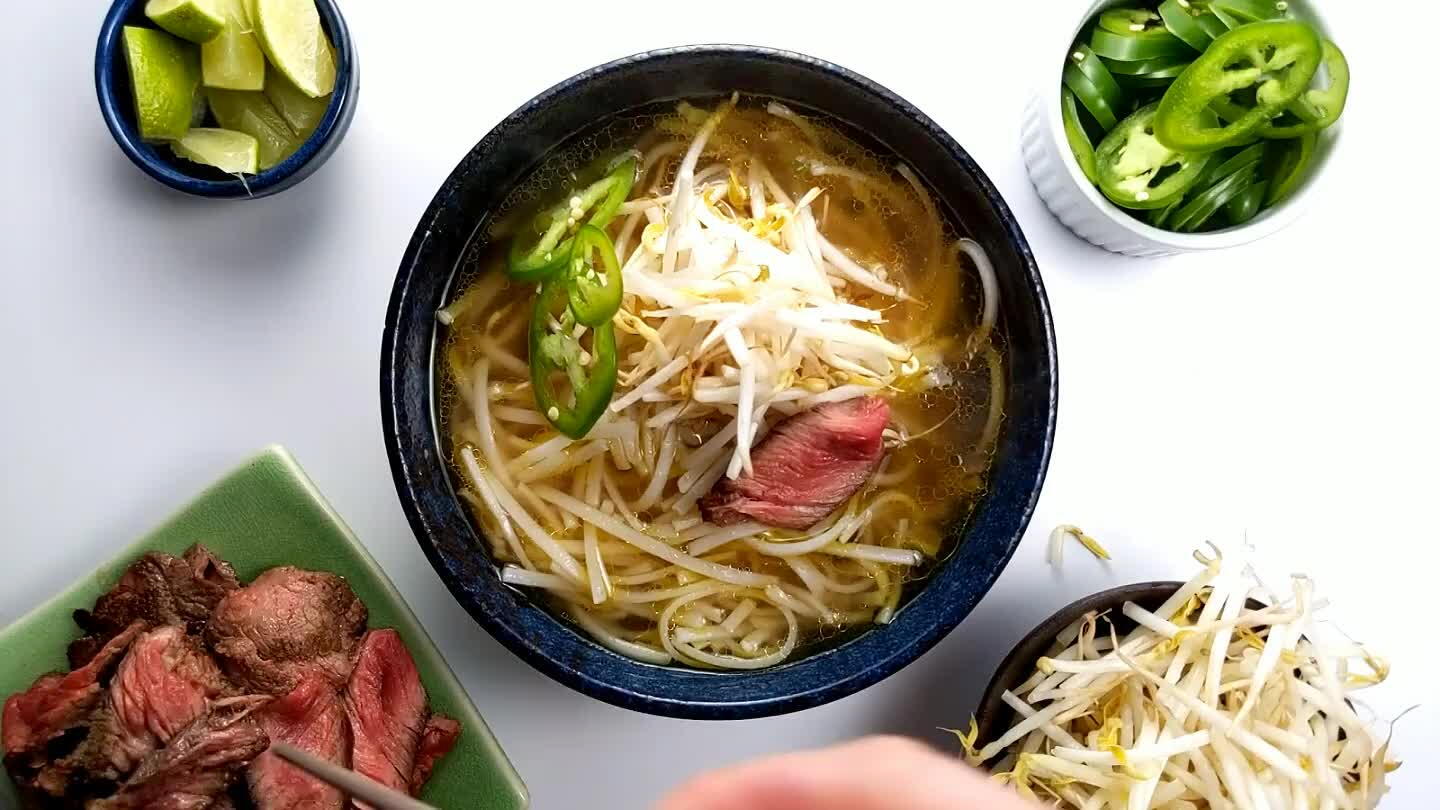 Some slices of seared steak.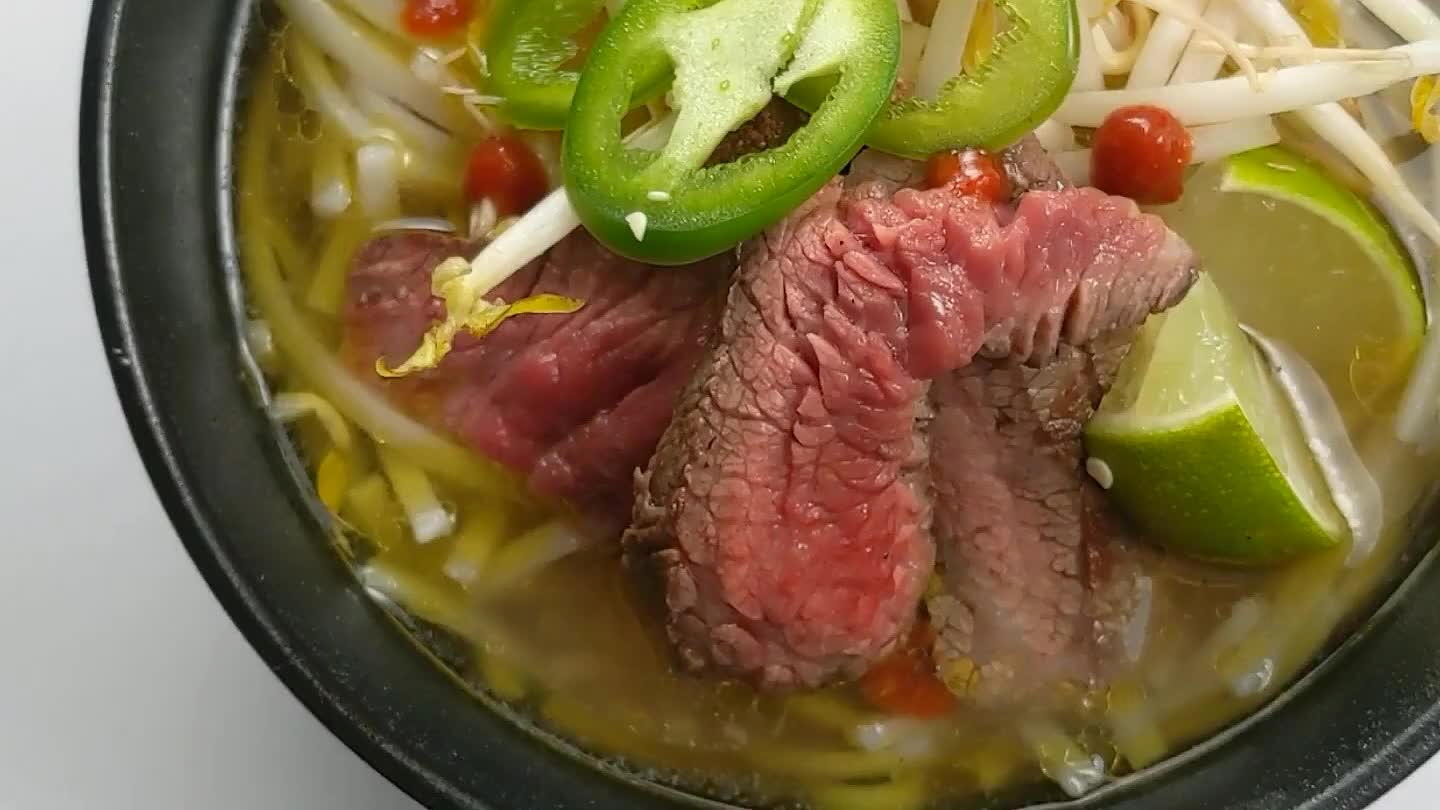 Comments