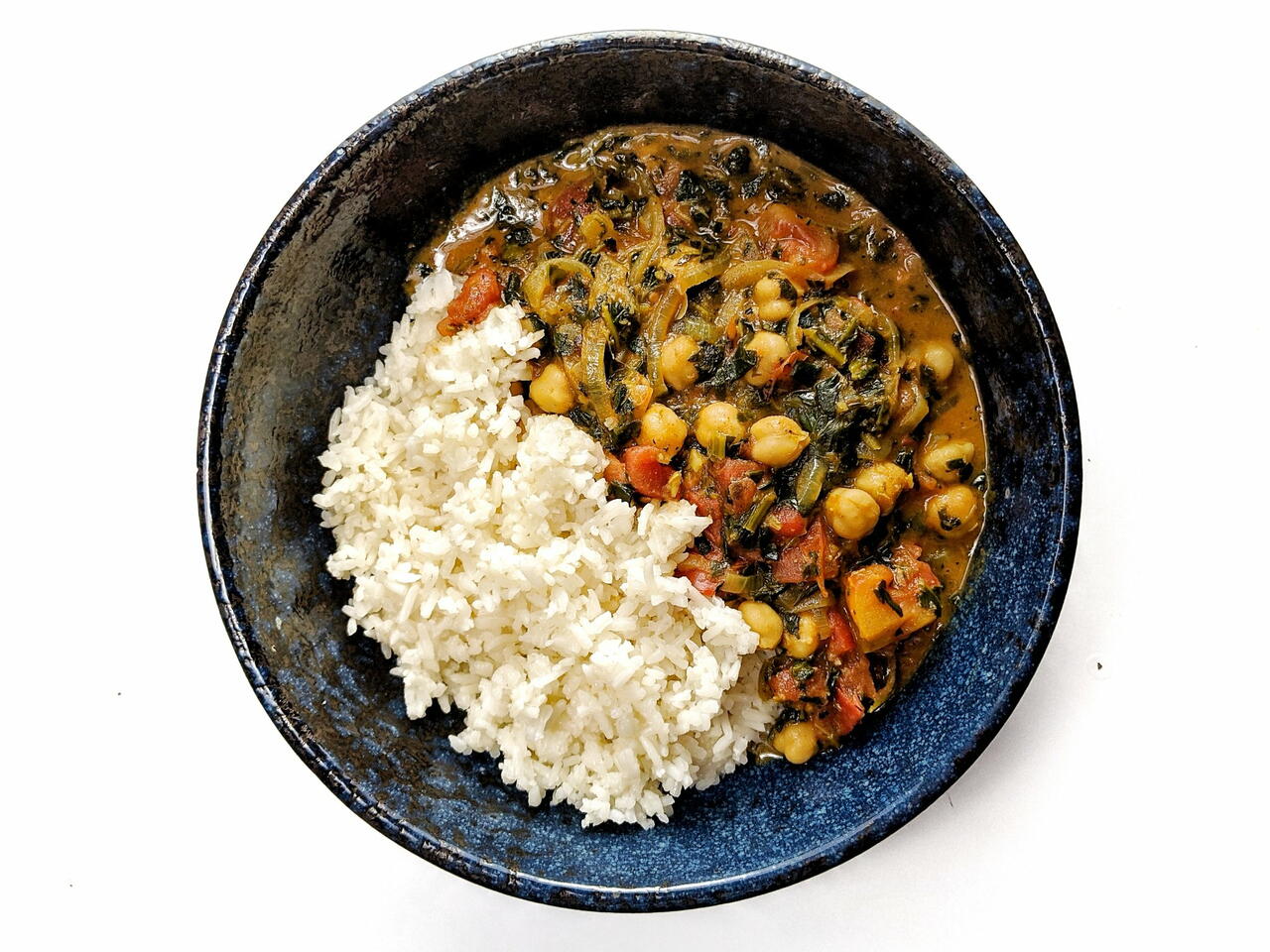 What you will need
1 Yellow Onion
1 clove Garlic
1 tsp grated Ginger
Olive Oil
1 tsp Garam Masala
1 tsp Ground Cumin
1 Tbsp Curry Powder
28 oz. Fire-Roasted Tomatoes or Canned Tomato
1 can Coconut Milk
25 oz. can Chickpeas
5 oz. Frozen Spinach or Fresh Spinach
20 oz. Precooked Rice, optional
Salt
(Nutritional facts 242 calories, 3 g fat, 45.98 g carbohydrates, 8.61 g protein, 0 mg cholesterol, 464 mg sodium)
How to cook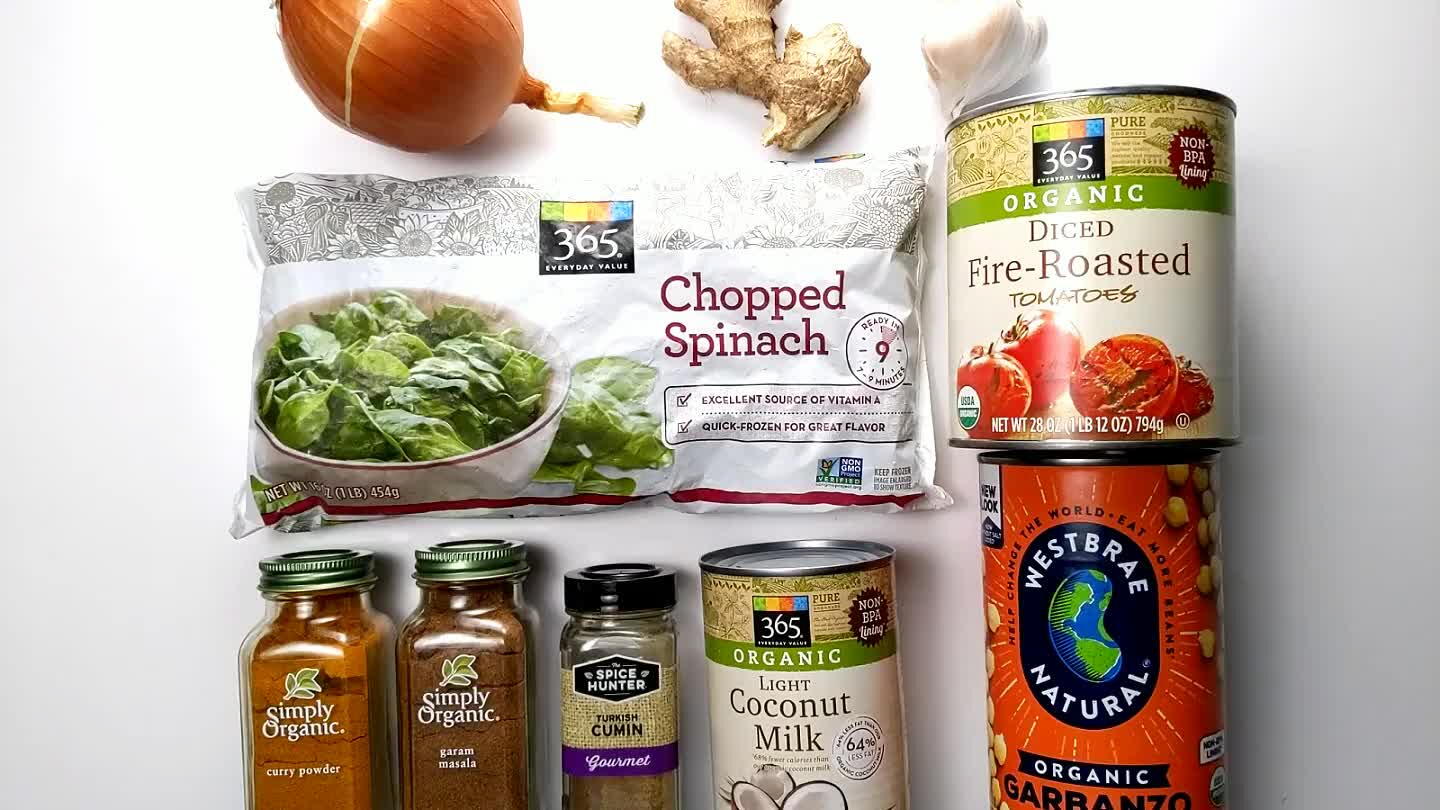 Gather the ingredients.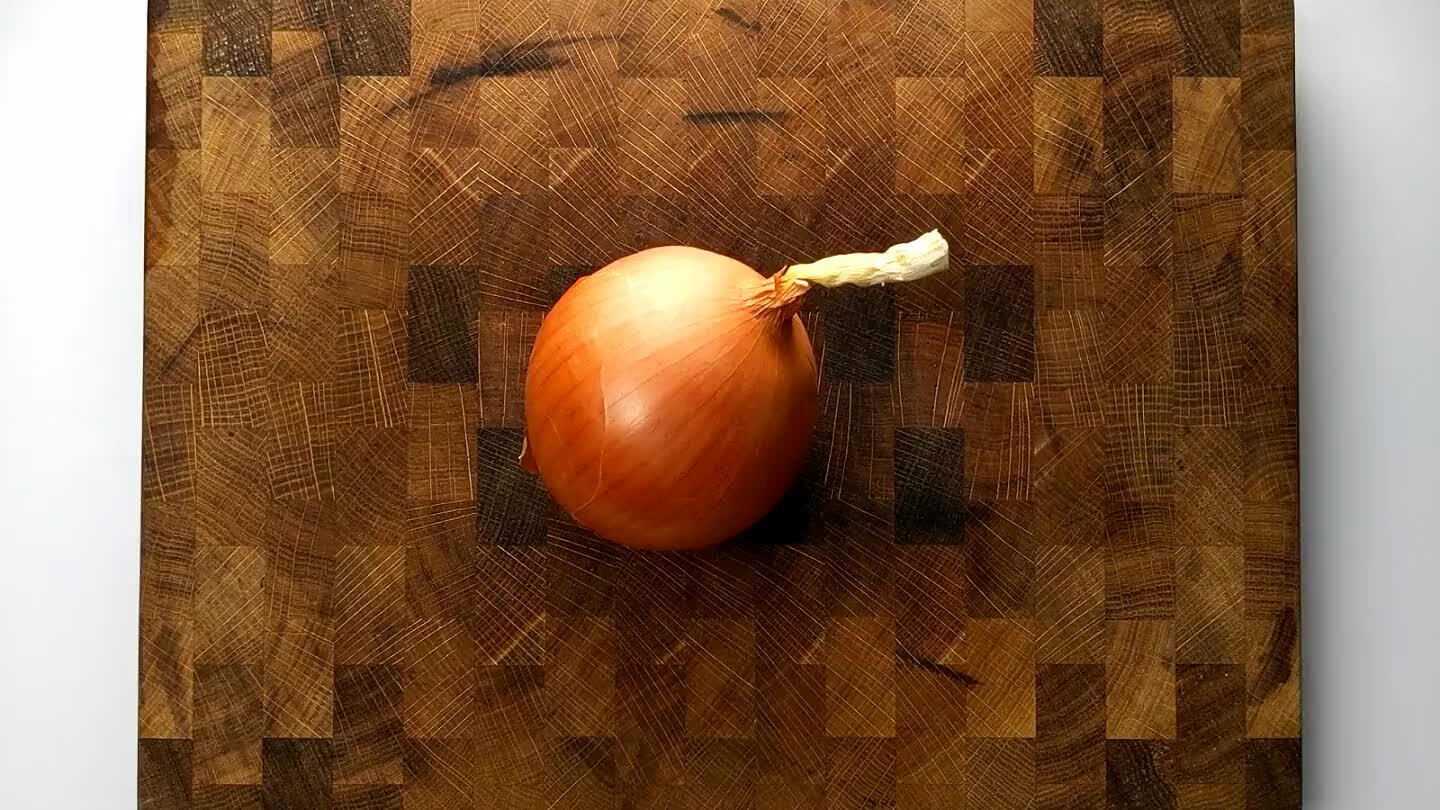 Halve onion through the root axis and remove the peel. Slice parallel to the root tip to yield thin arcs of onion.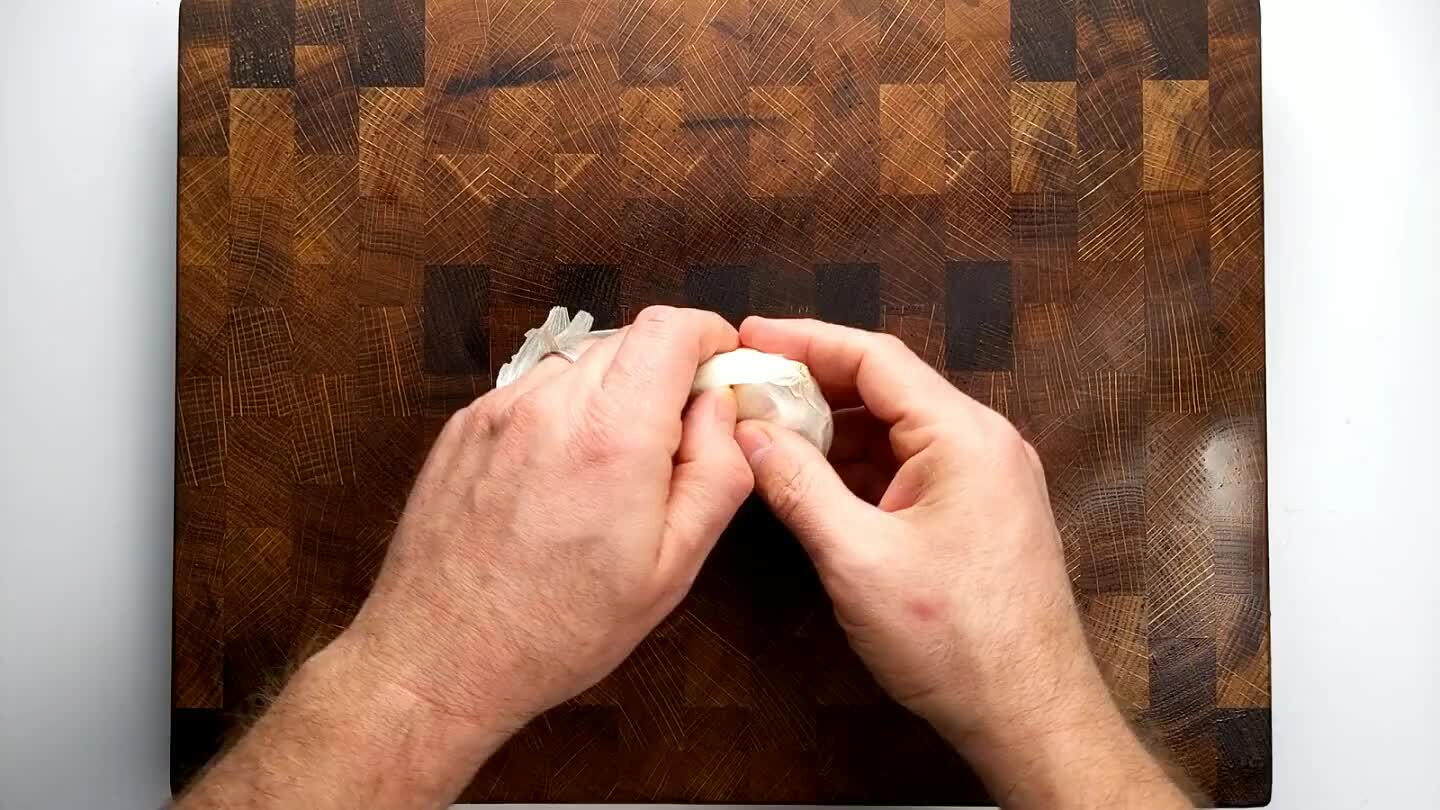 Peel the garlic cloves and chop or grate to a paste.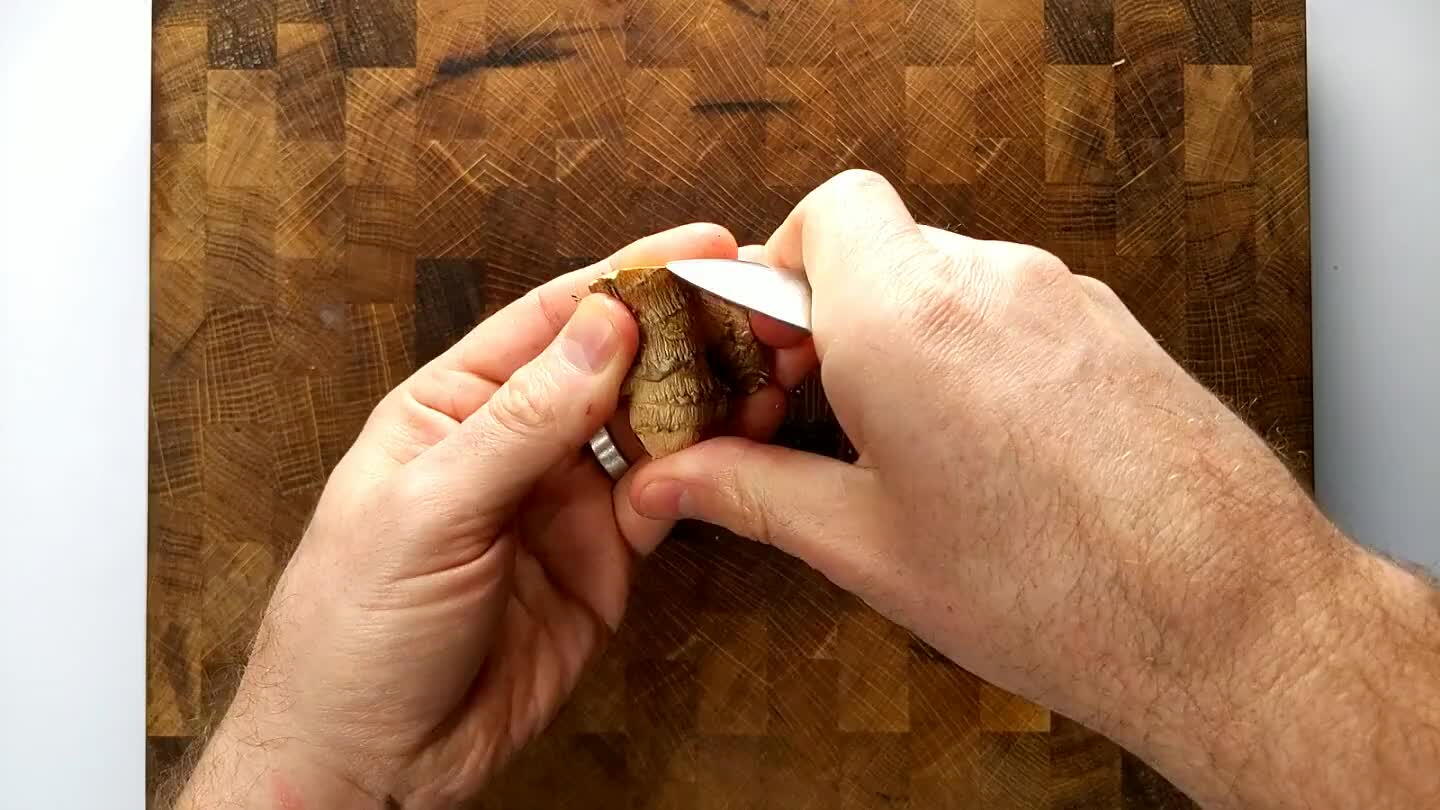 Peel ginger with a spoon and grate to a paste.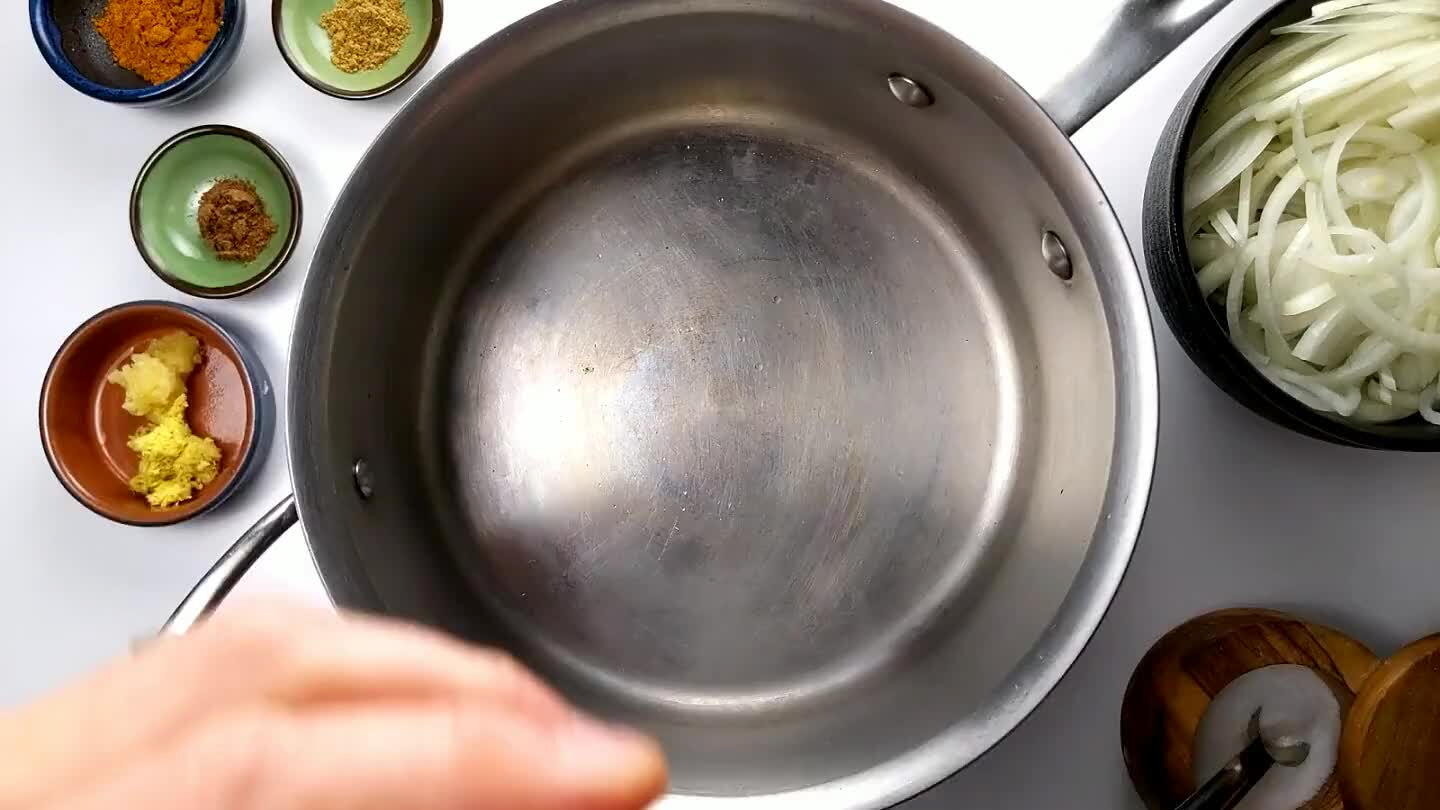 Heat some oil in a soup pot over medium heat.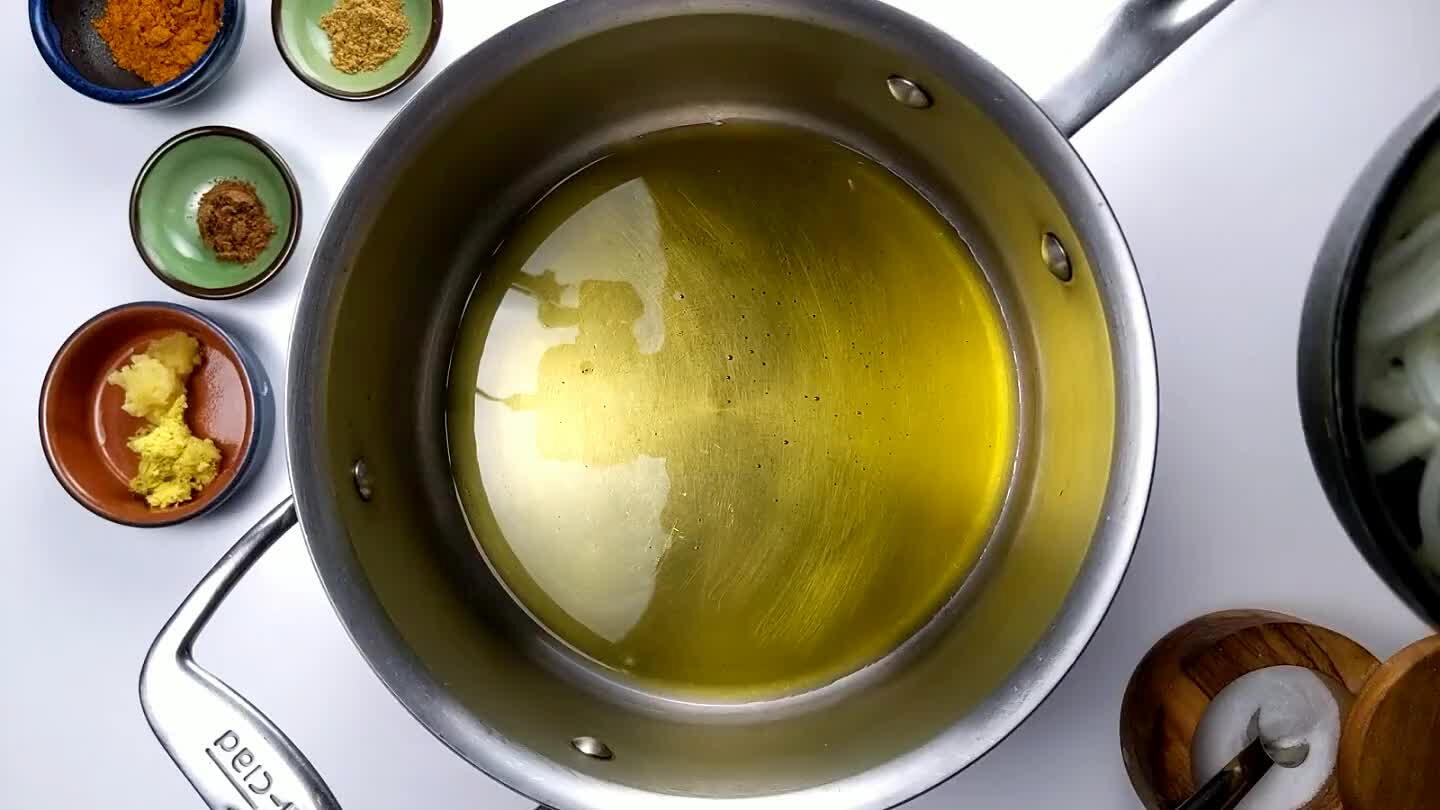 When the oil begins to shine a little, you know it's getting hot. Toss in the sliced onion. Cook over medium heat, stirring frequently, until onions are tender and lightly browned.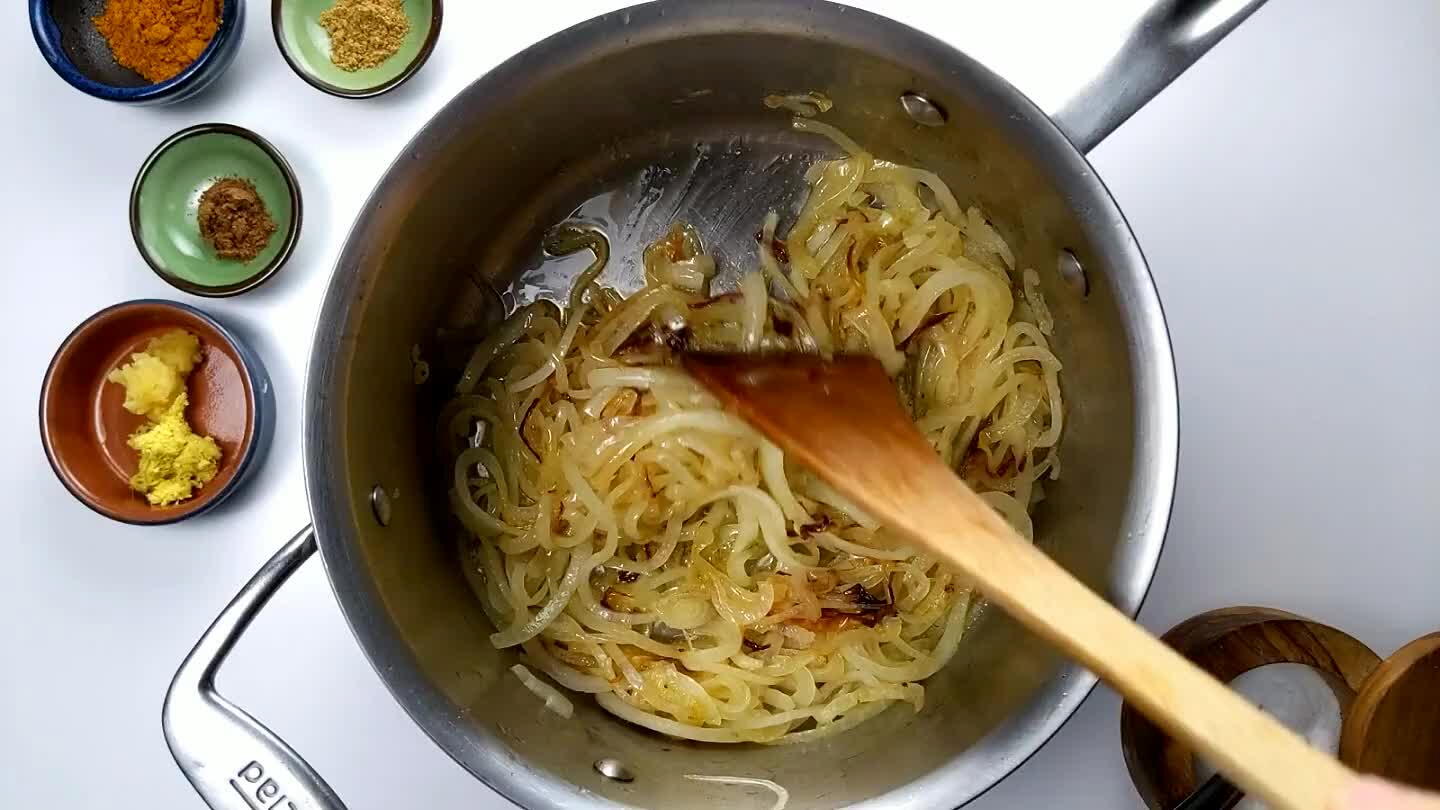 Stir in the ginger and garlic and toast briefly (2-3 minutes).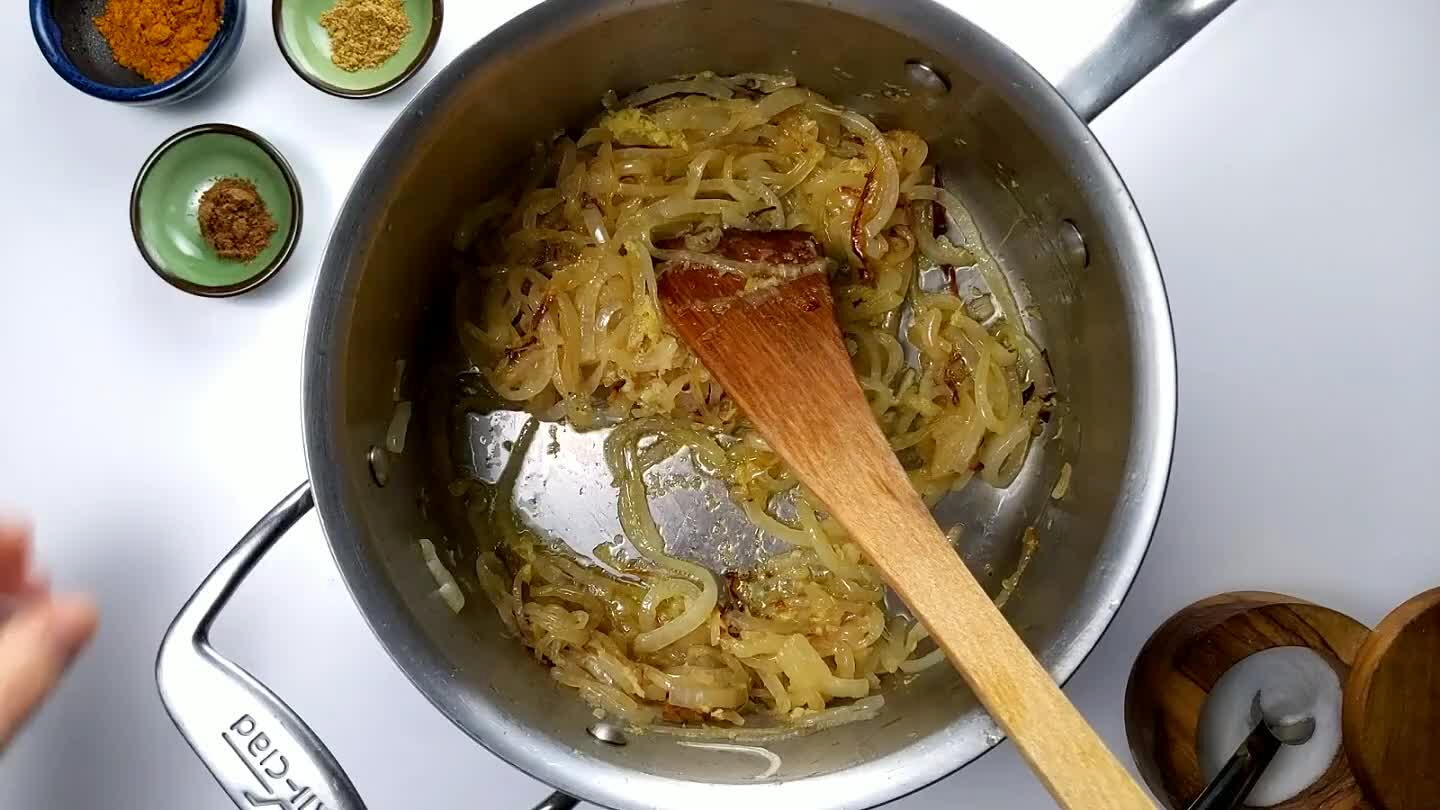 Add the garam masala.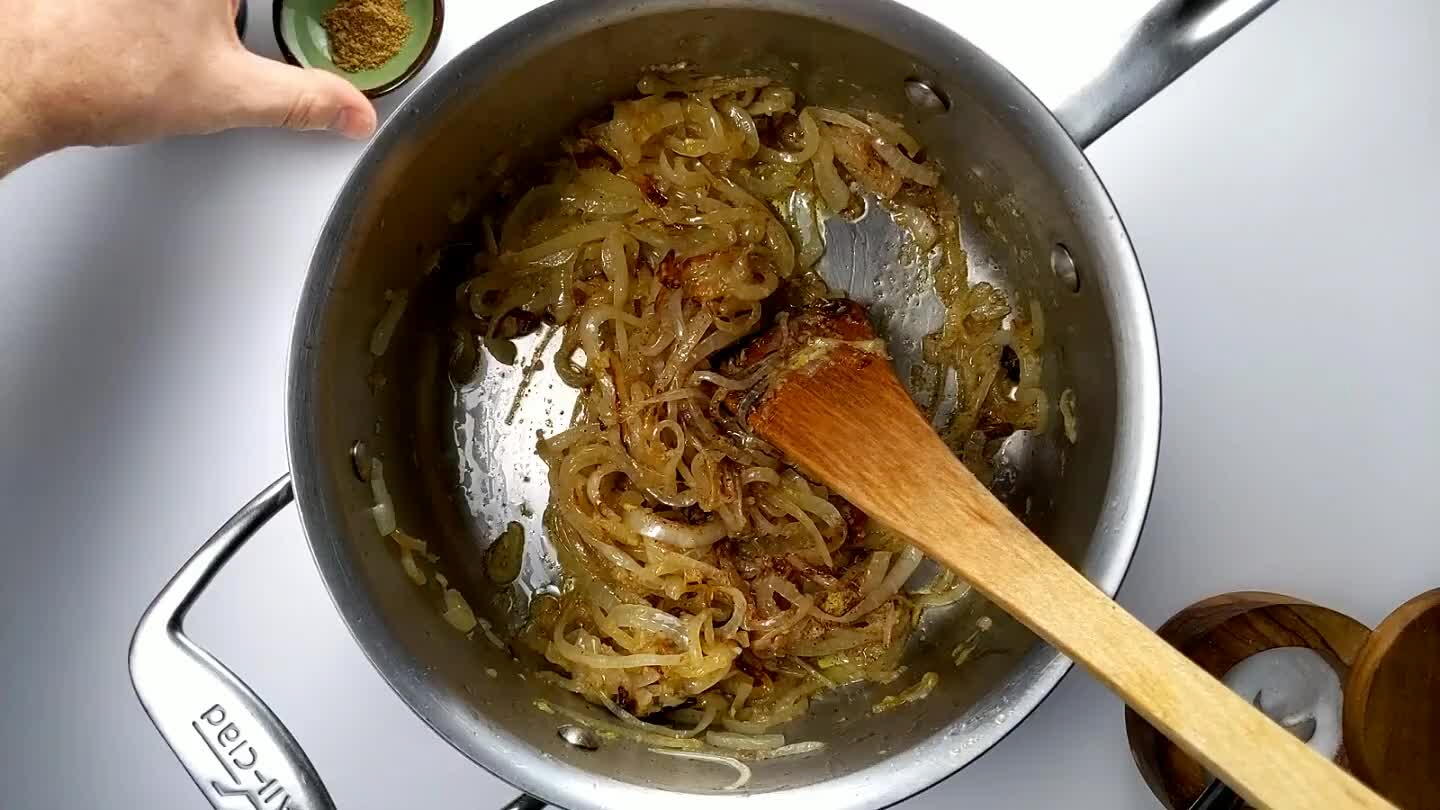 Add the cumin.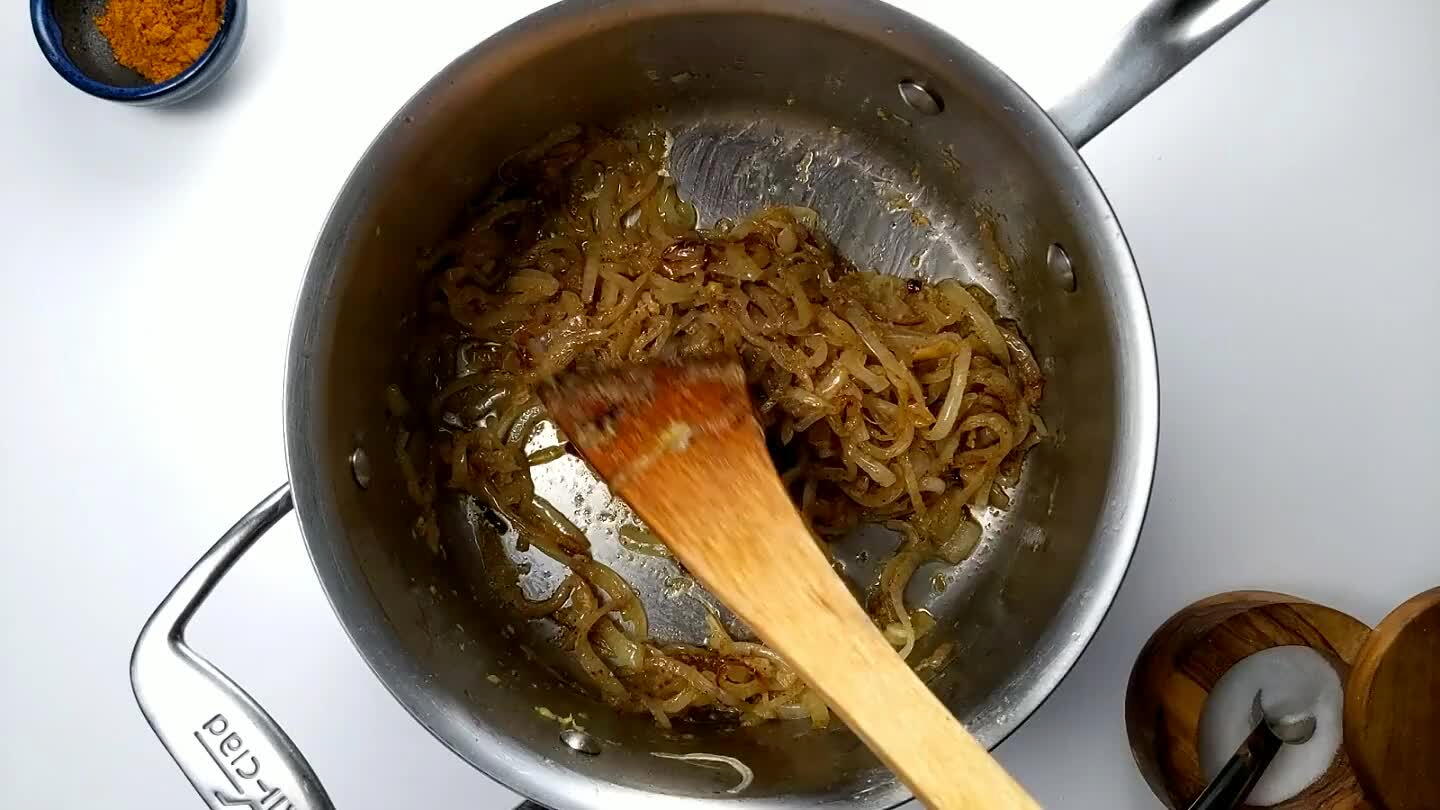 Add the curry powder. Stir in all of the spices and let them toast briefly (2-3 minutes). Heat really boosts the flavor of spices so allowing them to toast briefly will add depth to your curry.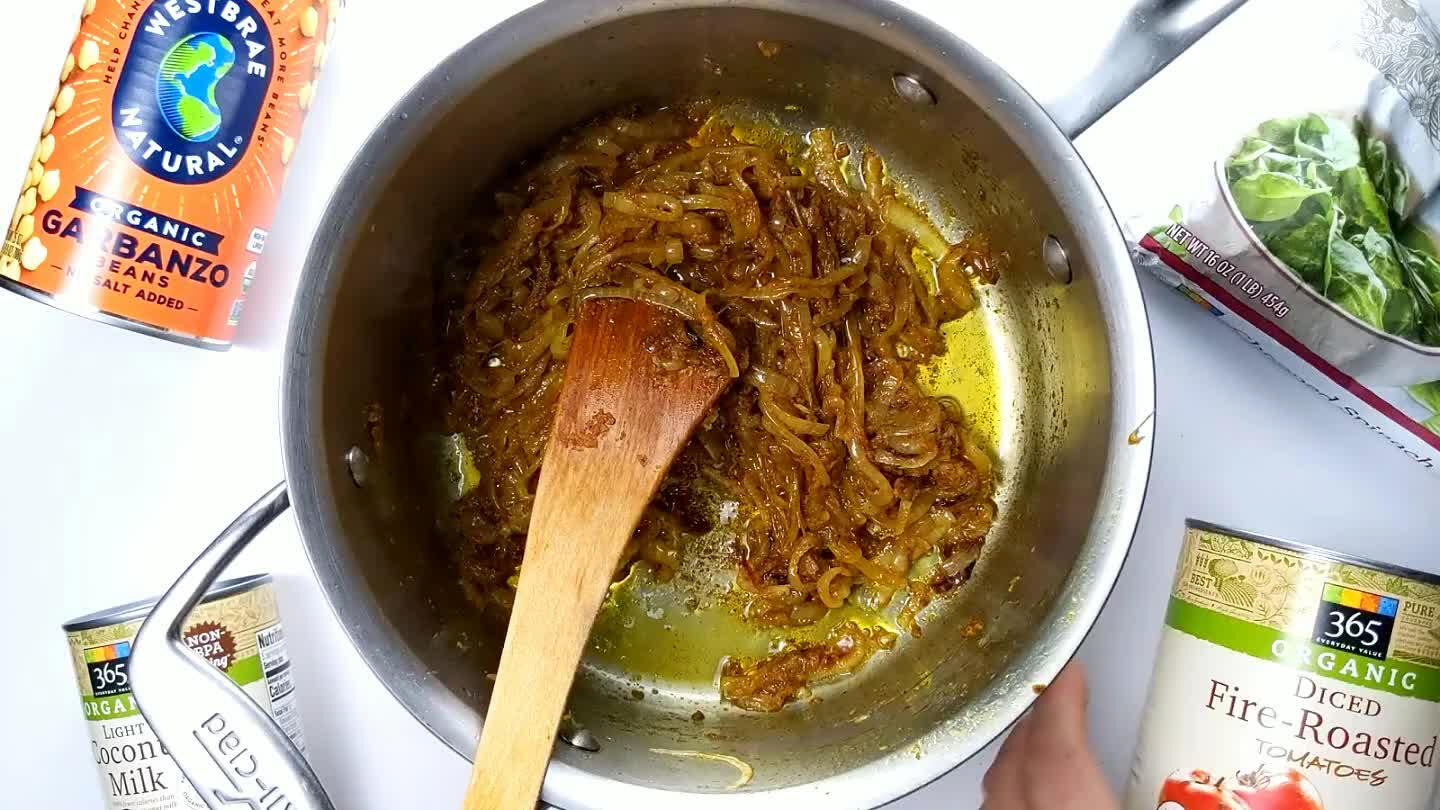 Add the canned tomatoes. Simmer for 5-10 minutes to reduce.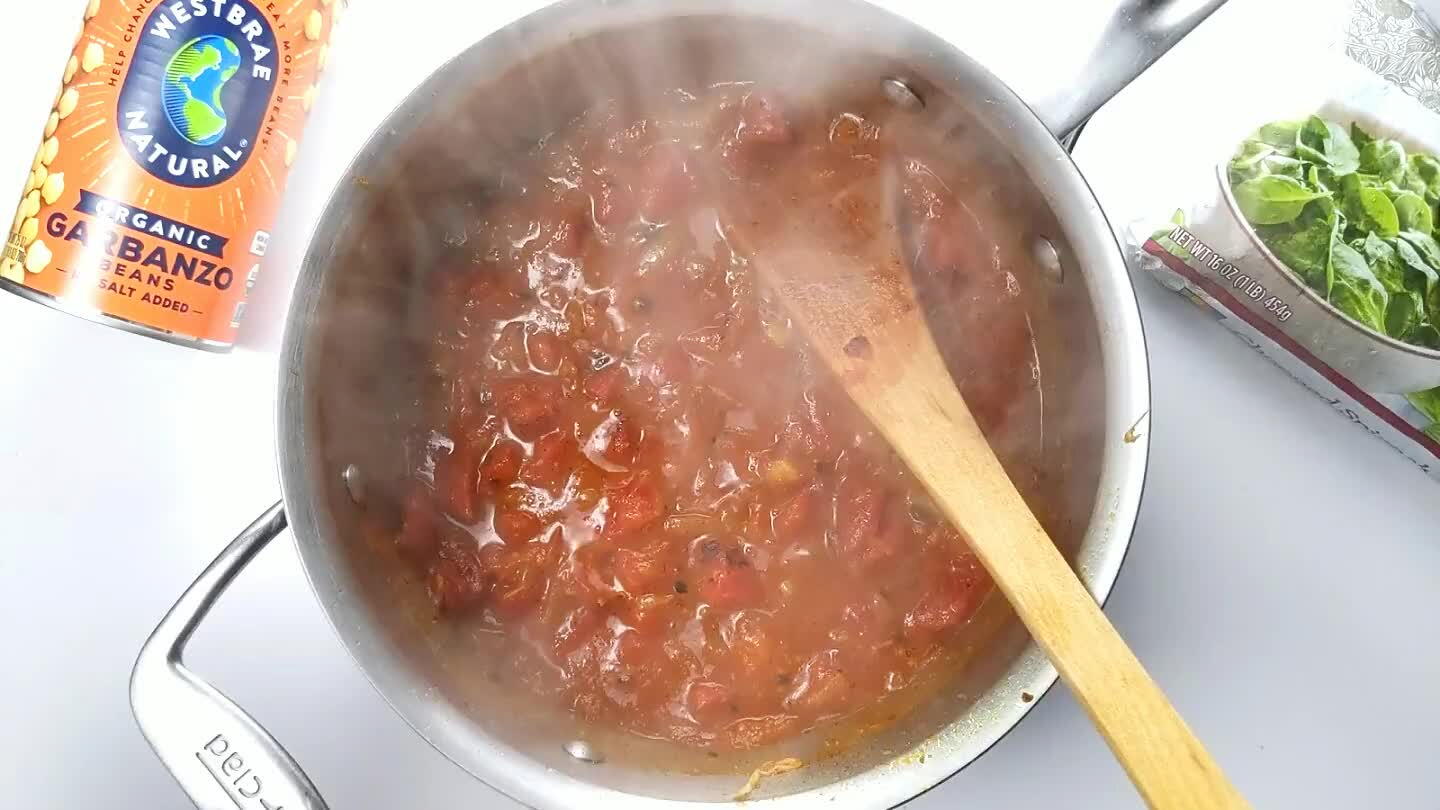 Stir in the coconut milk.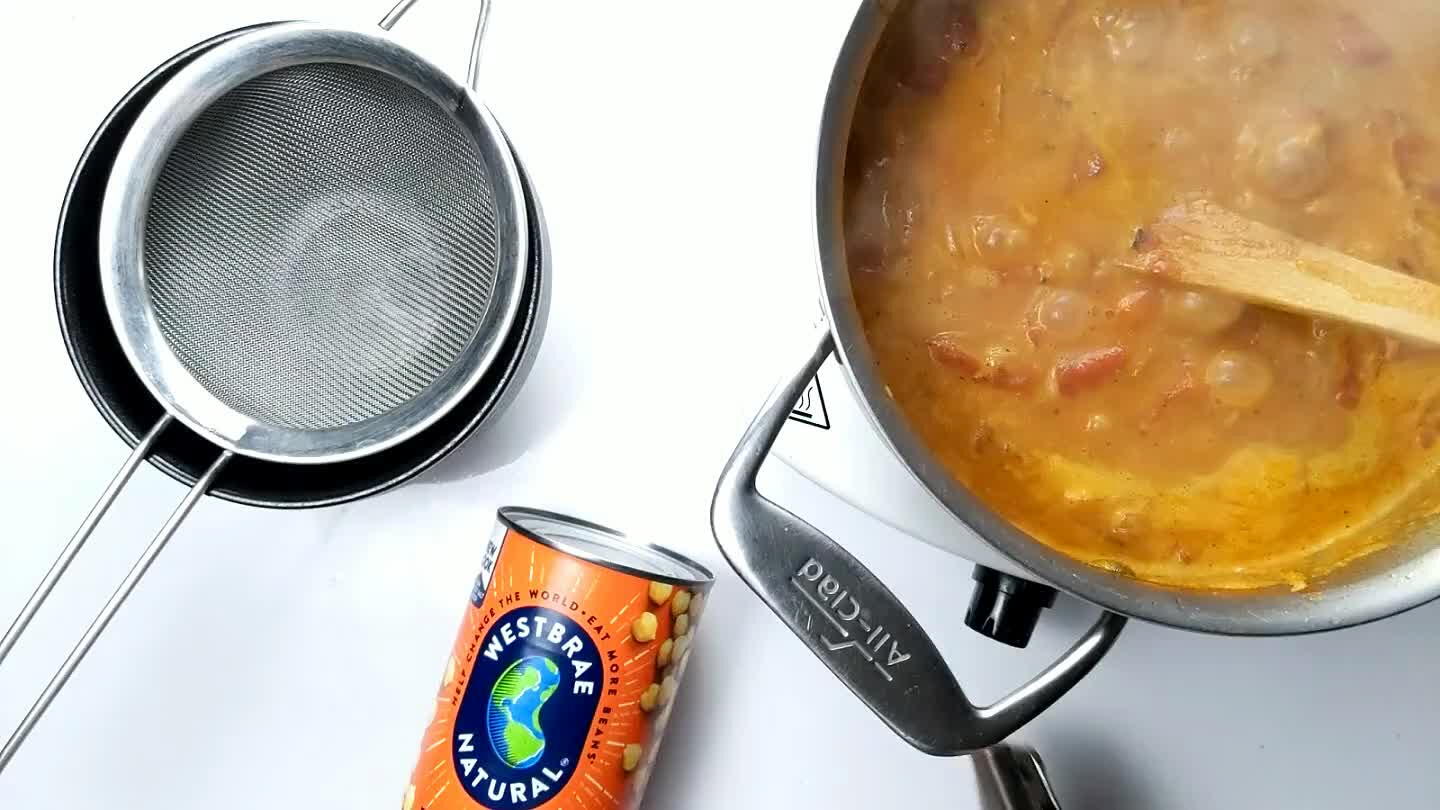 Strain the chickpeas and add them to the pot.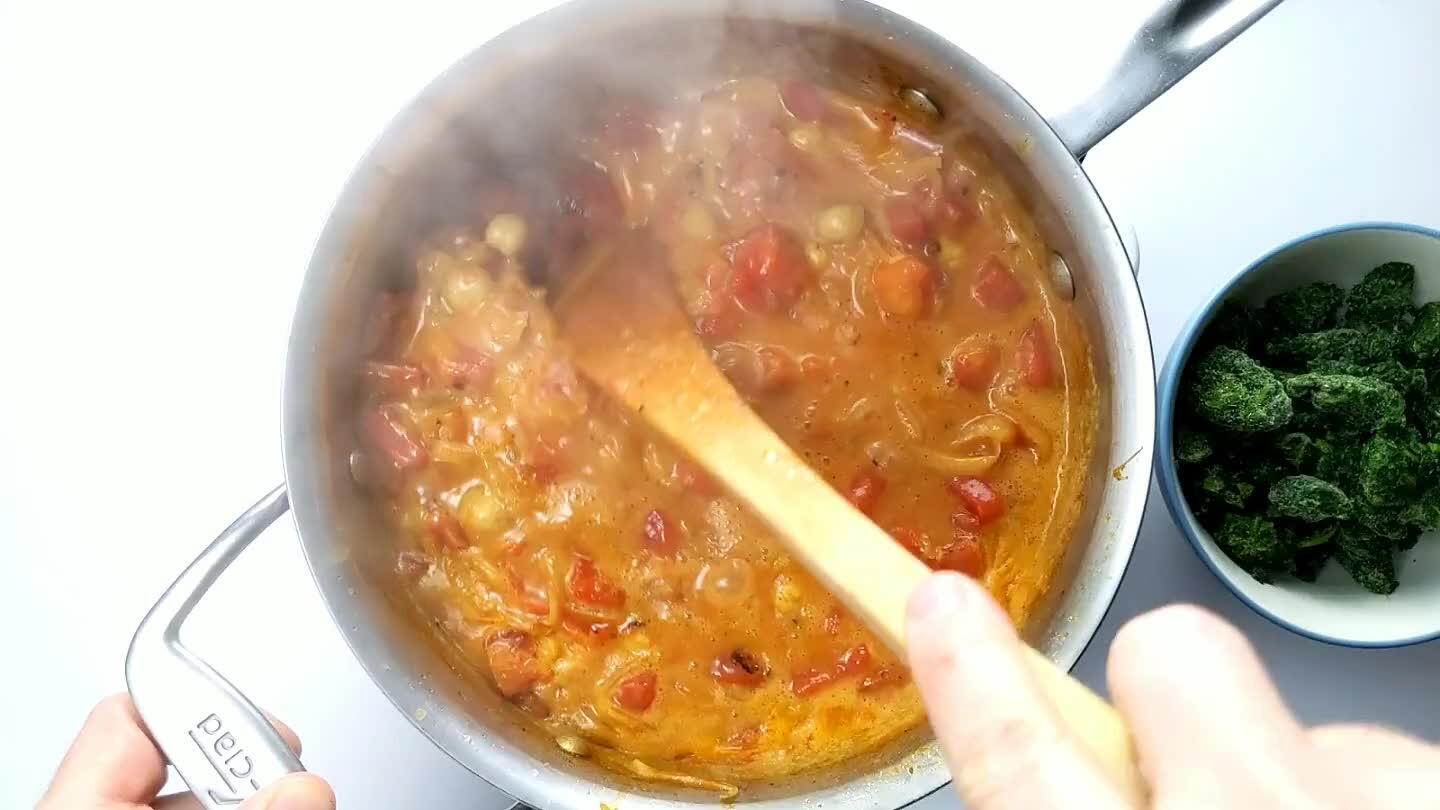 Stir in the frozen spinach. Simmer to reduce to desired consistency. Adjust seasoning and serve.