Zucchini and Mozzarella Torte Salate
4 portions
60m
An Italian-style savory pie of zucchini, mozzarella and parmesan.
What you will need
2 cloves Garlic
1 lb. Zucchini
2 Tbsp Olive Oil
1 Egg
1 cup Shredded Mozzarella
1/2 cup Grated Parmesan
1 Pie Crust
Salt, as needed
Black Pepper, as needed
(Nutritional facts 137 calories, 8.76 g fat, 5.4 g carbohydrates, 10.12 g protein, 85 mg cholesterol, 493 mg sodium)
How to cook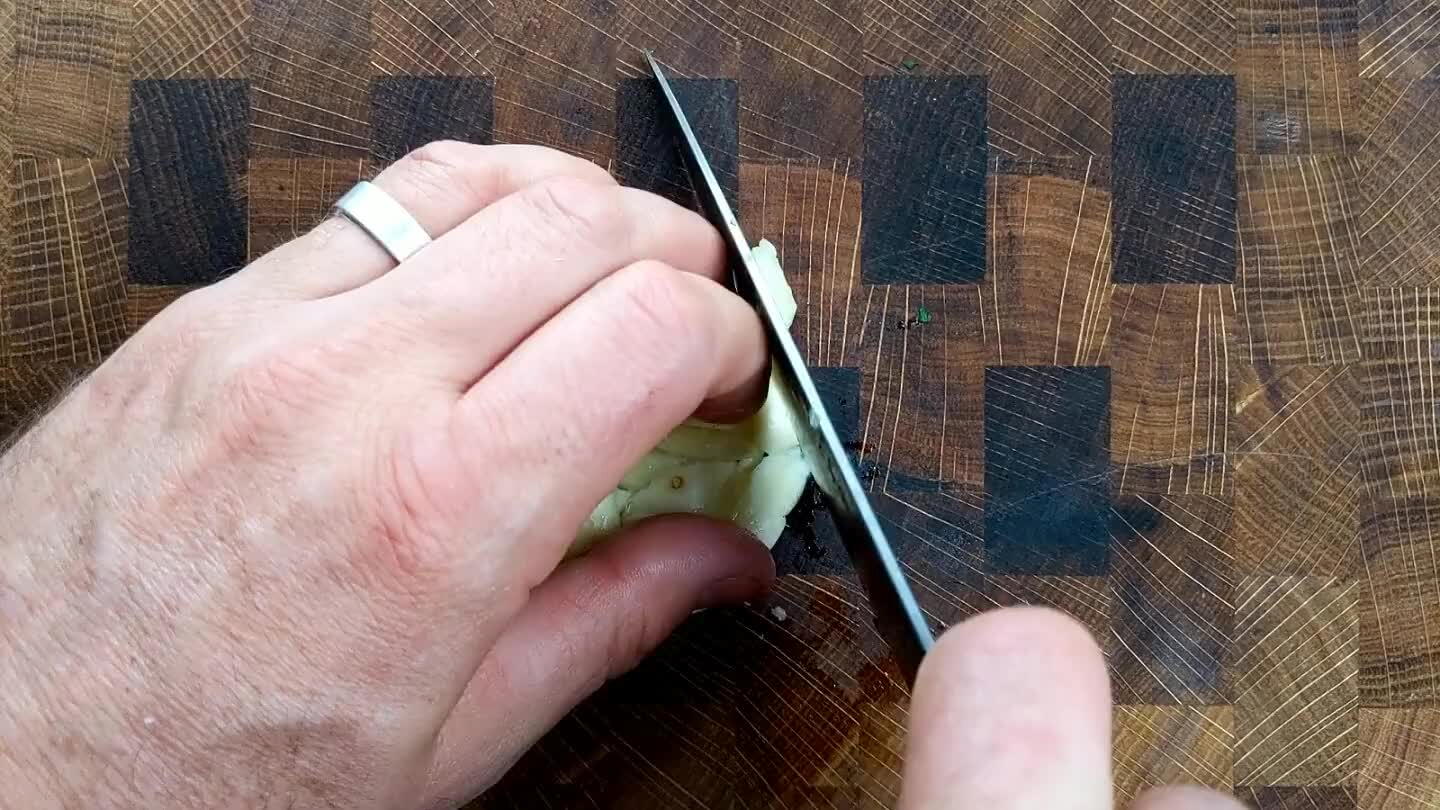 Peel the garlic cloves and chop or crush finely.
Slice and discard the stem tips of the zucchini. Slice zucchini to disks about 1/3" thick.
Pour some olive oil in a heavy skillet over medium-low heat. Warm the oil for a couple of minutes or just until it begins to shimmer and stream.
Stir the garlic into the hot oil and let it toast until you can smell it. shouldn't take longer than 30-60 seconds.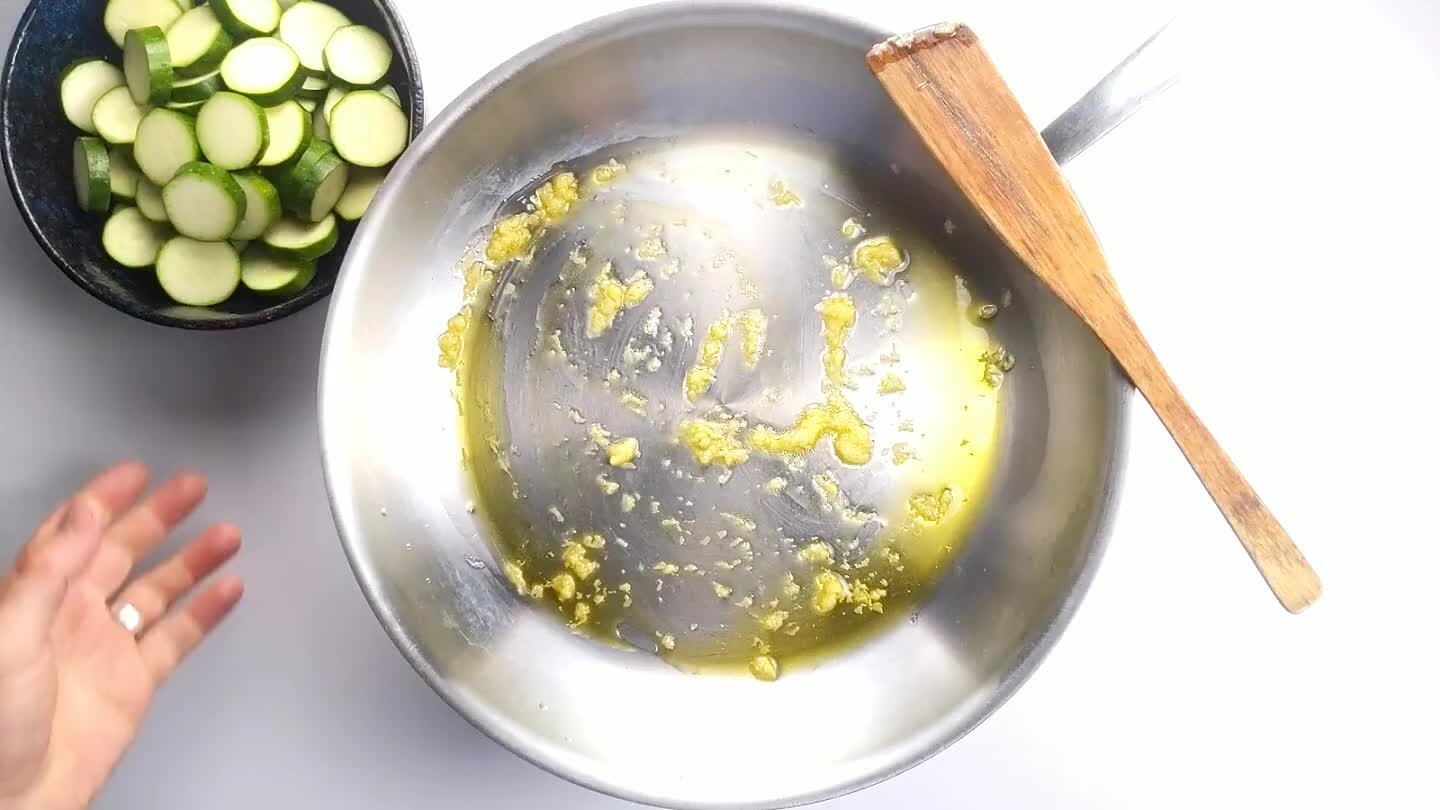 Add the sliced zucchini and toss to coat in oil and garlic. Cook over medium-low heat for about 10 minutes, stirring and flipping frequently, just enough to get the zucchini a little browned and shriveled.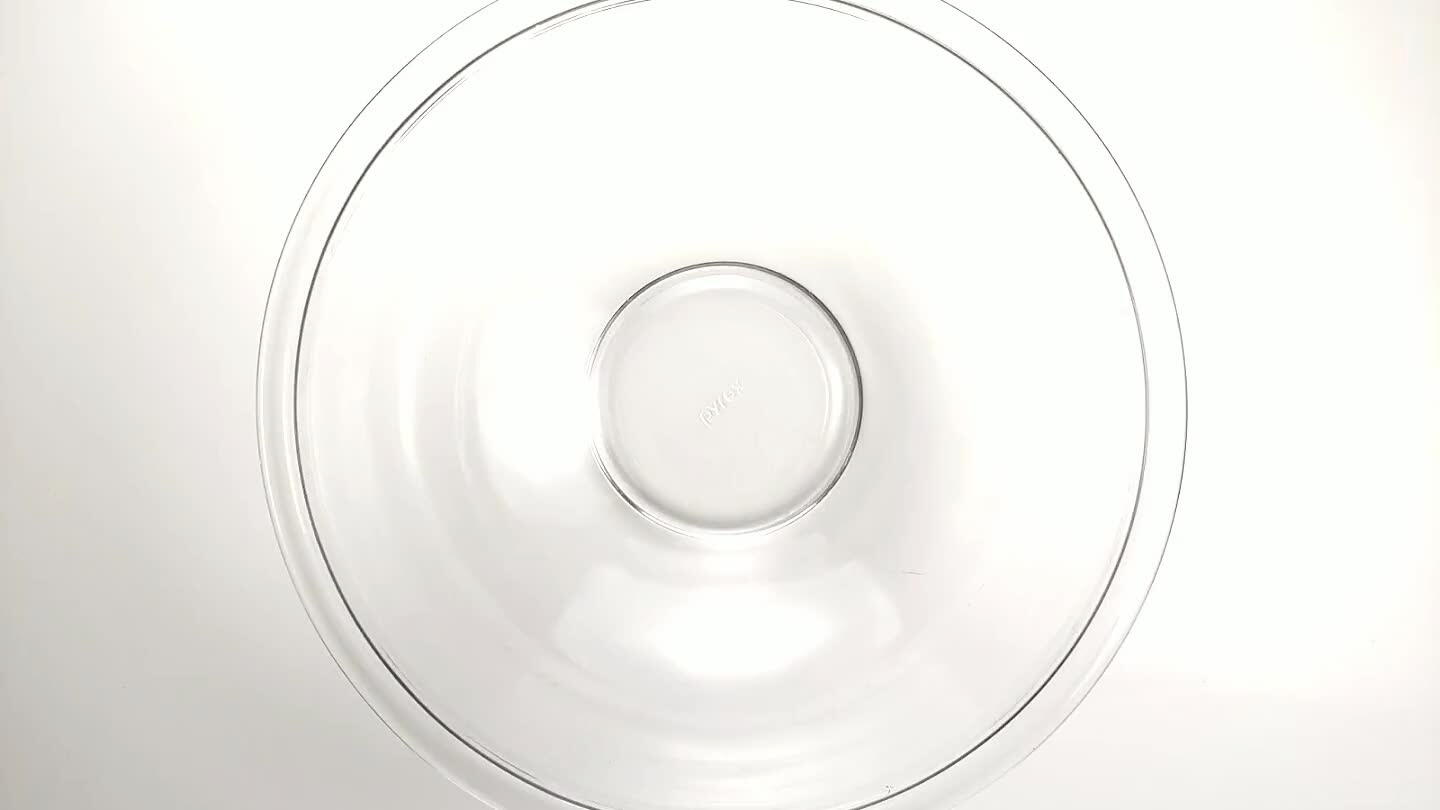 Transfer the cooked zucchini into a large mixing bowl.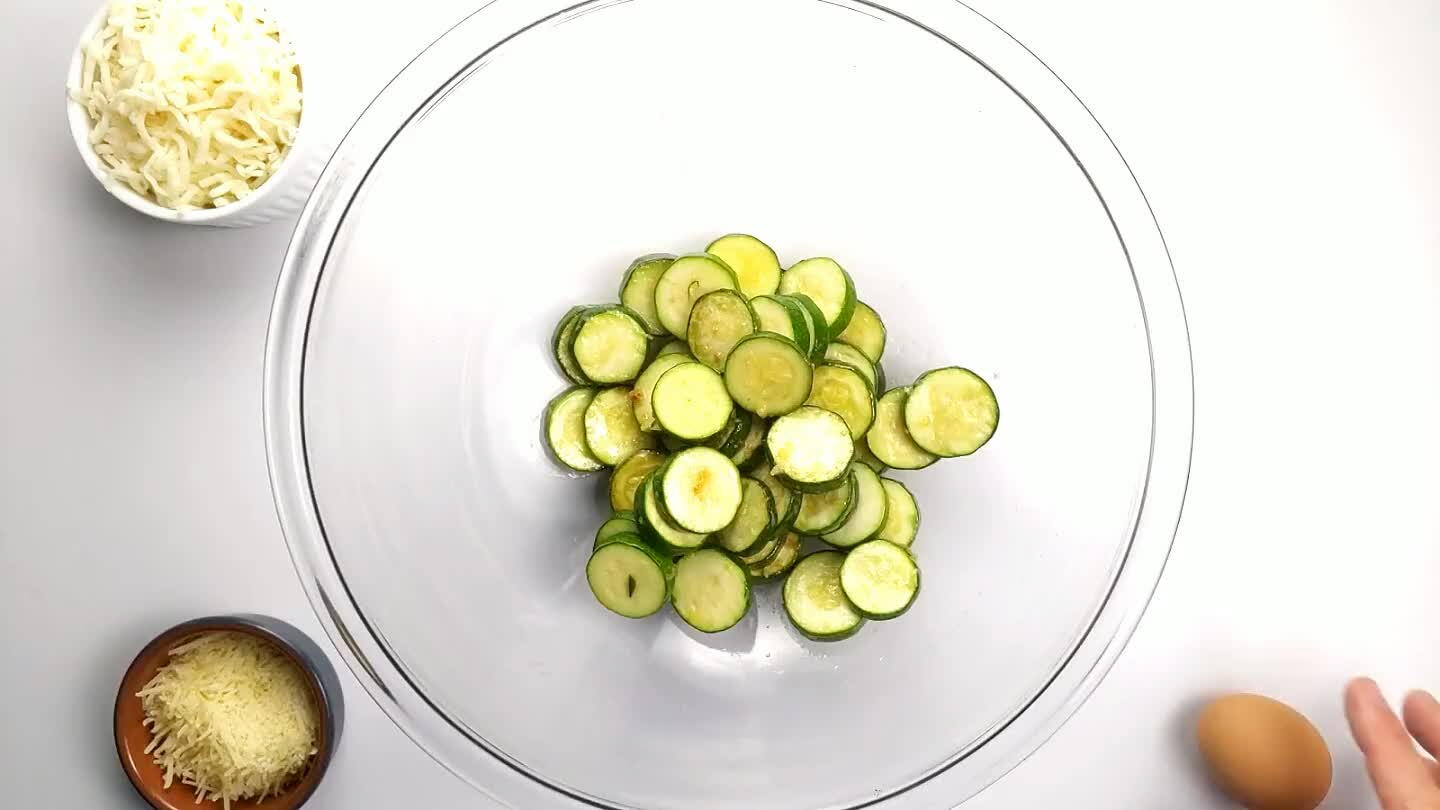 Add the egg.
Add the shredded mozzarella.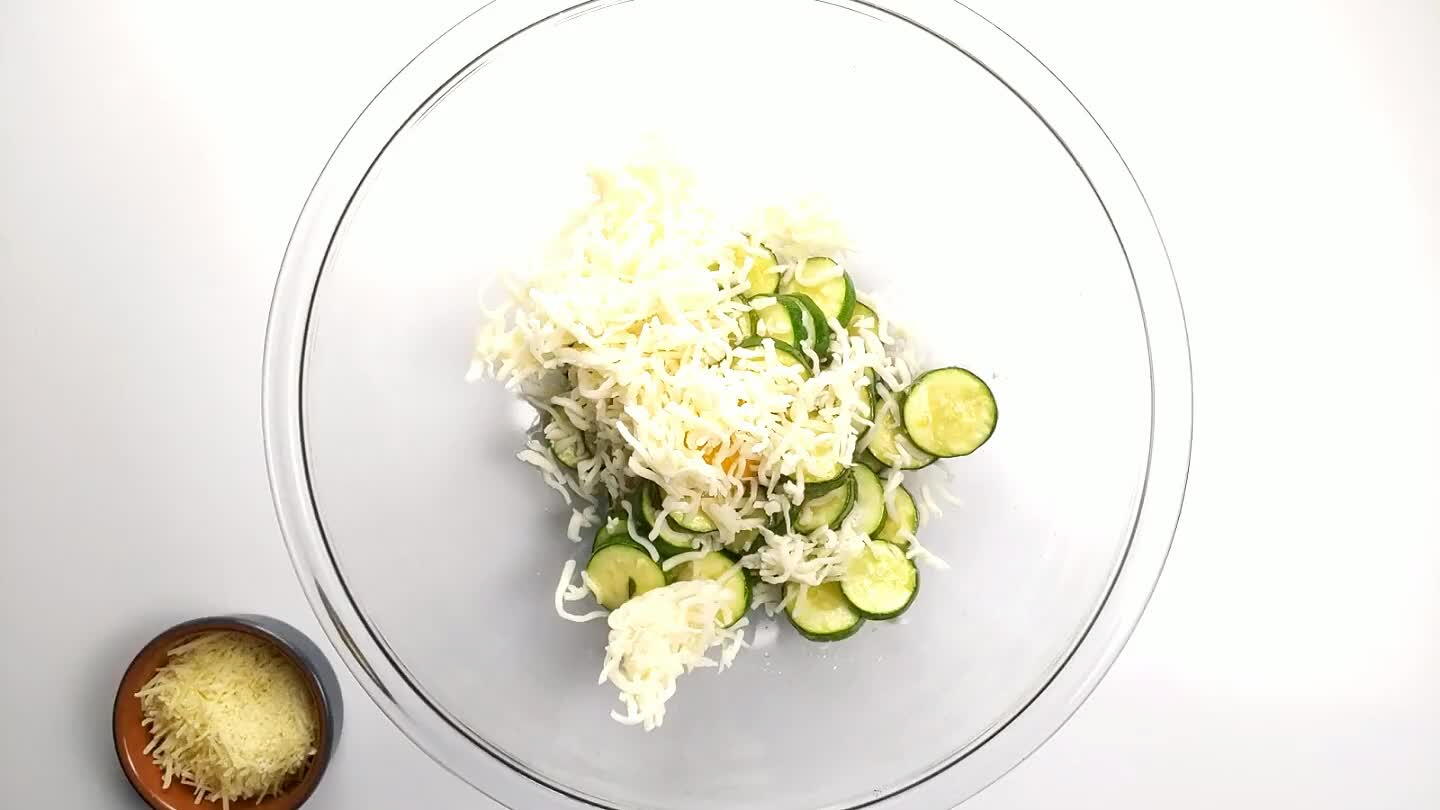 Add the parmesan.
Add a few turns of fresh cracked black pepper. Pepper goes great with zucchini.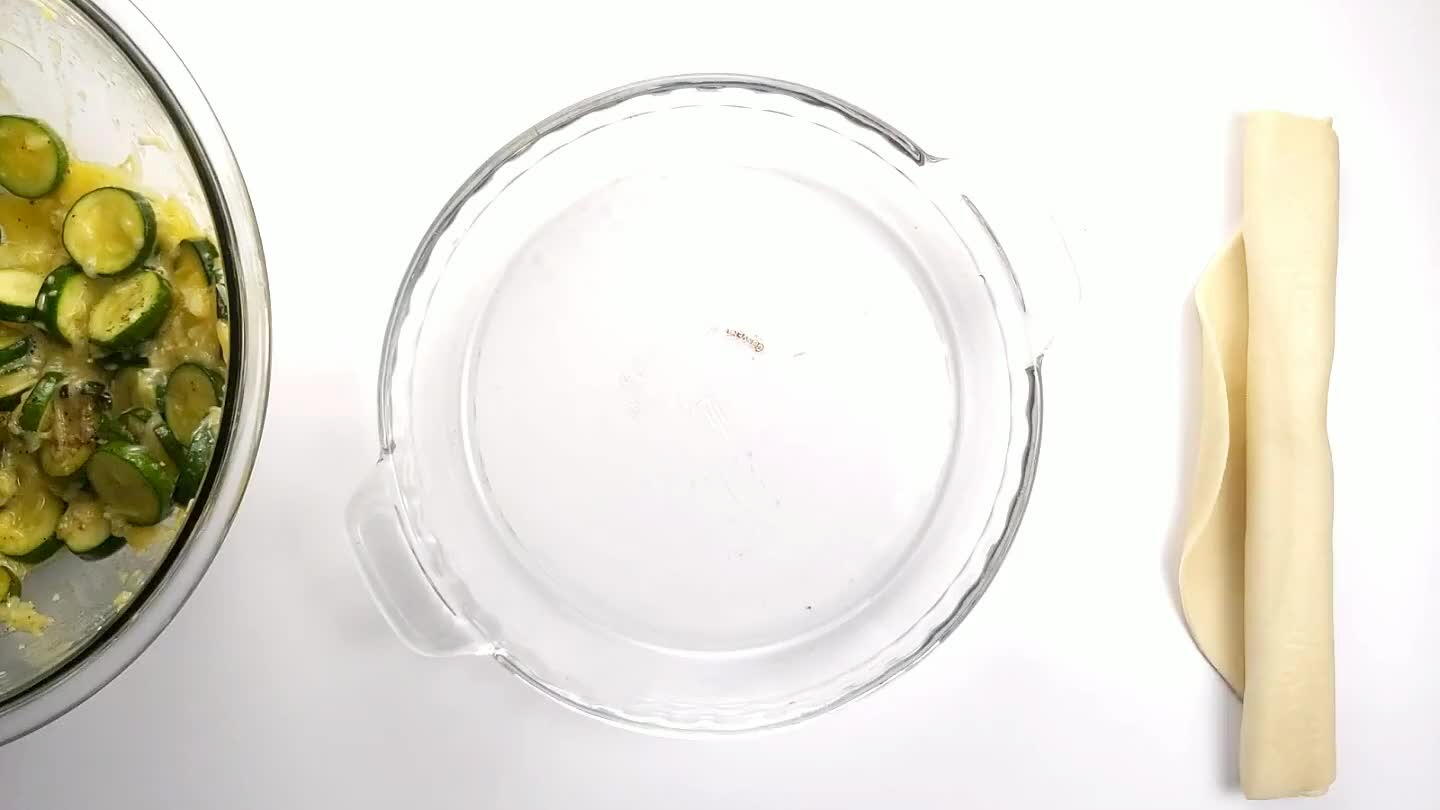 Drape the pie dough in a pie dish. Press the dough down into the dish to remove any air pockets.
Spread the filling out in the crust.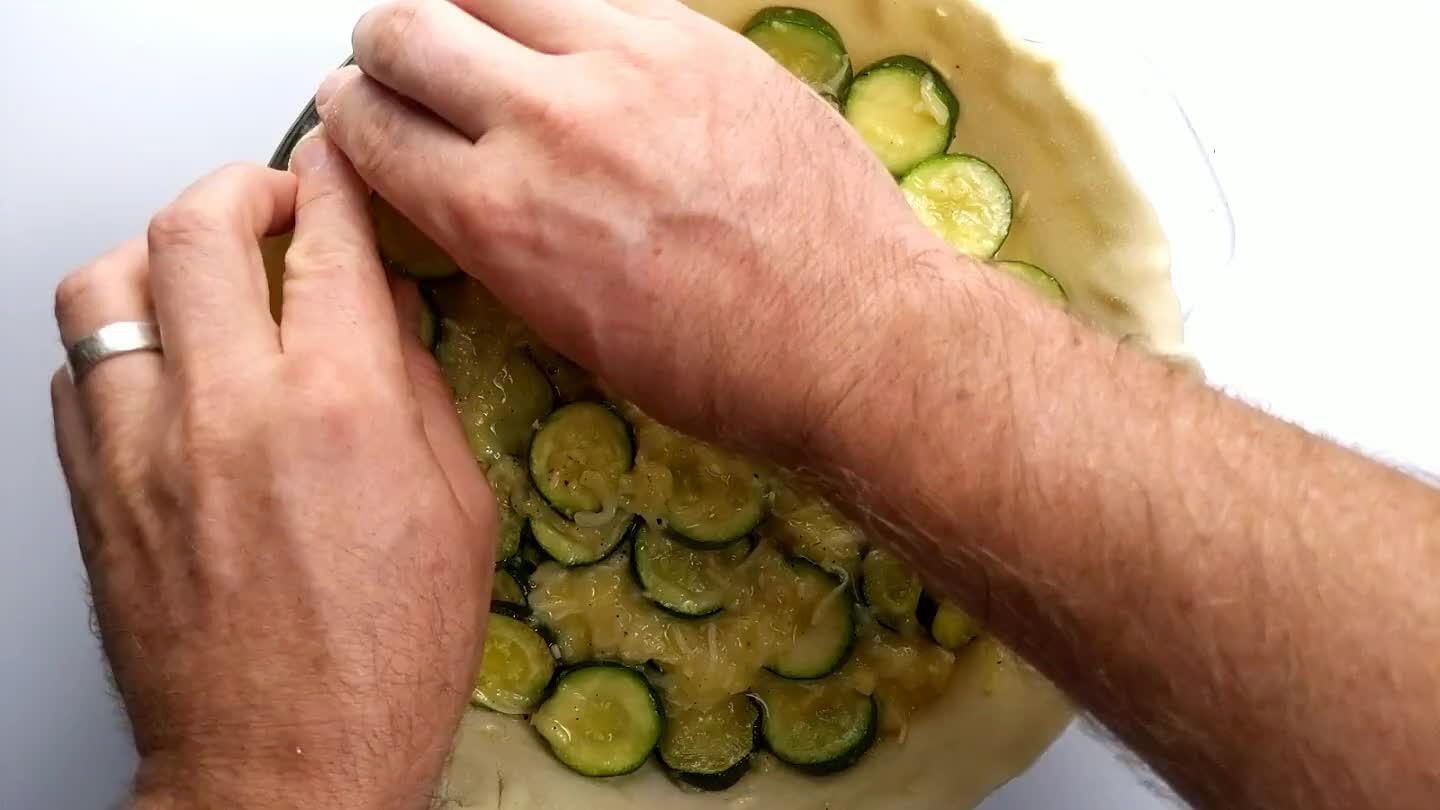 Gently press the edges of the dough down towards the level of the filling. I like to use a fork to crimp the edges and give them a little texture.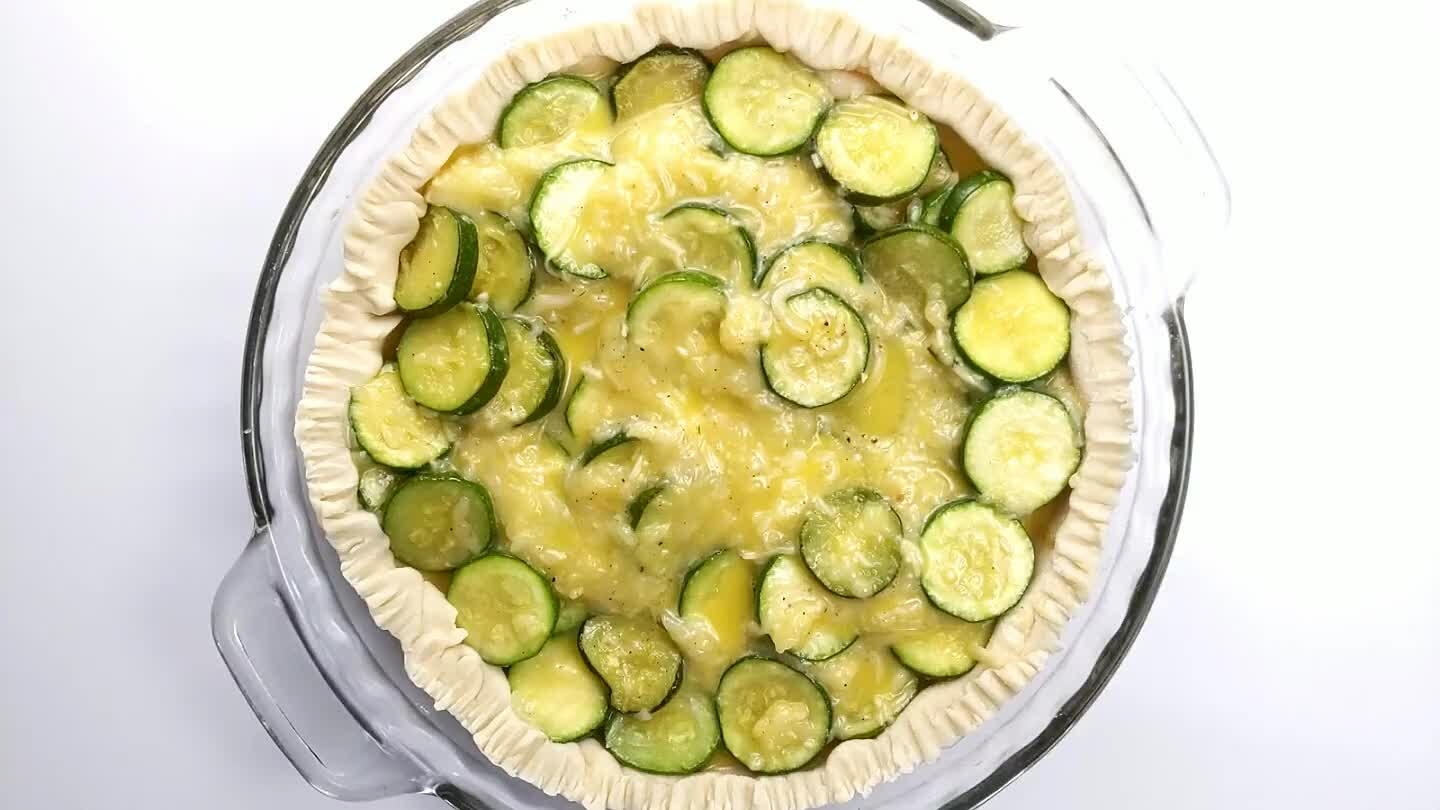 Bake as directed on the dough packaging. Most pie doughs that come in the form of a frozen sheet will require about 35 minutes.