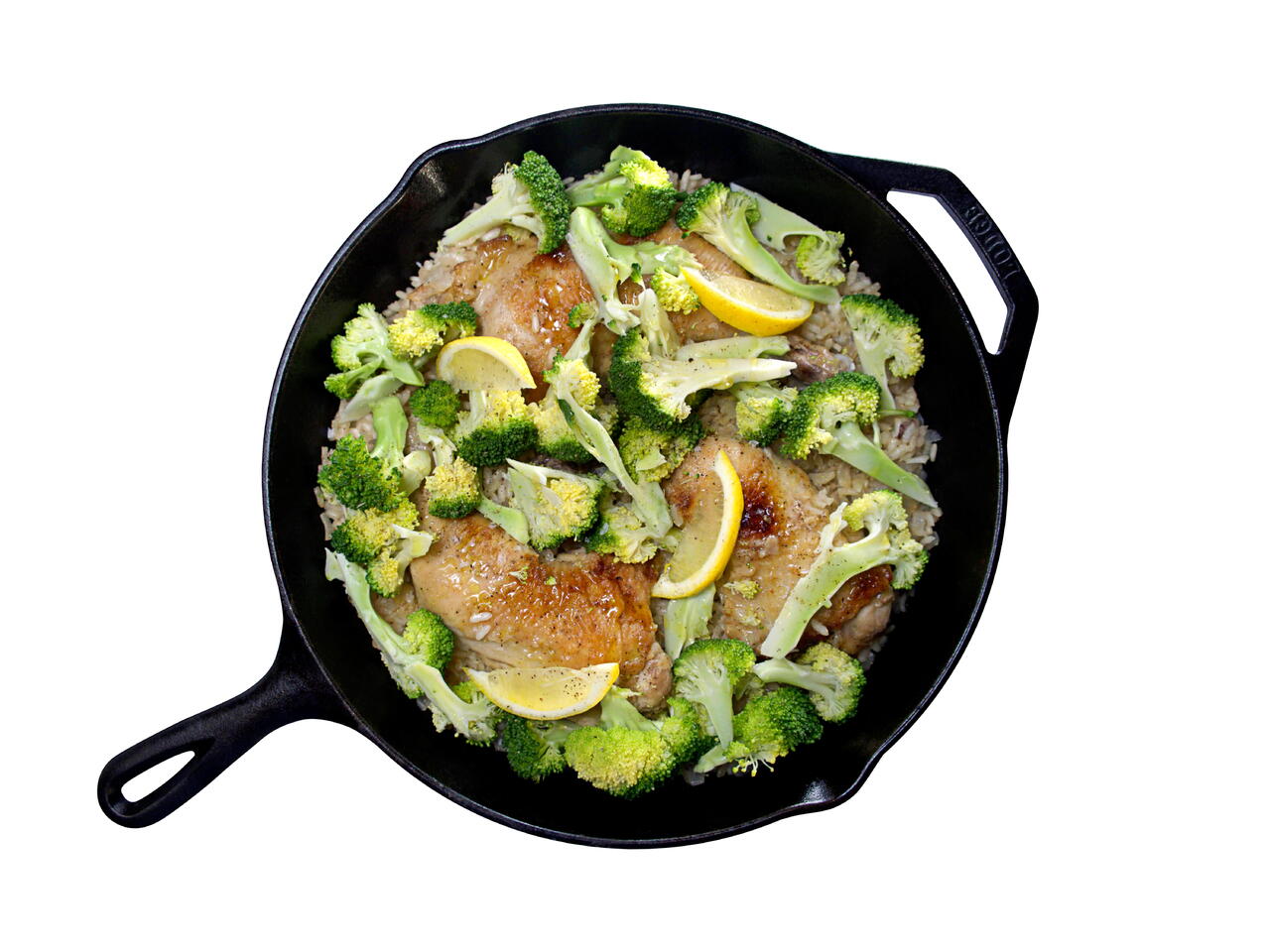 Recipe video made by Ryan
Published on 09/12/2019, viewed by 10028 , 2 Comments
4 portions
35m
Simple to make, and simple in flavor. Protein, starch and green vegetables all in one dish. Sometimes that's just what you need.
What you will need
1 yellow onion
4 chicken thighs
2 Tbsp Olive Oil
3 cloves Garlic
1 Lemon
1.5 cups rice
3 cups chicken broth
1 head Broccoli
1/4 cup AP Flour
1/2 tsp Paprika
1/2 tsp Salt
1 tsp ground Black Pepper
(Nutritional facts 160 calories, 7.28 g fat, 17.86 g carbohydrates, 6 g protein, 18 mg cholesterol, 554 mg sodium)
How to cook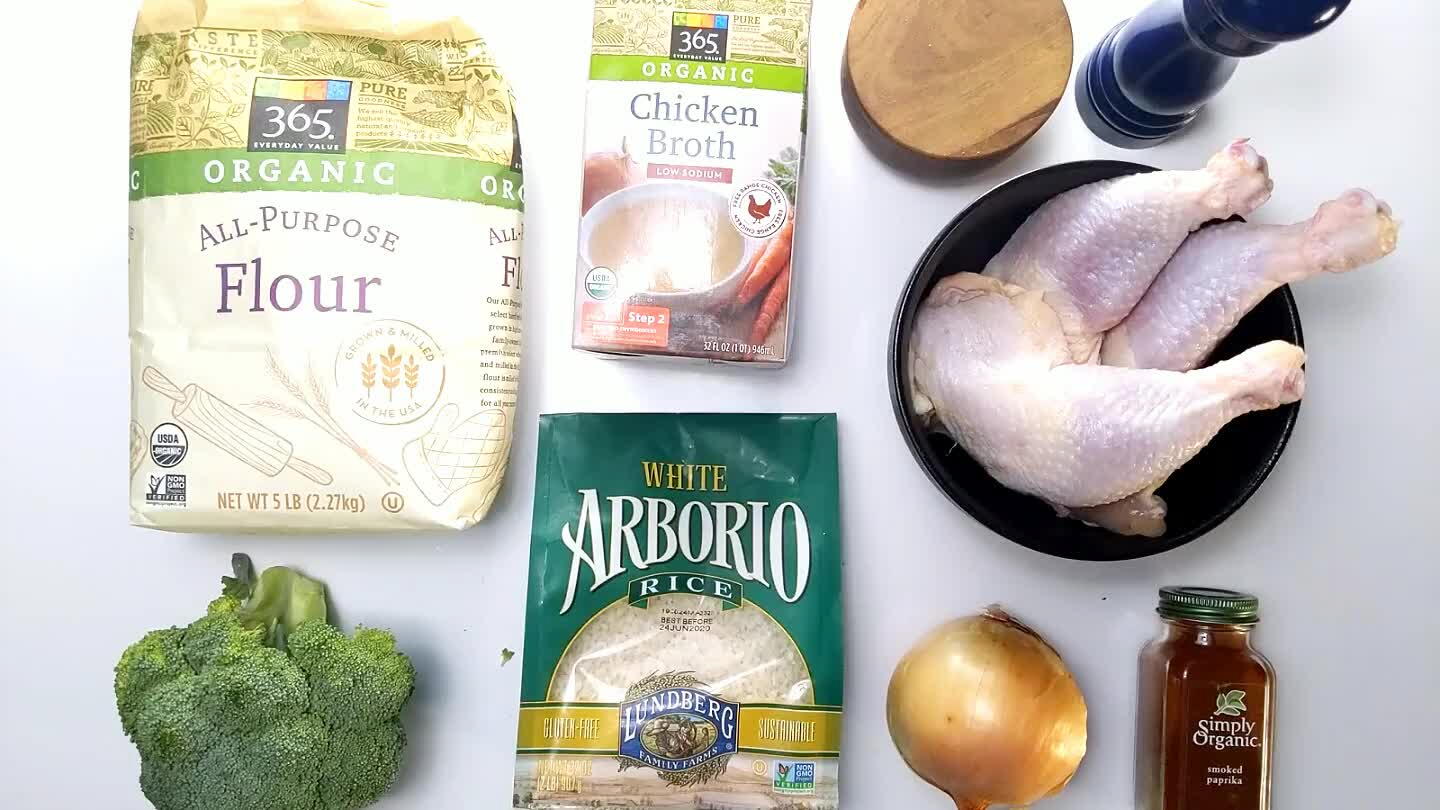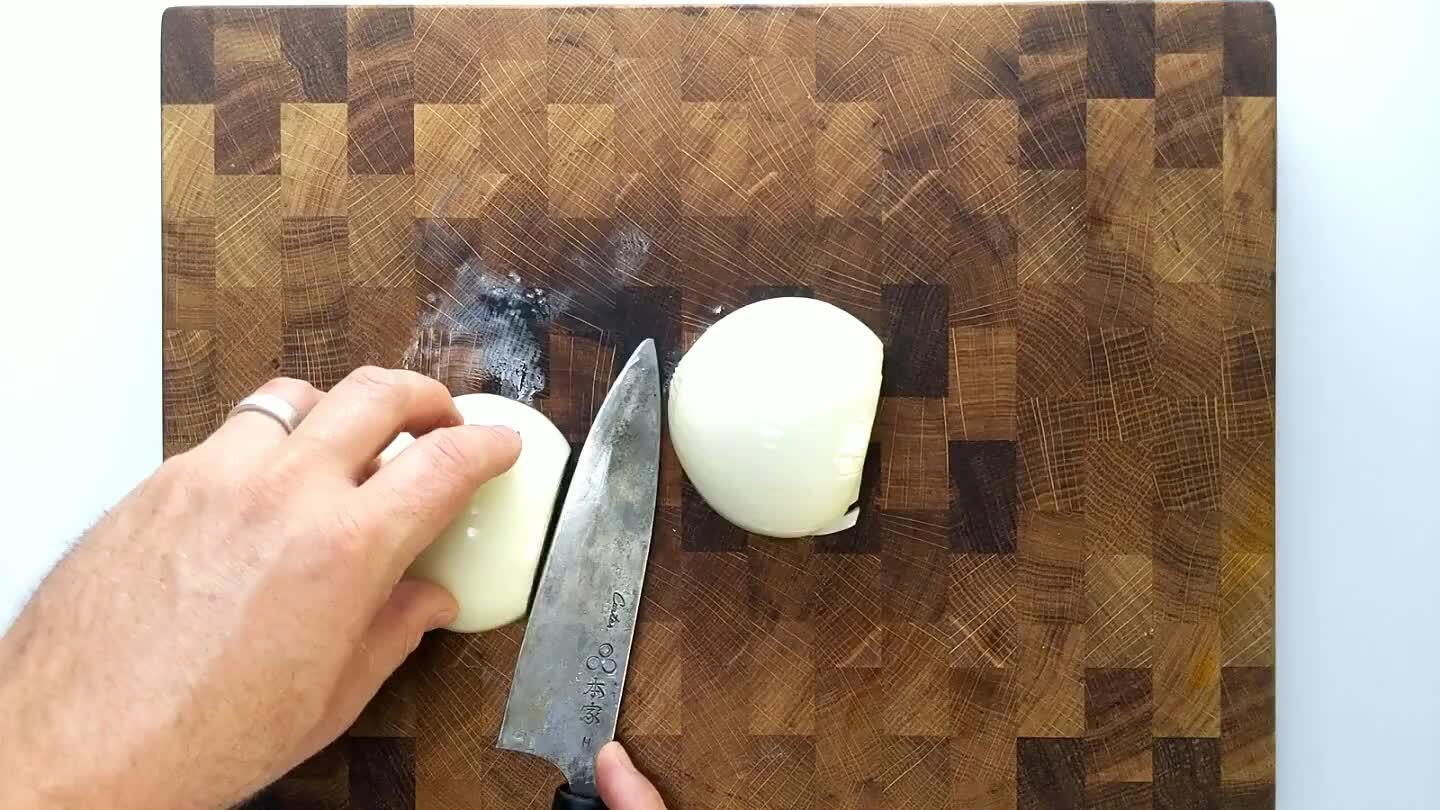 Slice off the stem tip of the onion. Then slice into the onion with your knife parallel to the cutting board. Don't slice through the root tip of the onion. Dice the onion.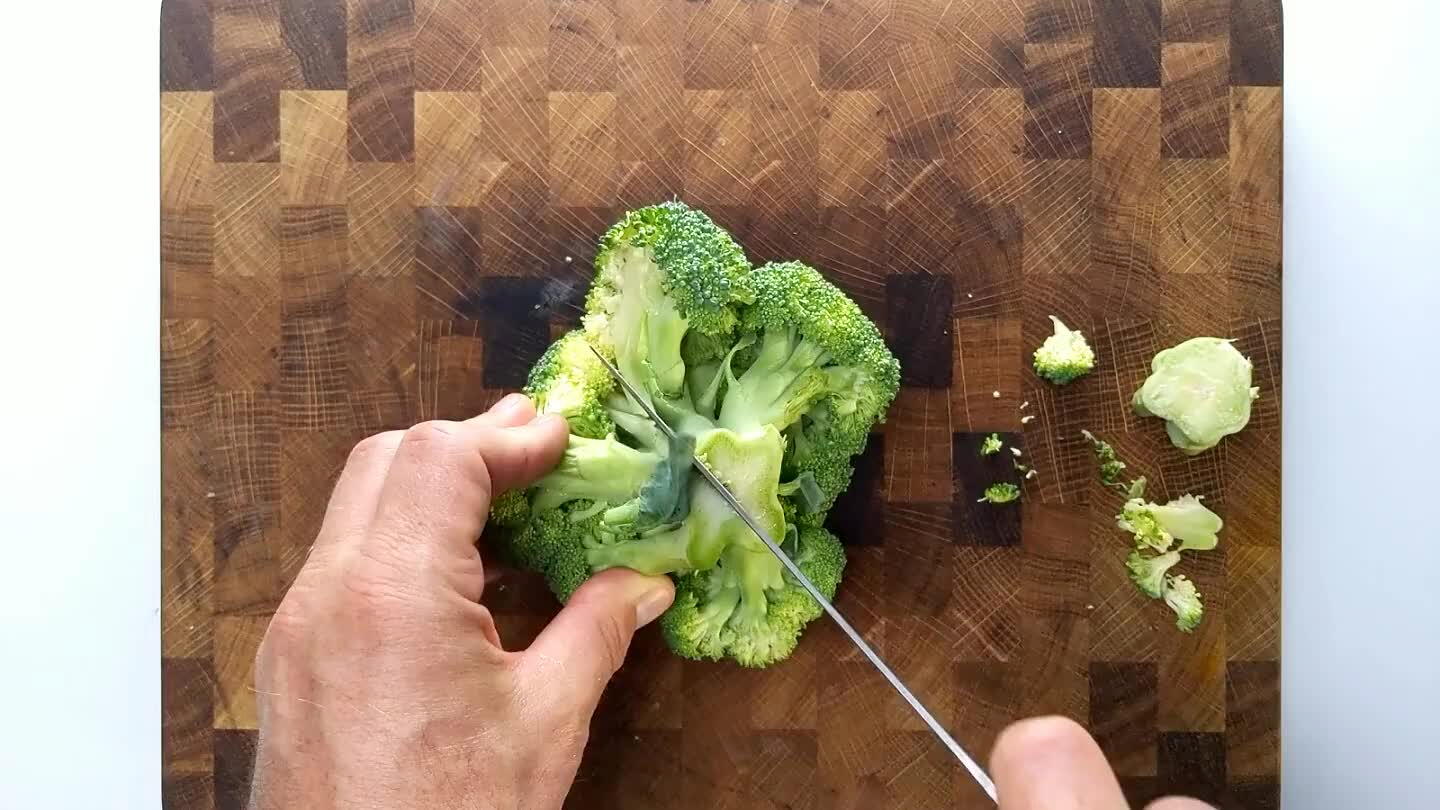 Chop up the broccoli into bite-sized chunks.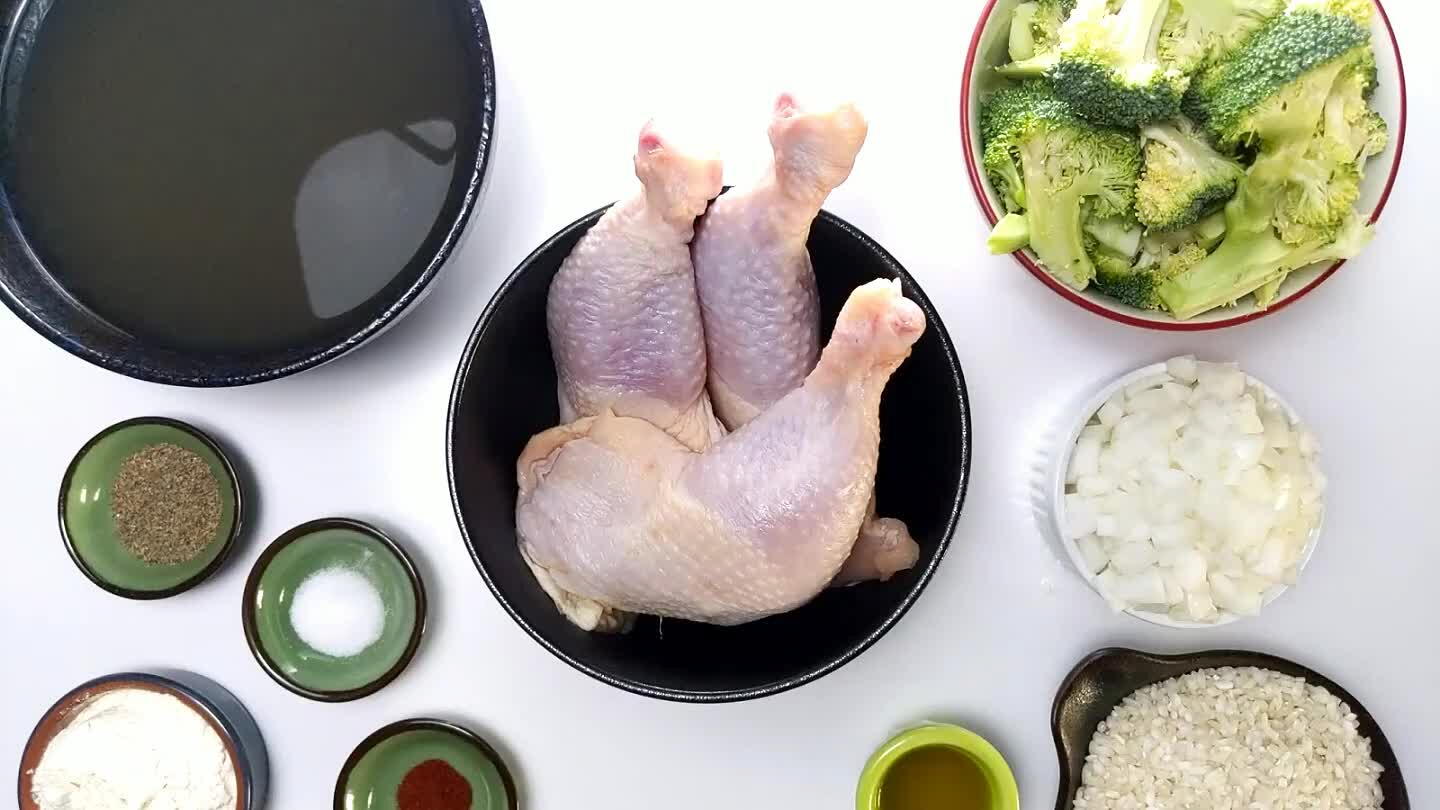 With all of your ingredients ready, it's time to cook.
DREDGE THE CHICKEN
Place the flour in a bowl that's large enough to fit most of a chicken leg.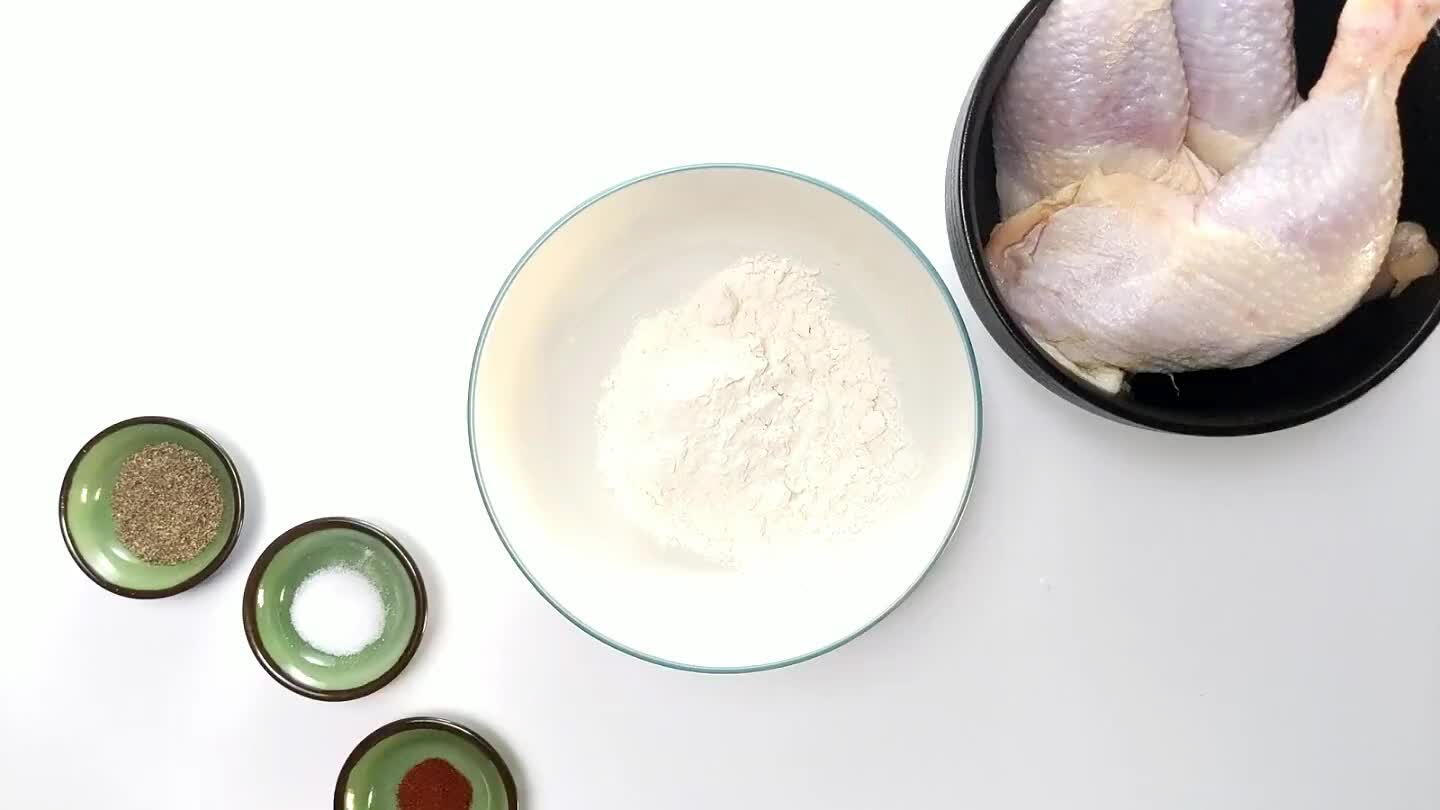 Add the paprika.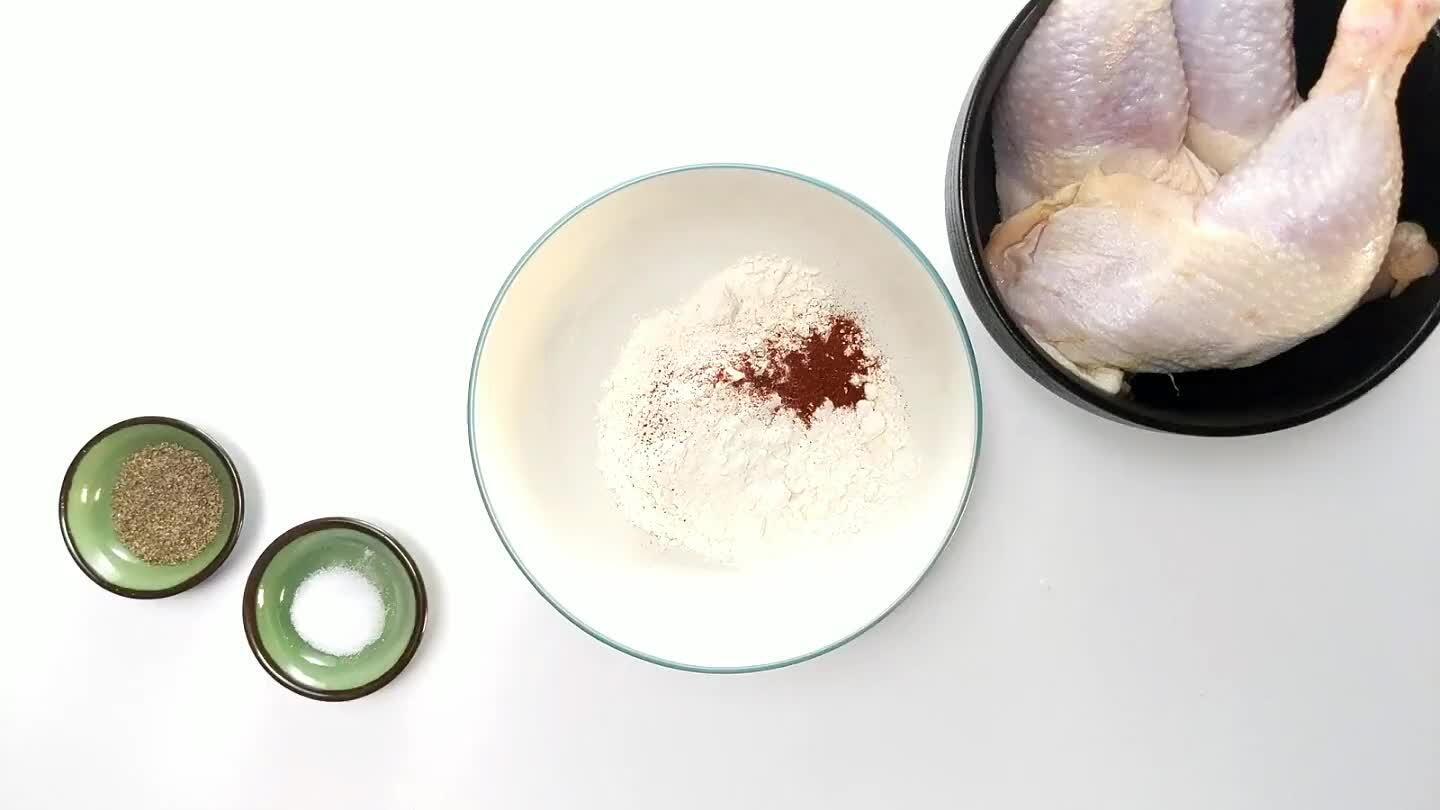 Add the salt.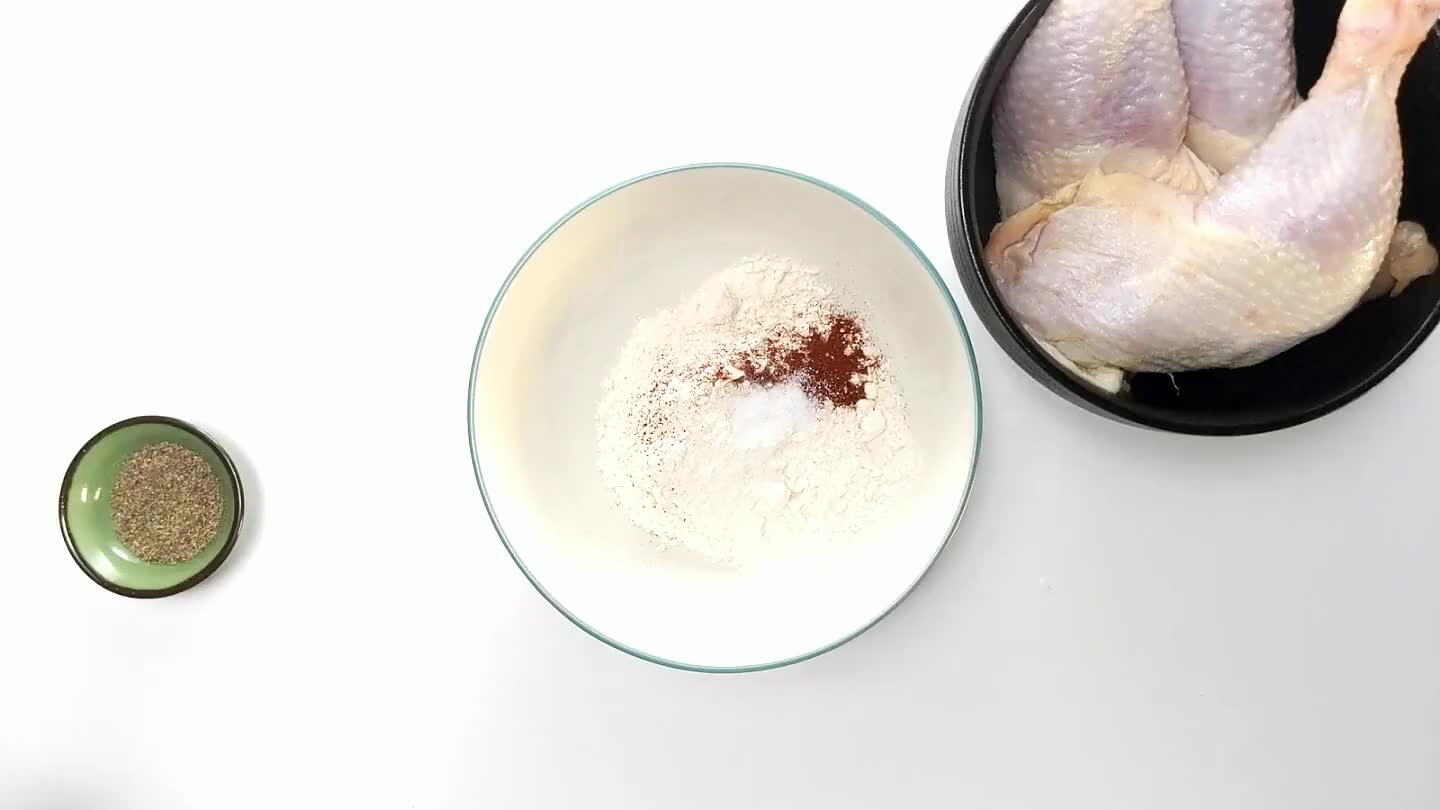 Add the ground black pepper, and mix it up well.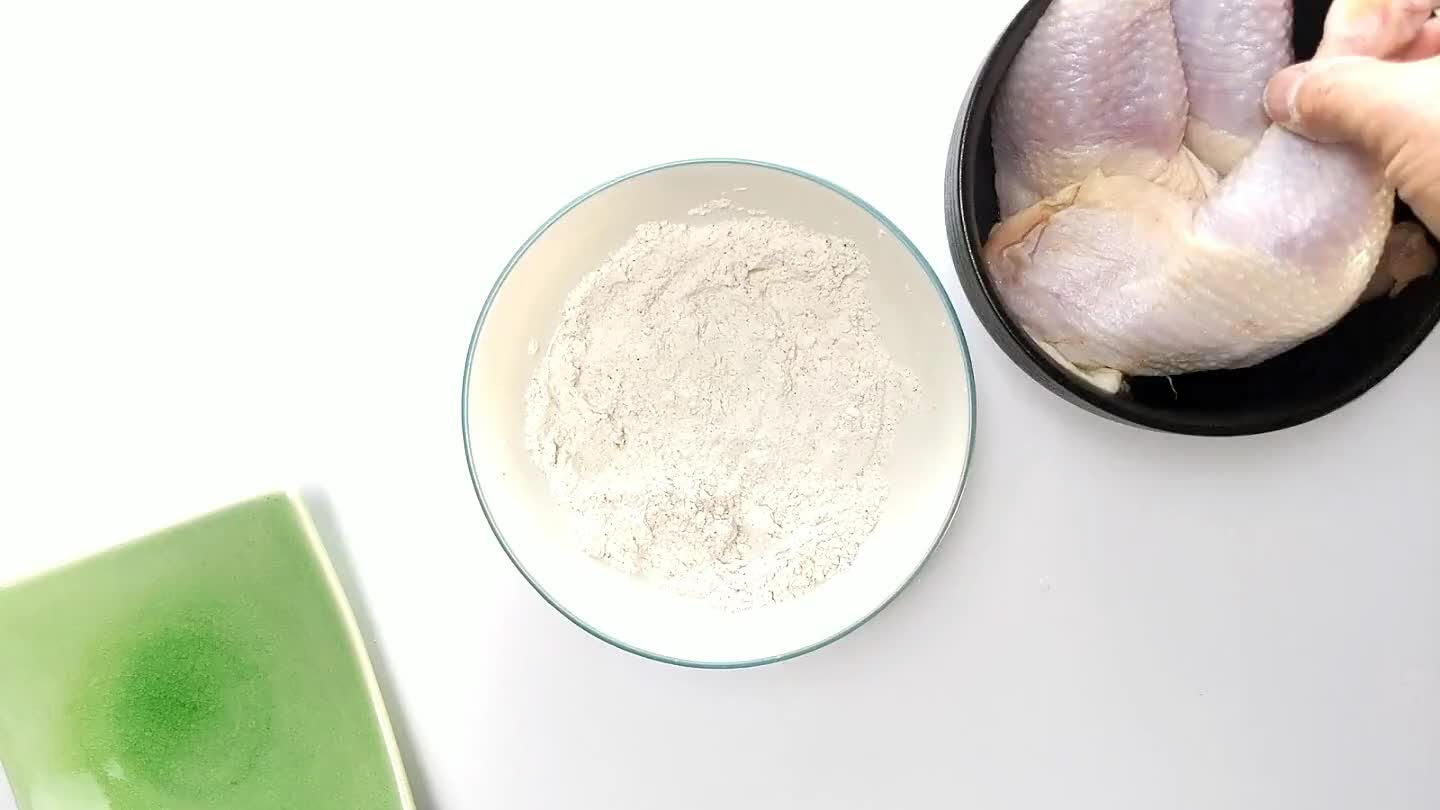 Take each chicken leg and coat it thoroughly in the dredge.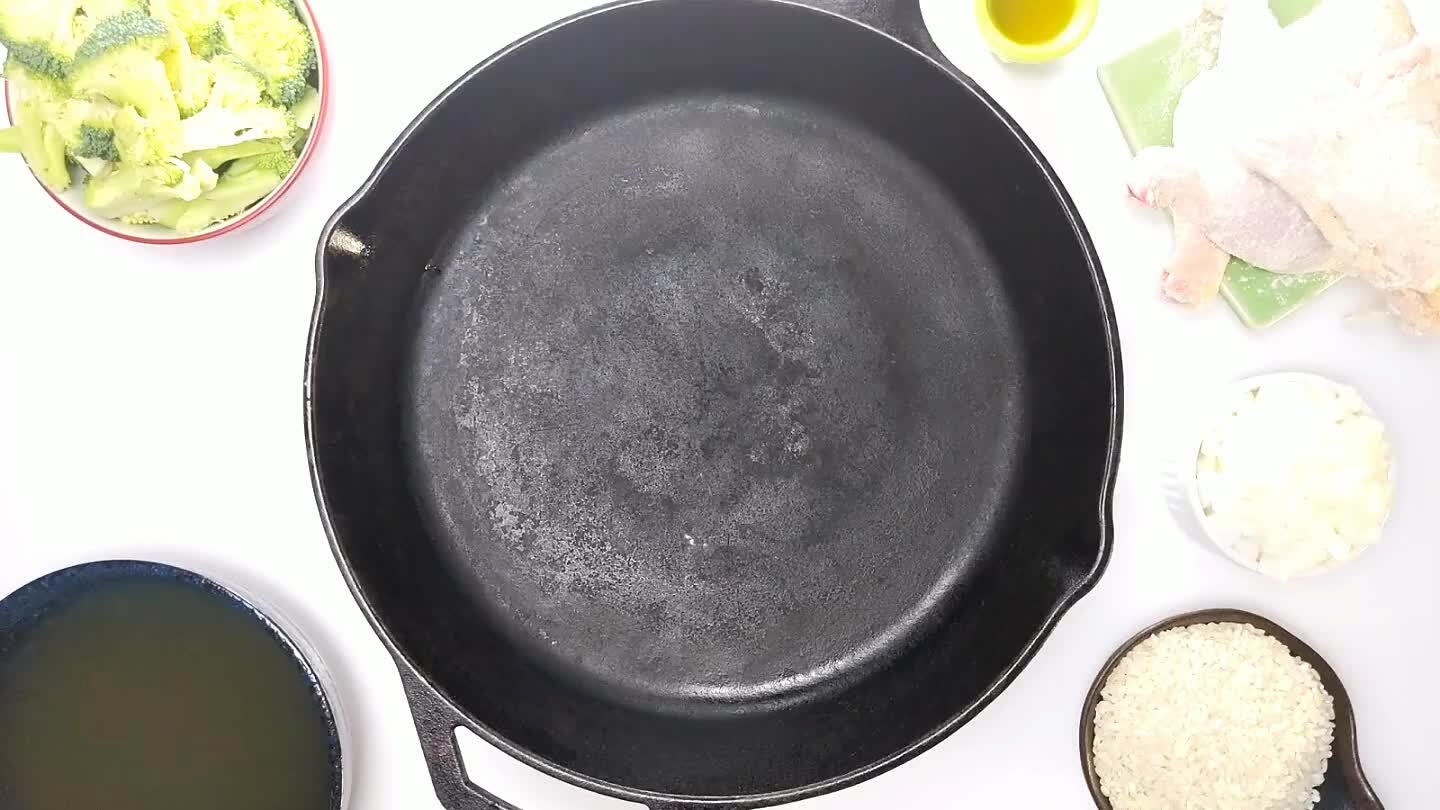 Place your skillet over medium heat and add the olive oil. Give it a few minutes to heat up.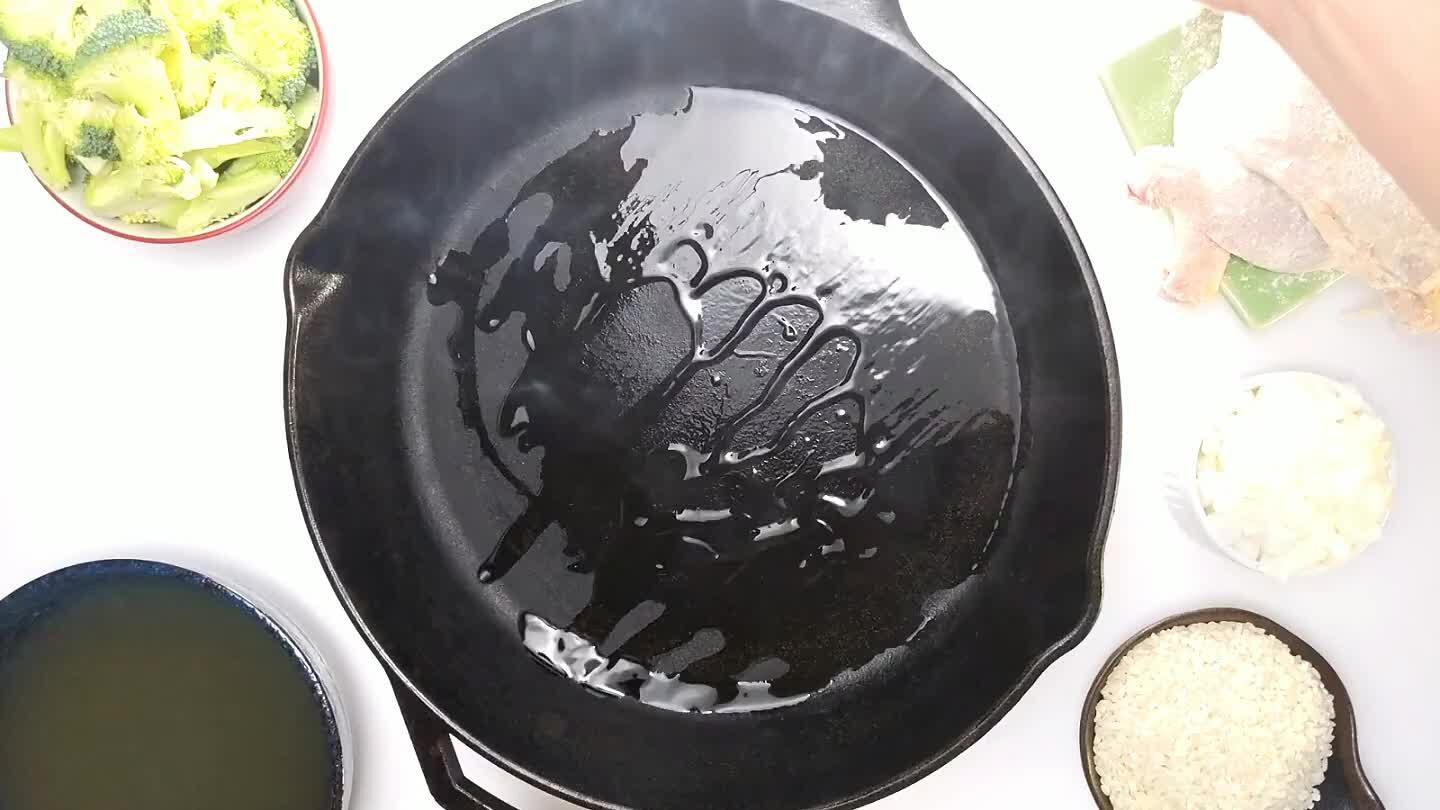 When the pan is hot, place the chicken legs in the pan with the side that has more skin on the bottom. Brown on both sides. Try not to move the chicken much as it cooks. To check, lift a leg only enough to see that the edge of the skin that is stuck to the pan is browned. When you flip, flip gently, otherwise the skin may tear off.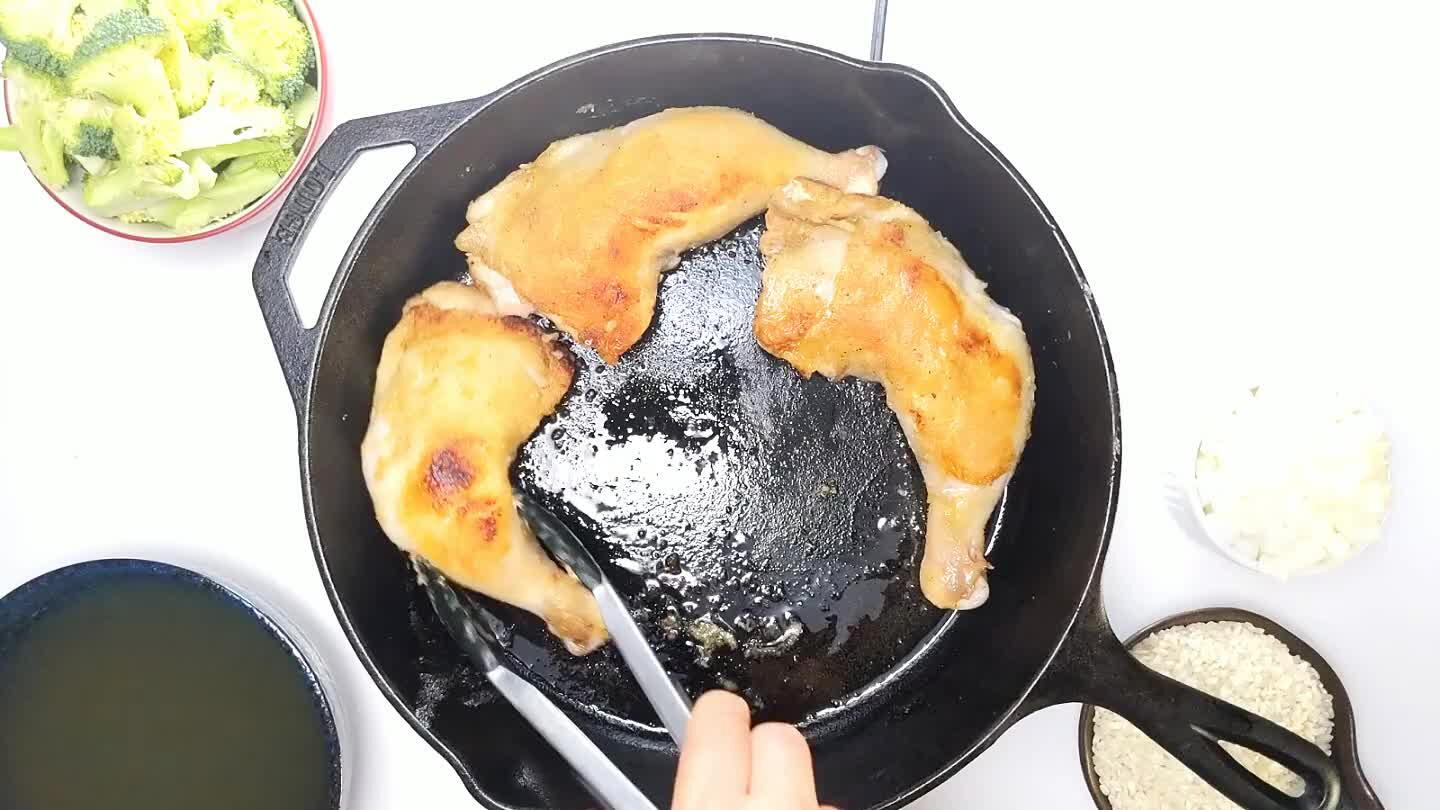 When the chicken is browned on one side, clear a little space and add the onions so they can cook down as the chicken browns on the opposite side.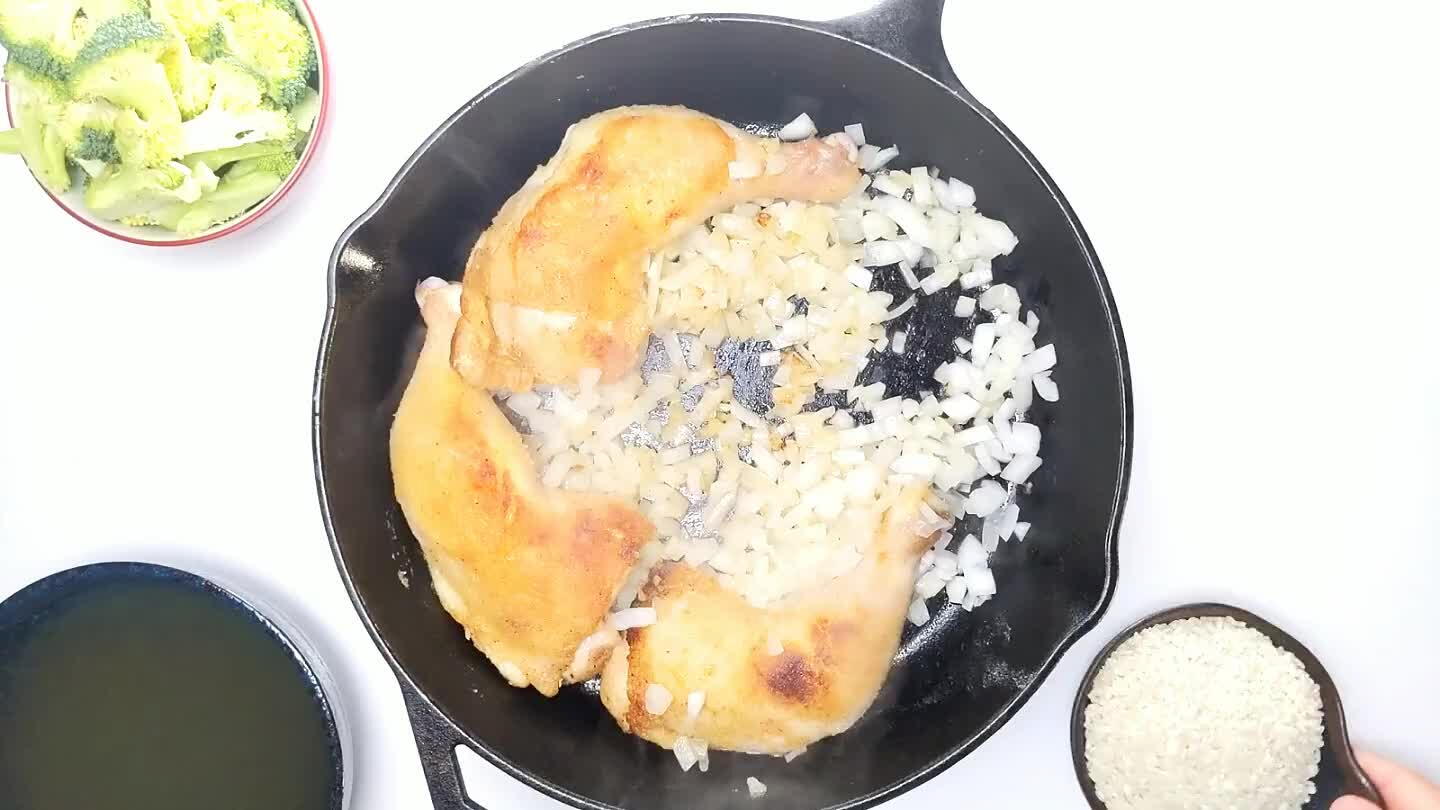 Once the onion is beginning to brown a little, add the rice and toast gently for several minutes.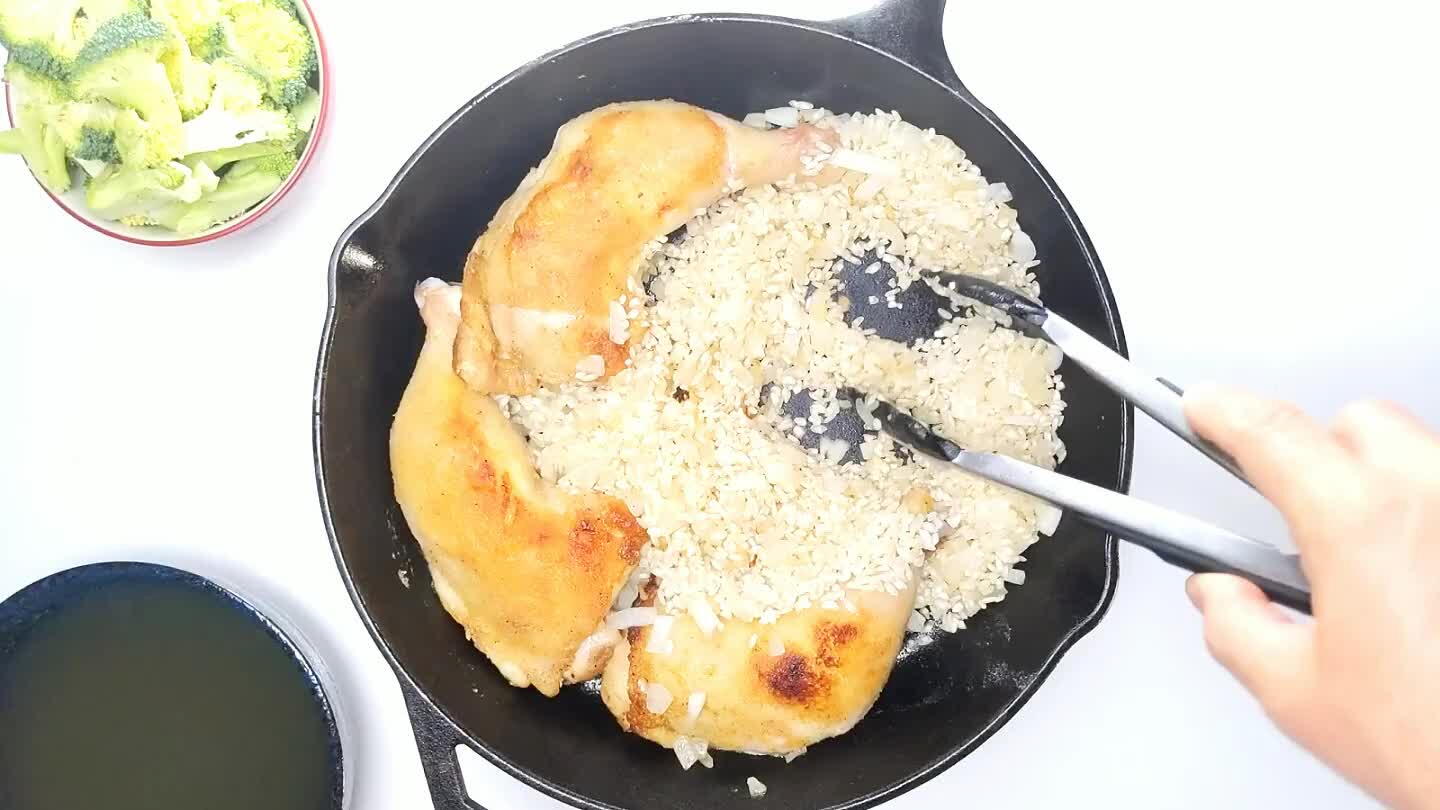 Pour in the chicken broth and stir. Try to get the rice spread evenly over the bottom of the pan. If any rice kernels land on the chicken, rinse it off in the broth.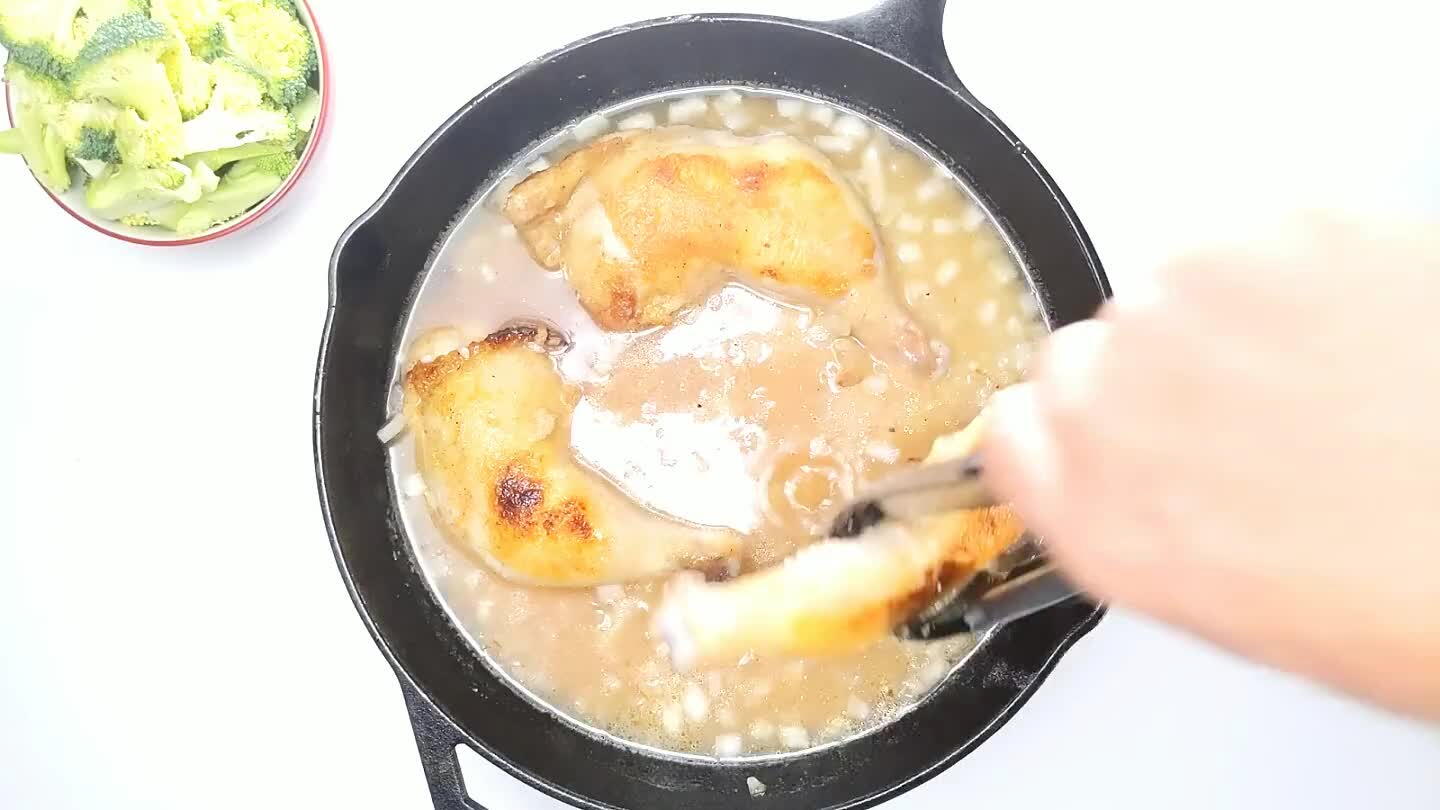 Simmer gently for about 15 minutes or until the rice is cooked and the pan is nearly dry.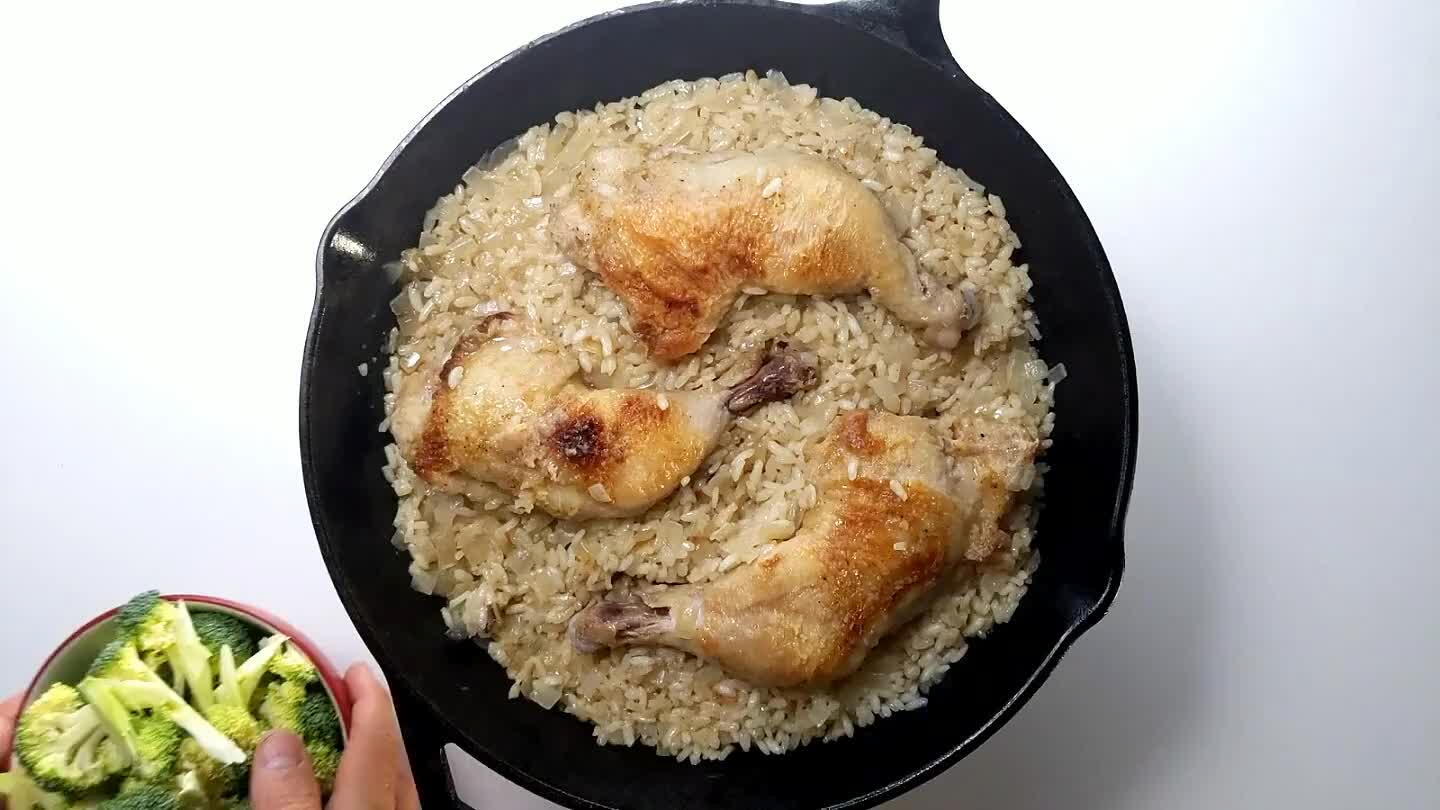 Scatter broccoli over the top of the chicken and rice.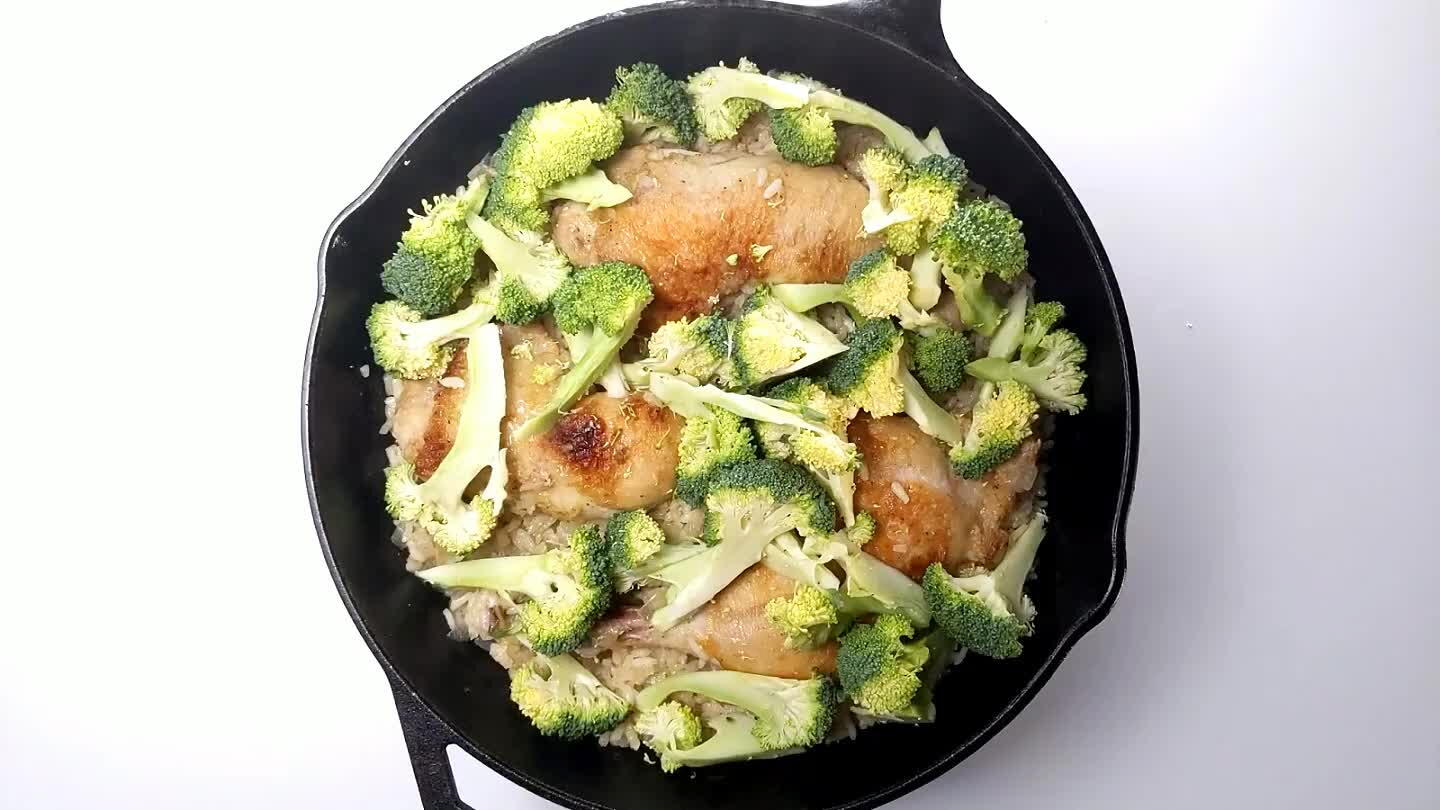 Cover the pan and cook for about 5 more minutes on low, just enough to steam the broccoli to your liking.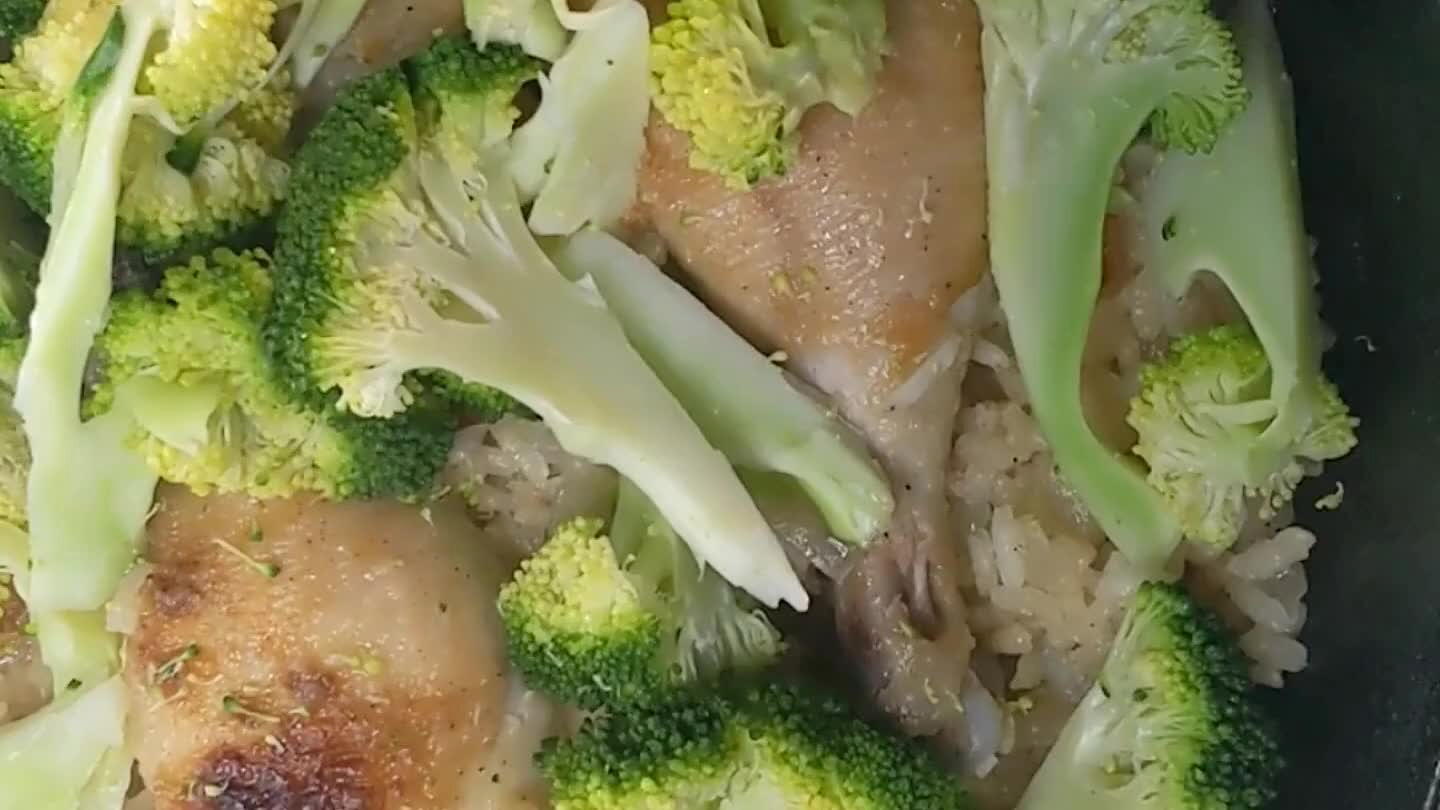 Comments