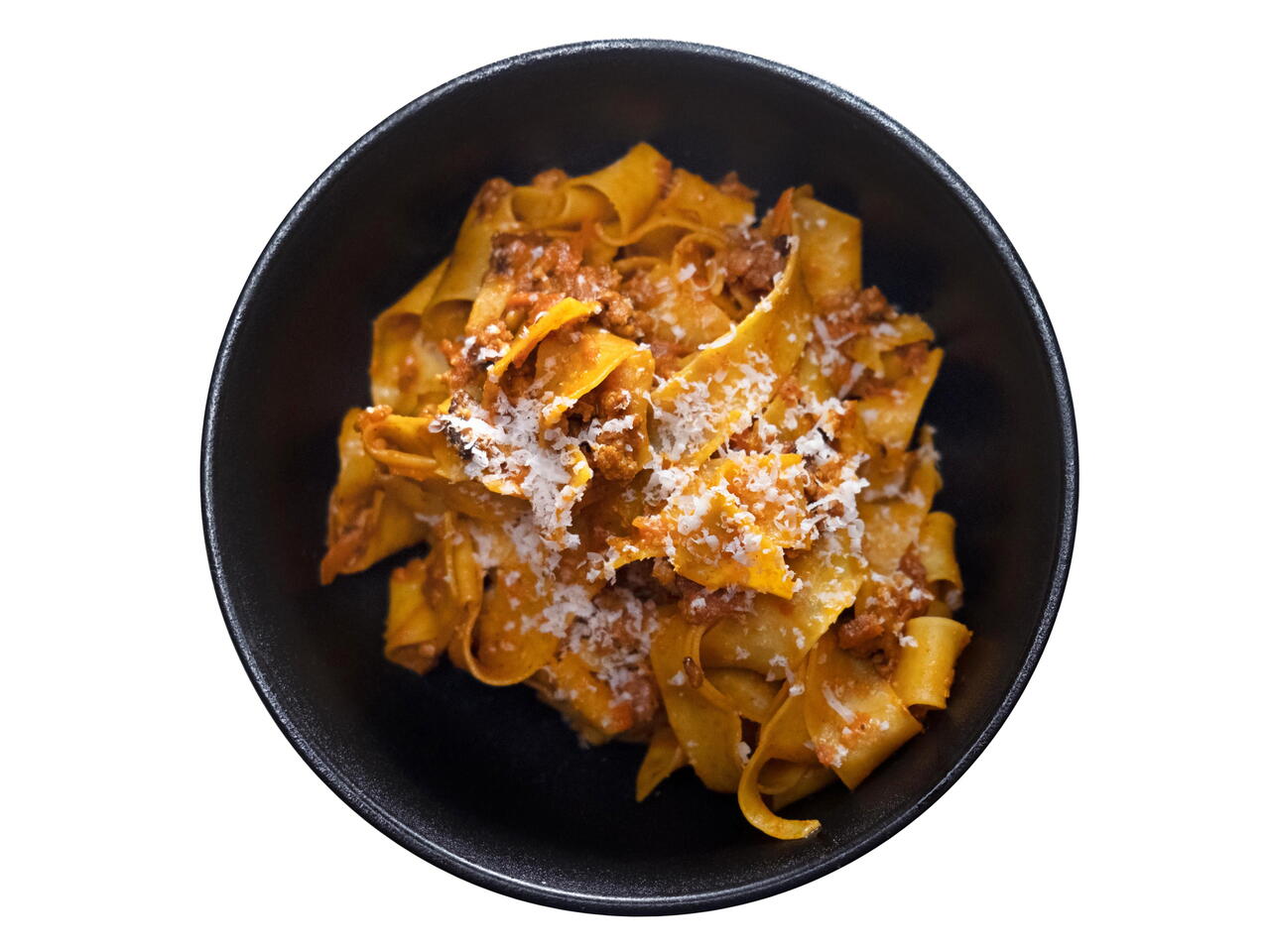 Recipe video made by Ryan
Published on 09/03/2019, viewed by 5334 , 2 Comments
6 portions
35m
A good meat sauce should be in everyone's repertoire. This is a great place to start. Loosely inspired by Babbo's bolognese, but simplified for a home kitchen. Just plain delicious comfort food and difficult to mess up.
What you will need
BOLOGNESE
2 Carrots
1 Onion
3 oz. Bacon
3 Tbsp Butter
1 lb ground Pork
3 oz. Tomato Paste
1 cup Milk
PAPPARDELLE
1 lb Pappardelle
3 oz. Parmesan Cheese
(Nutritional facts 137 calories, 10.44 g fat, 3.76 g carbohydrates, 7.48 g protein, 27 mg cholesterol, 179 mg sodium)
How to cook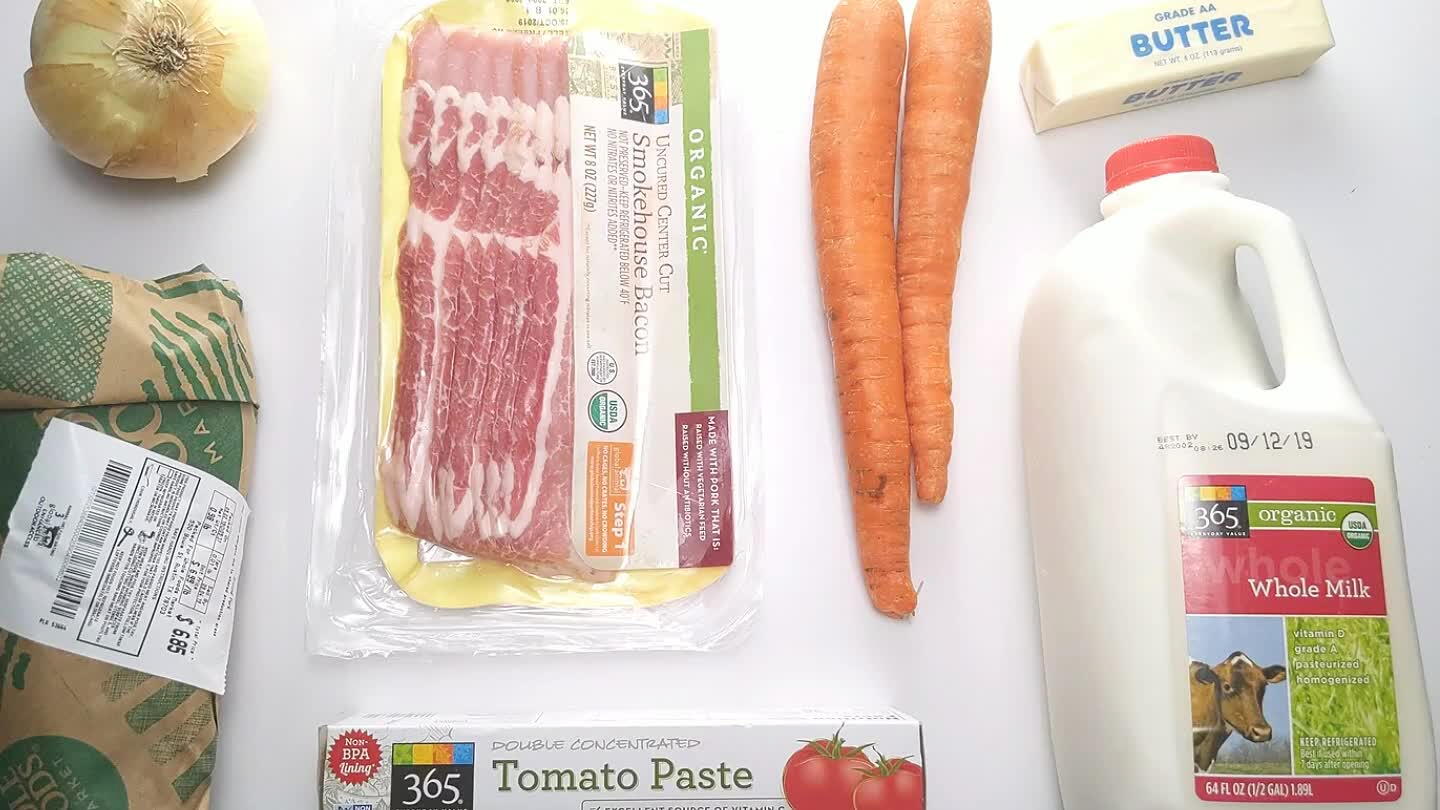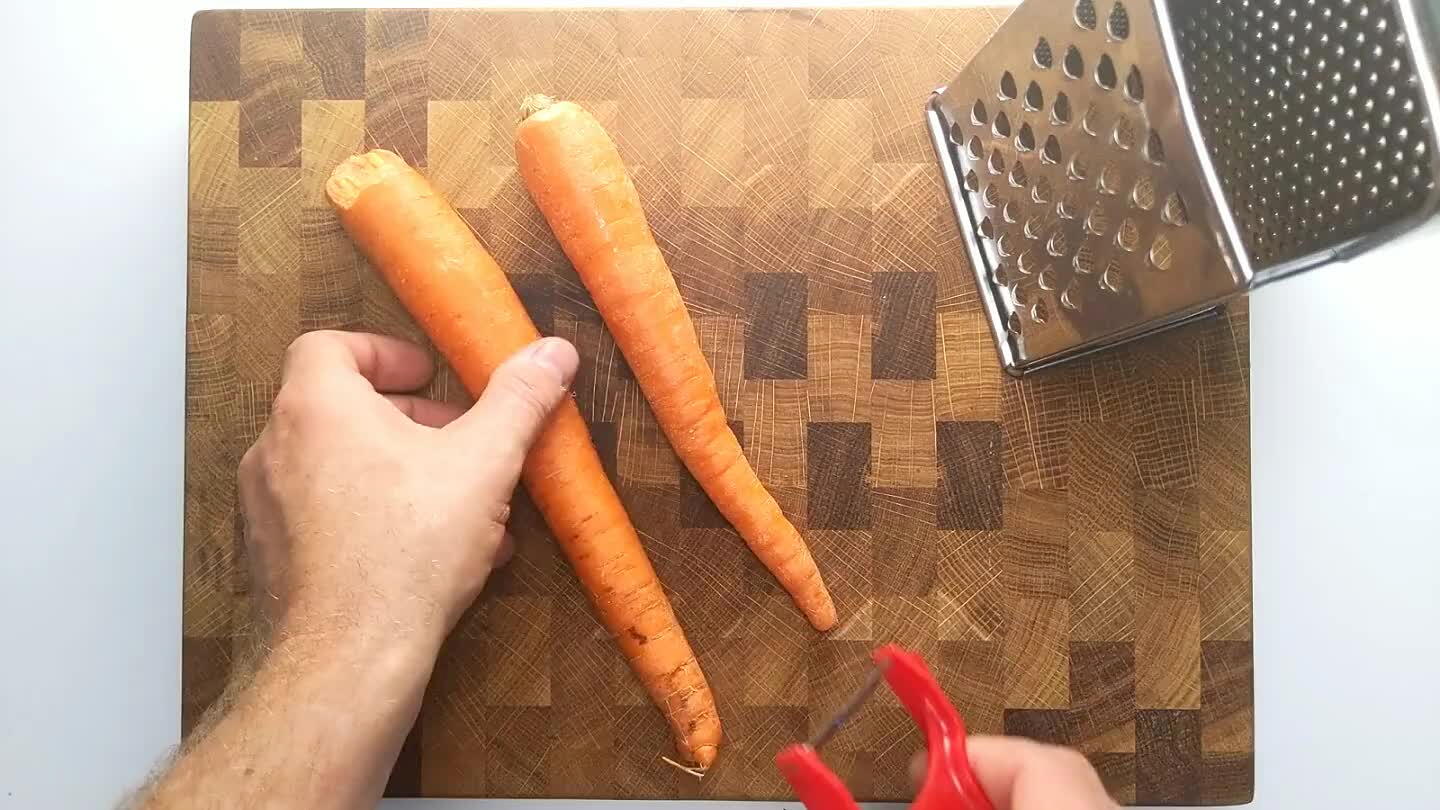 Peel the carrots and remove the tips. Grate on the medium side of your box grater (you know, the cheese setting).
Halve the onion through the stem. Slice off the stem tips and then slice from the cut face towards the root with your knife parallel to the cutting board. Then, slice again from the cut face towards the root with the knife perpendicular to the board. Finally, slice parallel to the cut face.
Cut the bacon into chunks. Precision isn't important here. The bacon will shrivel and change shape as it cooks.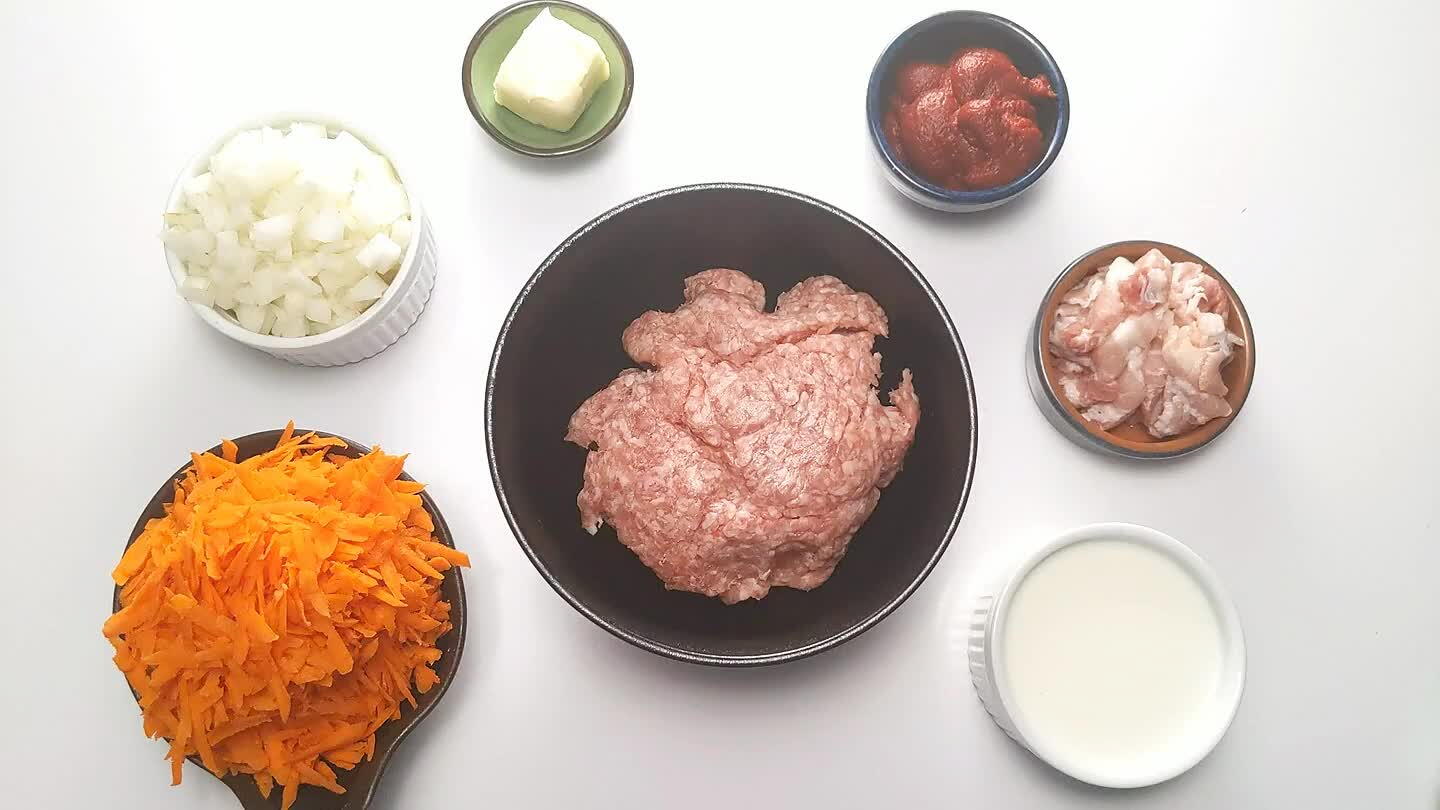 Now that we have all of the basic prep done, we can get to the cooking.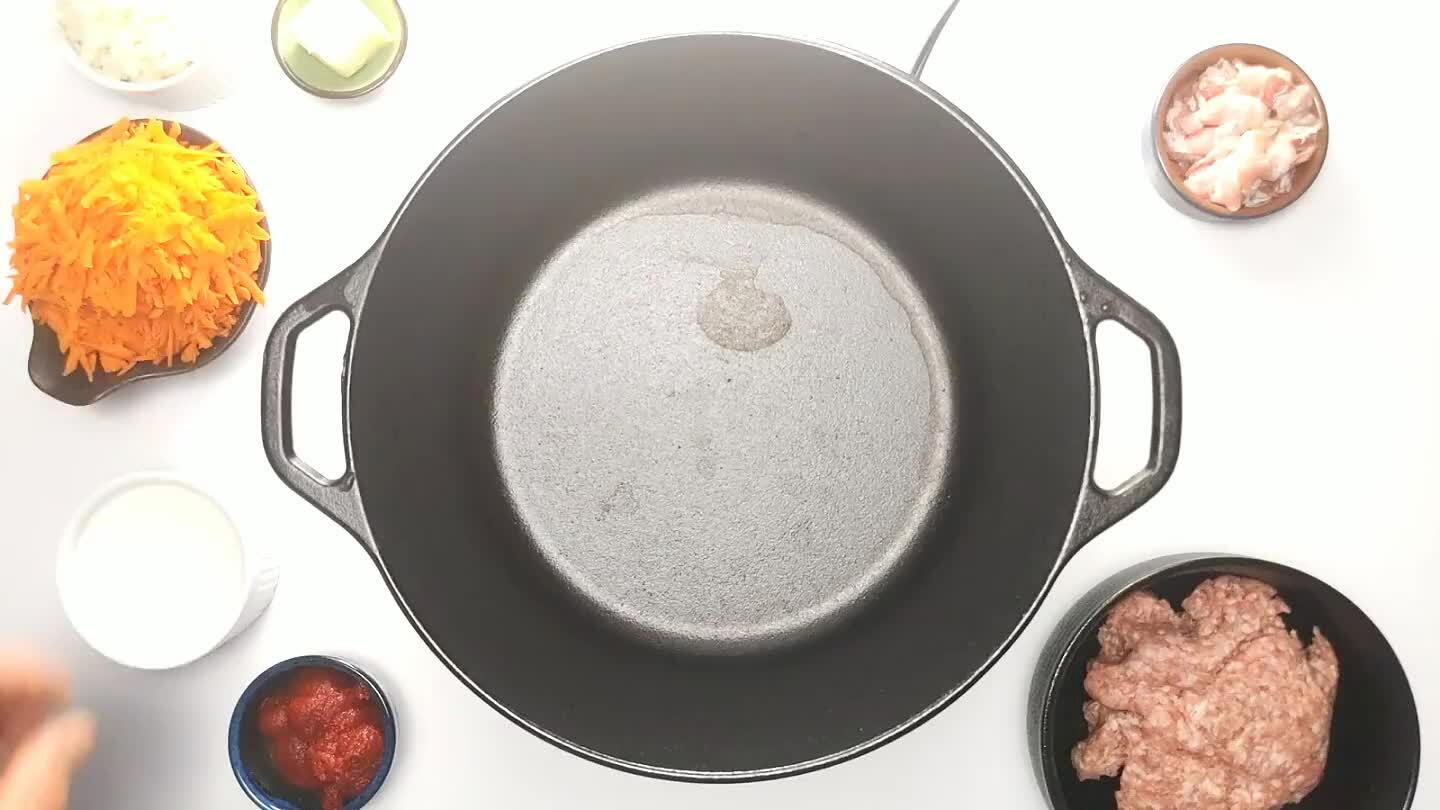 Melt the butter in a heavy pot over medium-low heat.
Add the diced onion.
Add the grated carrot.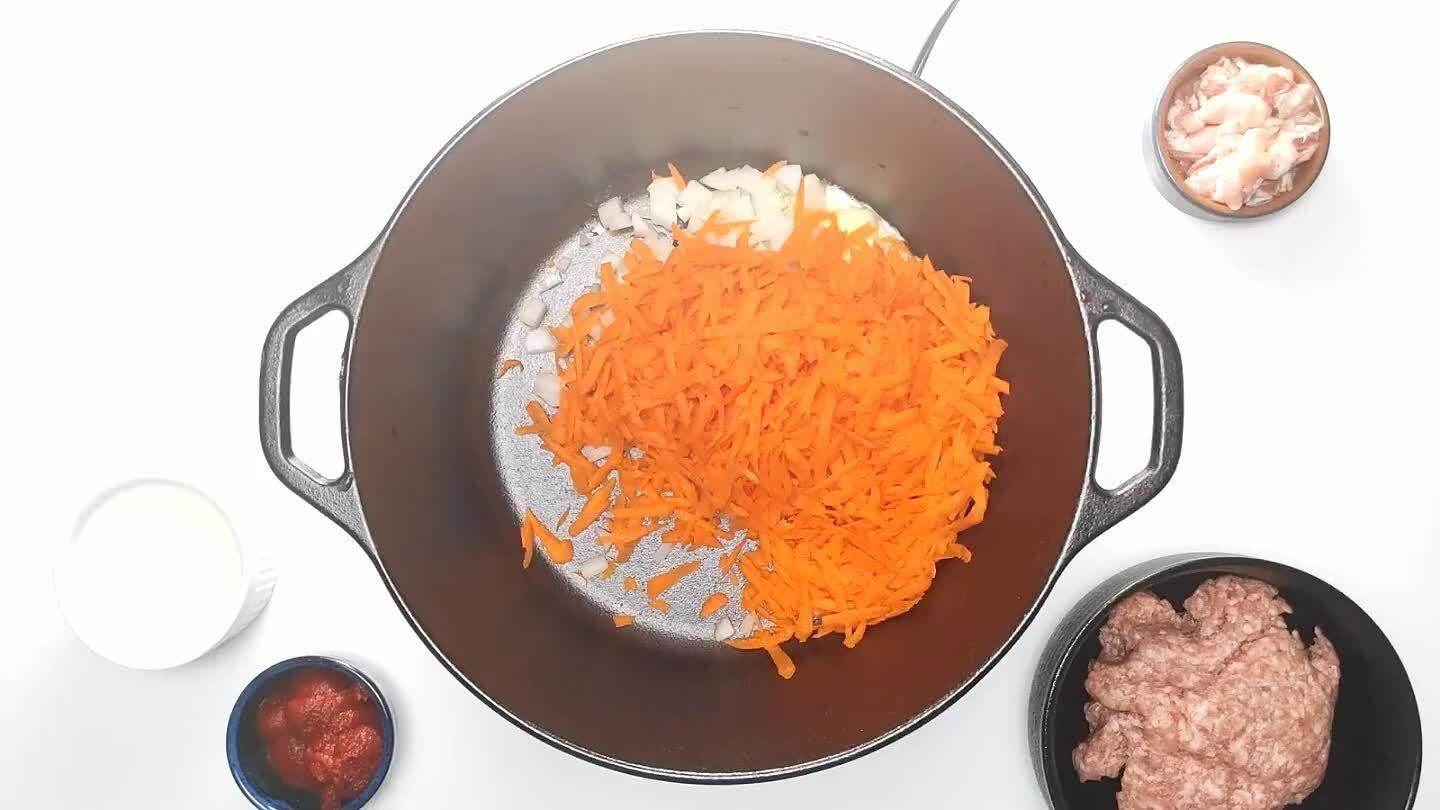 Cook gently, stirring often, until tender. Reduce the heat slightly if you start to see any color developing on the vegetables.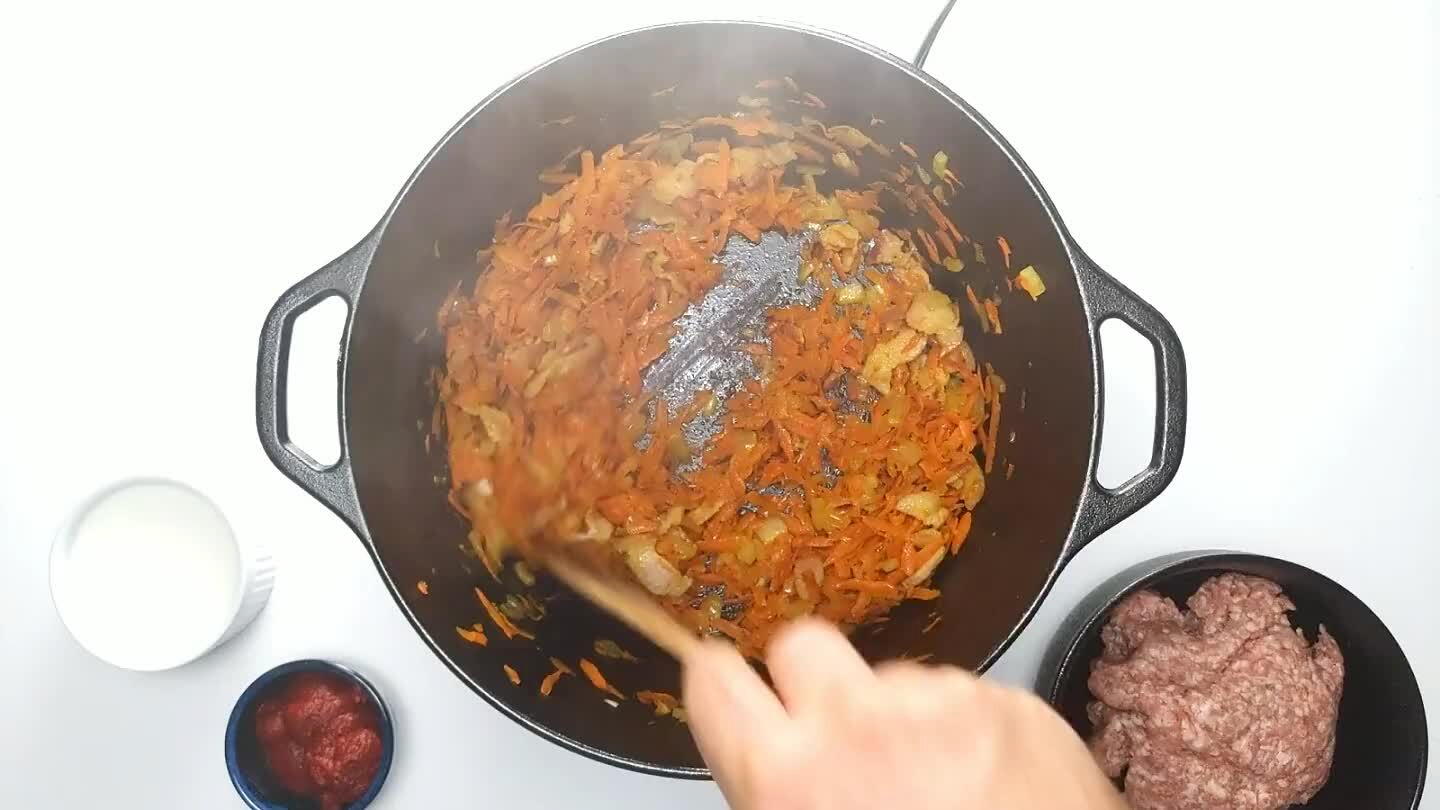 Stir in the bacon. You can turn the heat back up a little now if you like.Give the bacon a few minutes to render.
Stir in the sausage and break it up a little. Cook, stirring frequently until the meat is well browned.
Stir in the tomato paste. Let it cook for about 5 minutes here, just to reduce the tomato sauce and give it a little color.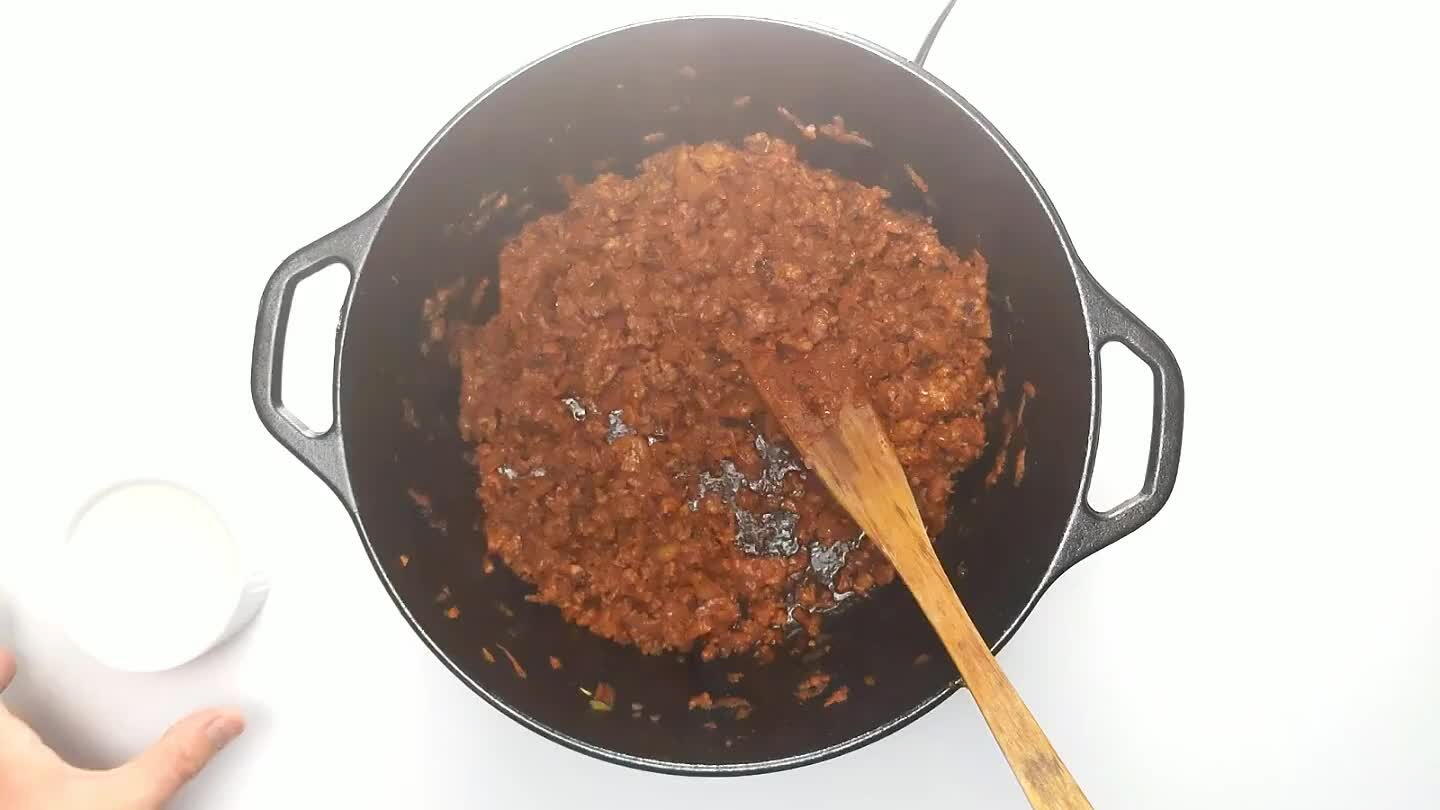 Stir in the milk and simmer for an additional 5-10 minutes.
Adjust the seasoning as you see fit.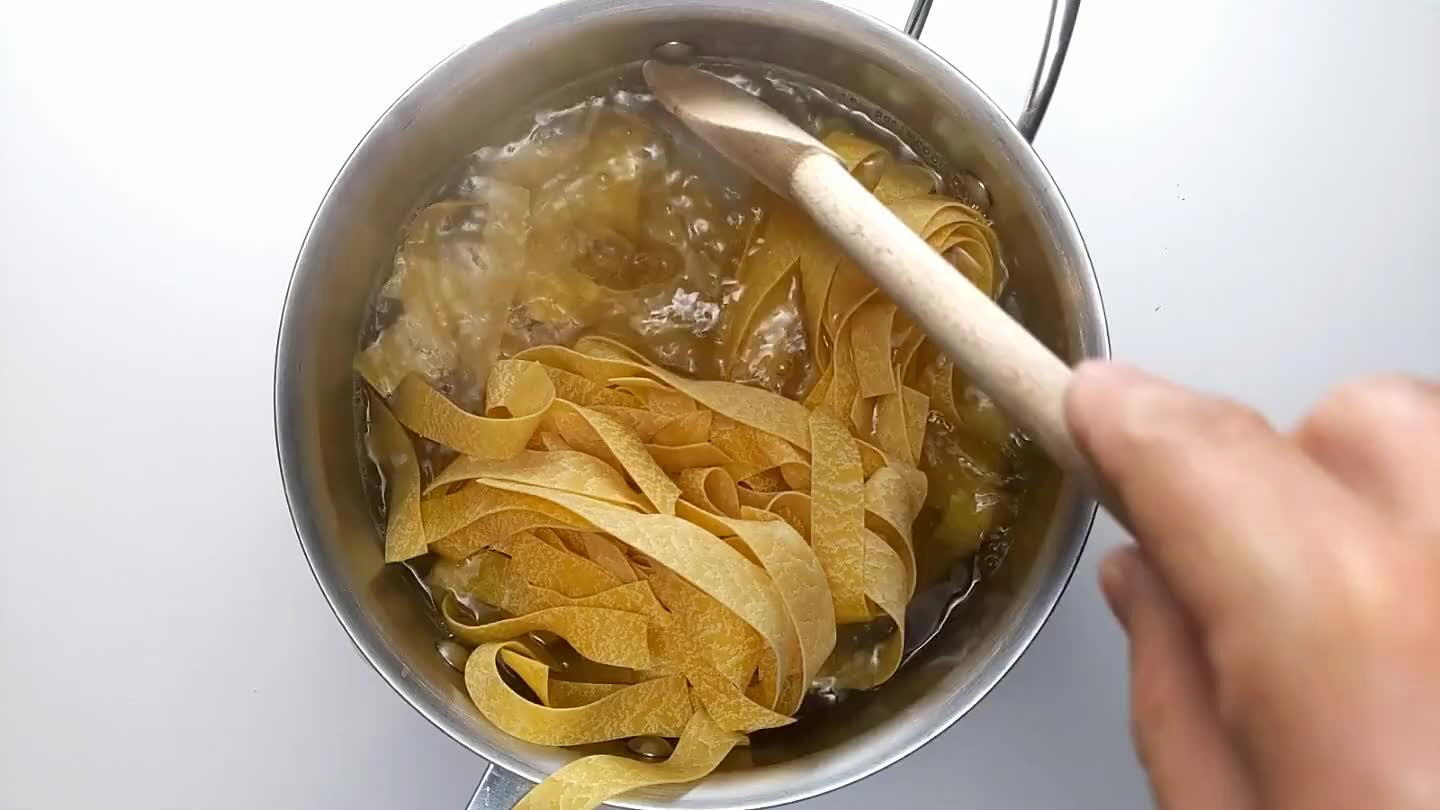 Cook the pappardelle in plenty of salty water at a full boil. Cook until nearly tender, then strain. We'll finish cooking the pasta with the sauce.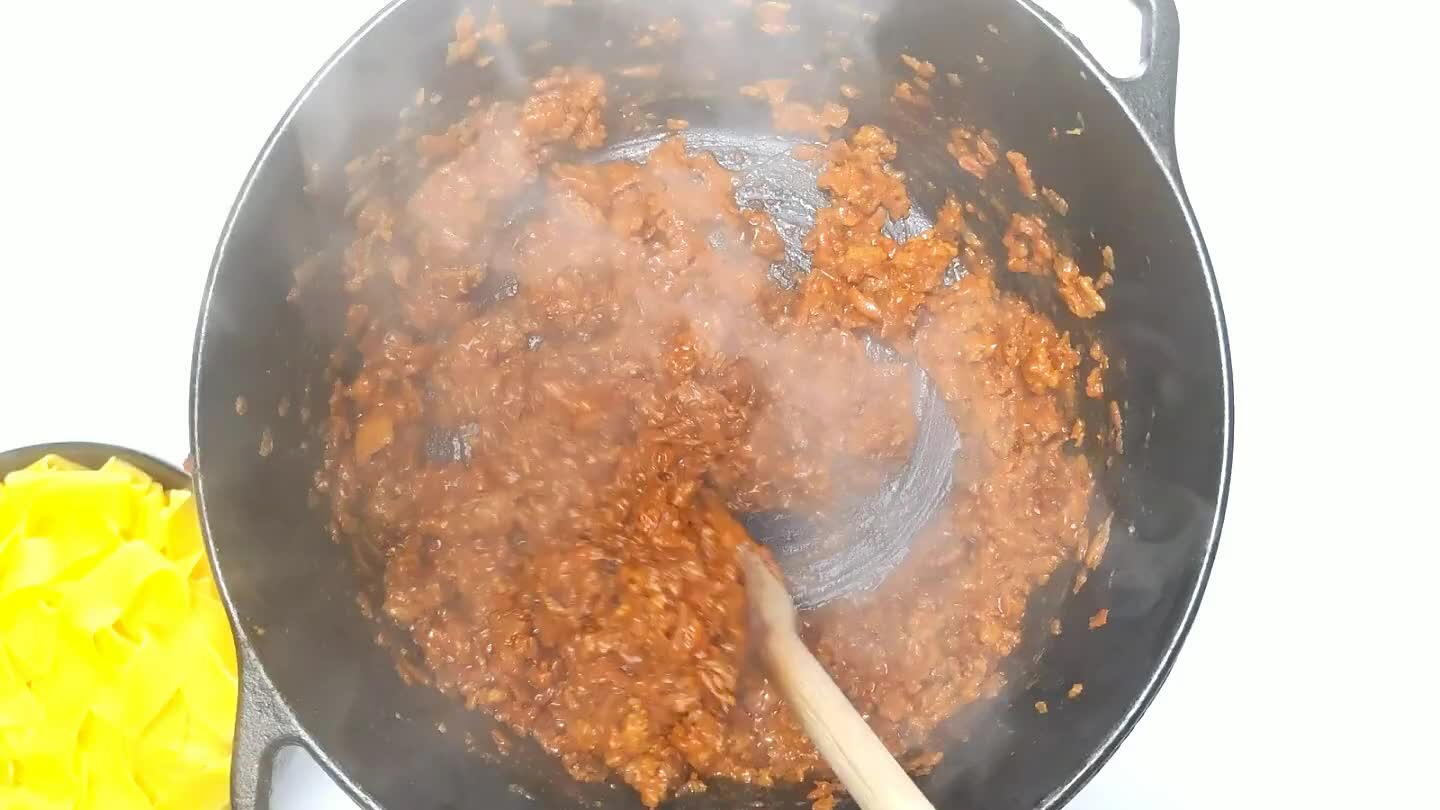 Dump the noodles into the sauce. Stir to coat evenly. Simmer gently, adding water as needed, until noodles are cooked to your liking.
Comments