Rice Cooker Chicken Bowls
4 portions
45m
If you live a hectic life, you need to work this technique into your rotation. One of the absolute easiest dinner strategies. It's not beautiful, but you get real grain, vegetables and protein all in one pot. It's ridiculously simple and you can easily adjust to ingredients you have on hand.
What you will need
1/2 lb Carrots
1 bunch Scallions
2 cups White Rice
1 Tbsp Chicken Bouillon
1 lb Chicken Breast
Water, as needed
(Nutritional facts 174 calories, 0.97 g fat, 30.64 g carbohydrates, 10.21 g protein, 20 mg cholesterol, 850 mg sodium)
How to cook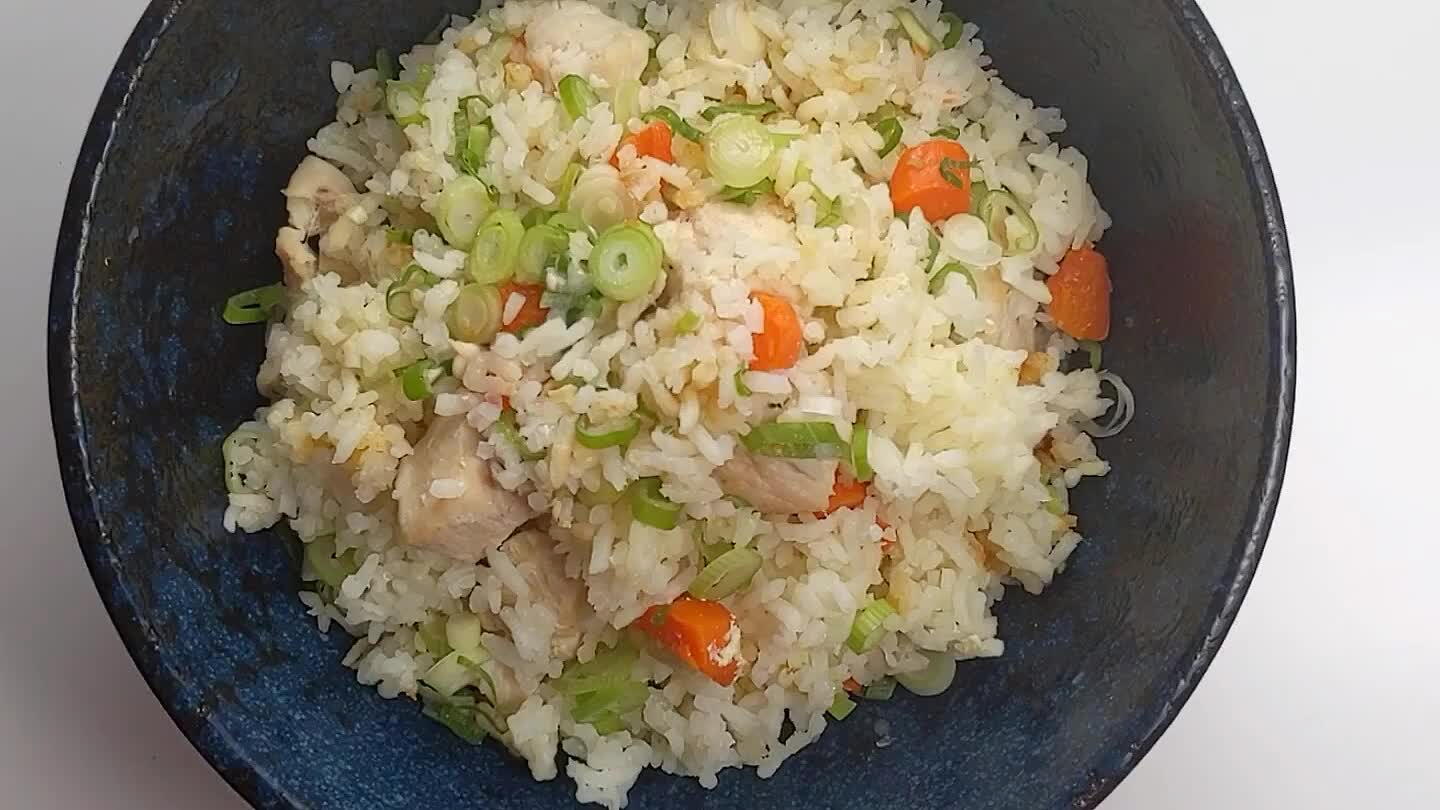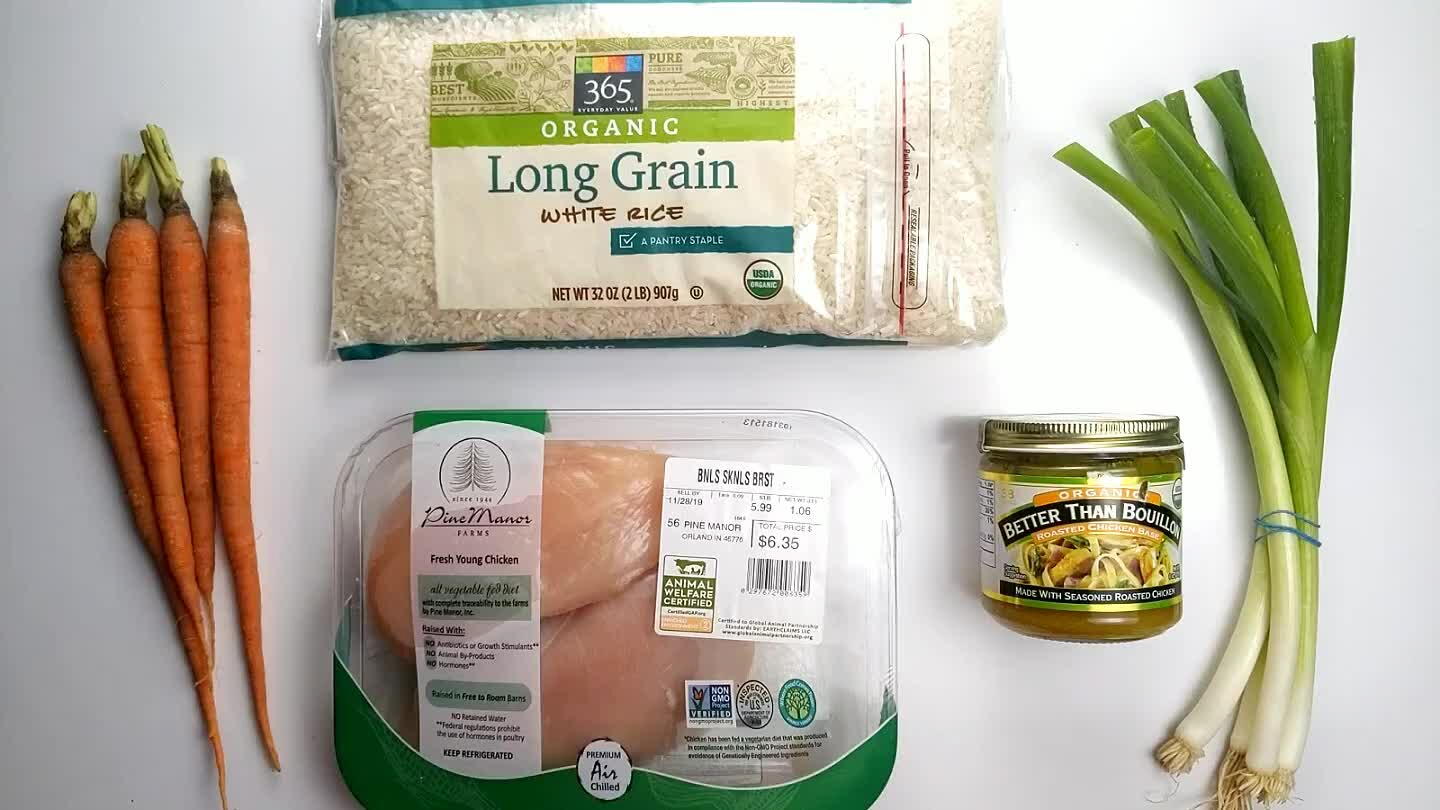 Gather your ingredients.
Peel the carrots and chop them up however you like.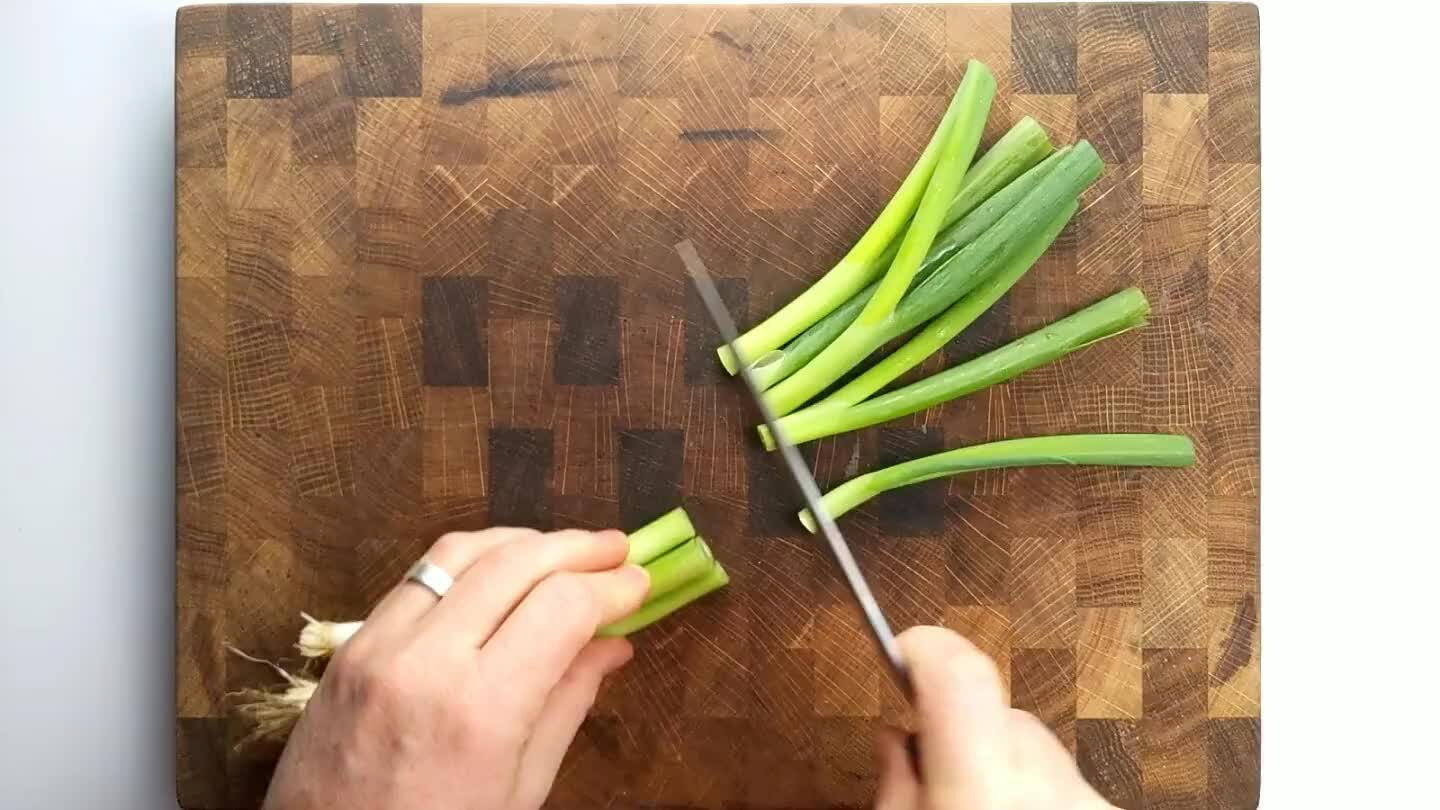 Clean scallions and slice them thin.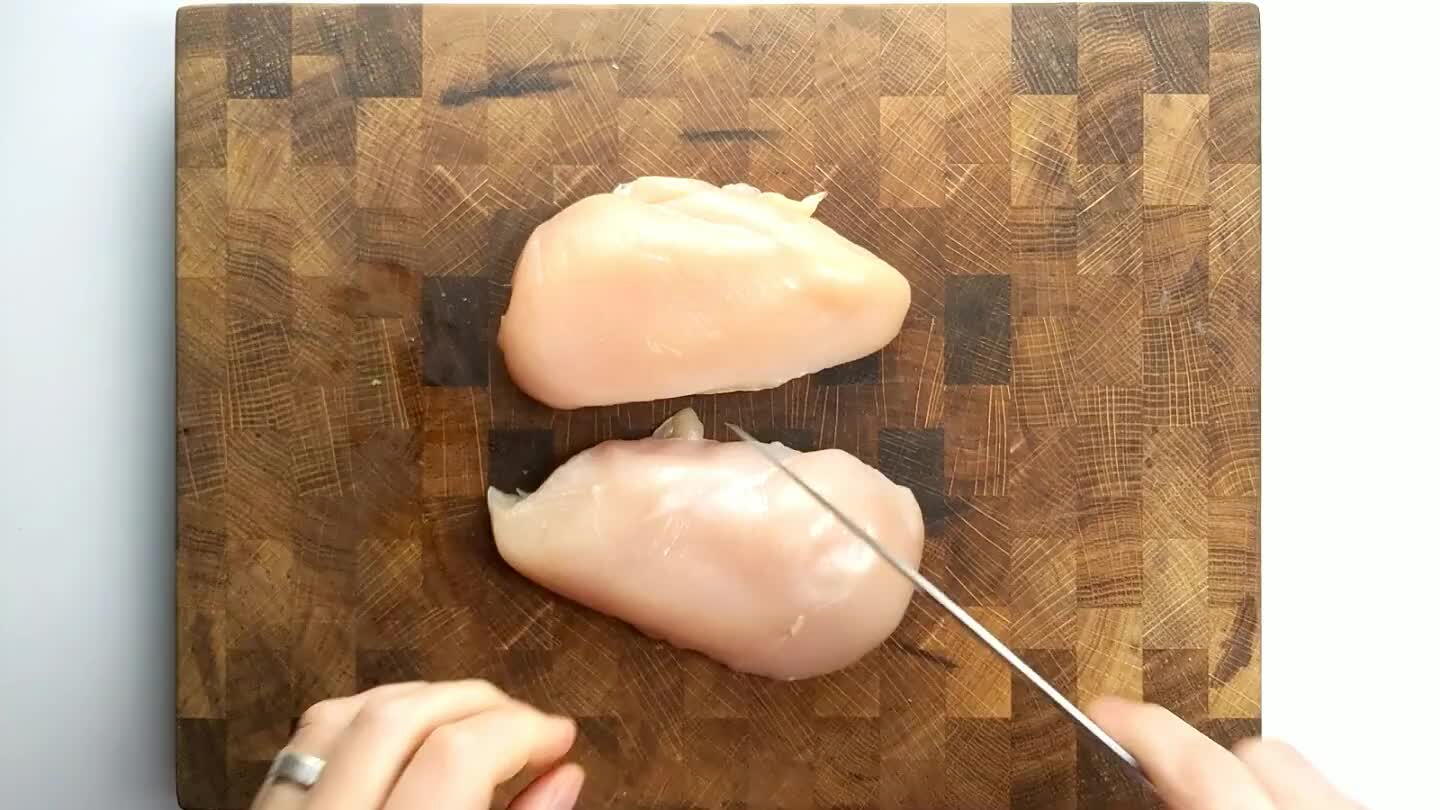 Cut the chicken breast into cubes or strips.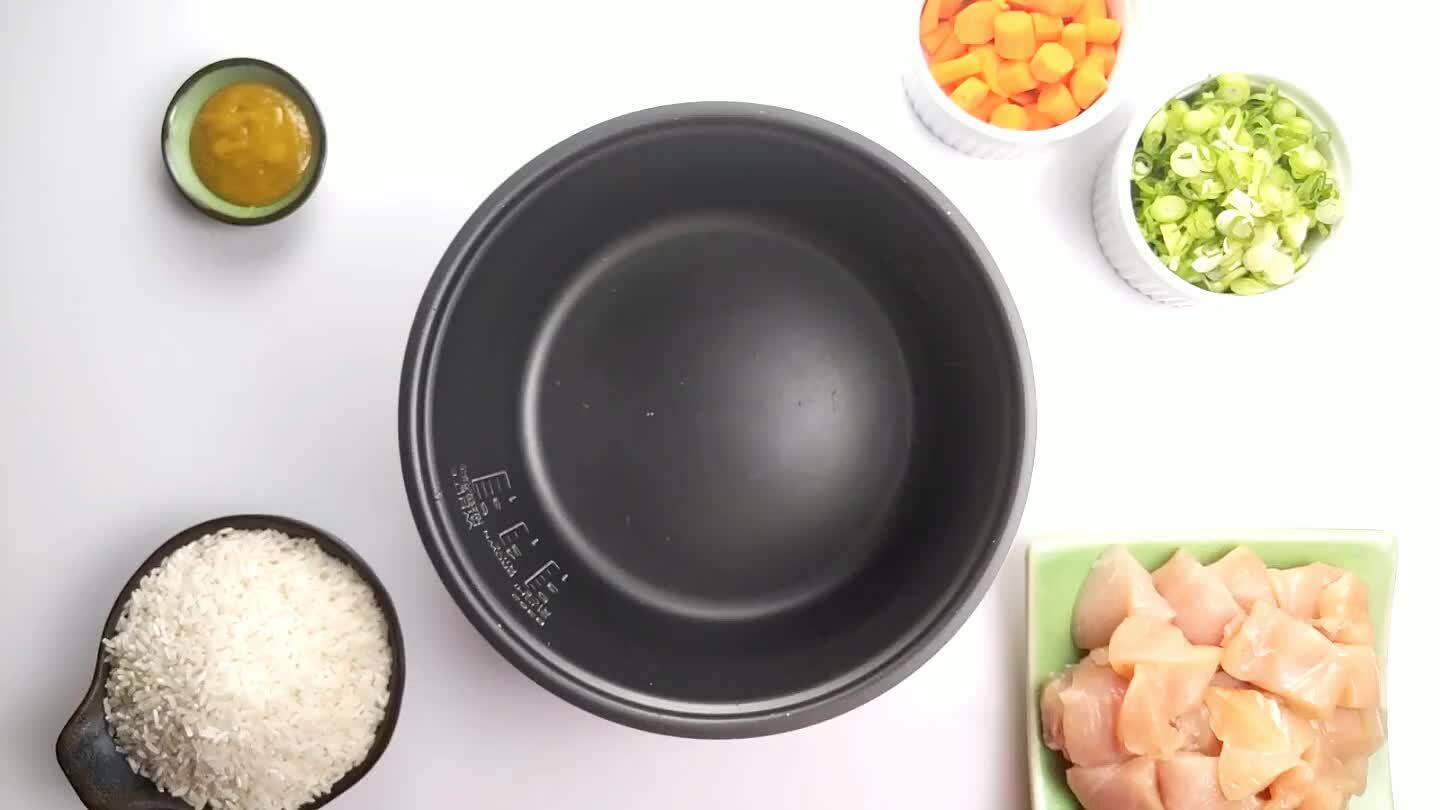 Place the rice in the rice cooker.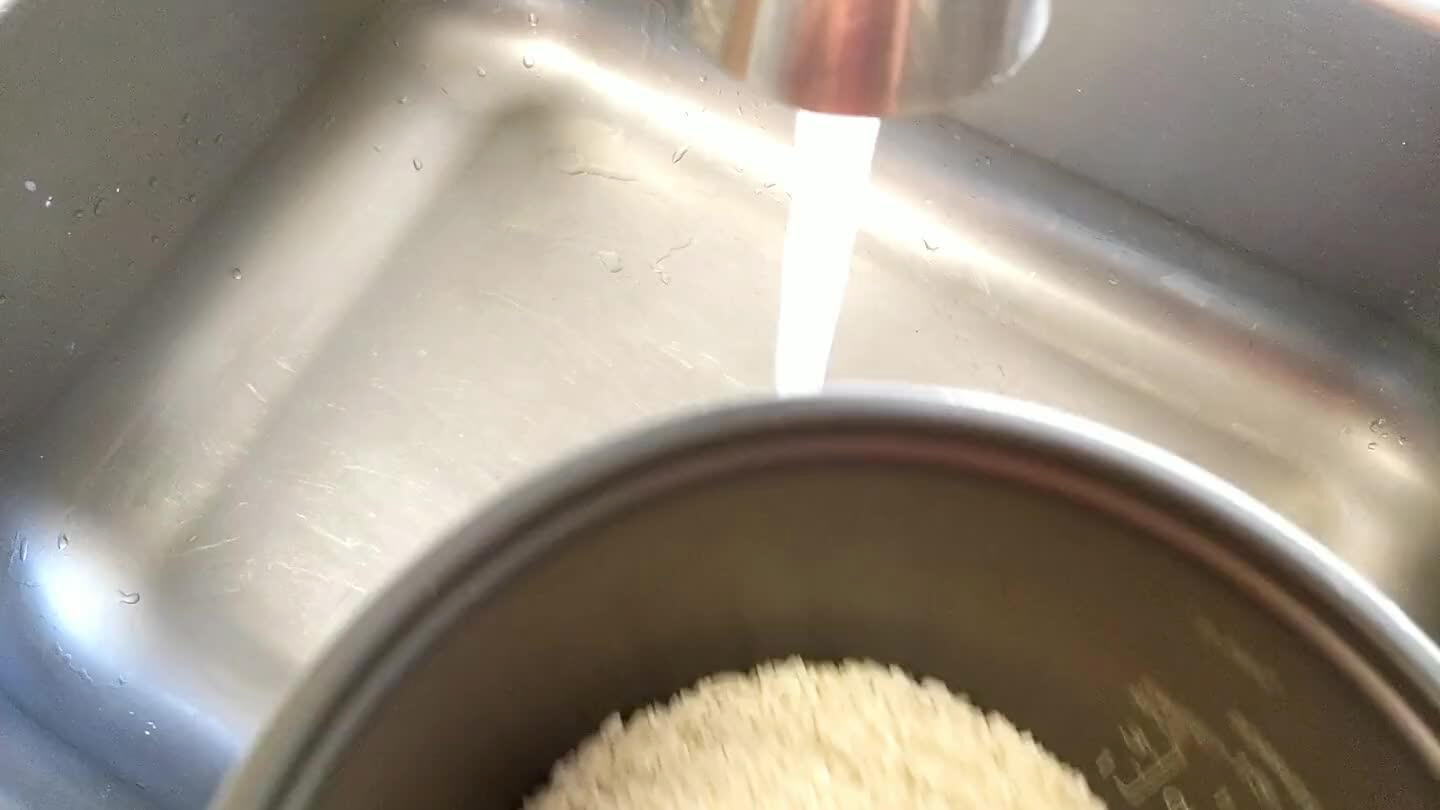 Add some water to submerge the rice. Scrub it around in the pot. Carefully, pour away the cloudy water without losing any rice grains. Repeat until the water runs clear (3-7 cycles).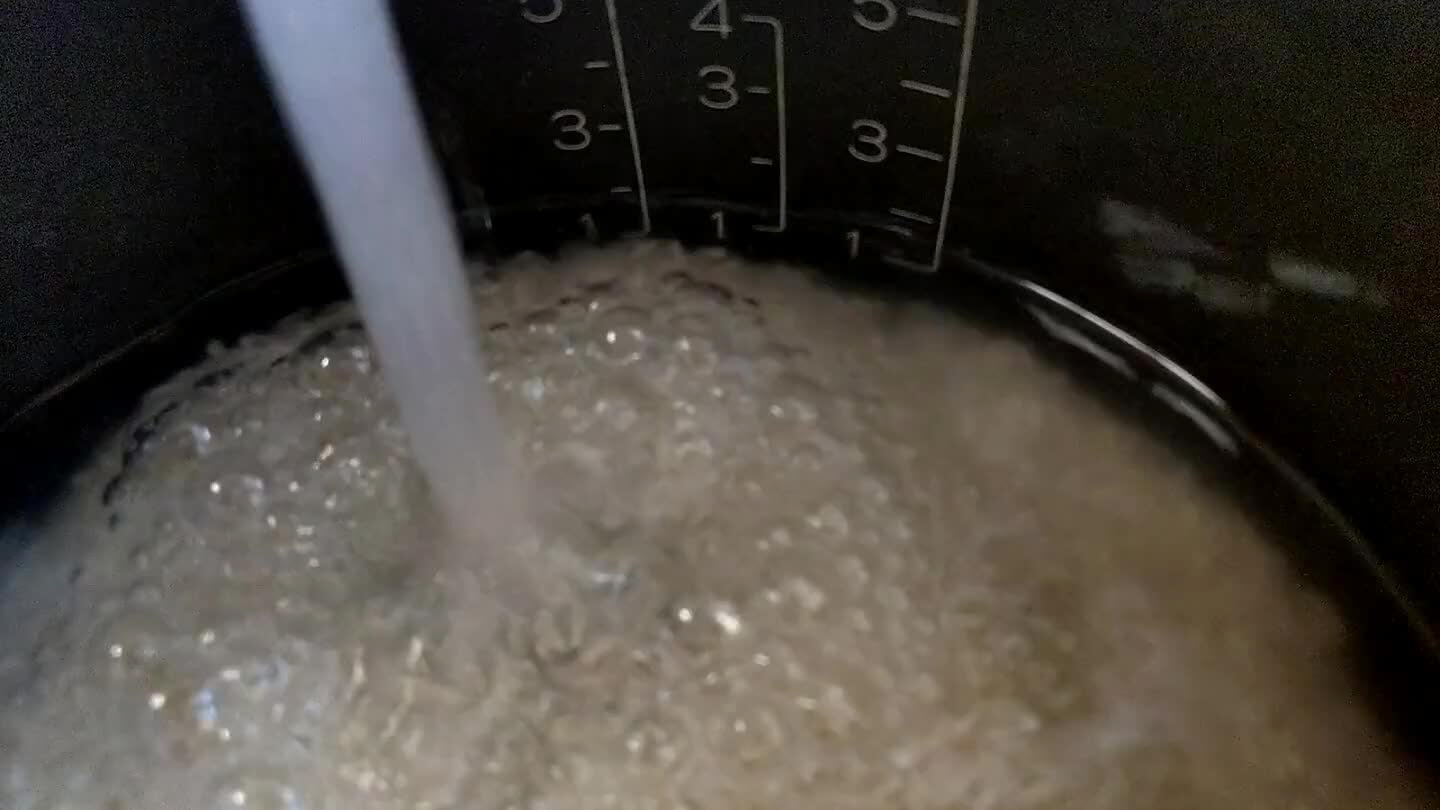 After draining the final rinse, add cold, fresh water to the correct line. In my case, I'm filling to the 2 cup marker on the white rice scale.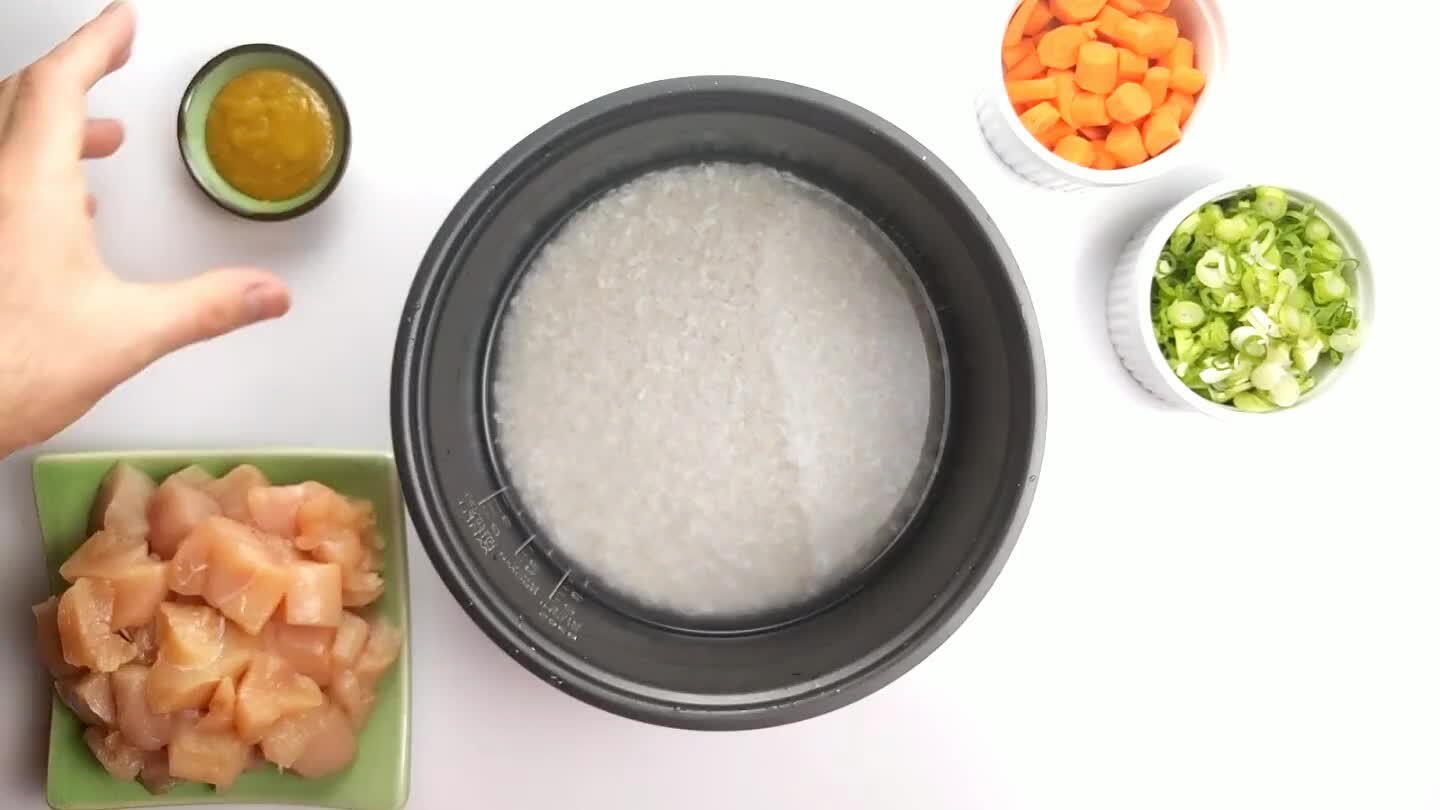 Stir in the chicken bouillon until mostly dissolved.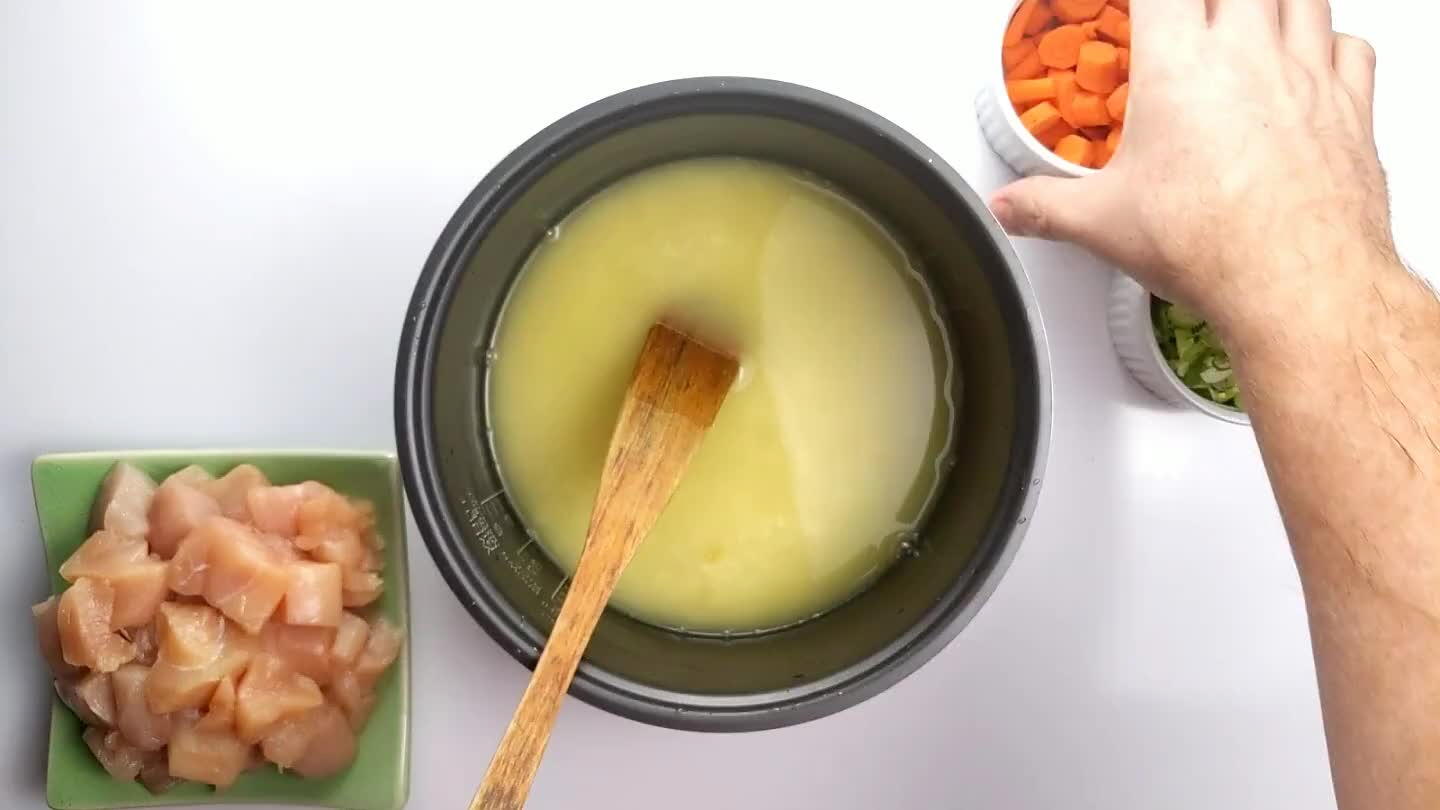 Stir in the diced carrots.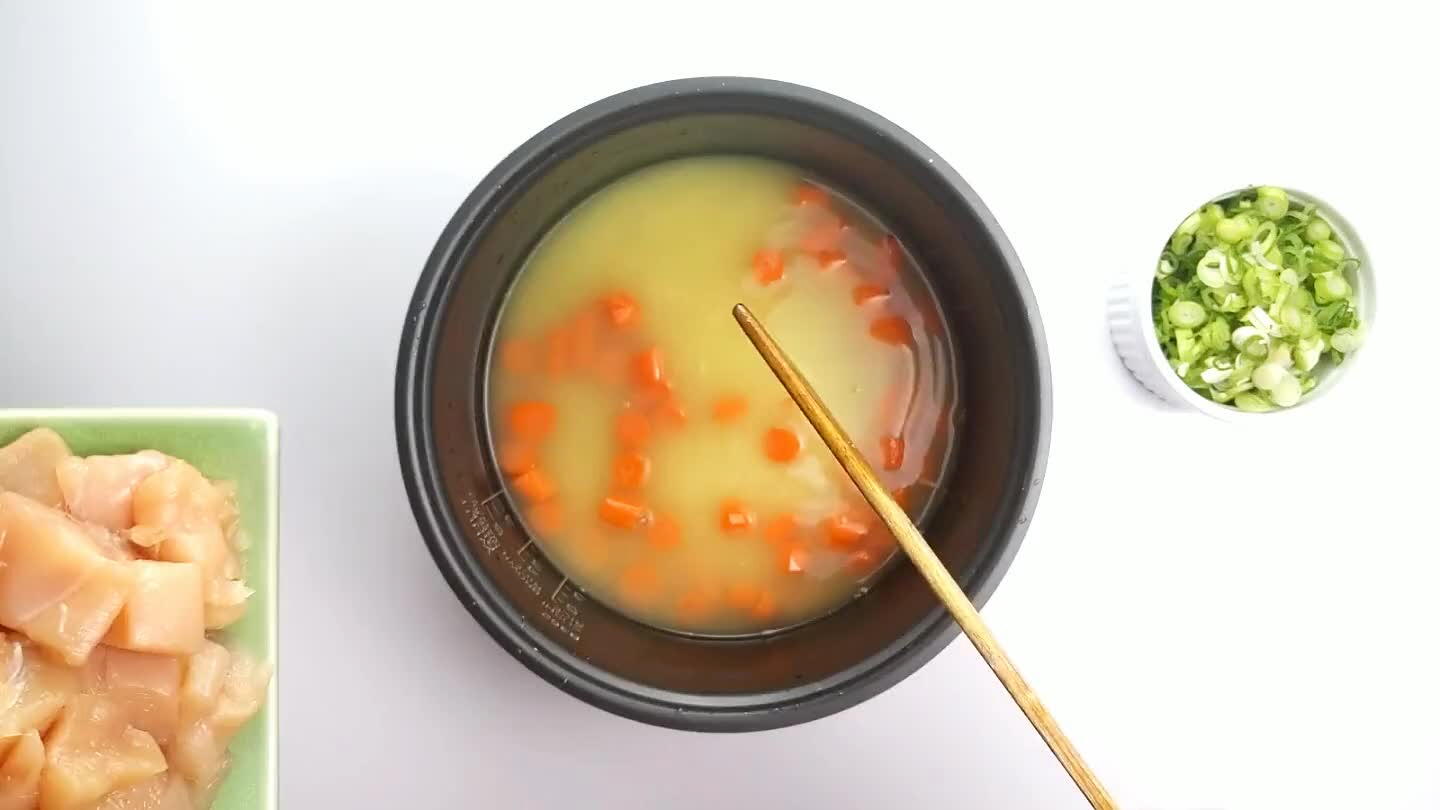 Stir in the chicken breast. You just want to get the chicken and carrots evenly distributed.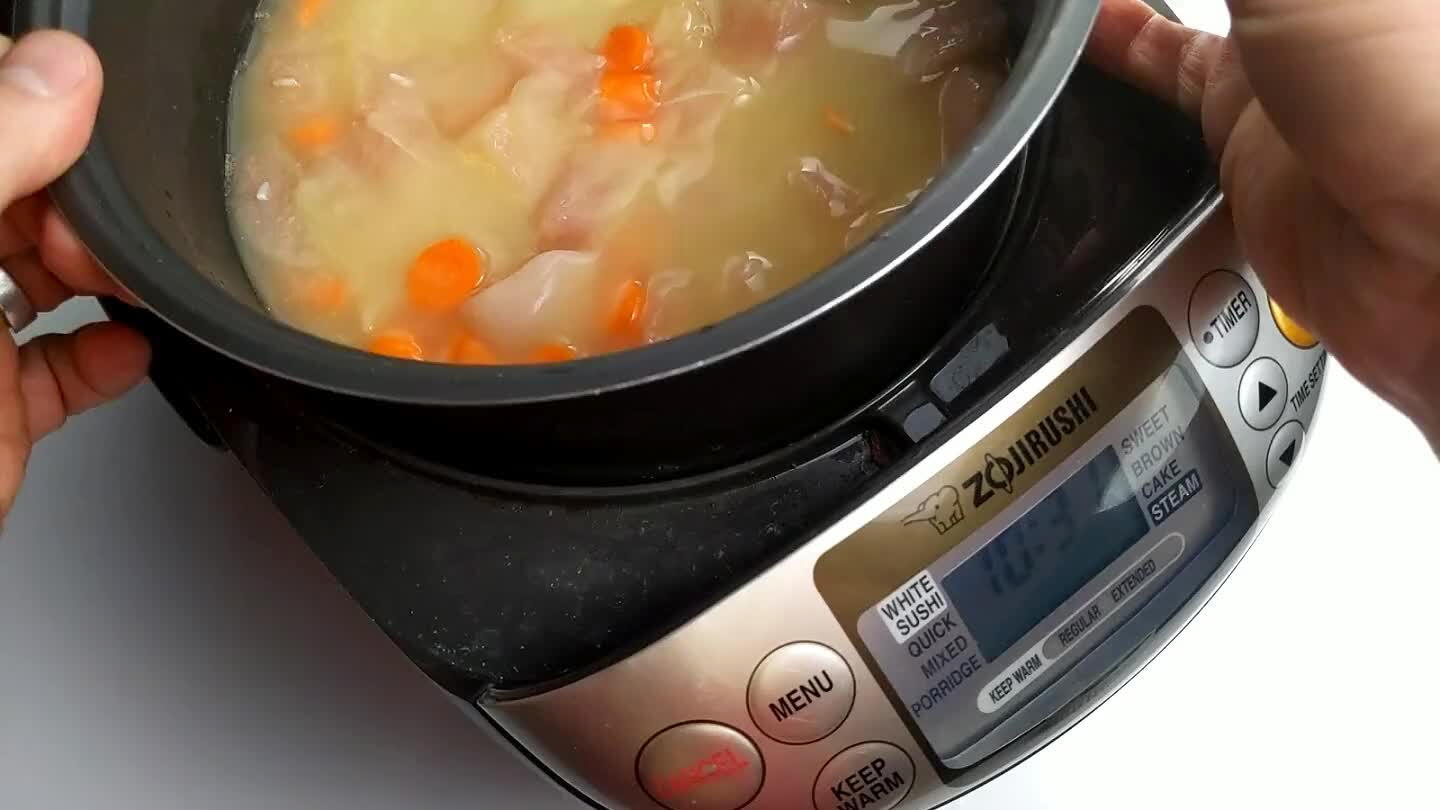 Assemble the rice cooker and fire it up. When the rice is done, dinner is served.
Scoop some rice onto a plate and sprinkle with scallions to add a little freshness.