Deliciously Lazy Chicken Enchiladas
one pot meal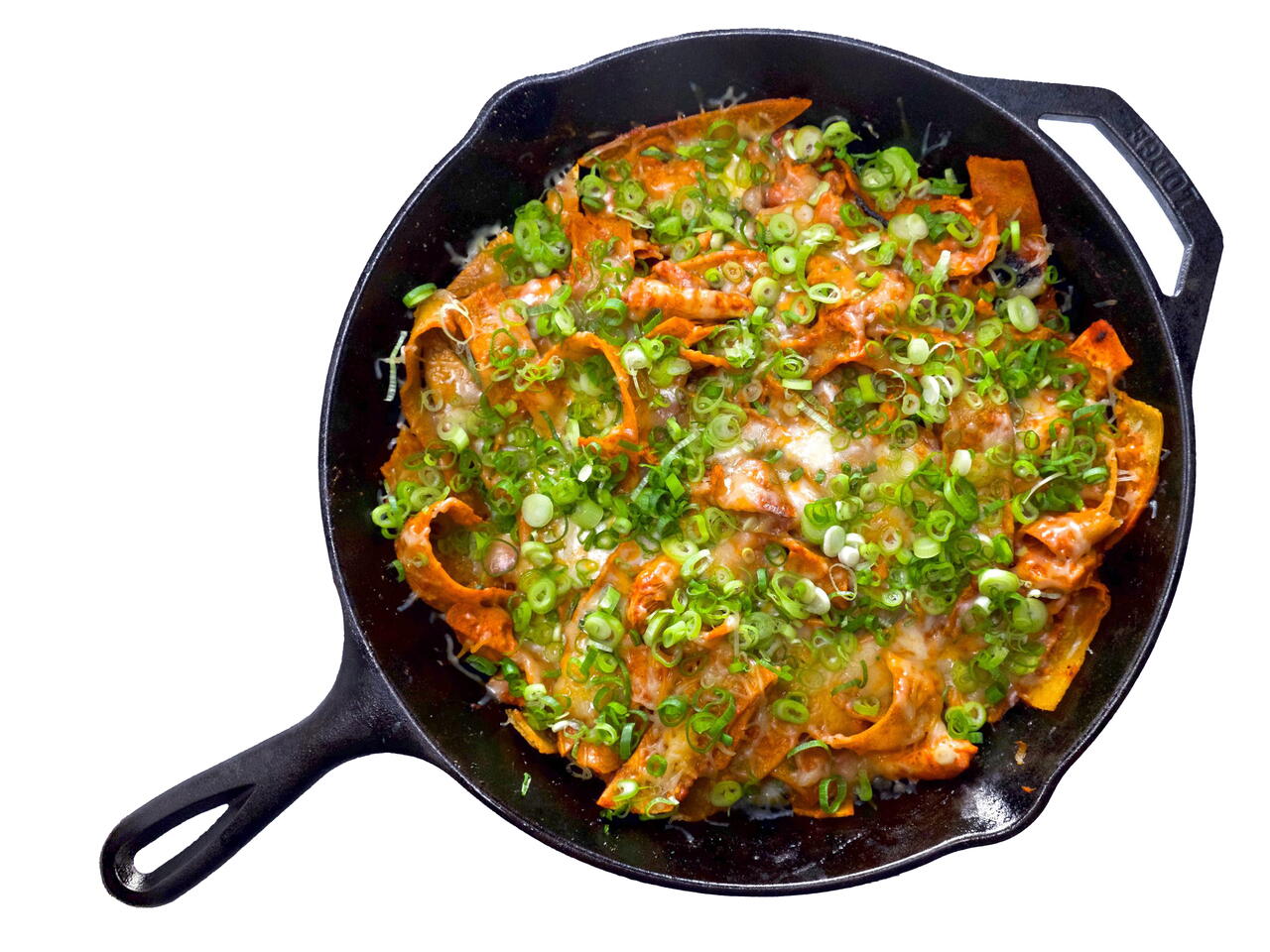 8 portions
20m
If you're in the mood for chicken enchiladas but feeling kinda lazy, this is your solution. Also a great way to use up a leftover roasted chicken.
What you will need
8 Corn Tortillas
1 bunch Green Onions
8 oz. Chicken Breast
8 oz. Enchilada Sauce
1 cup shredded Mexican Blend Cheese
1 tsp Cumin
2 Tbsp Olive Oil
(Nutritional facts 232 calories, 12.74 g fat, 18.72 g carbohydrates, 10.97 g protein, 28 mg cholesterol, 493 mg sodium)
How to cook
It's usually a good idea to gather everything you need before starting a recipe.
Slice the tortillas into strips, about an inch wide.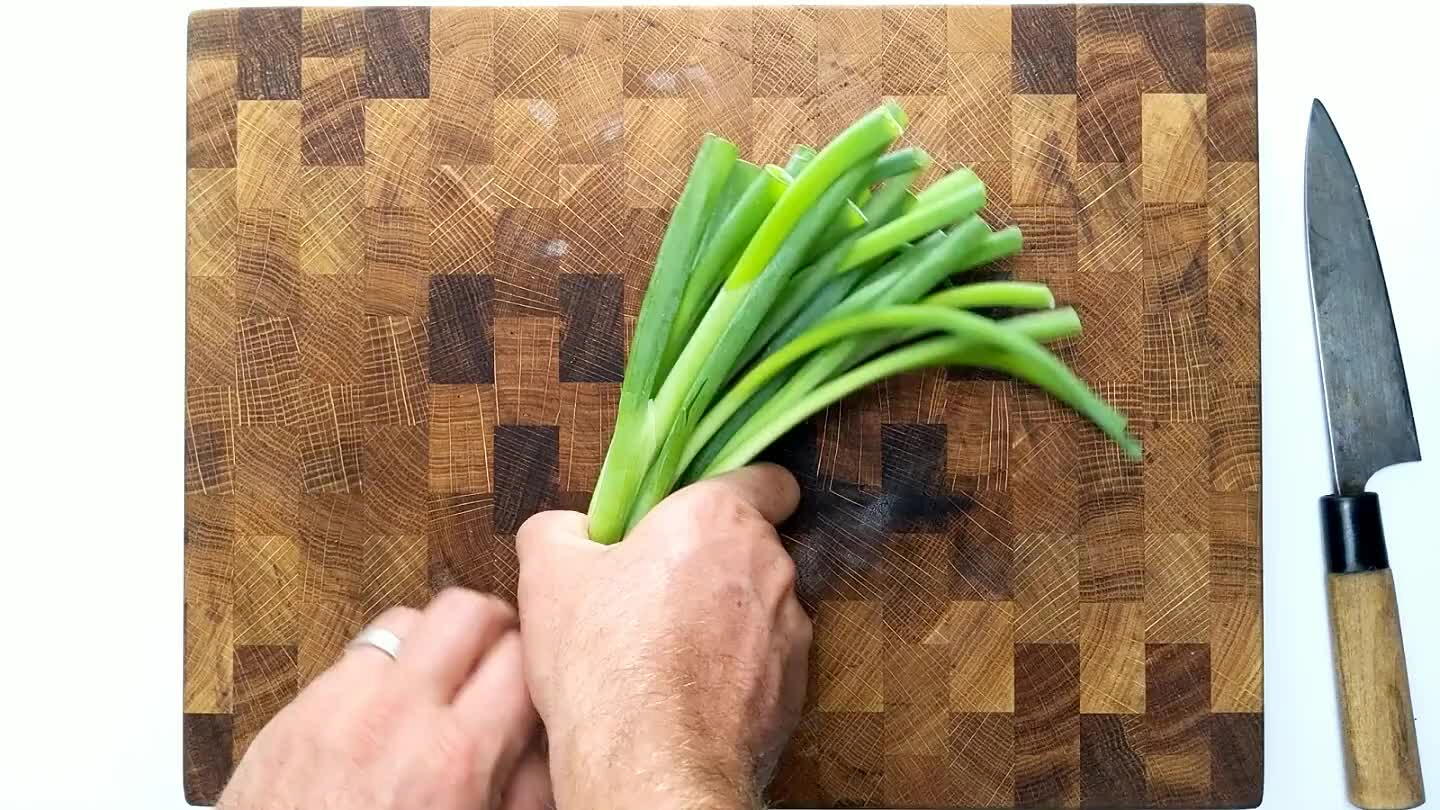 Slice the green onions.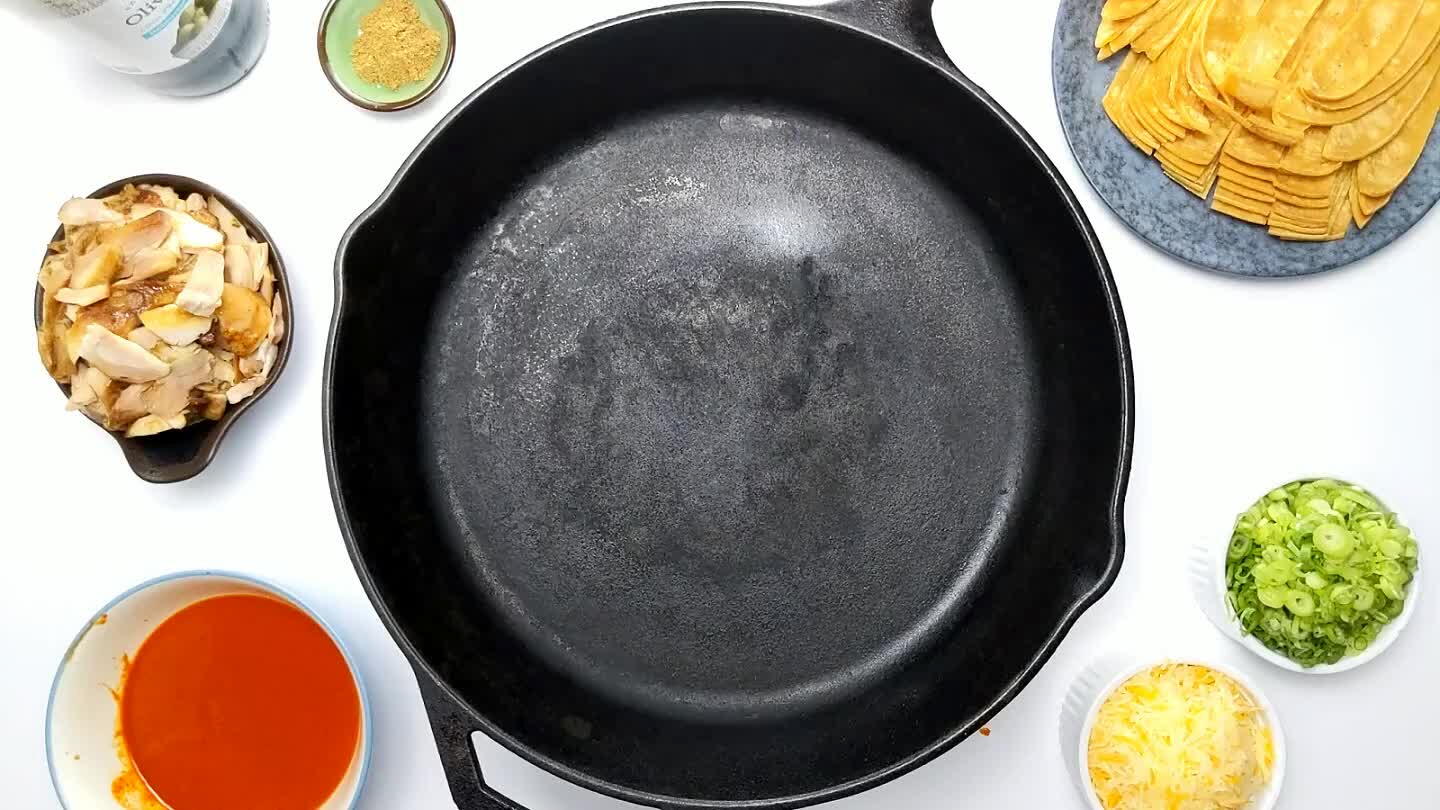 With all of the ingredients prepared, we can get to the fun part.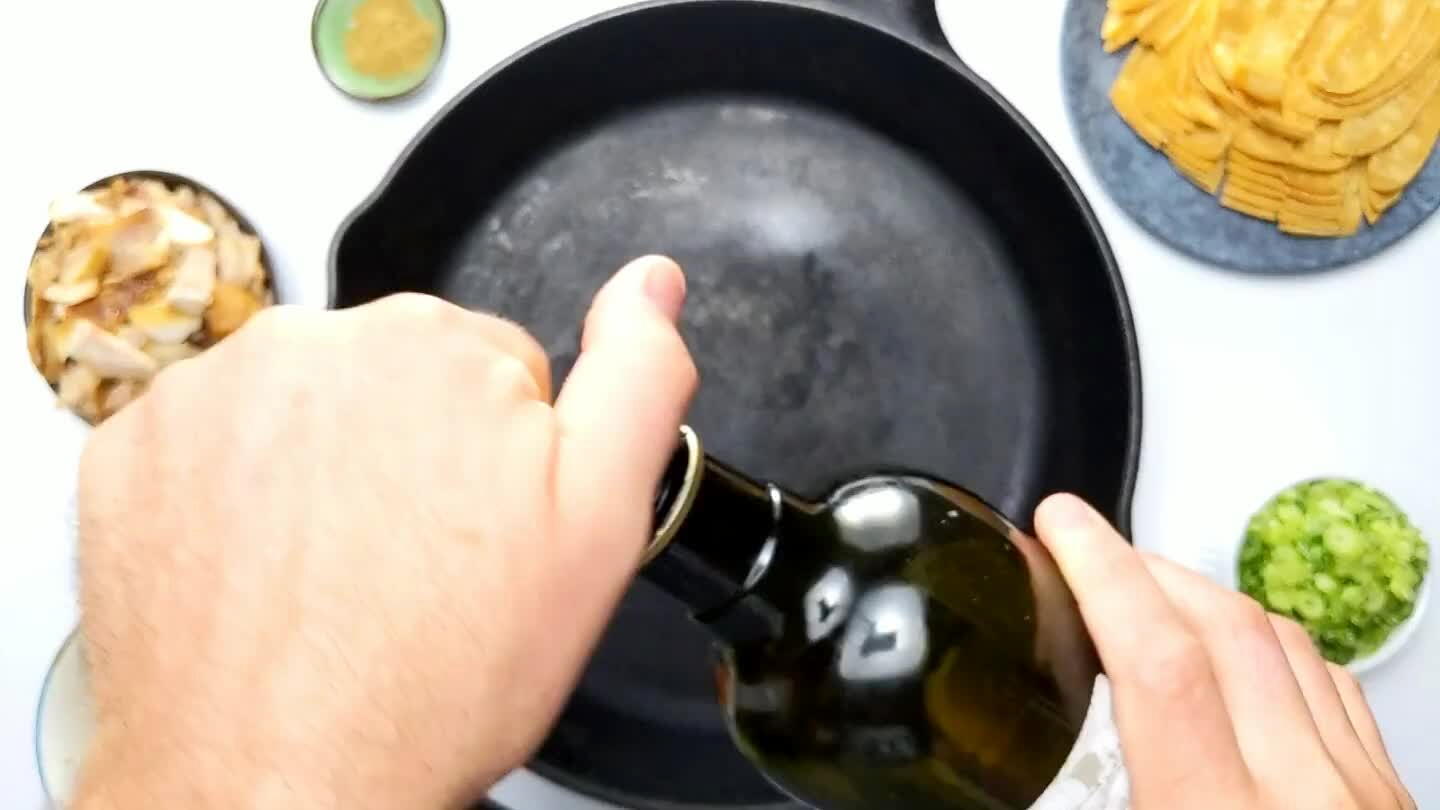 Coat a large skillet with olive oil and place over medium heat.
When the oil is hot enough to make a tortilla sizzle, add the tortilla strips. Stir frequently, cooking until tortilla strips are lightly toasted.
Add the cumin and stir to coat.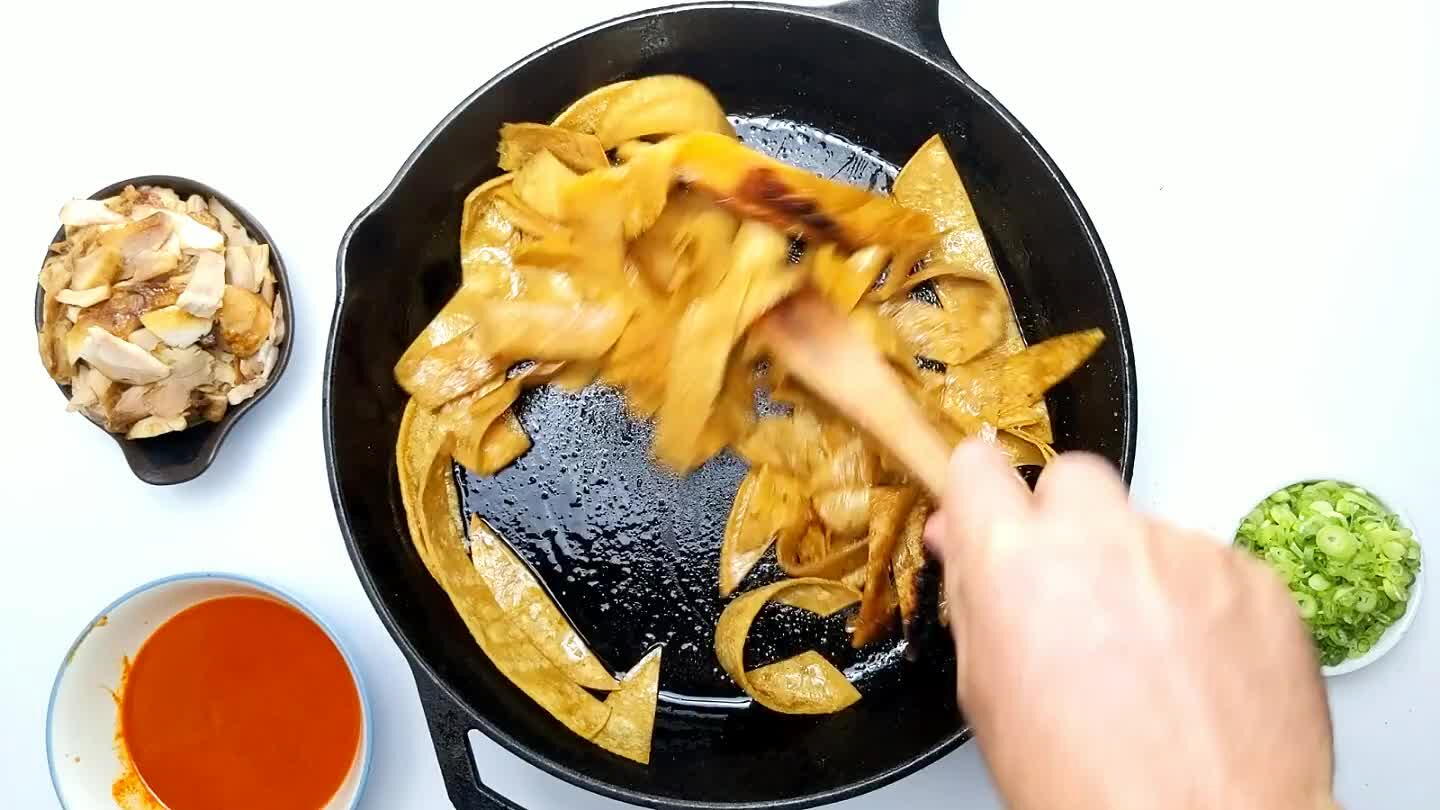 Add the pre-cooked and chopped chicken. Stir briefly over heat.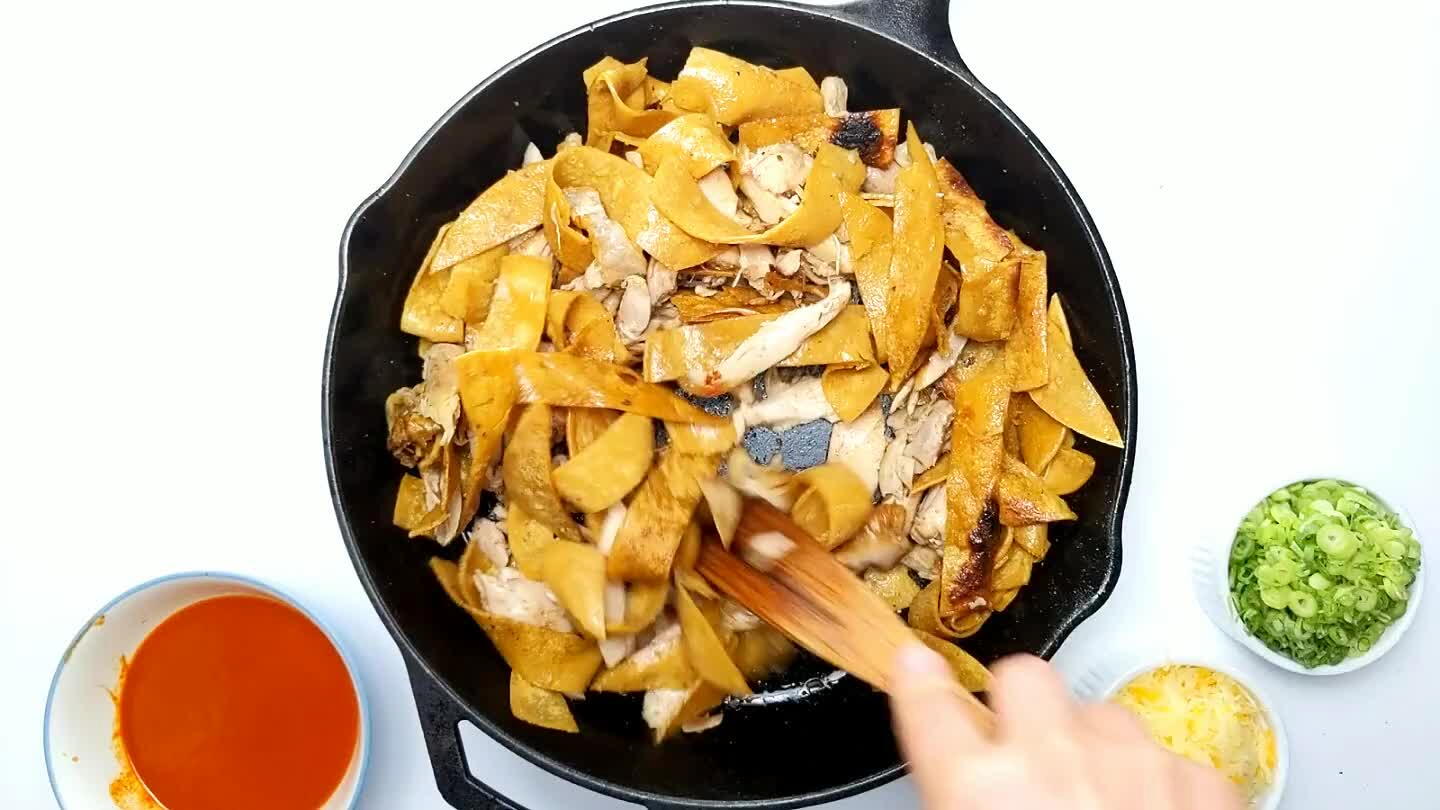 Pour in the enchilada sauce and stir to mix well. Reduce heat to low and cook briefly until sauce begins to thicken.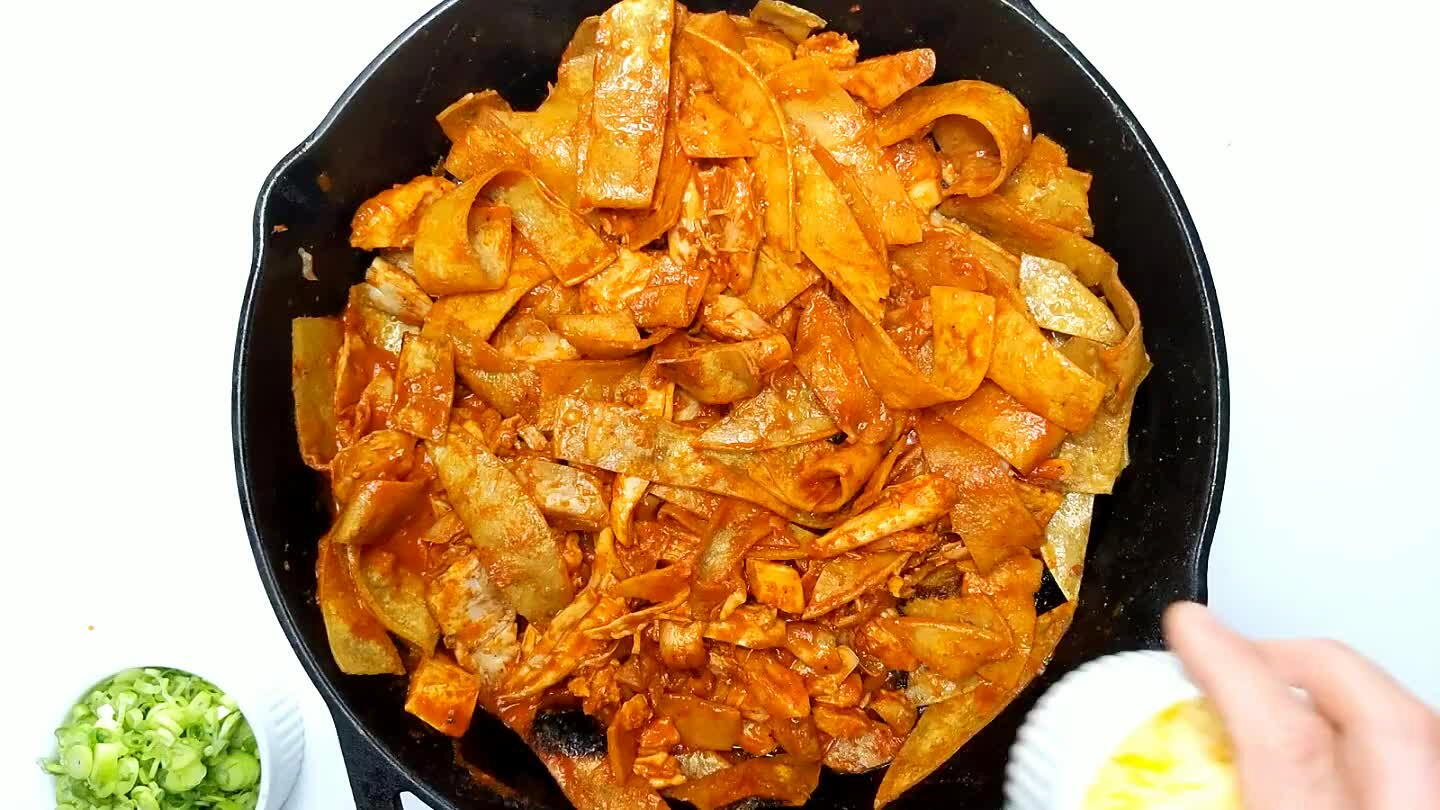 Scatter the shredded cheese over the tortillas. Cover and cook until cheese is melted.
Garnish with sliced green onions.