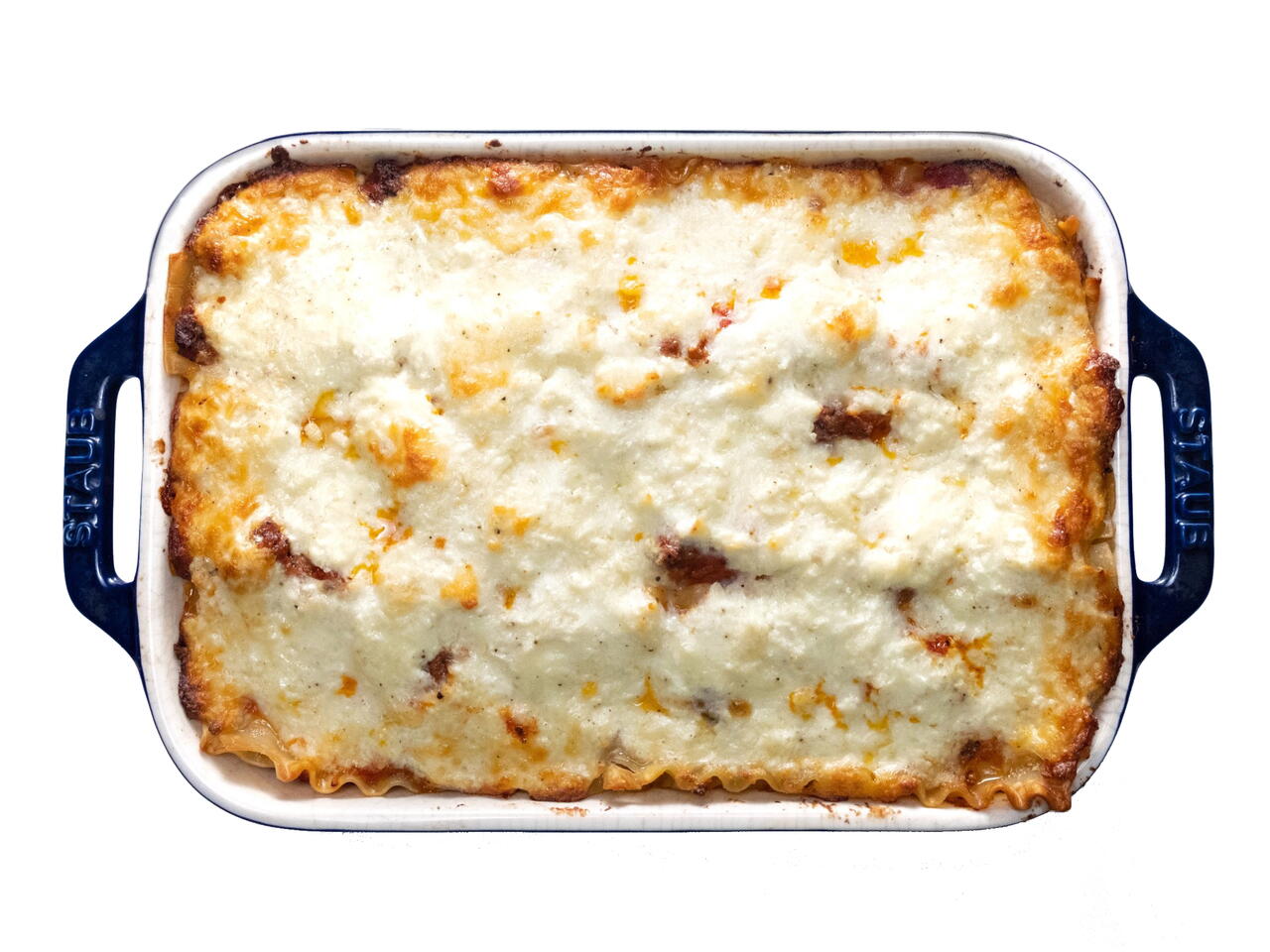 12 portions
65m
Super cheesy! Almost on the verge of too cheesy. If you're not feeling cheesy you can halve all three cheeses for a regular lasagna. Either way, this baby'll feed the whole team.
What you will need
1 lb Lasagna noodles
1/2 lb Italian Sausage
24 oz. Whole Peeled Tomatoes
1 lb Shredded Mozzarella
5 oz Grated Parmesan
1 lb Ricotta
(Nutritional facts 191 calories, 7.7 g fat, 19.75 g carbohydrates, 10.77 g protein, 27 mg cholesterol, 625 mg sodium)
How to cook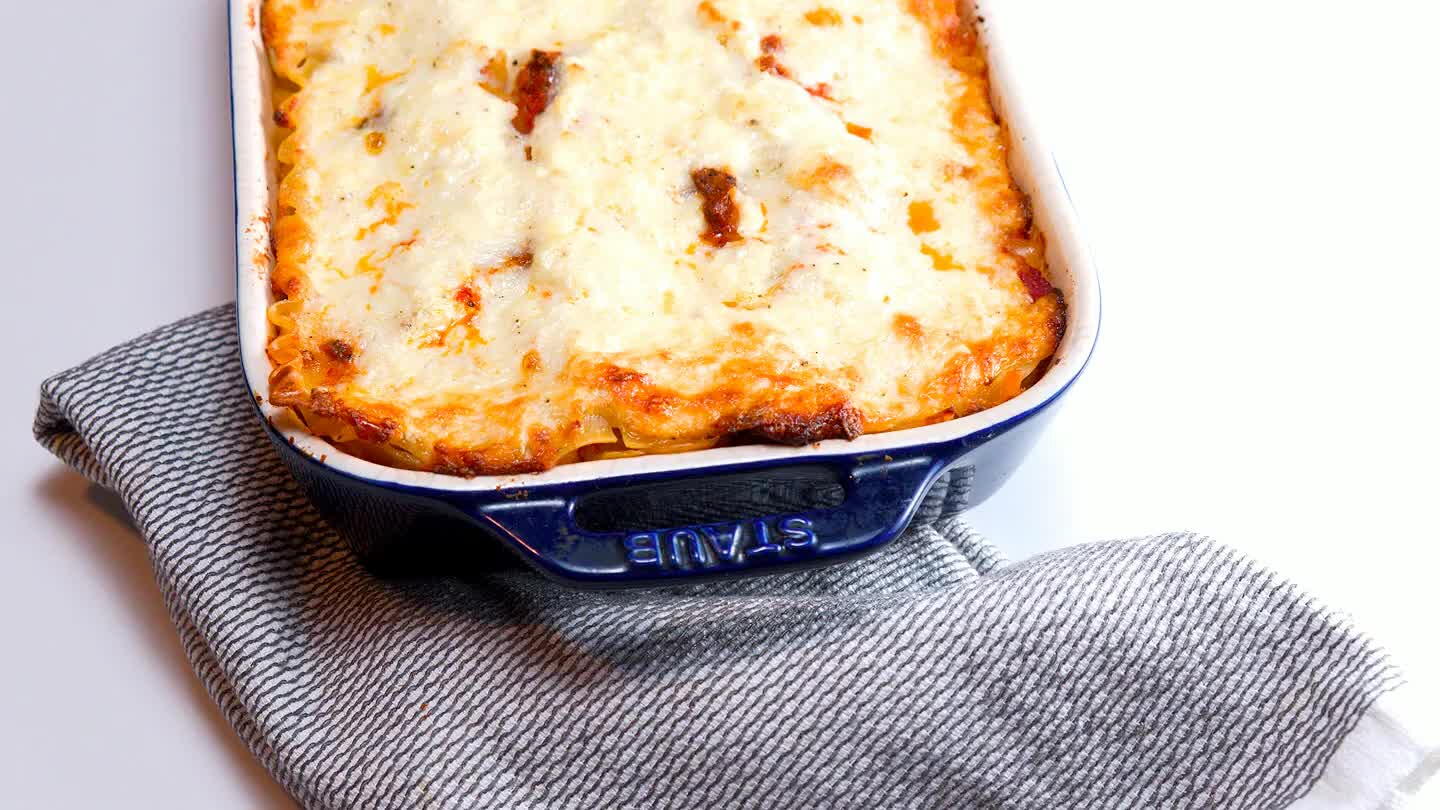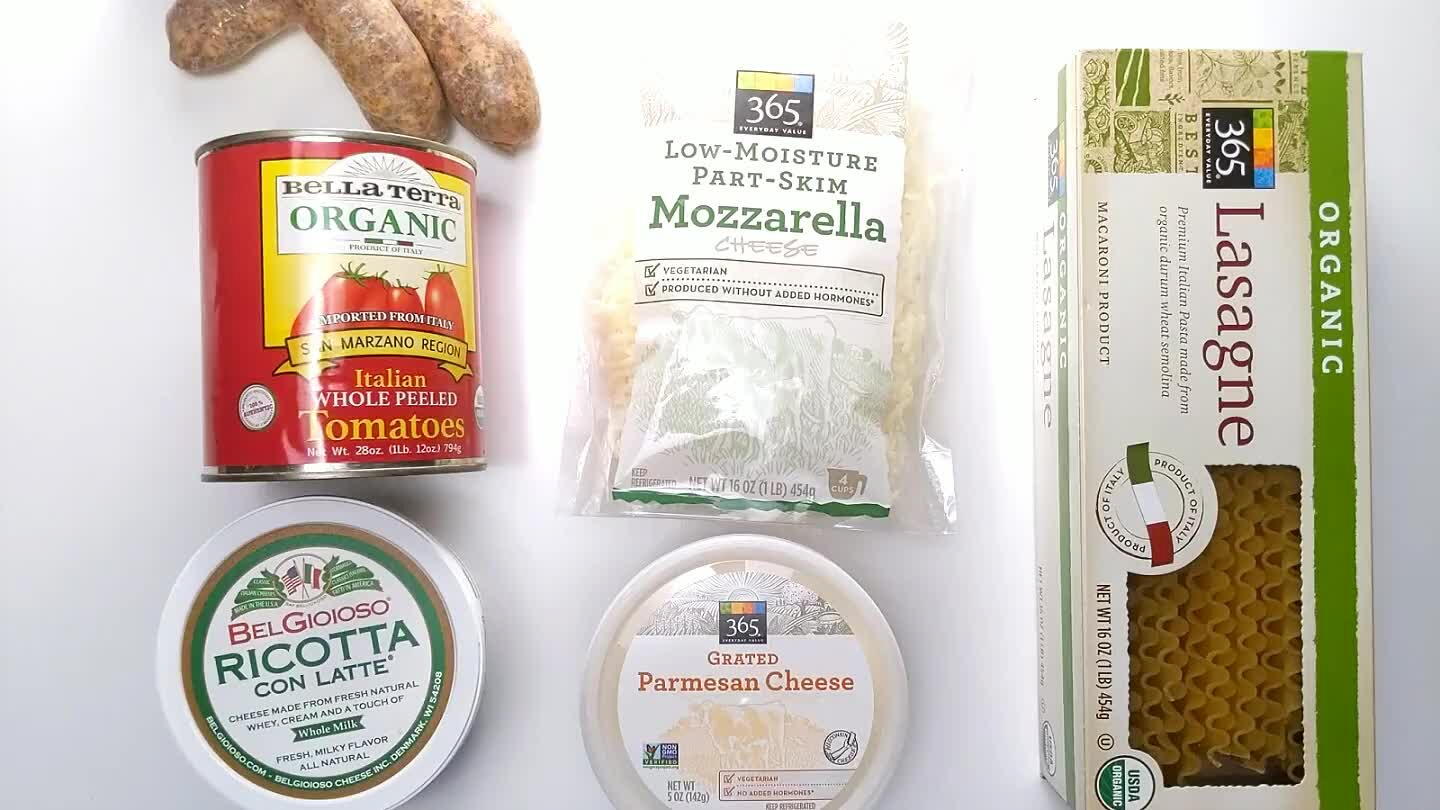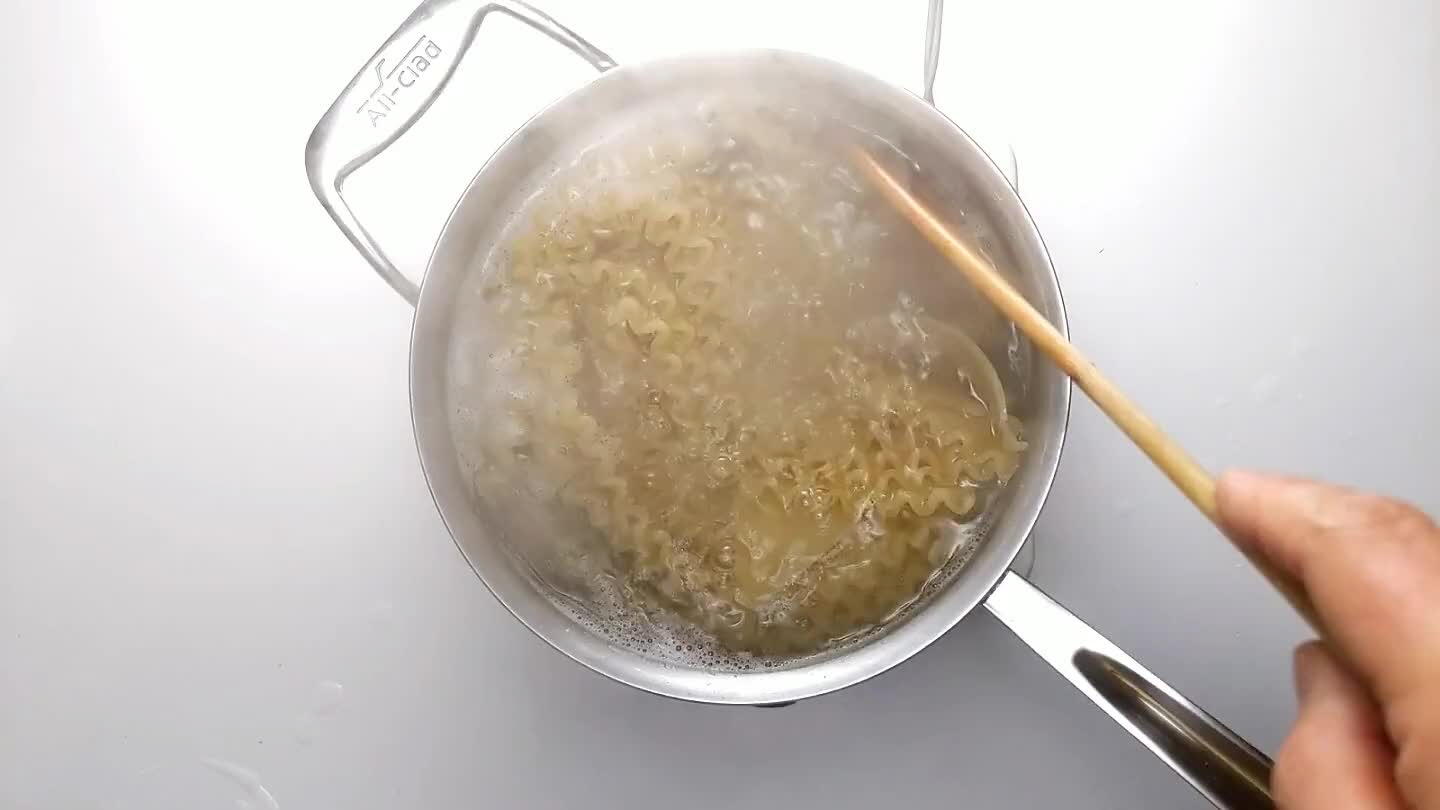 Boil the lasagna in a big pot of salty water. Strain the noodles when tender. My biggest pot is a little too small for this much lasagna, so some of the noodles broke. Not the end of the world. We'll hide the ugly ones when we assemble the lasagna.
A SIMPLE MEAT SAUCE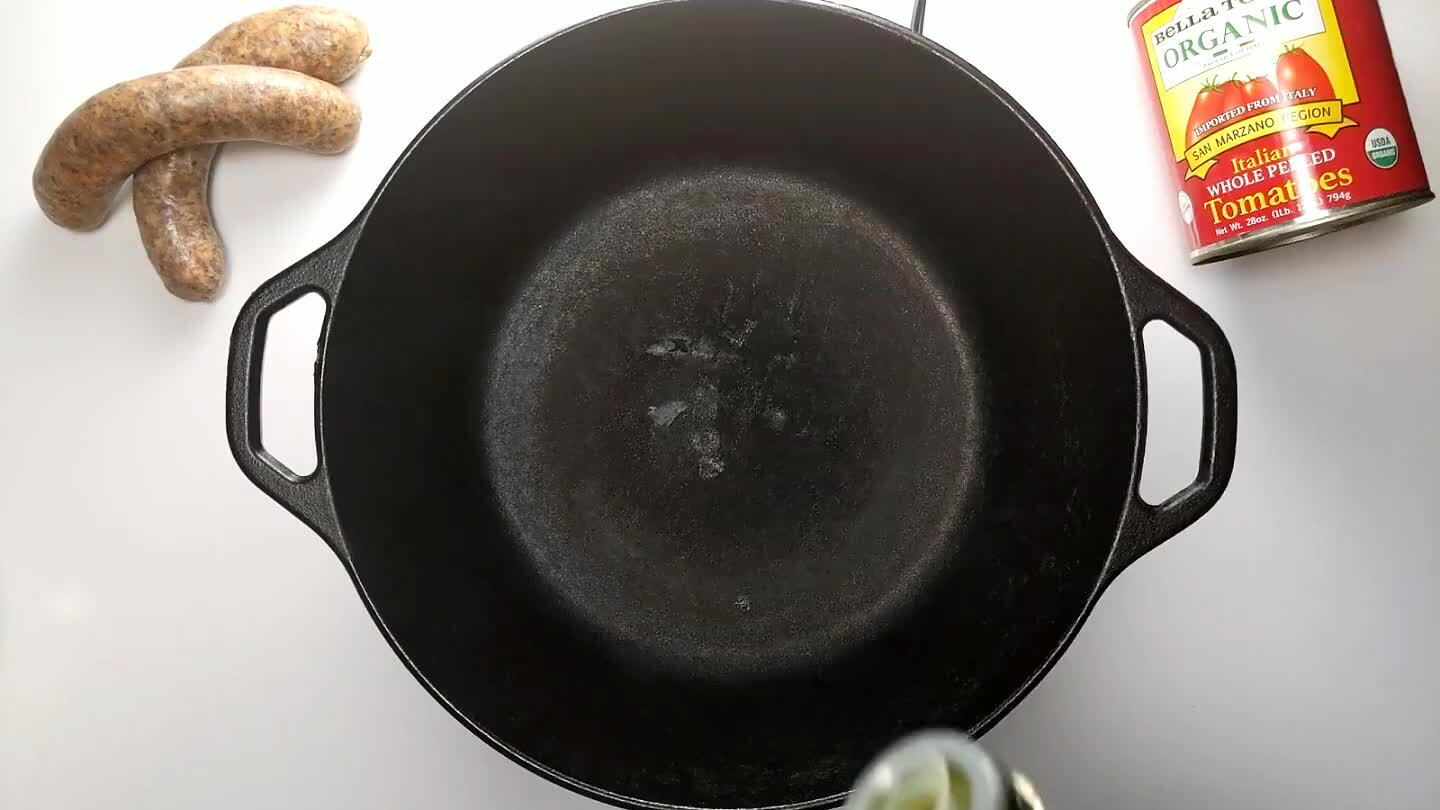 Pour some oil into a heavy skillet over medium heat.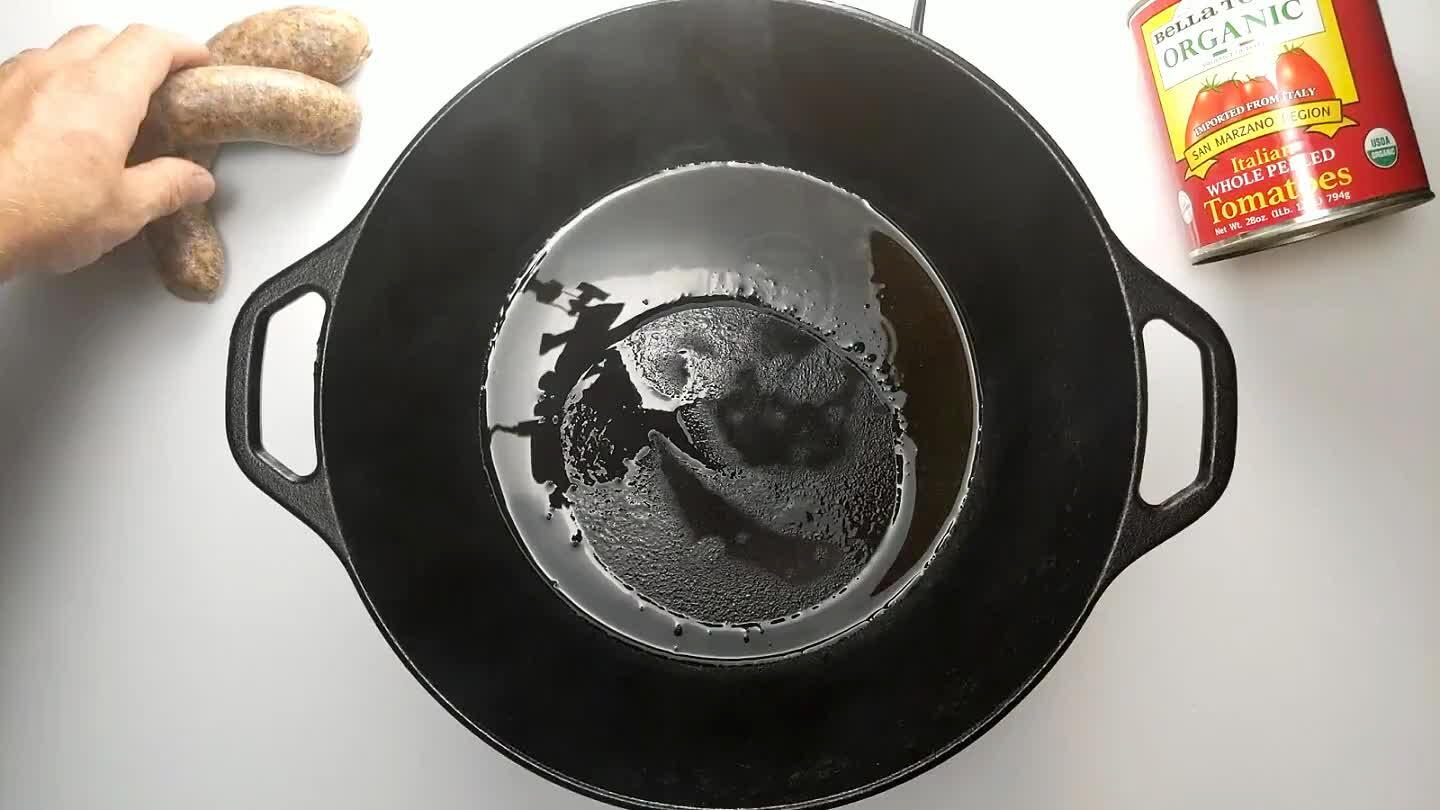 Strip the sausage of its casing. Just a nick and you should be able to tear it off easily. Add to the hot oil.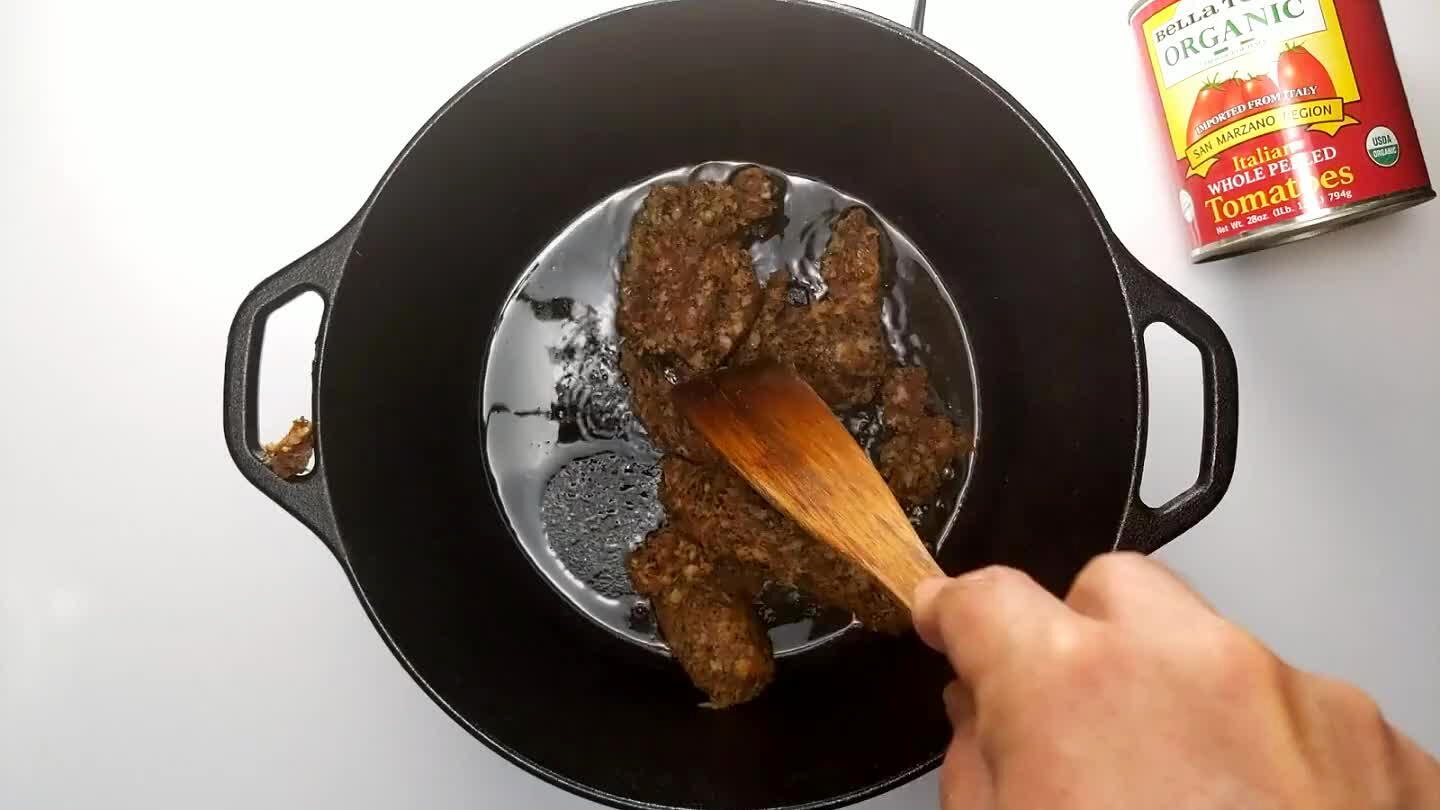 Stir the sausage to break it up and brown it evenly.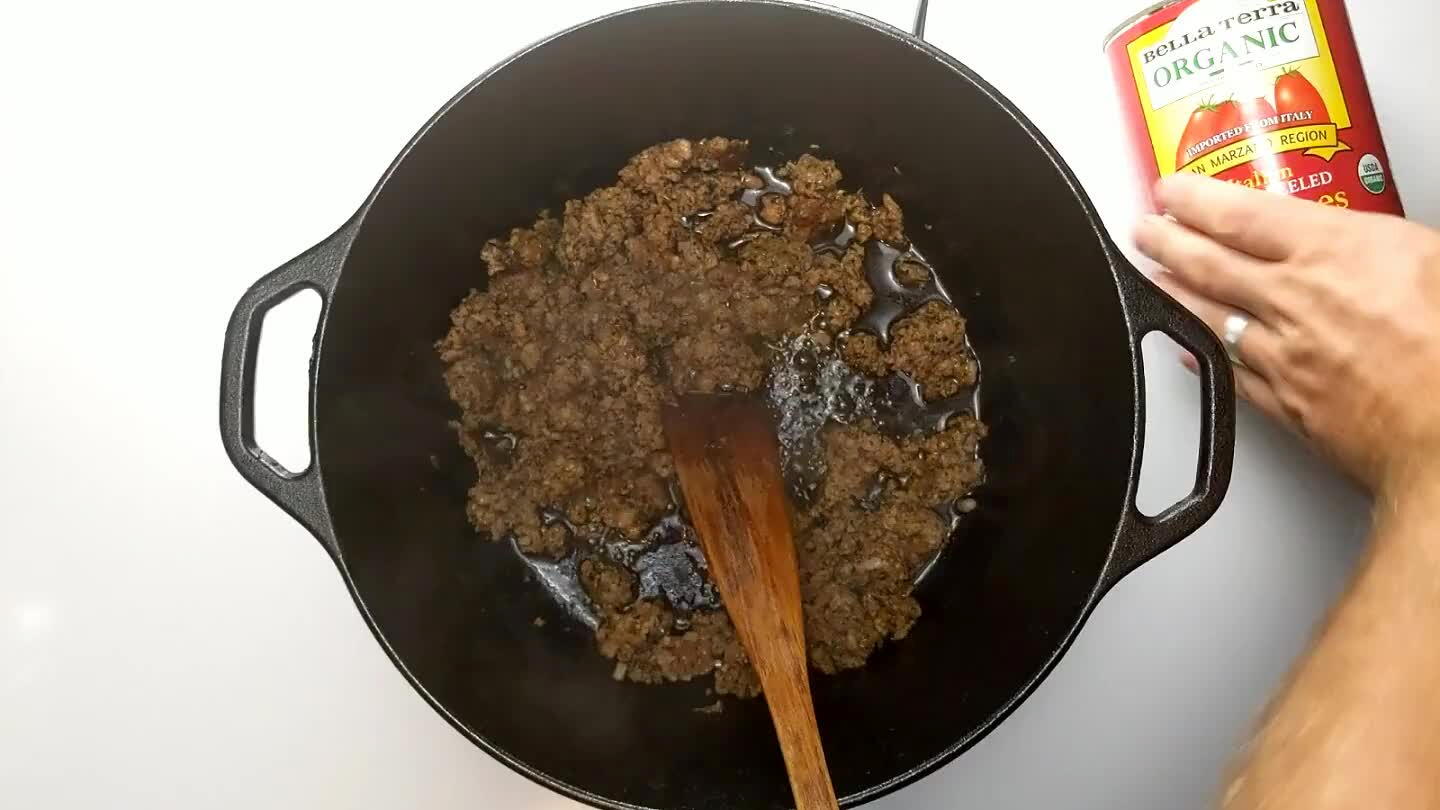 Add the can of whole peeled tomatoes.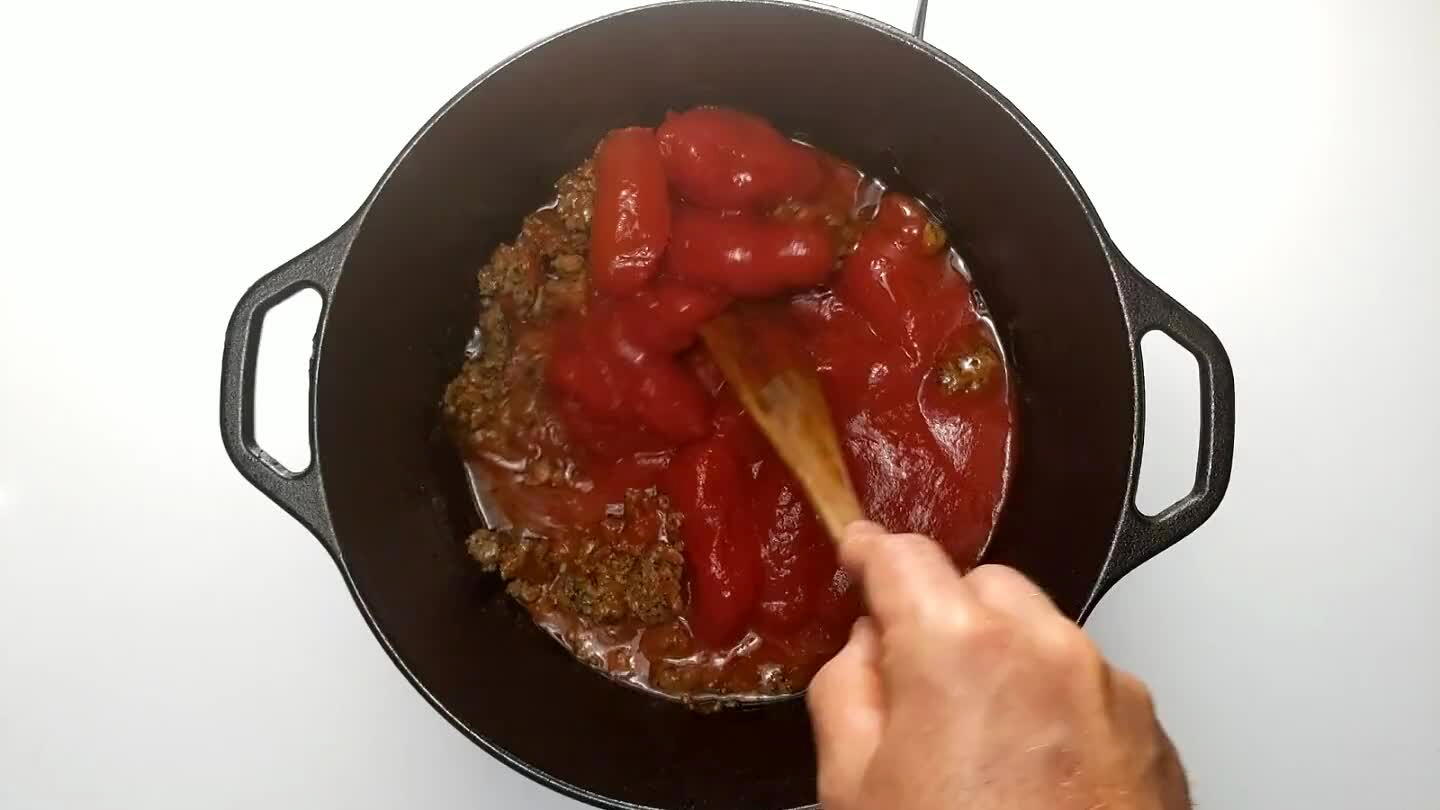 Bring the sauce to a gentle simmer and let it reduce, stirring occasionally. The tomatoes should be broken down and the sauce thickened slightly. This will probably take about 20-30 minutes depending on your heat and the size of your pan.
COMBINE ALL 3 CHEESES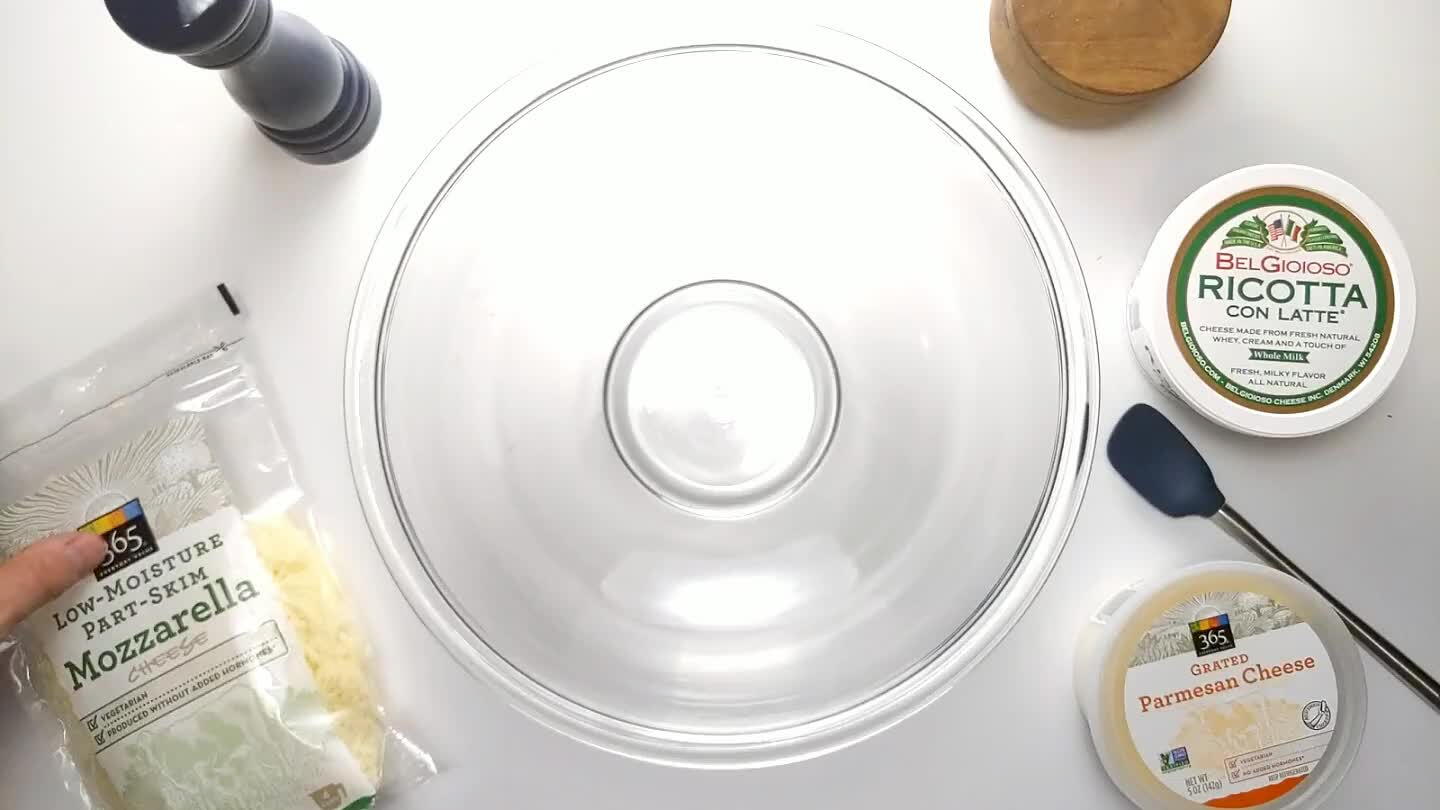 Put the mozzarella in a large mixing bowl.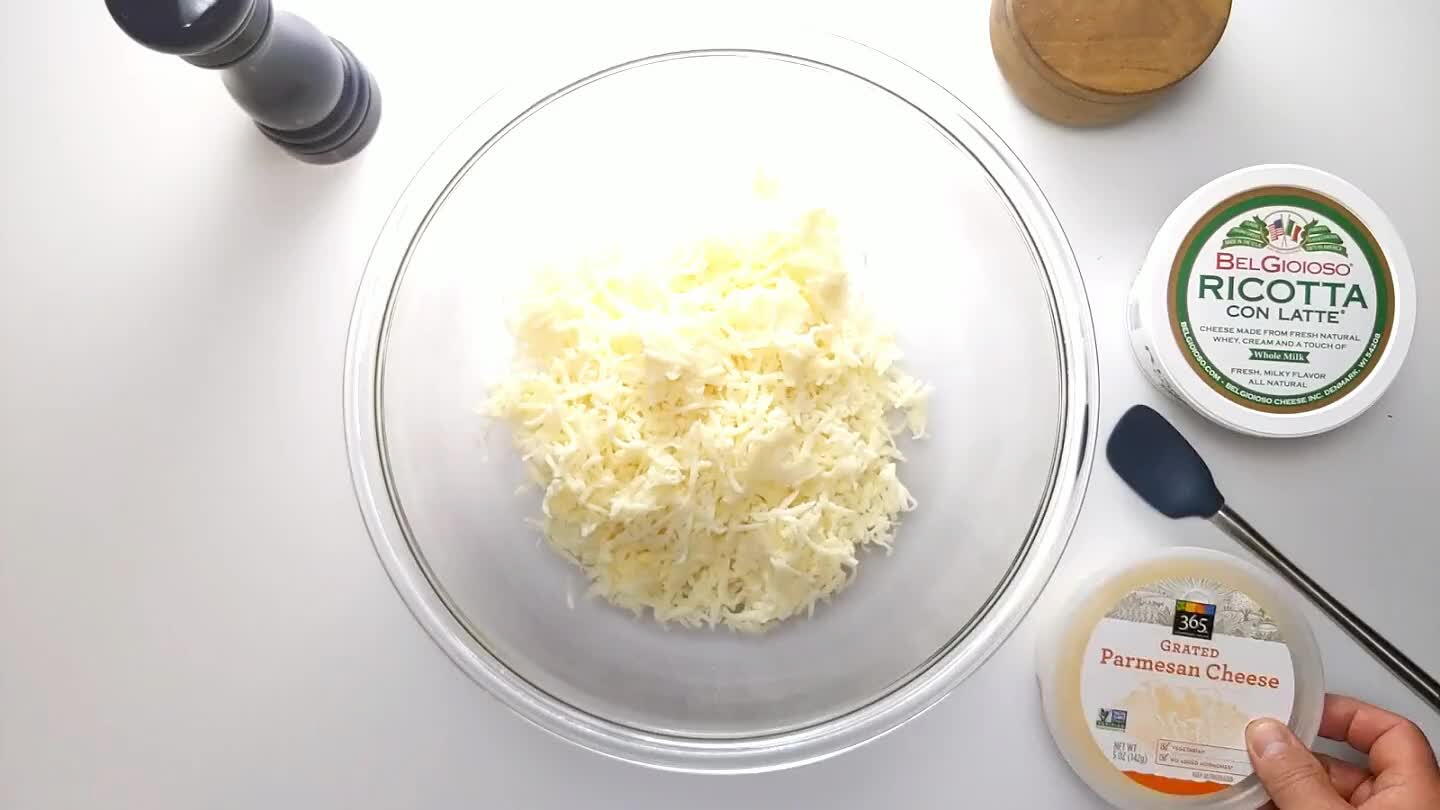 Add the parmesan.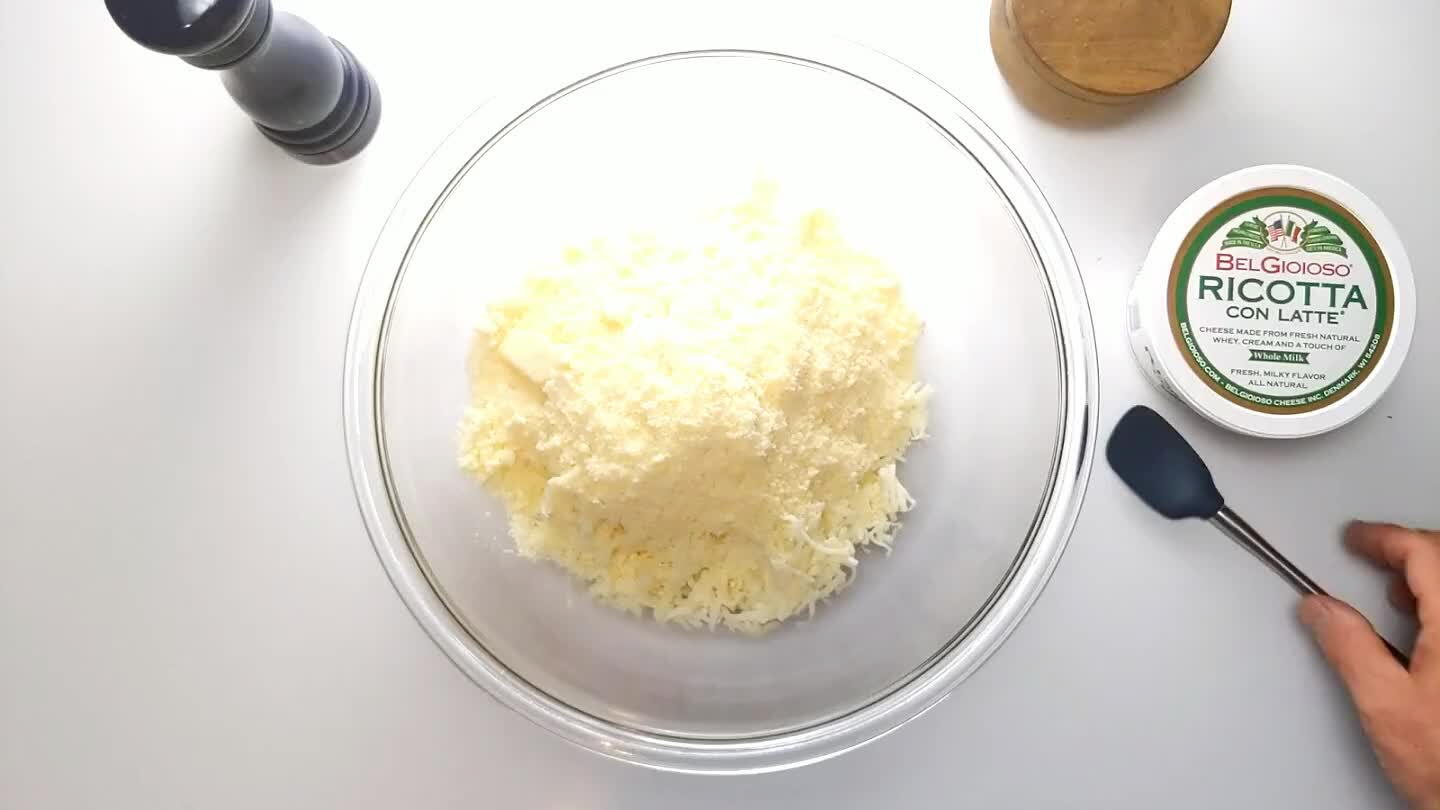 Scoop in the ricotta.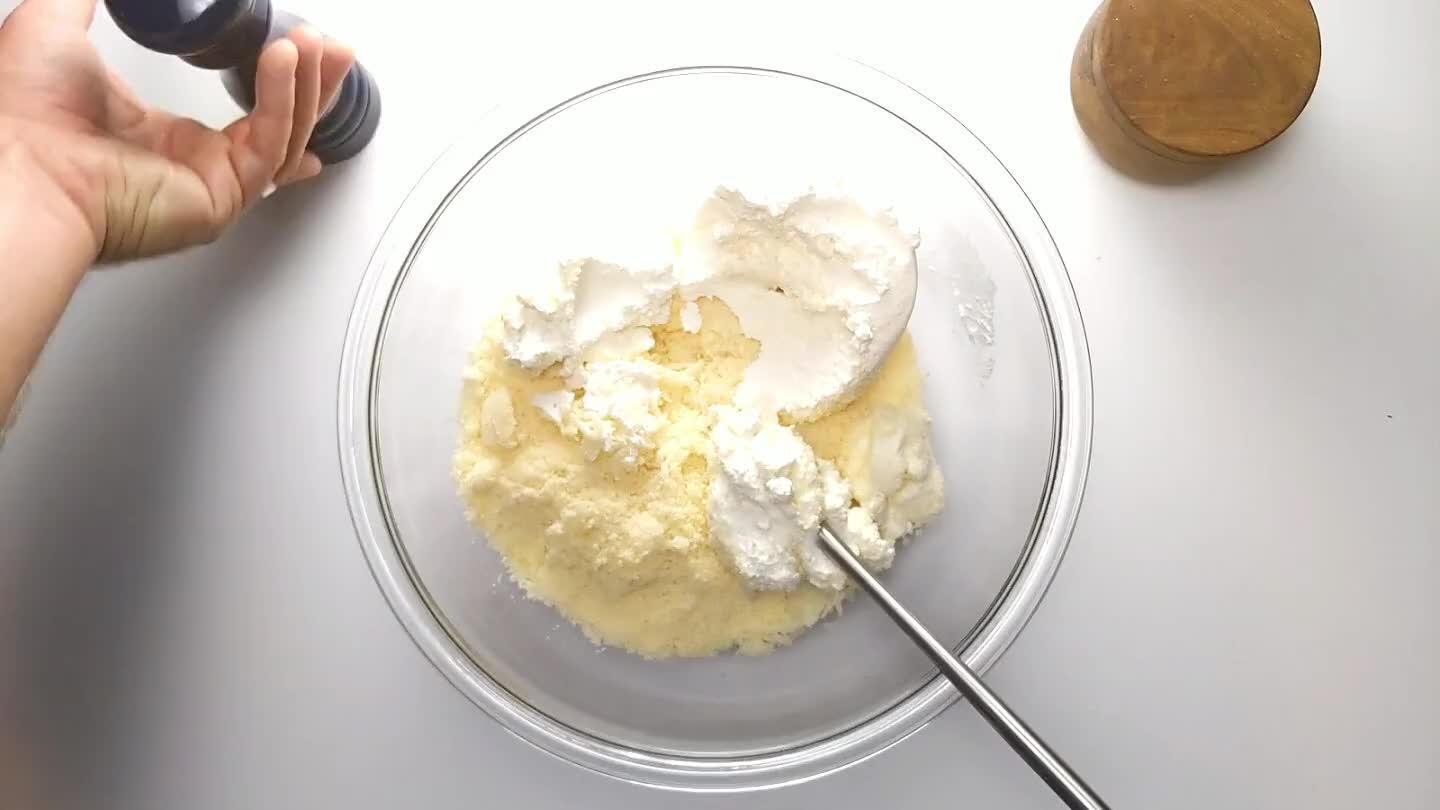 Season as desired with salt and pepper and mix well.
LAYER IT UP
Preheat oven to 375°F
Preheat oven to 375°F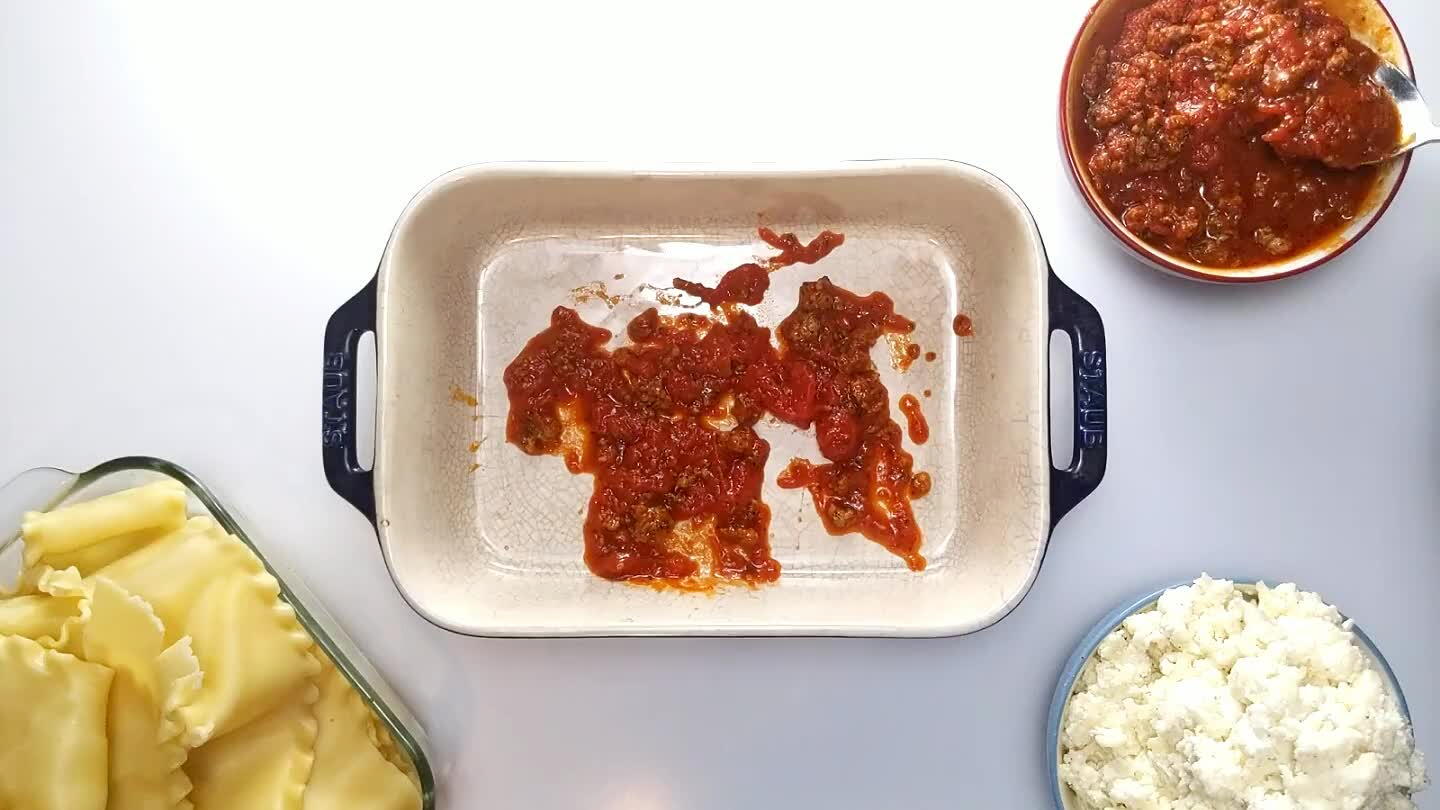 In a 9" x 13" casserole dish, spread a thin layer of sauce.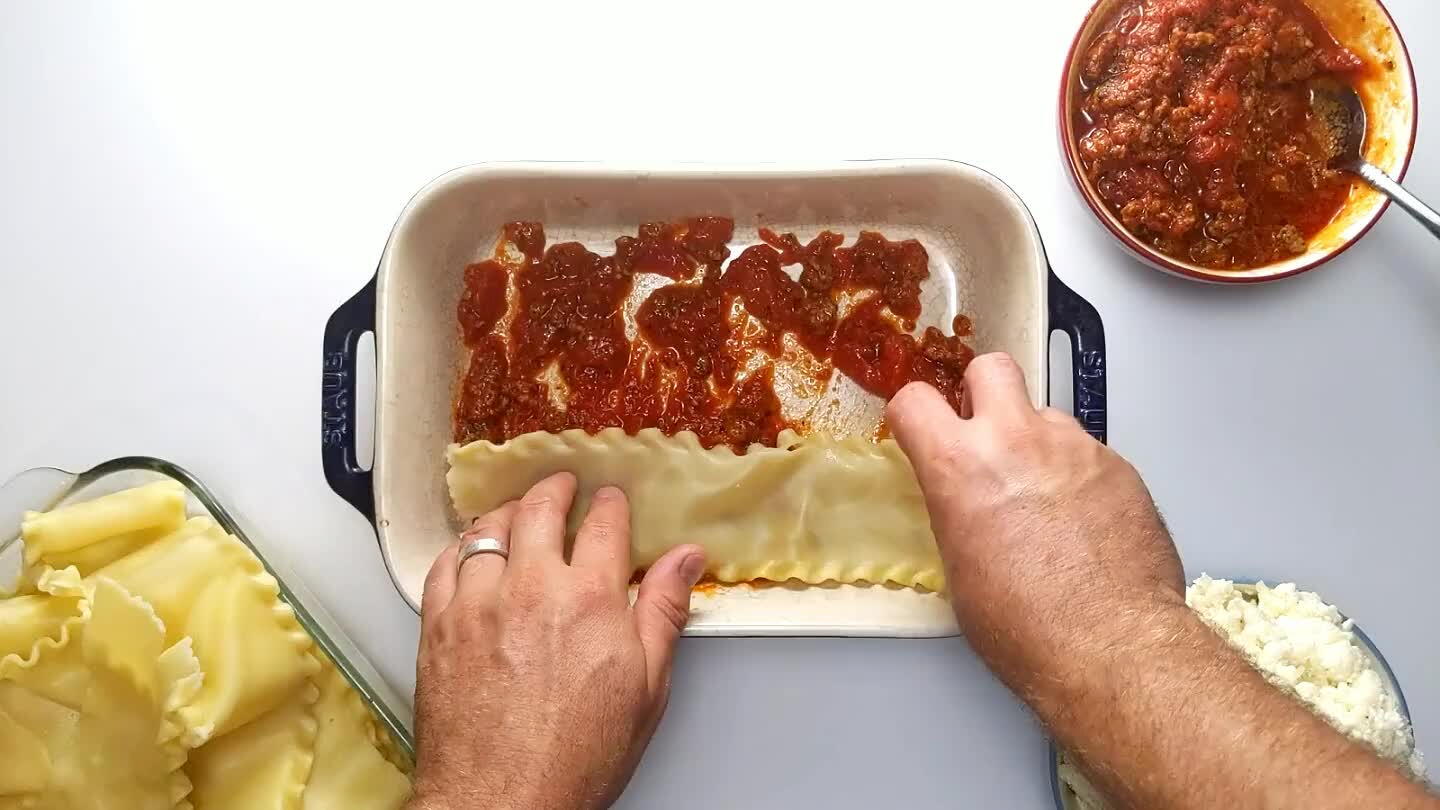 Lay some lasagna noodles over the sauce to cover the bottom of the baking dish. Trim the noodles to fit. Save the nicest noodles for the top and bottom layers.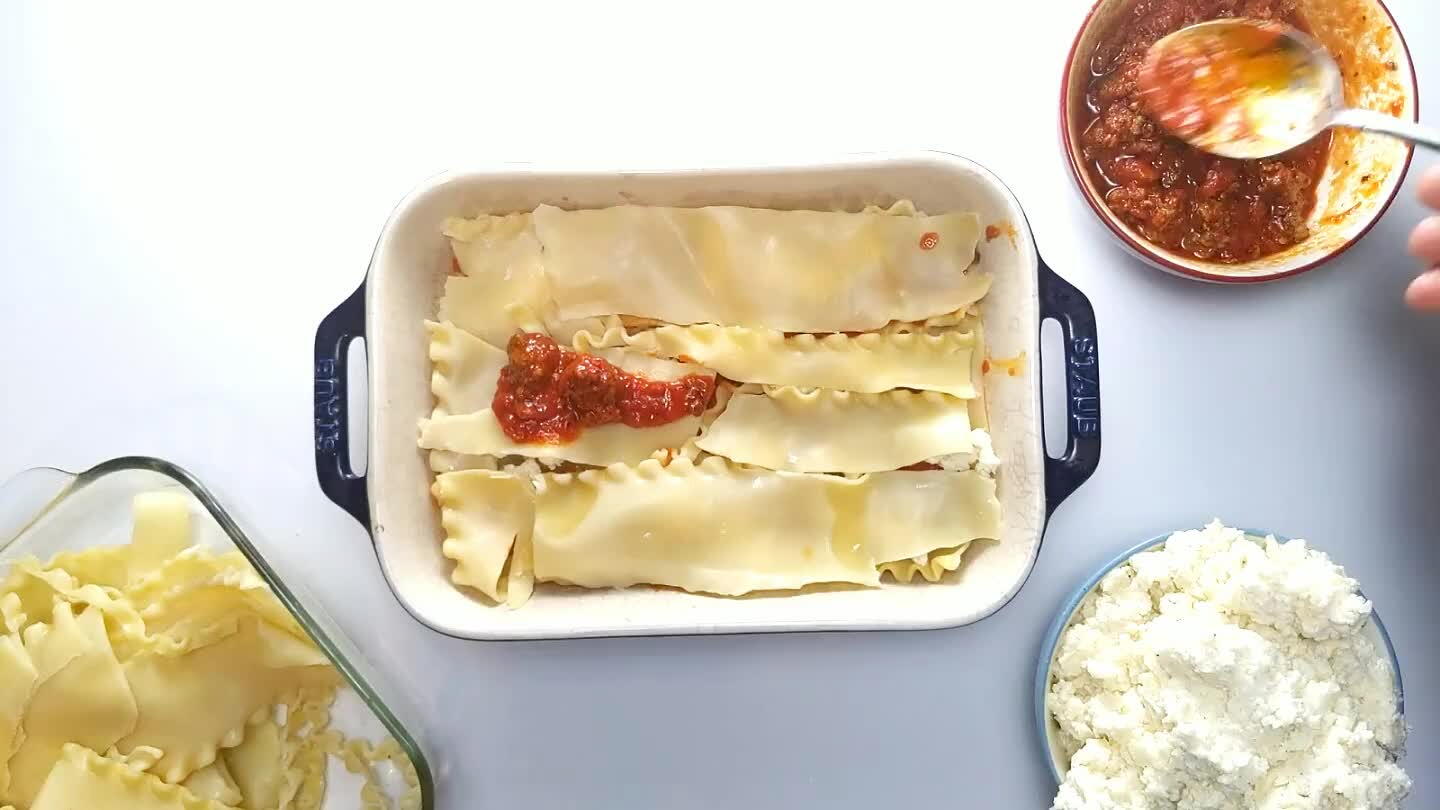 Spread another layer of sauce over the noodles.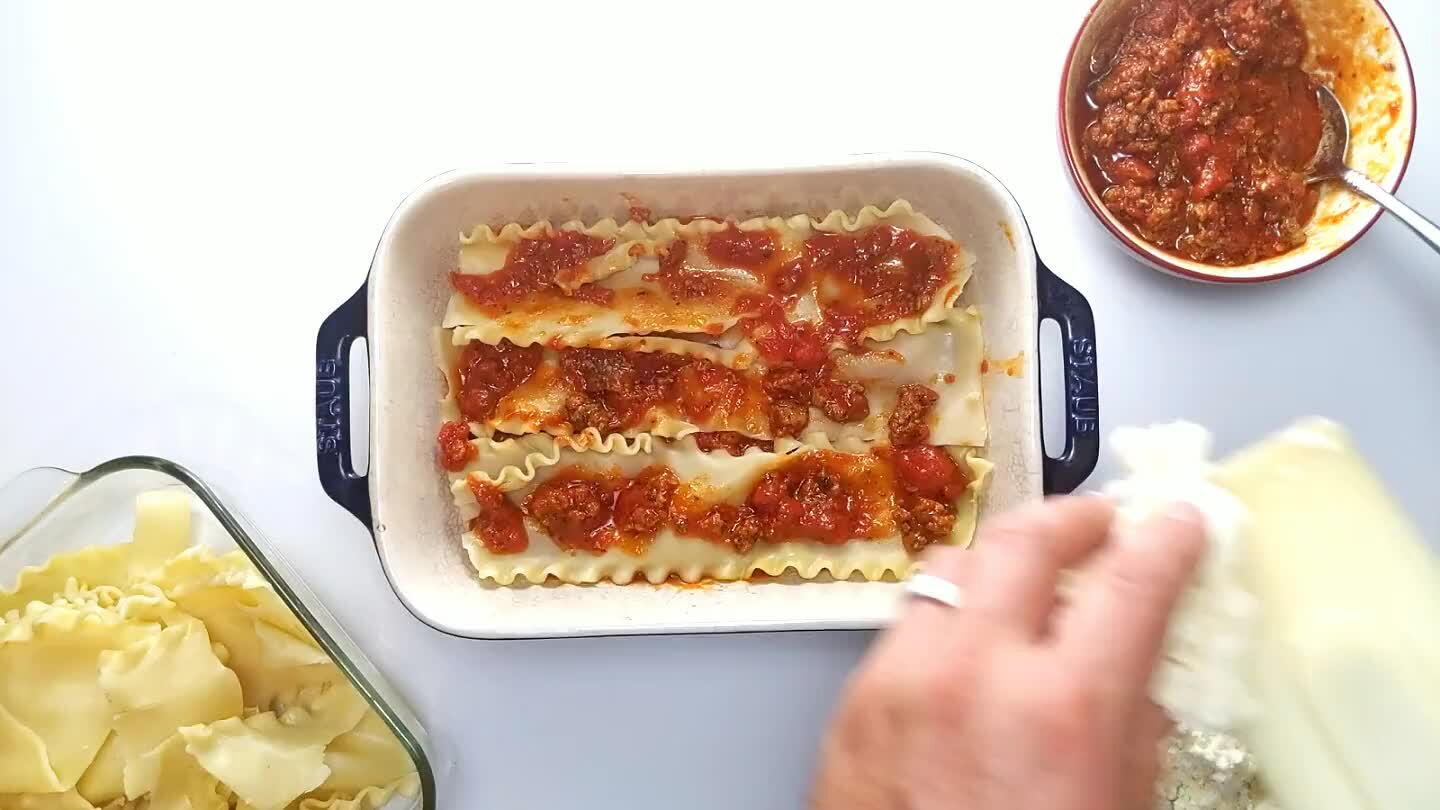 Add a layer of the cheese mixture.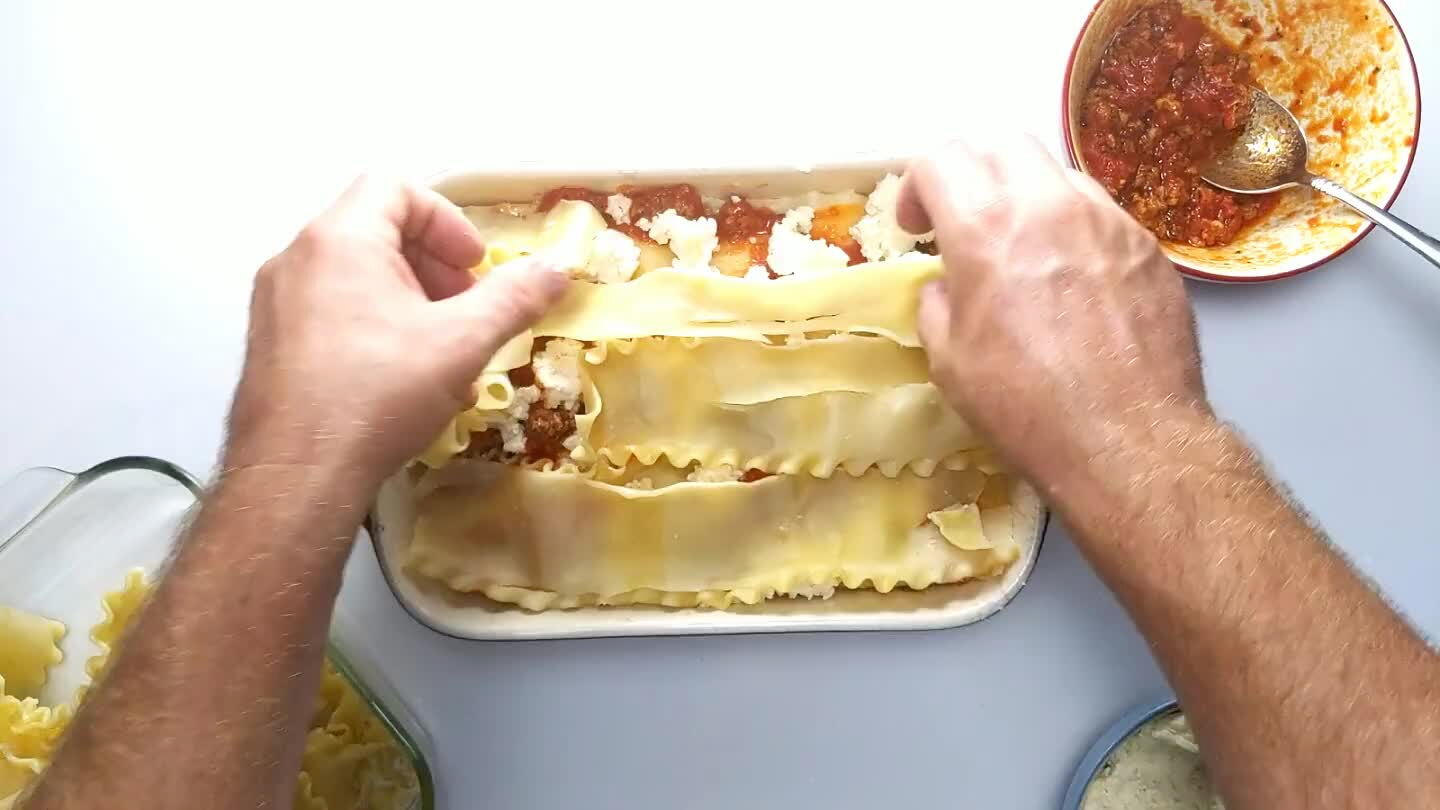 Continue with the pattern: noodles, sauce, cheese. Repeat until you run out of something.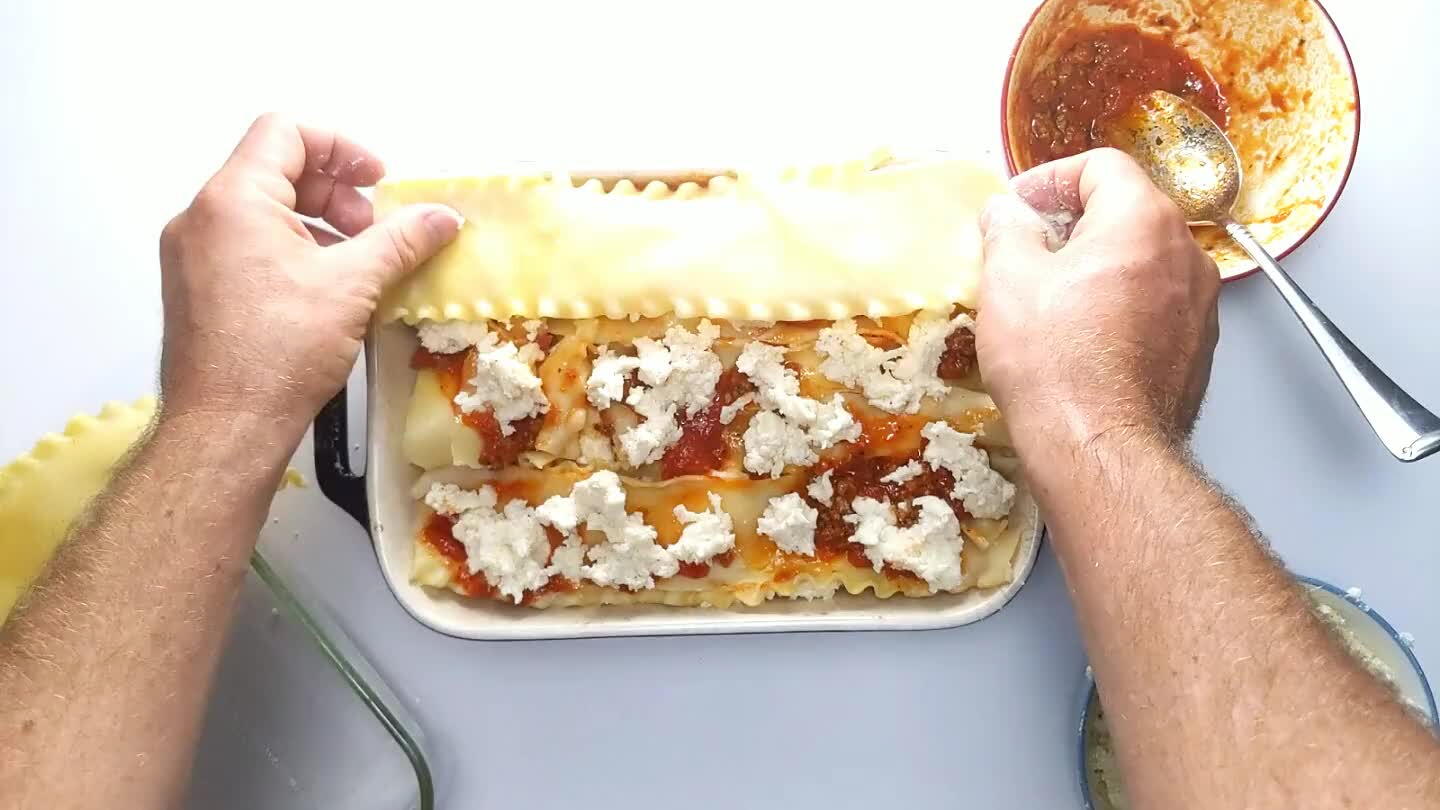 Try to end on the cheese layer. Also try to adjust your amounts as you go so that you use all of the ingredients in the end.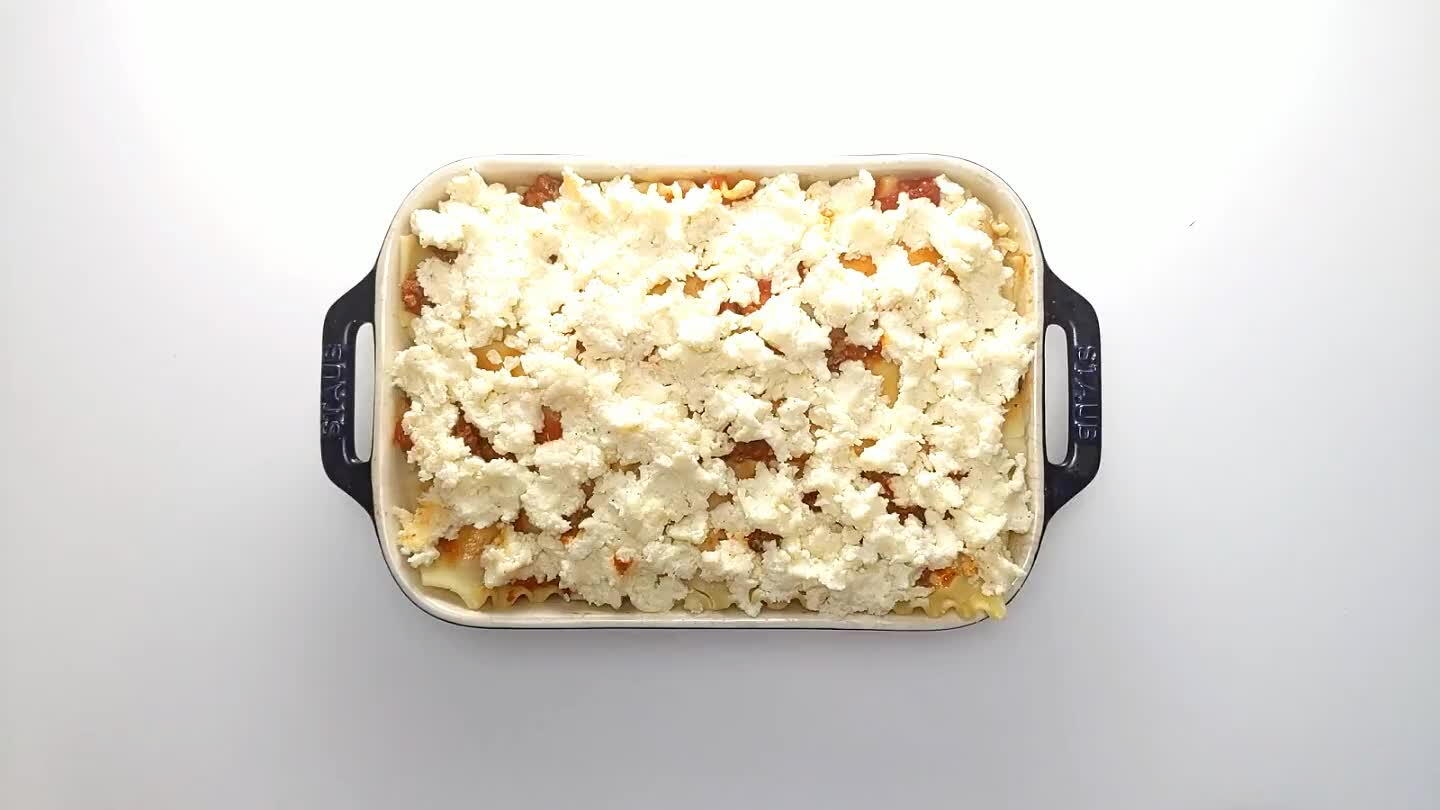 Bake until heated through and golden on top. Check it at intervals. If the top looks to be browning too quickly, you can shield it with a piece of parchment or tin foil.