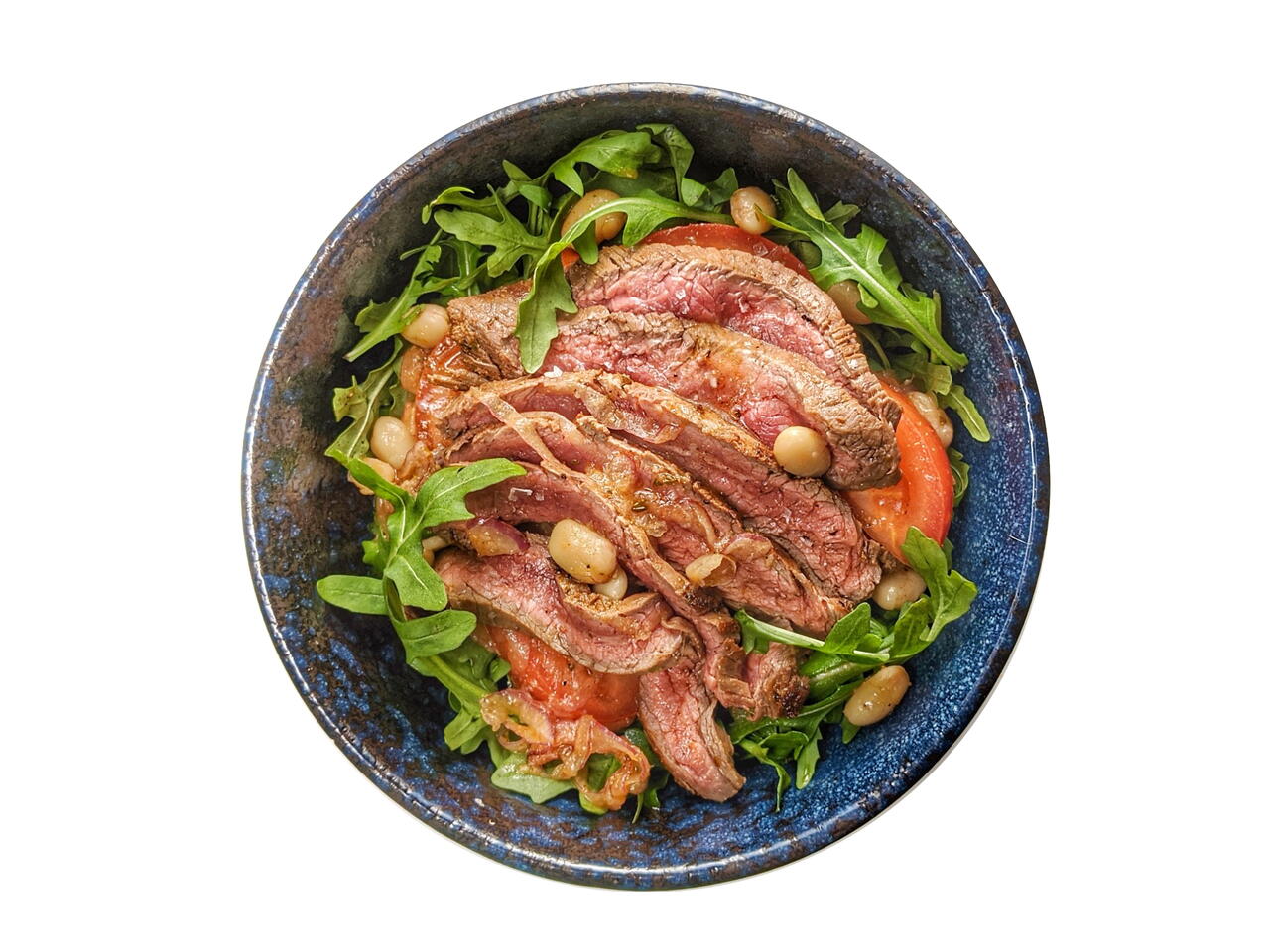 Recipe video made by Ryan
Published on 12/17/2019, viewed by 4380 , 0 Comments
6 portions
35m
Light and balanced. Zesty marinated flank steak on a bed of refreshing veggies.
What you will need
2 cloves Garlic
1 tsp Paprika
1 tsp Dried Oregano
1 tsp Cumin
1 Tsp Salt
1 Lemon
1 lb. Flank Steak
2 Tbsp Olive Oil
5 oz. Baby Arugula
1 Red Onion
14 oz. canned White Beans
1 large Tomato
(Nutritional facts 132 calories, 3.87 g fat, 11.55 g carbohydrates, 13.38 g protein, 28 mg cholesterol, 375 mg sodium)
How to cook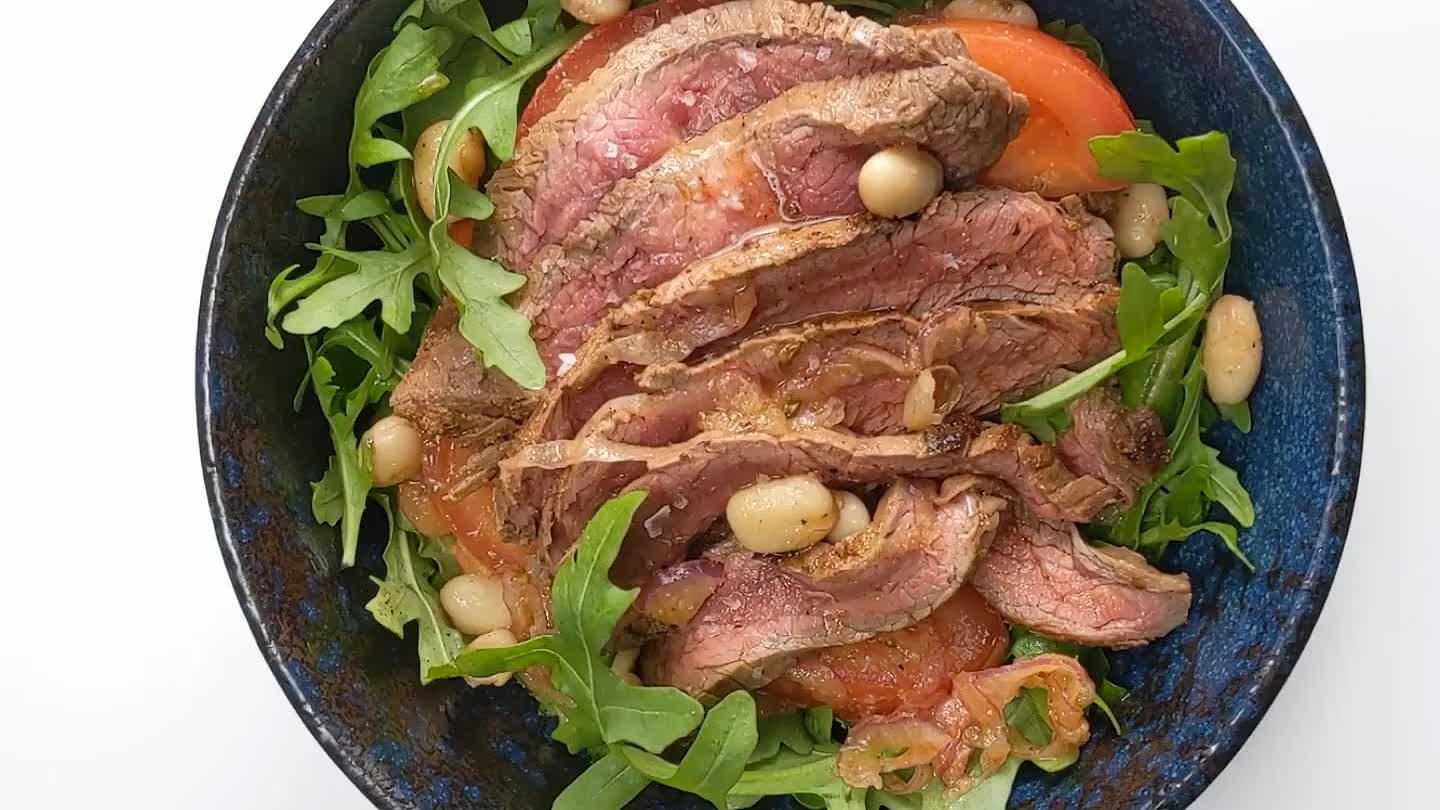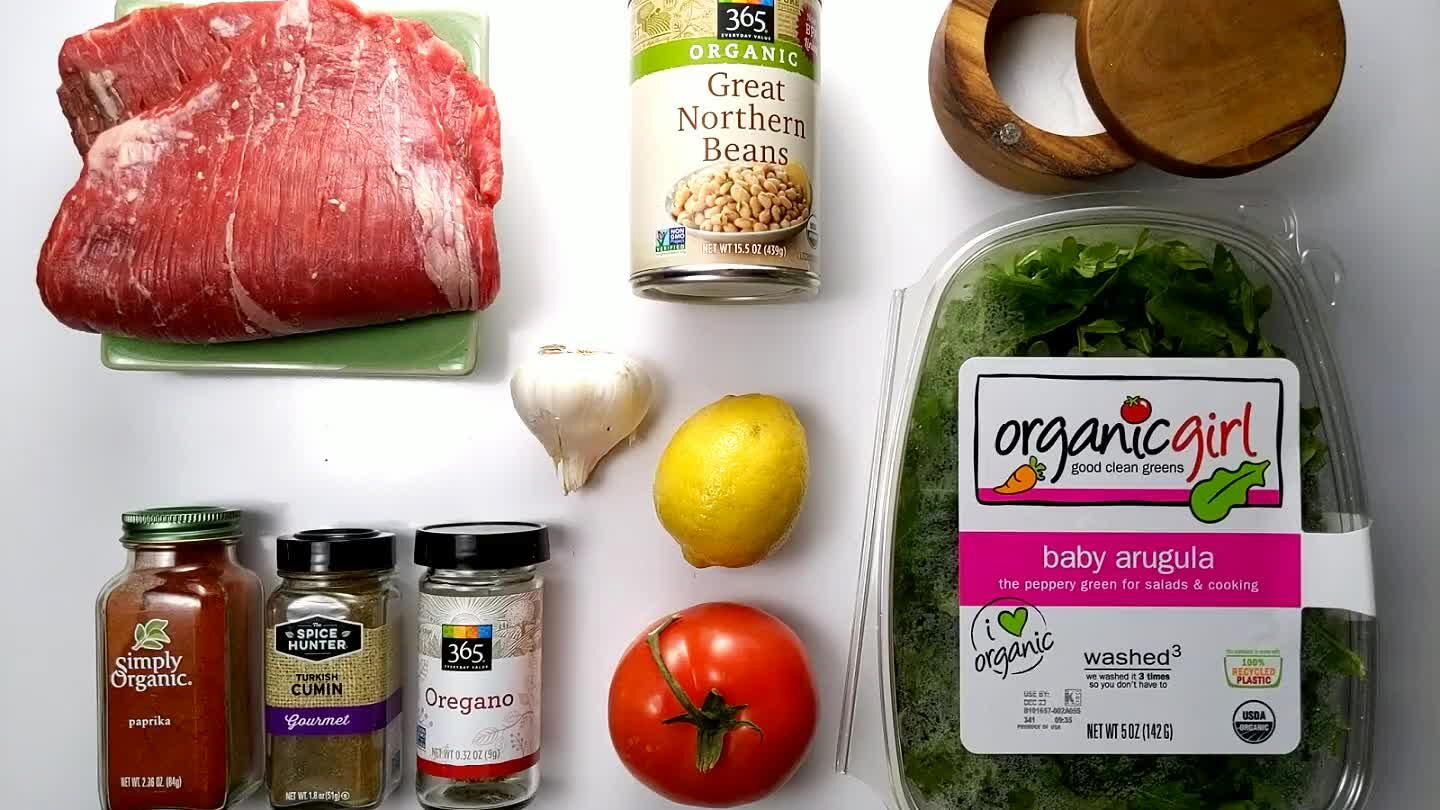 Gather ingredients.
Peel garlic cloves and chop or grate to a fine paste.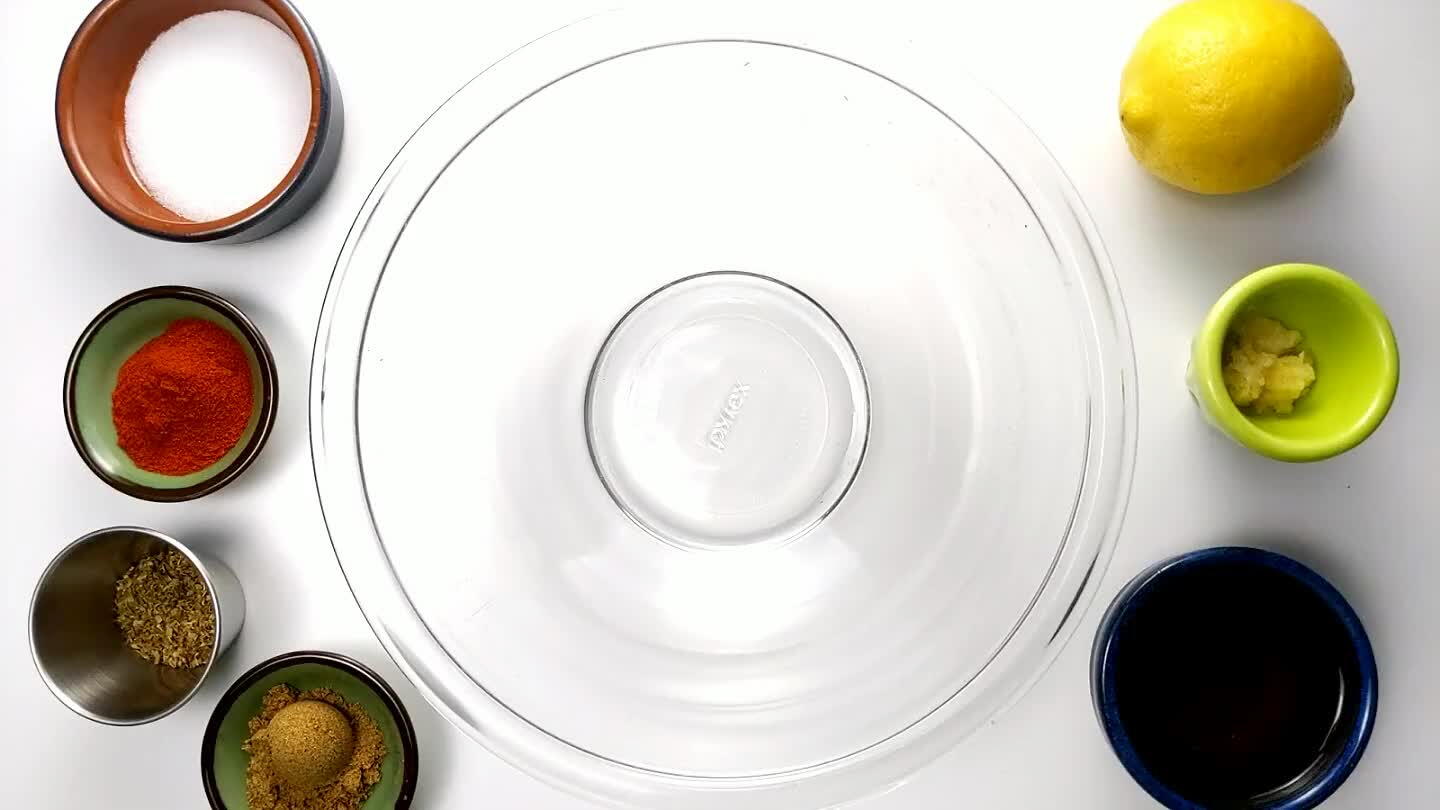 Pour the olive oil into a medium mixing bowl.
Add the crushed garlic.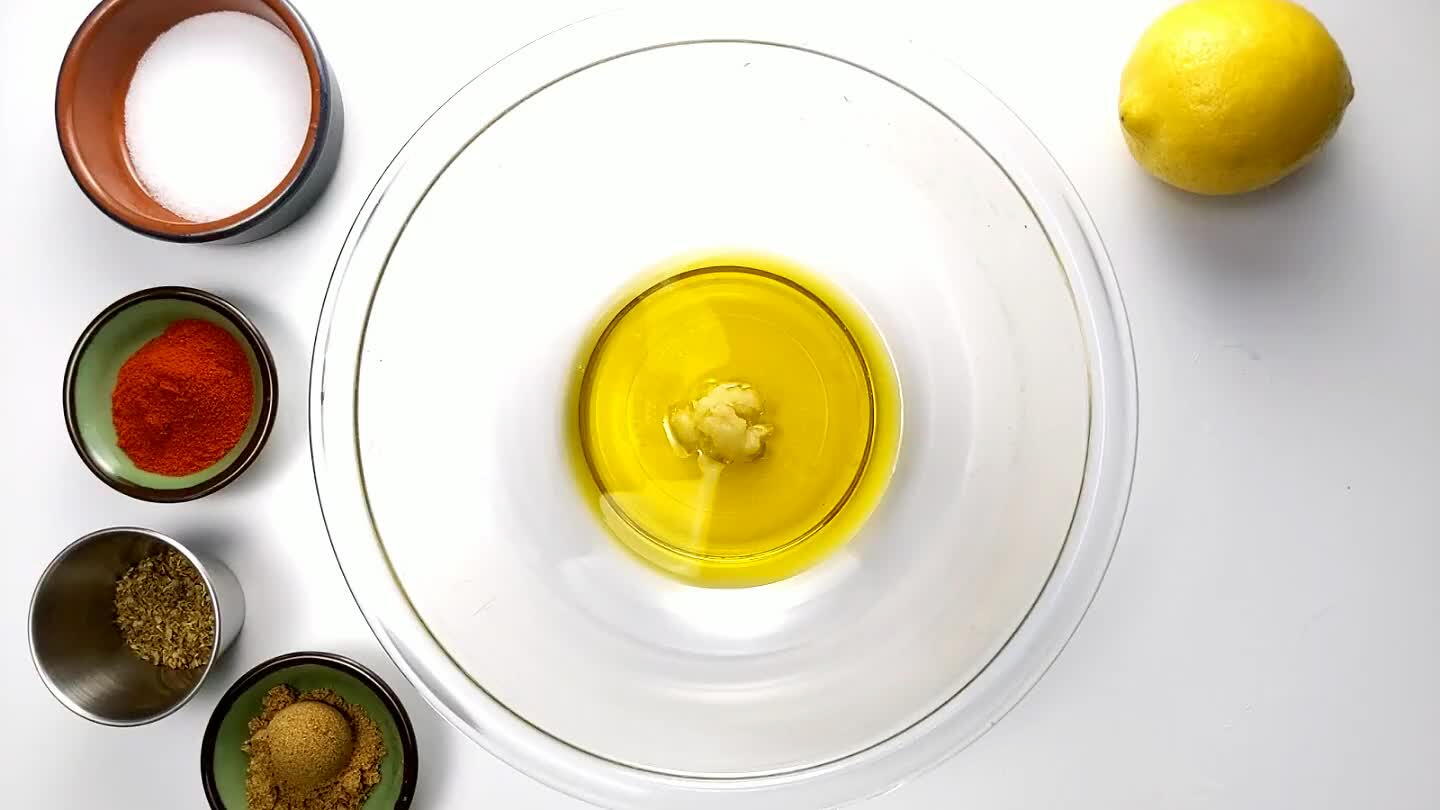 Add the dried oregano.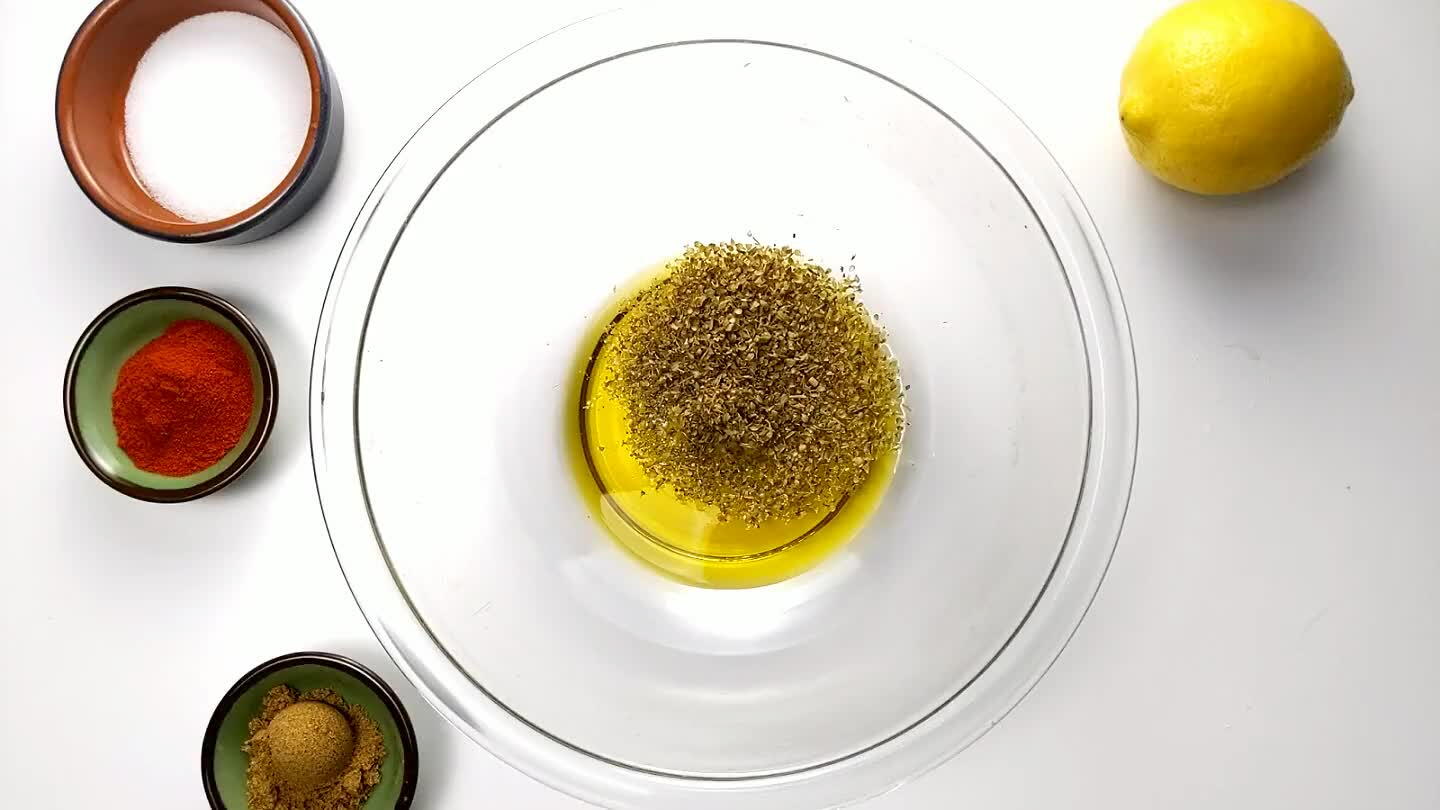 Add the ground cumin.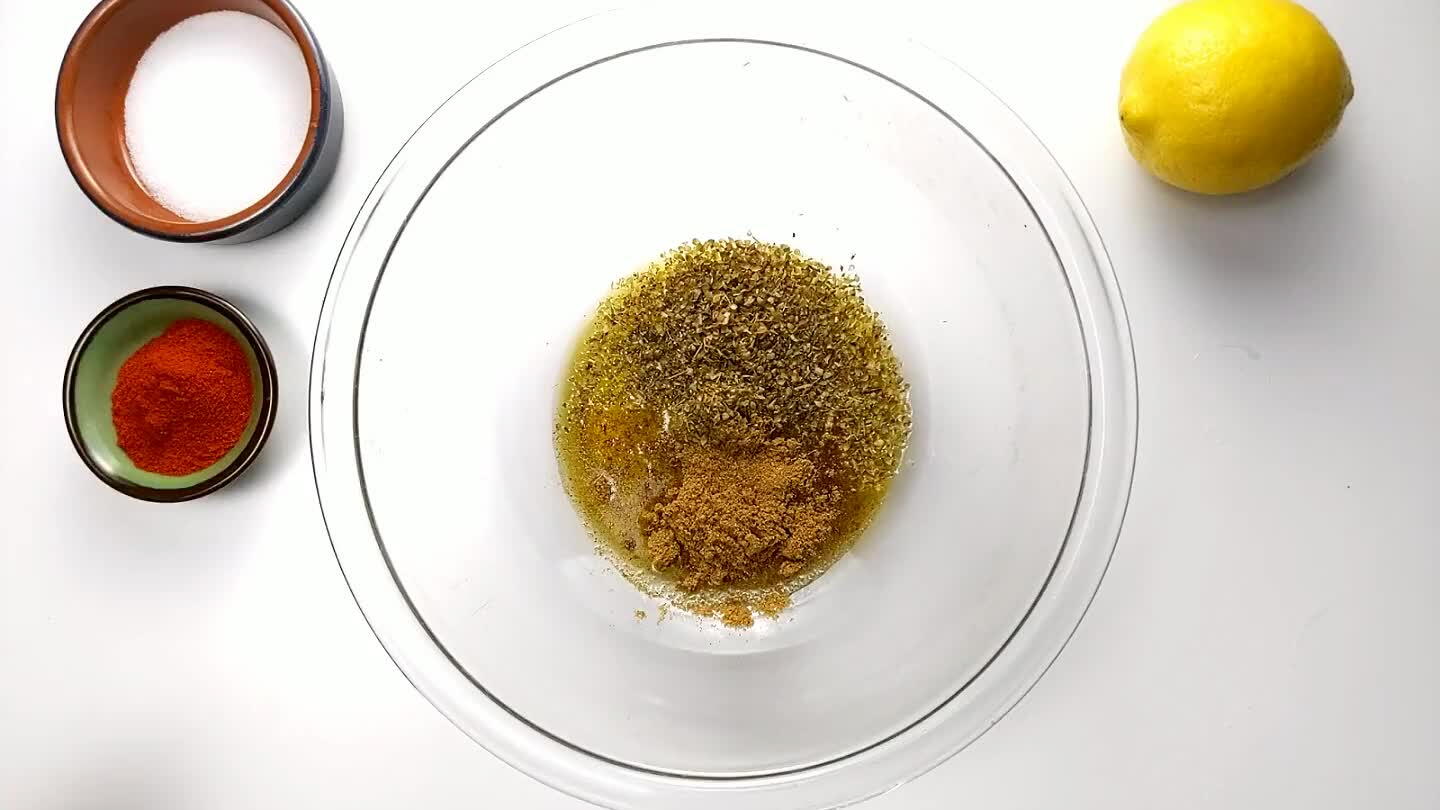 Add the paprika.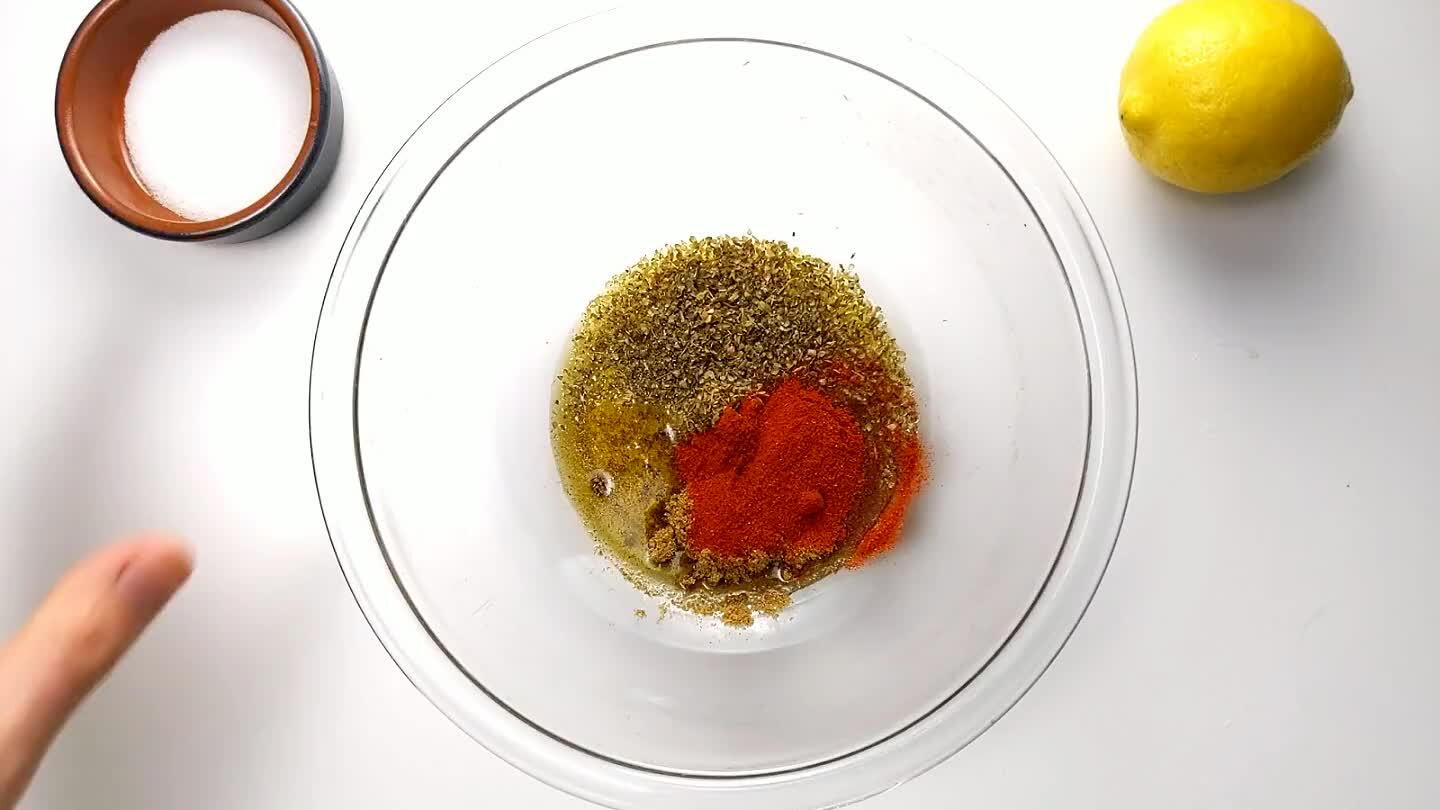 Add the salt.
Cut the lemon in half and squeeze the juice into the marinade. Watch out for the seeds.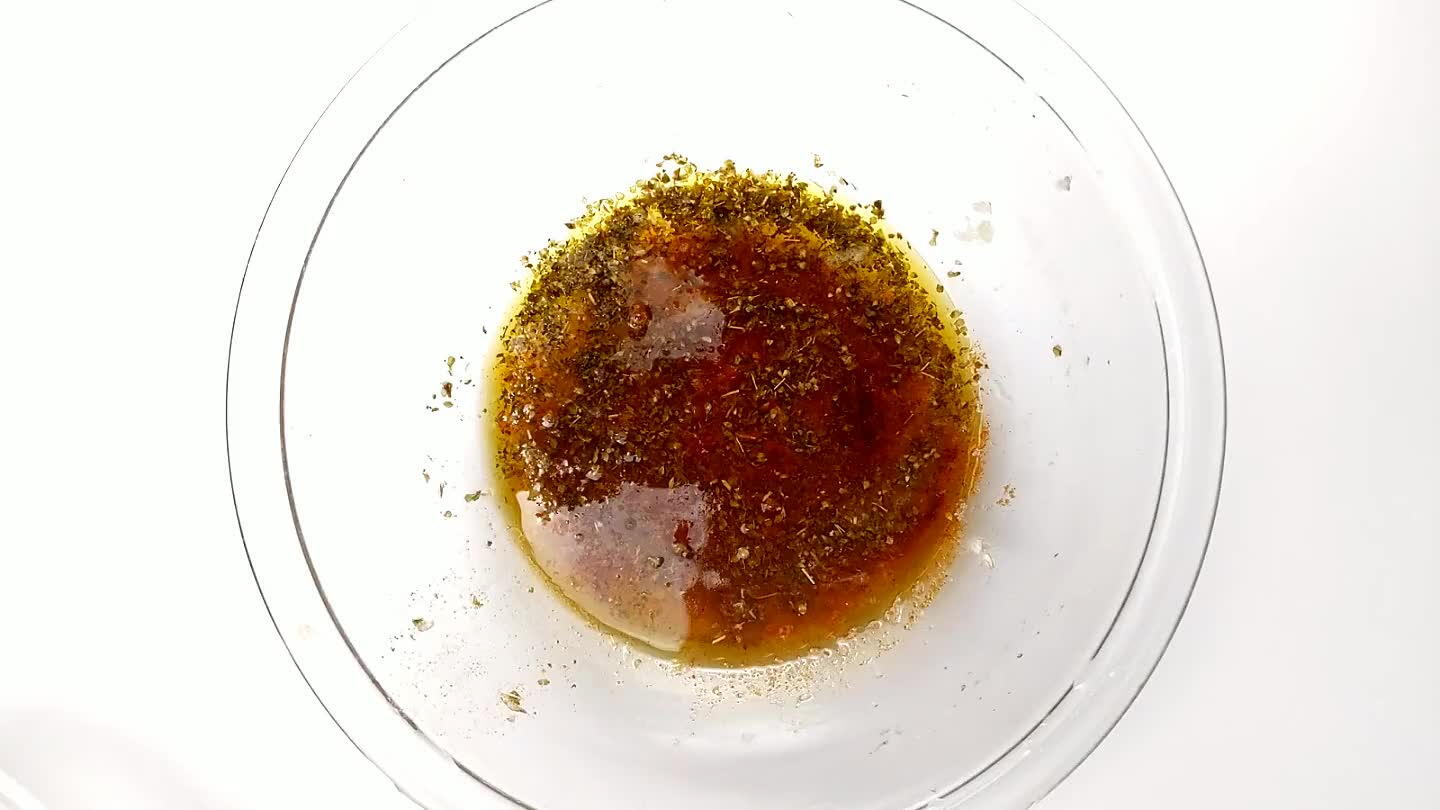 Whisk it all together.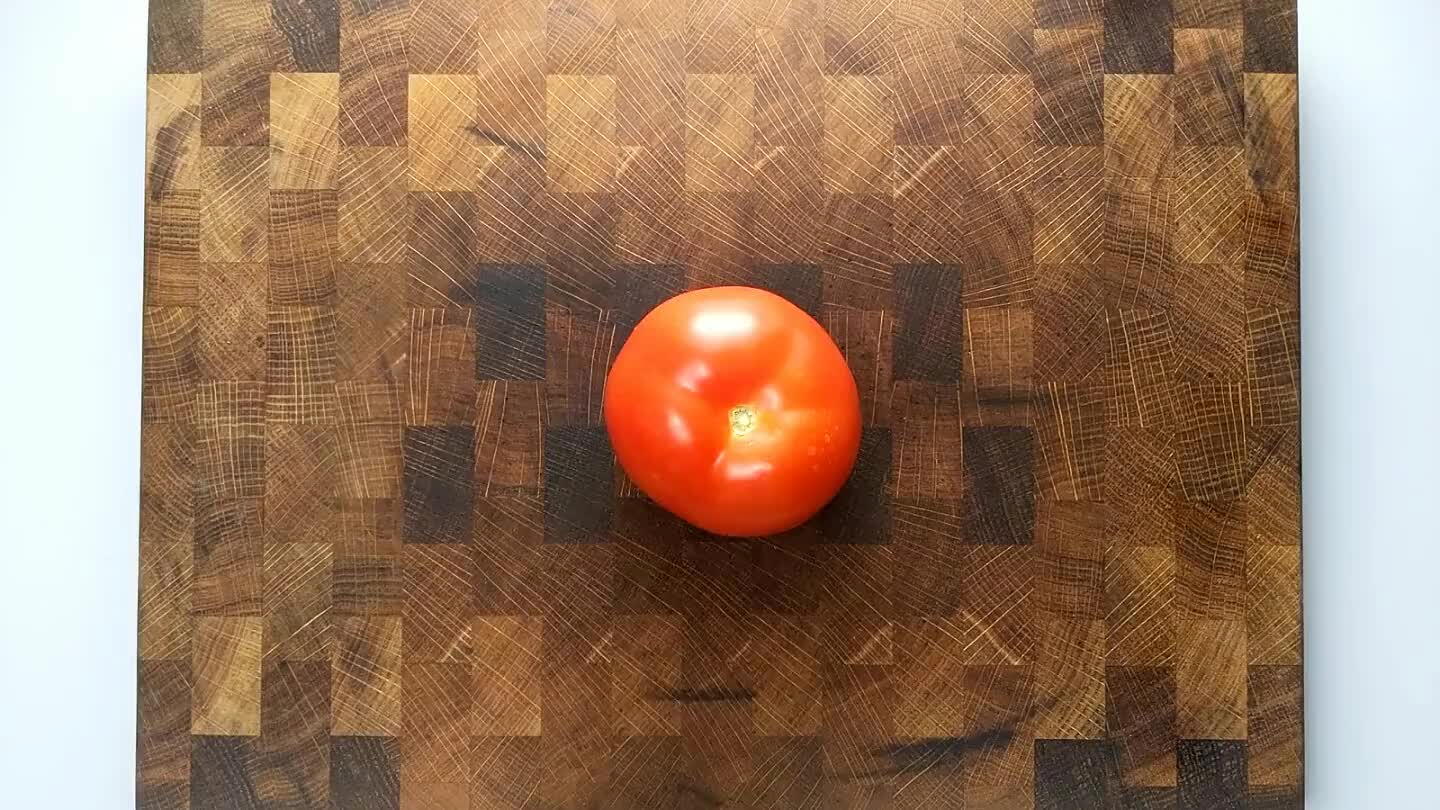 Slice tomato into wedges. Place them in a medium-sized mixing bowl.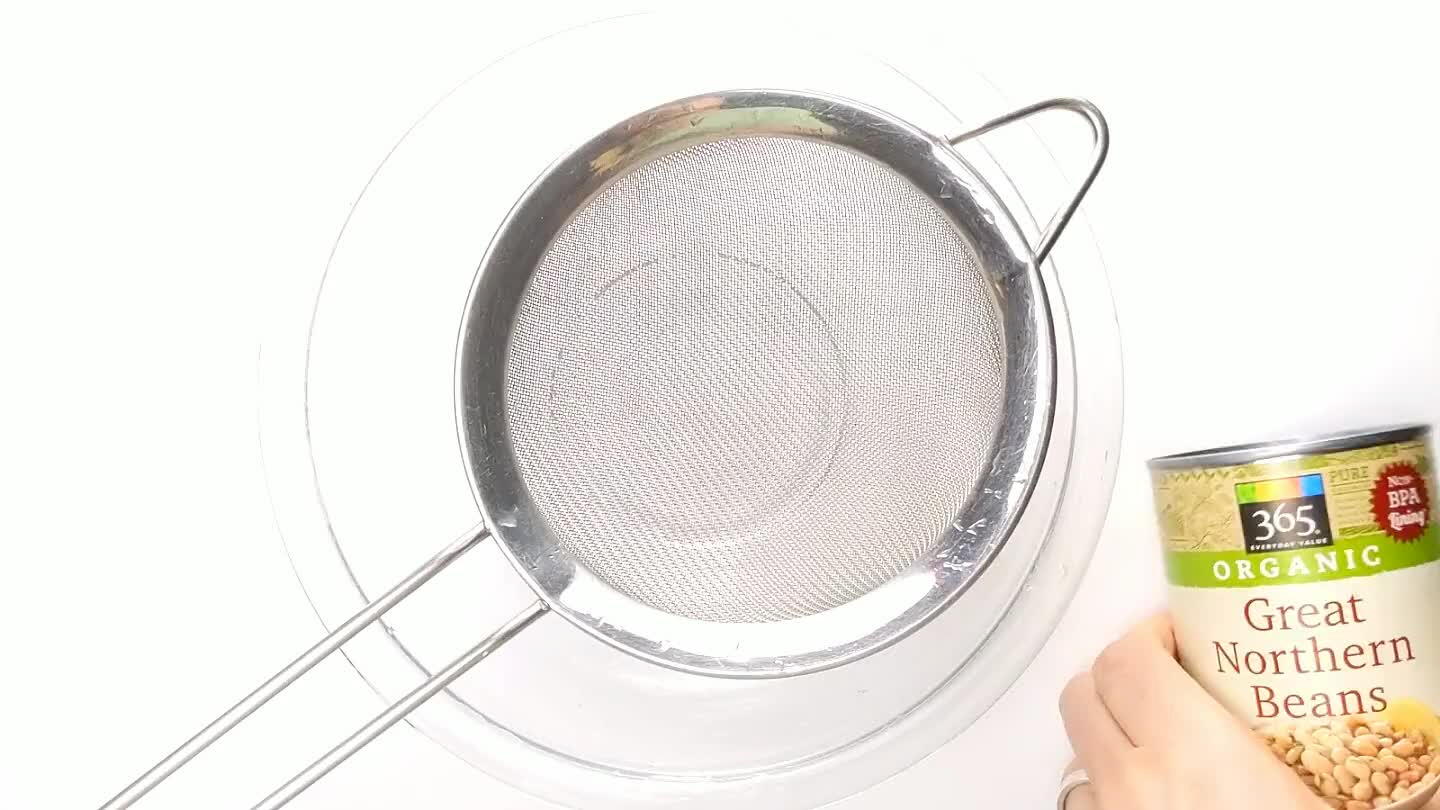 Strain the beans and discard the packing liquid. Toss the beans into the mixing bowl with the sliced tomatoes.
Slice the red onion as thin as possible. Add the sliced onion to the bowl.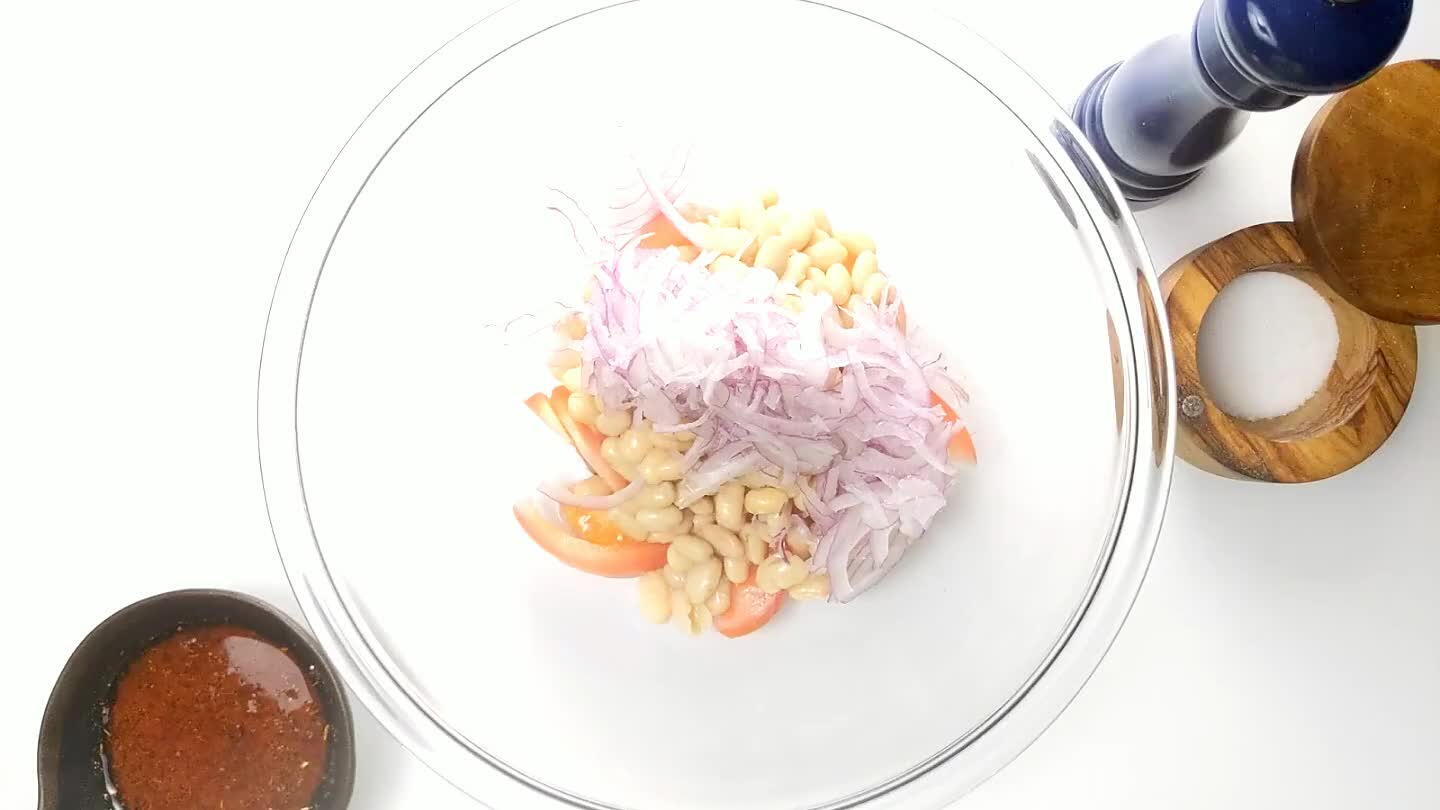 Toss with a little salt and pepper and a few spoonfuls of the marinade.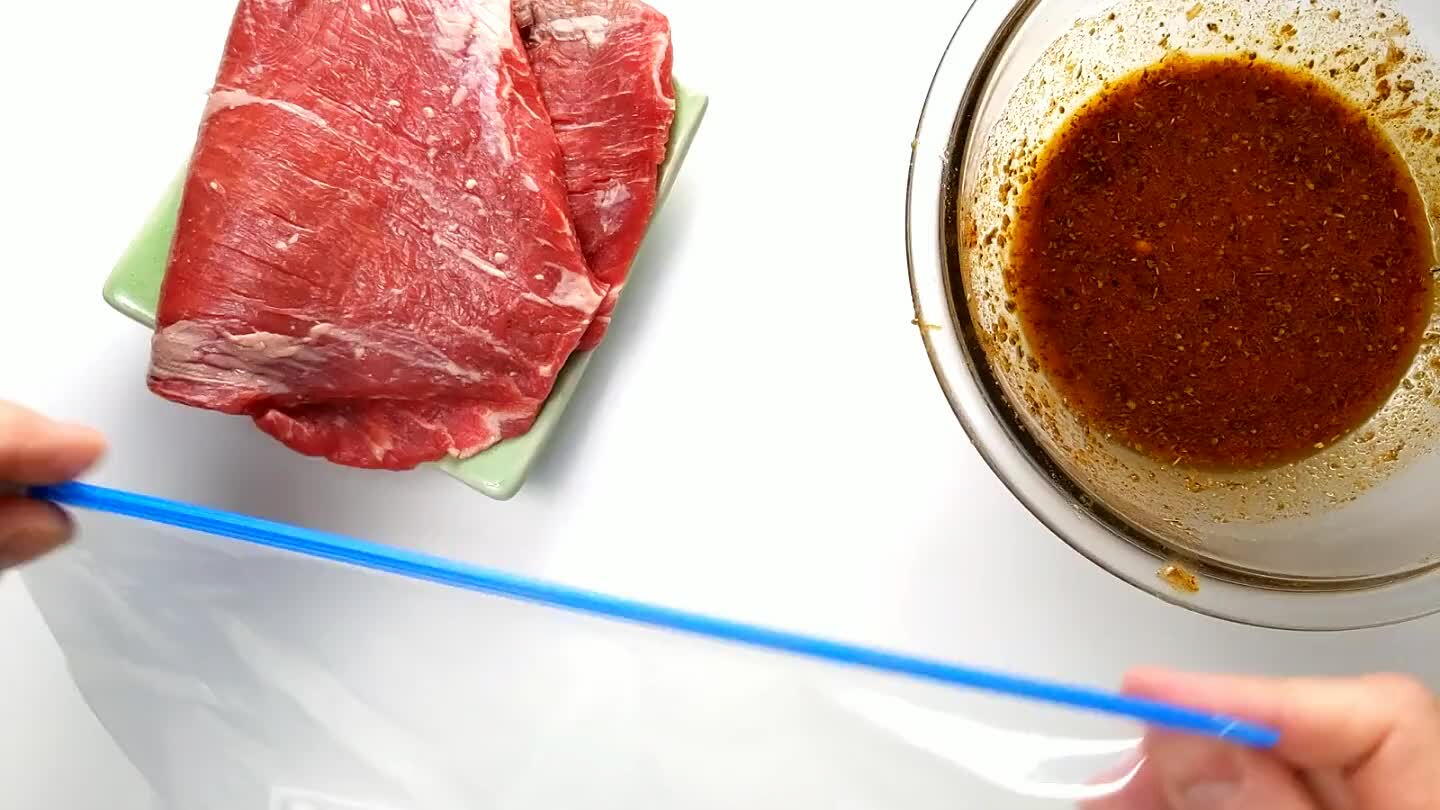 Pour the remaining marinade over the flank steak. Seal and set aside for at least 20 minutes. If you plan on waiting to cook the steak, you can put both the bean salad and the steak in the fridge and let them both marinate separately.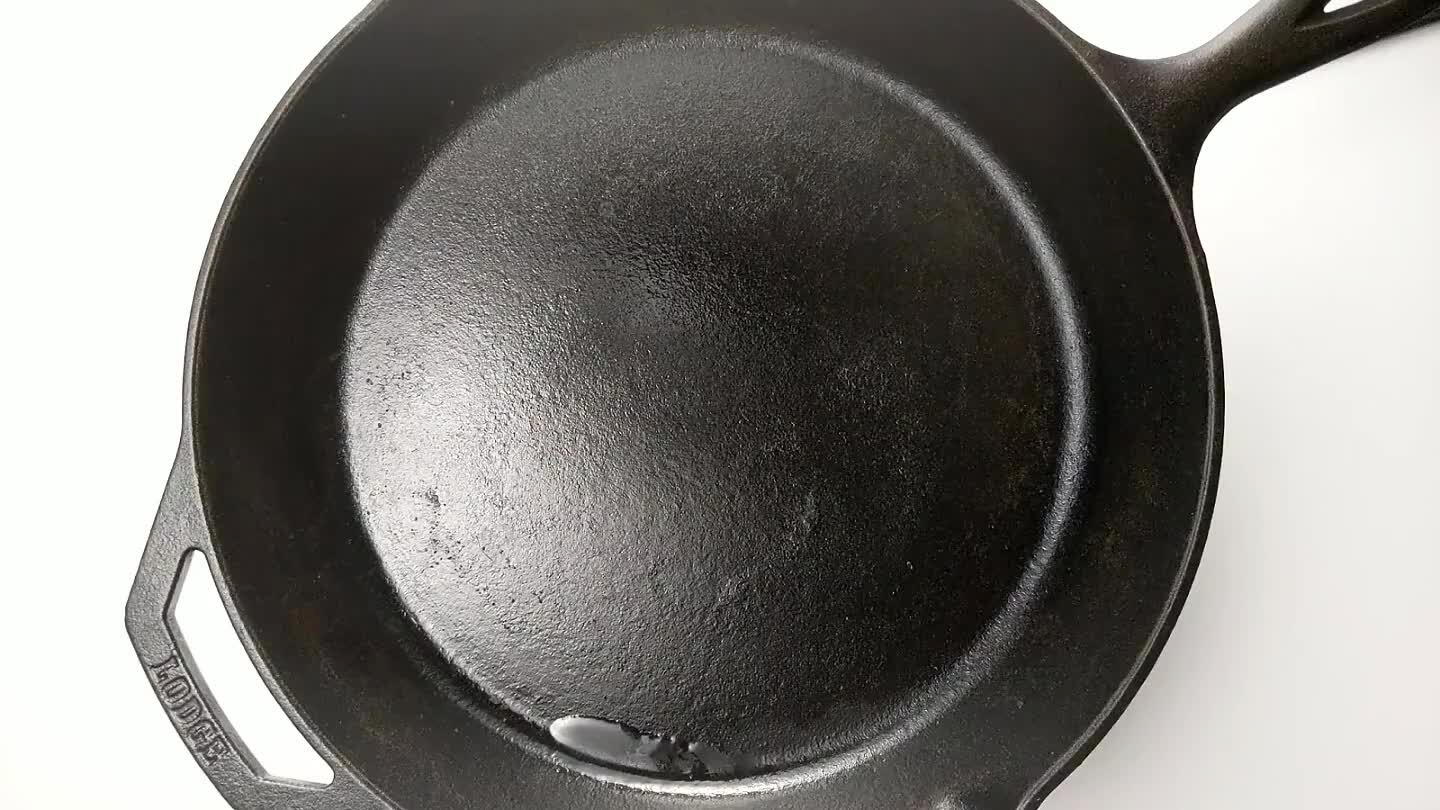 Warm some cooking oil in a heavy skillet until nearly smoking.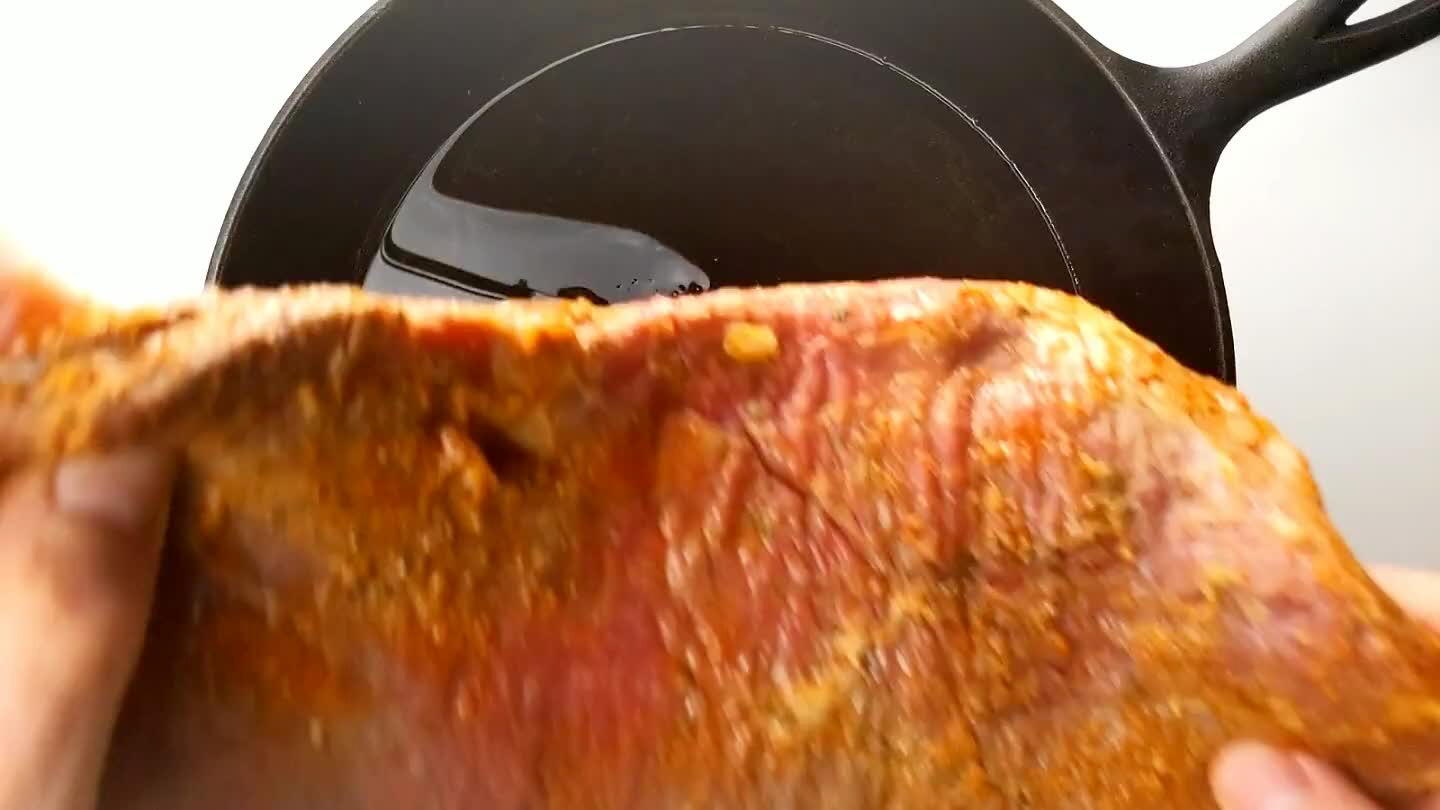 Add the steak. Cook on high heat until you get a nice dark crust on one side.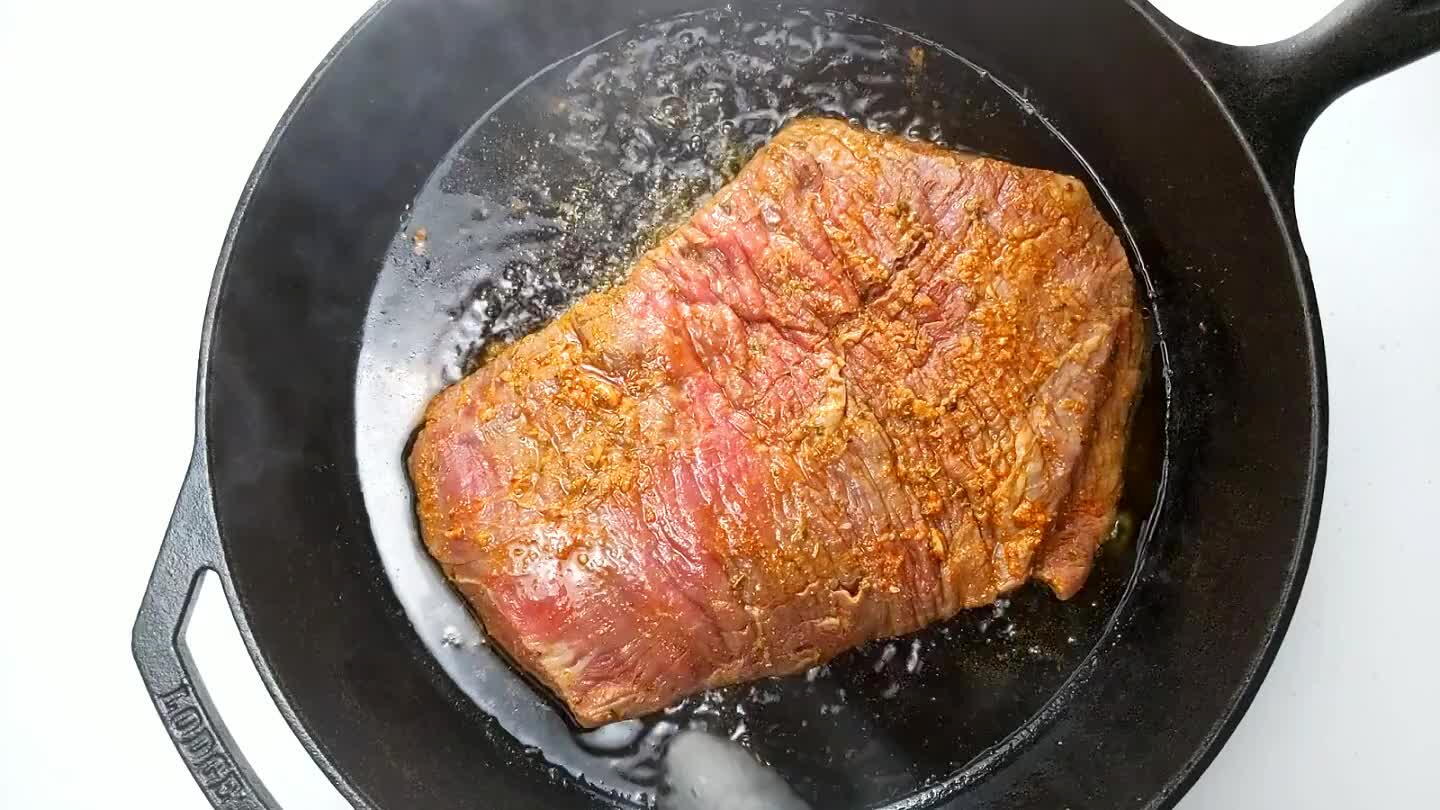 Flip the steak to sear the opposite side.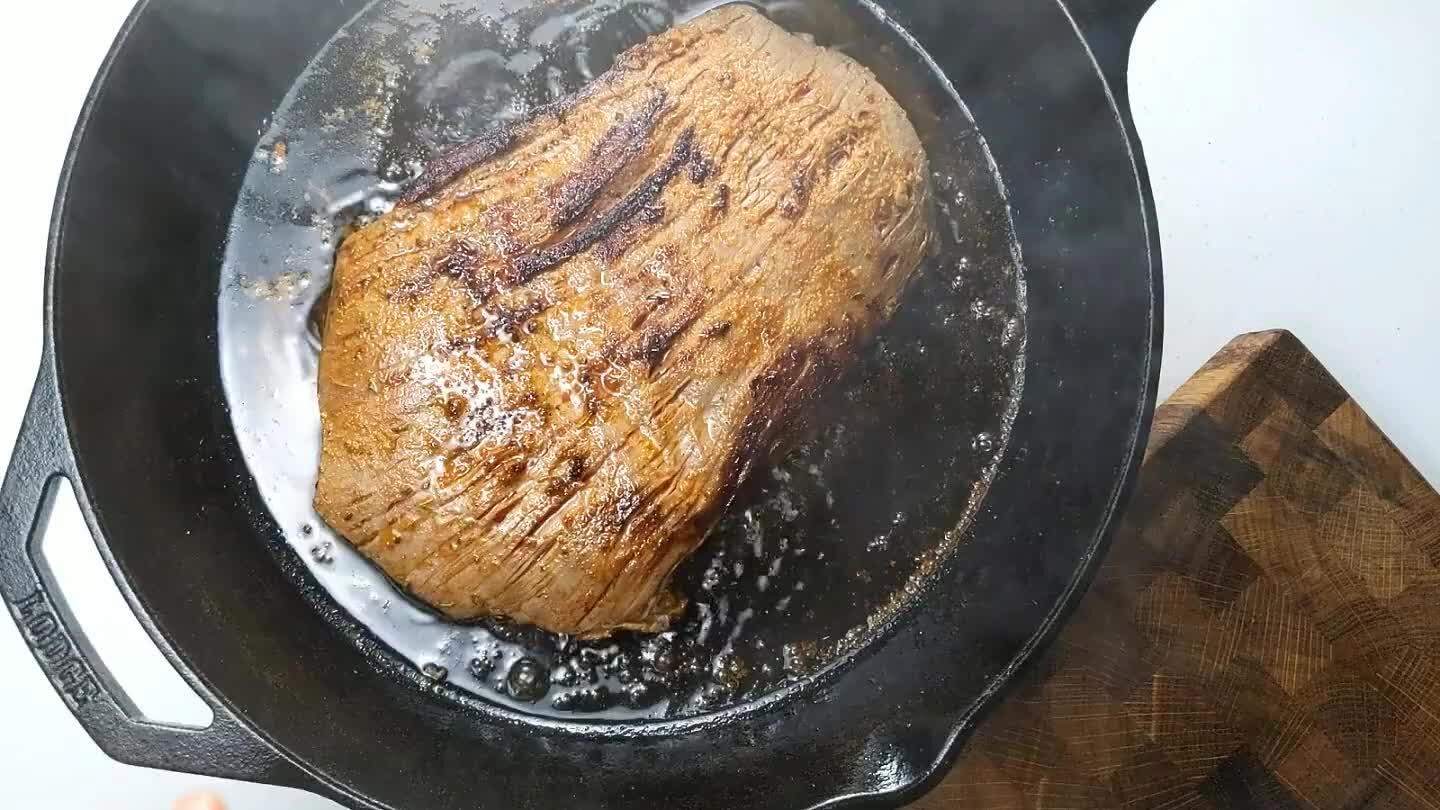 When you get a little caramelization on both sides of the flank steak, cut the heat and set the meat aside to rest for a few minutes.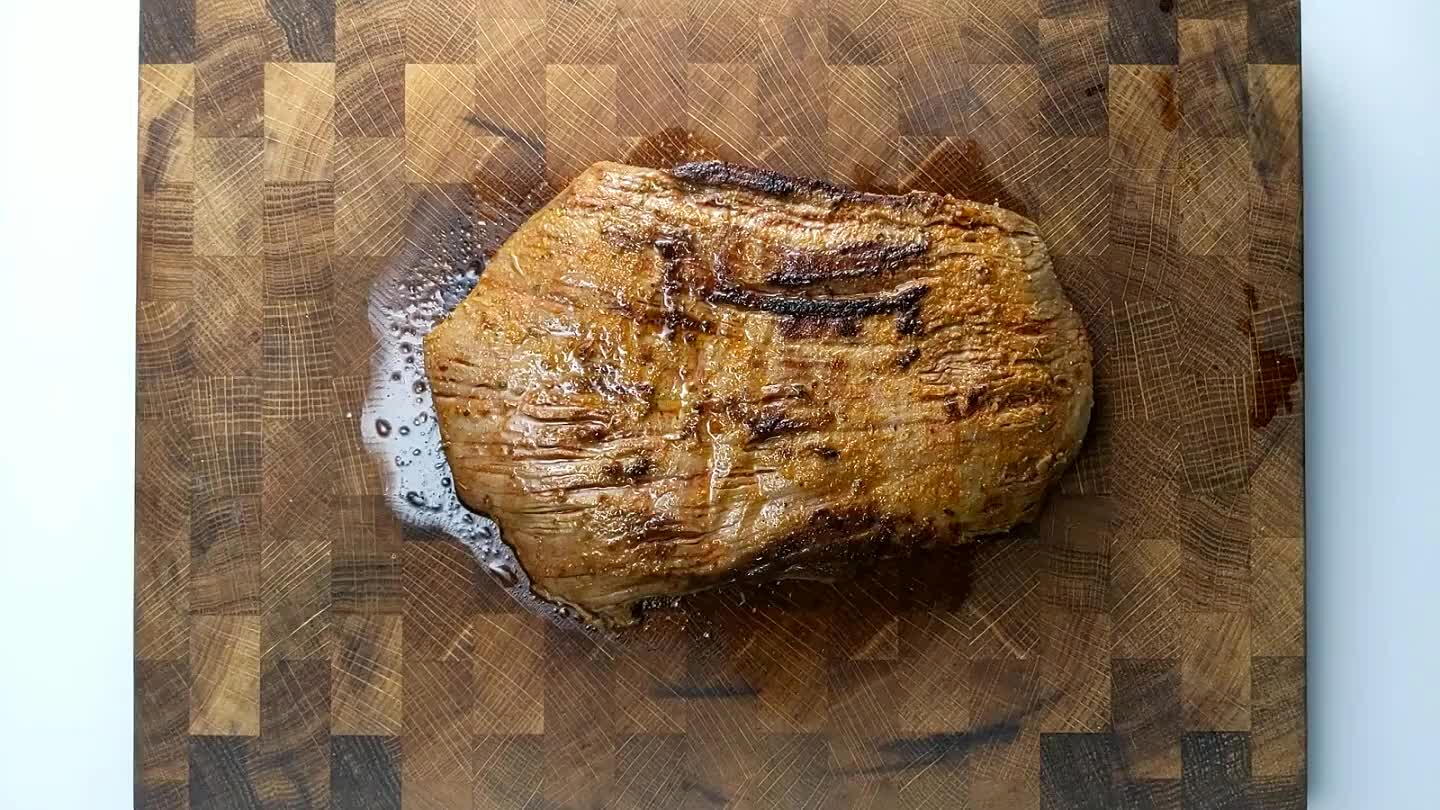 Allowing the meat to rest for a few minutes will let it coast to a nice temperature throughout. Flank steak is fairly thin, so it should be cooked to medium by the time you get some color on it and let it rest. It's also a little on the tough side, so slice thin, and against the grain.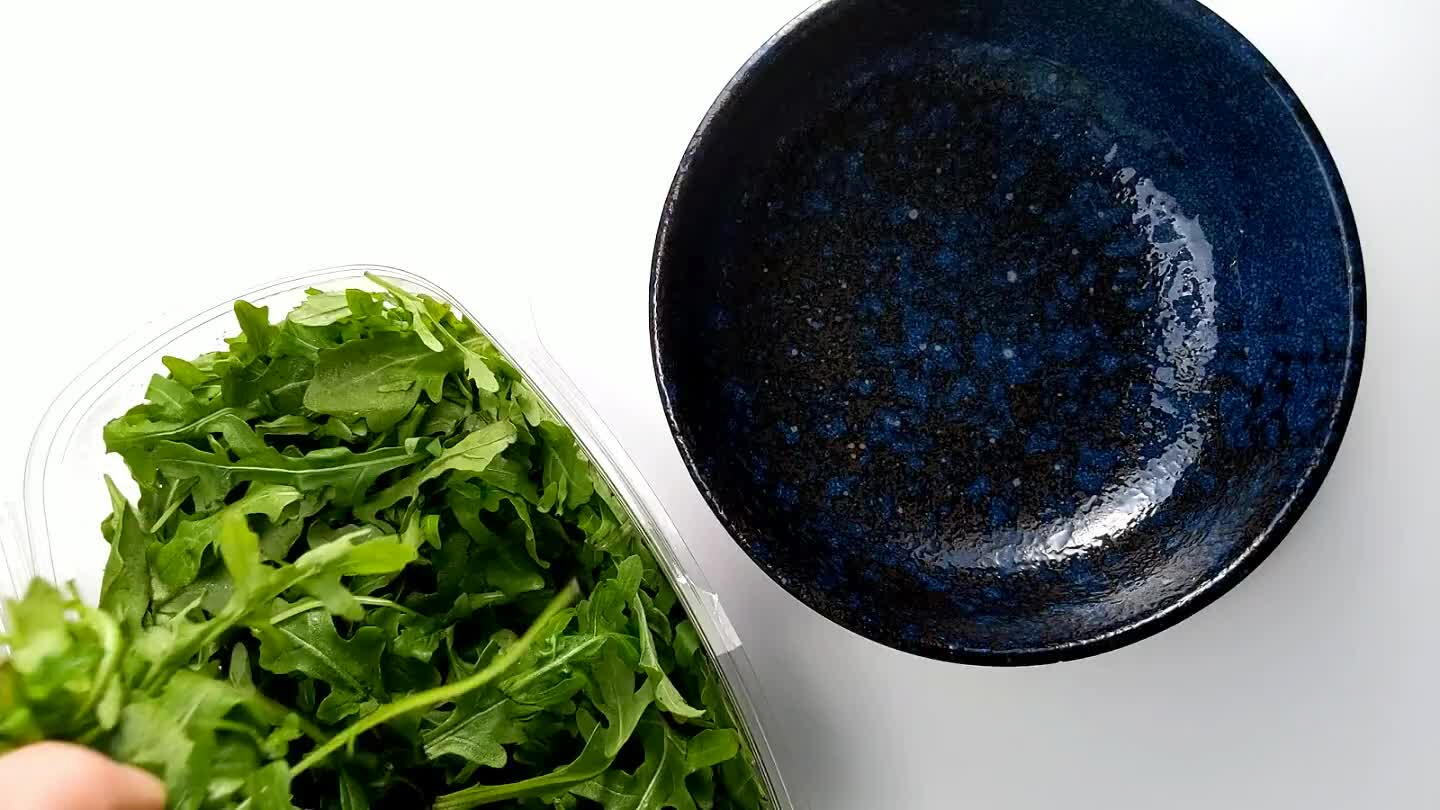 Start with a little bed of arugula. Add some of the bean salad. Top with sliced flank steak.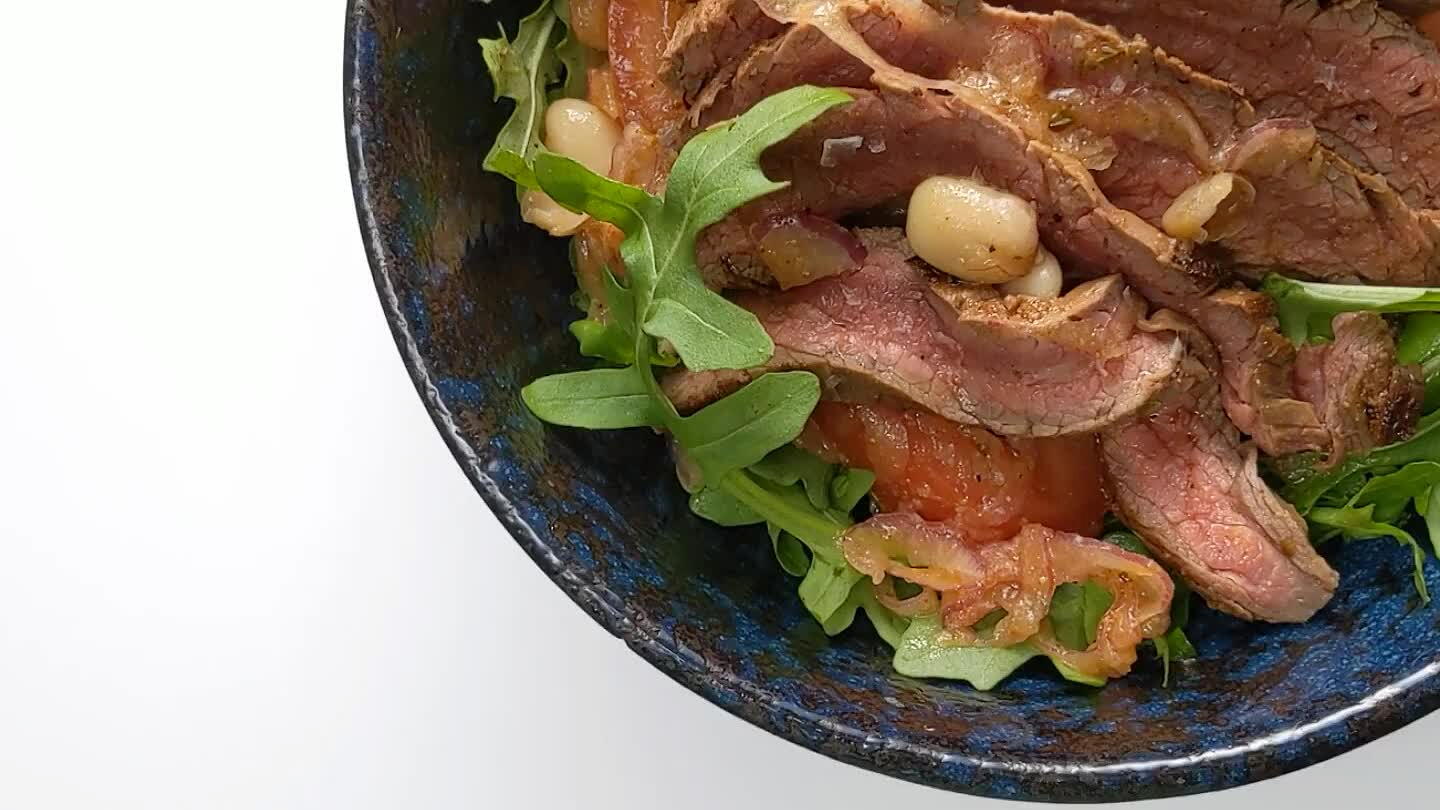 Comments