Spinach and Ricotta Torte Salate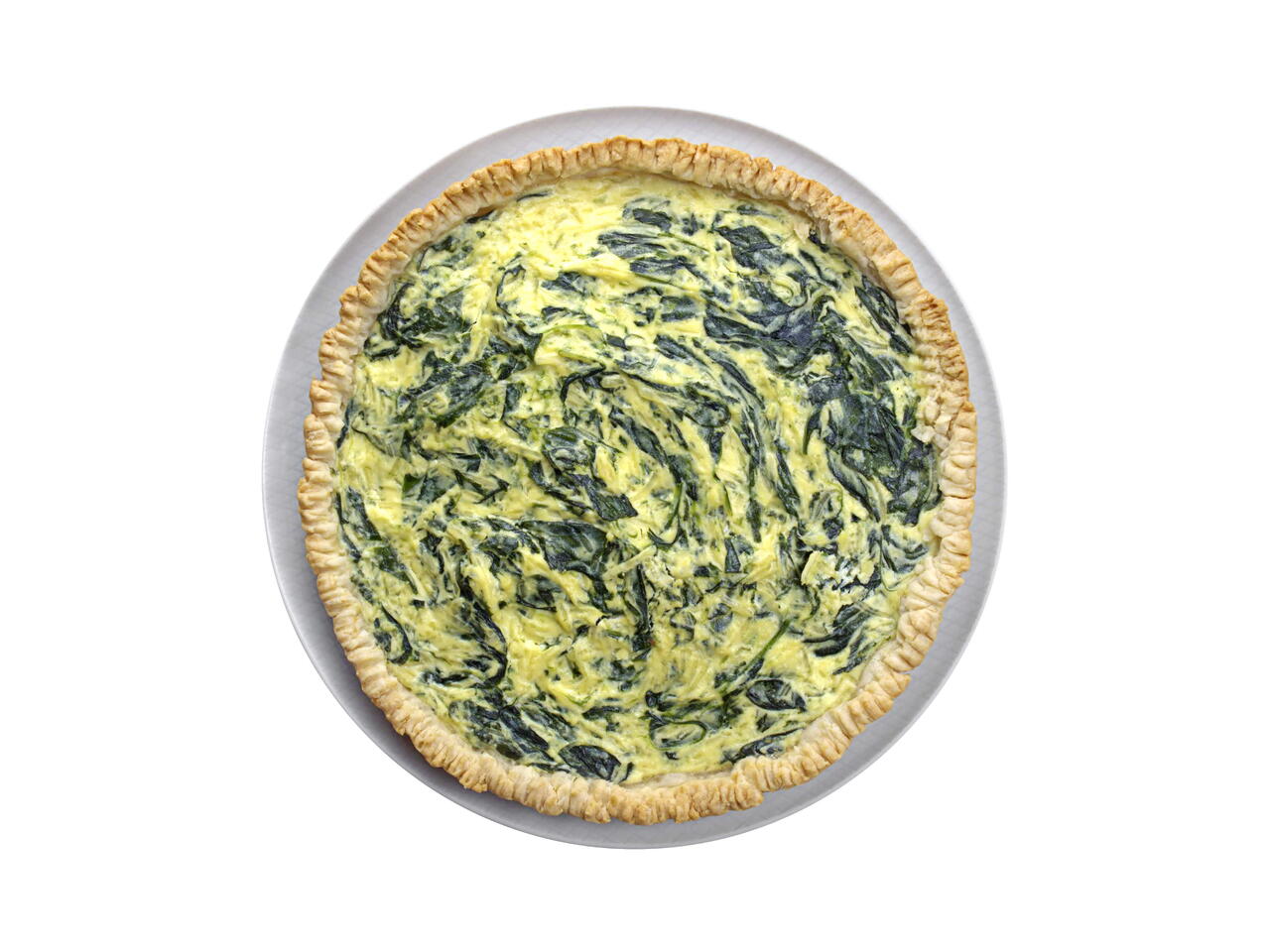 4 portions
50m
Italian-style savory pie. This will have your guests thinking you spent all day in the kitchen.
What you will need
2 cloves Garlic
2 Tbsp Olive Oil
5 oz. Spinach
1/2 cup Grated Parmesan
1 Egg
1 cup Ricotta
1 Pie Crust
(Nutritional facts 200 calories, 14.25 g fat, 6.28 g carbohydrates, 12.17 g protein, 125 mg cholesterol, 336 mg sodium)
How to cook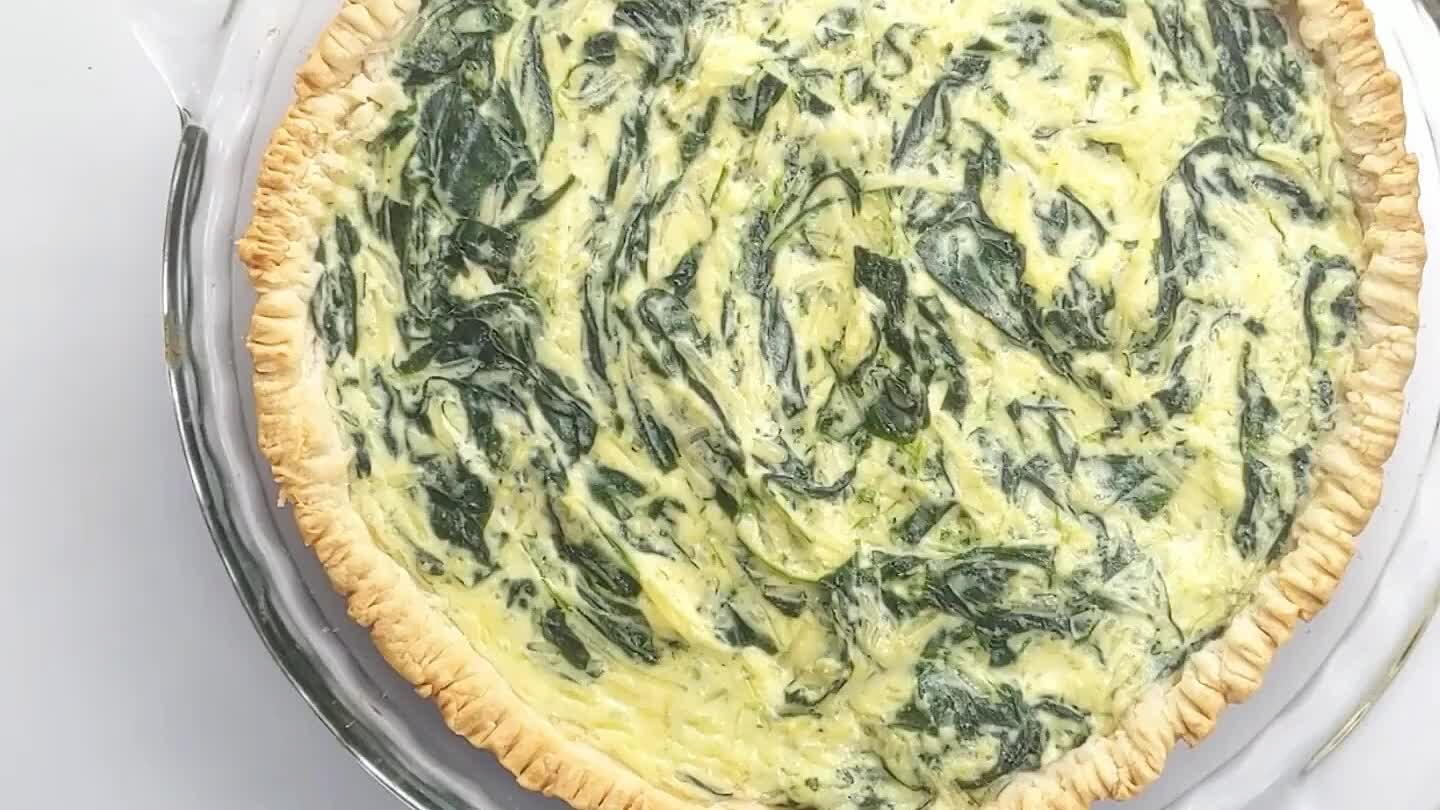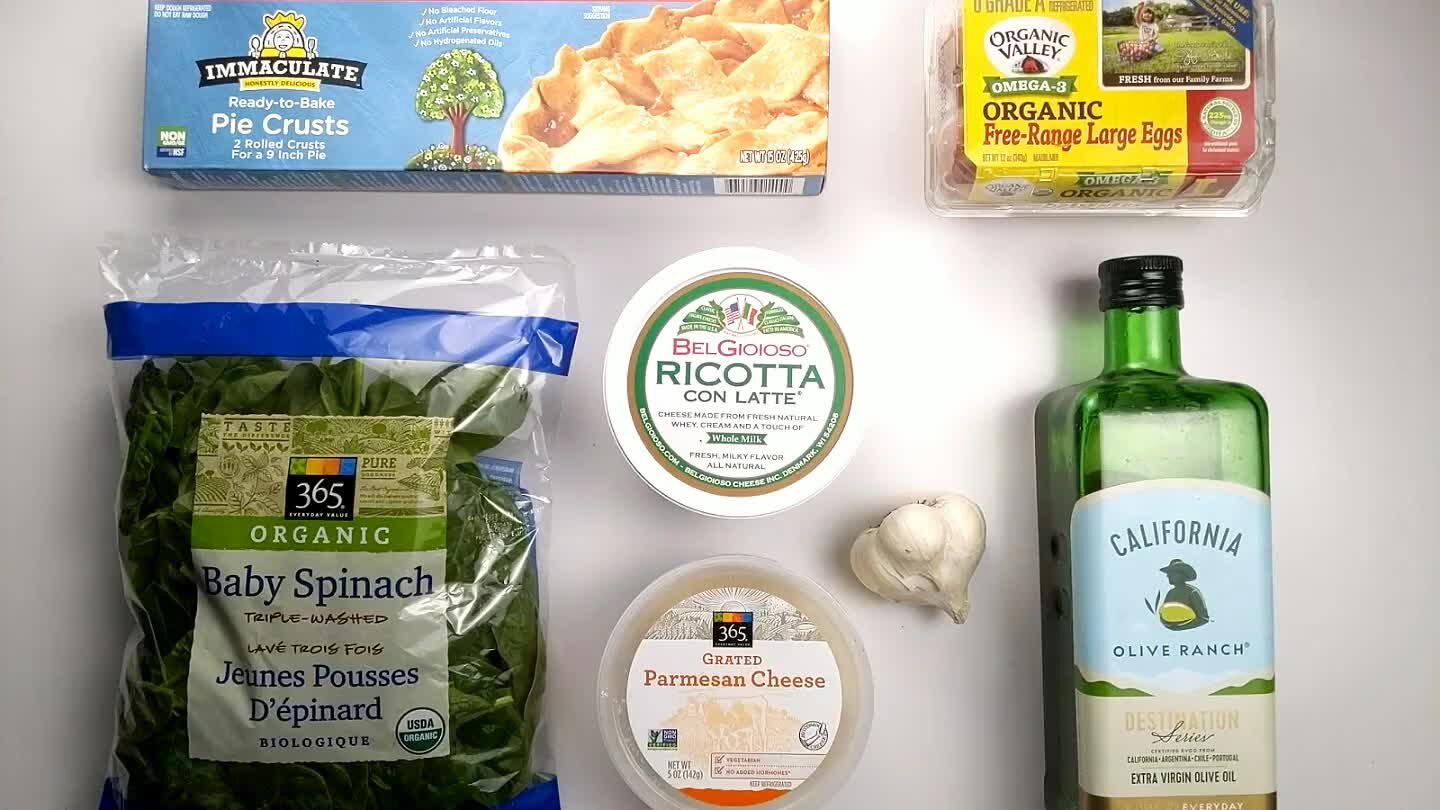 Assemble the ingredients.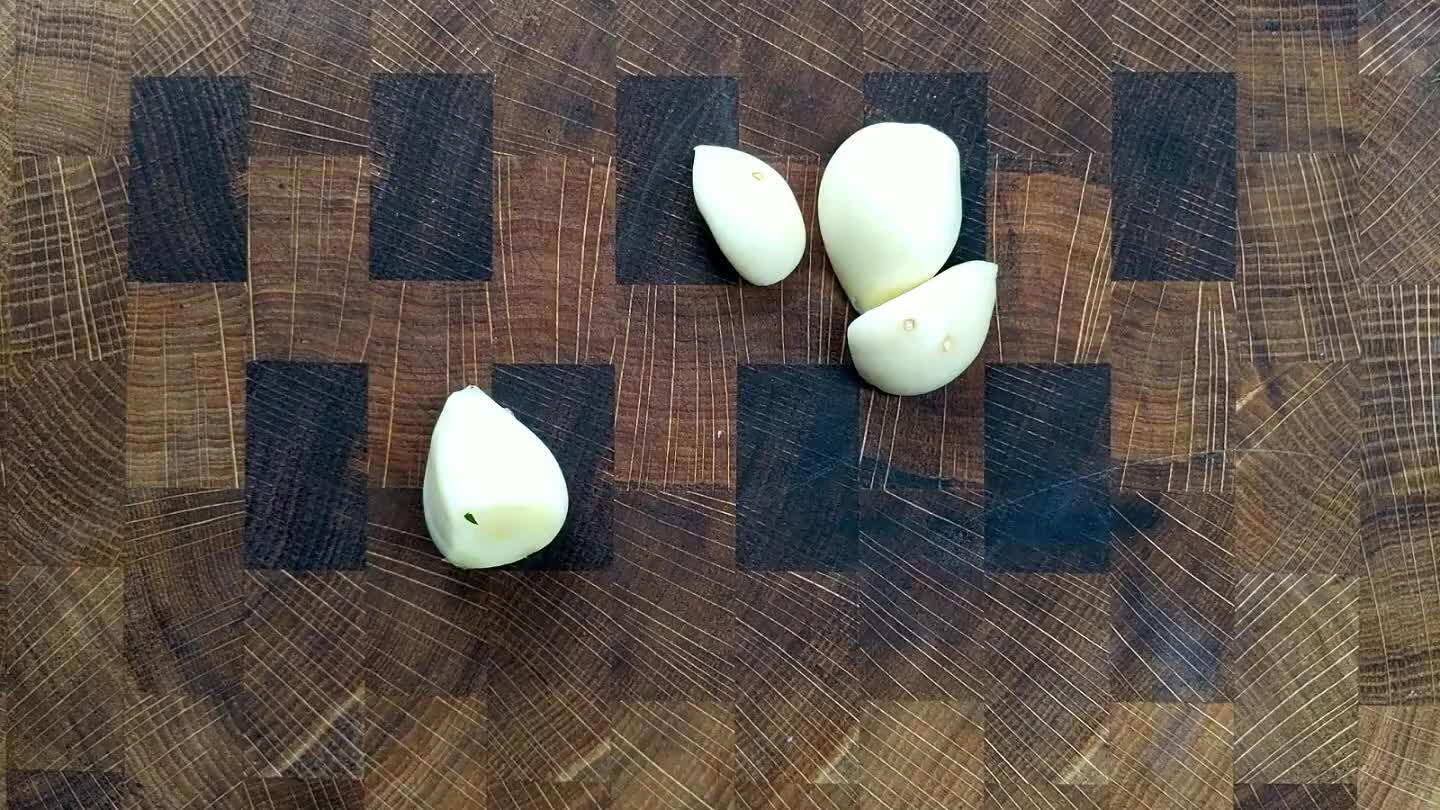 Peel the garlic cloves and chop or crush finely.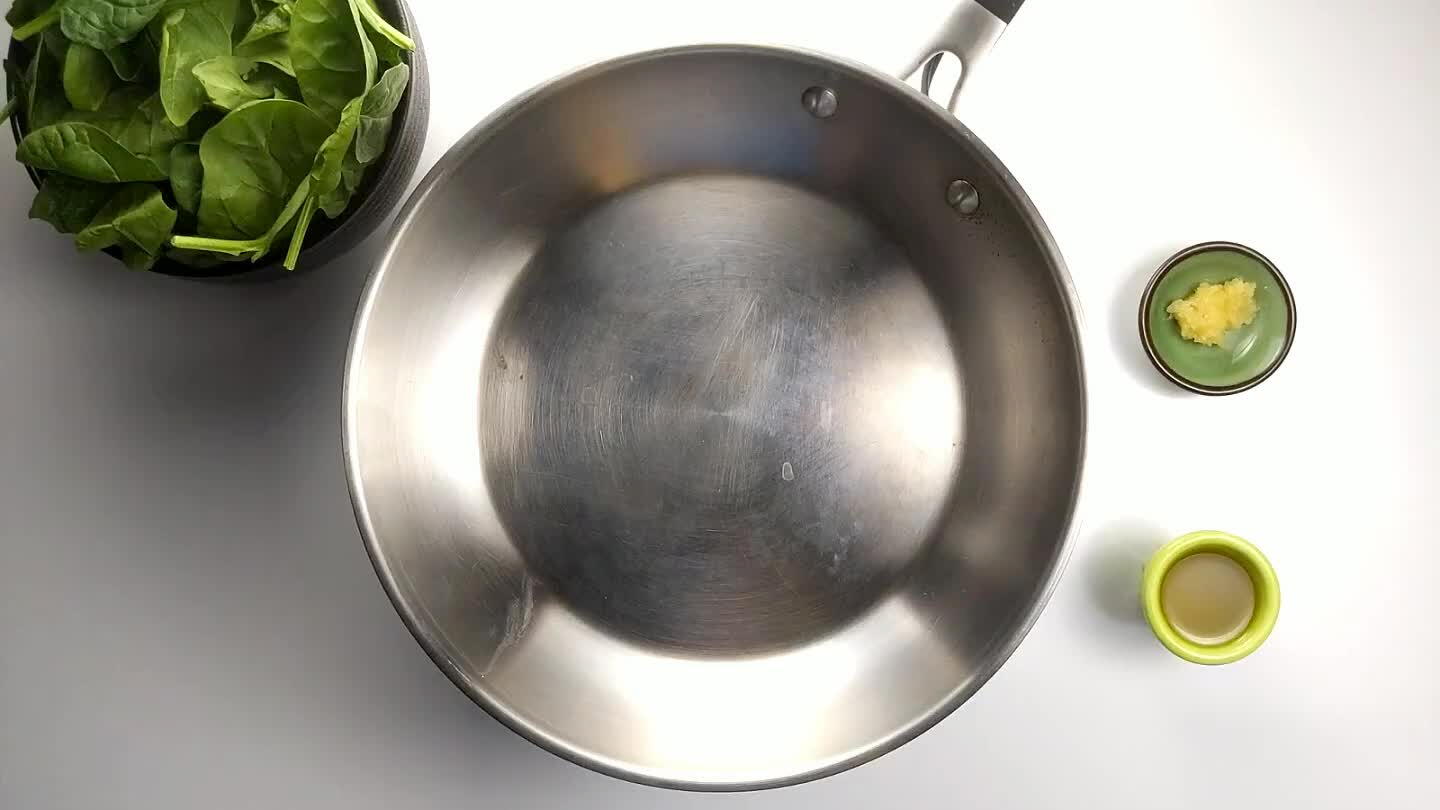 Pour some olive oil into a heavy skillet over medium-low heat. Warm the oil for a couple of minutes or just until it begins to shimmer and stream.
Stir the garlic into the hot oil and let it toast until the scent hits you. A minute or so should do it.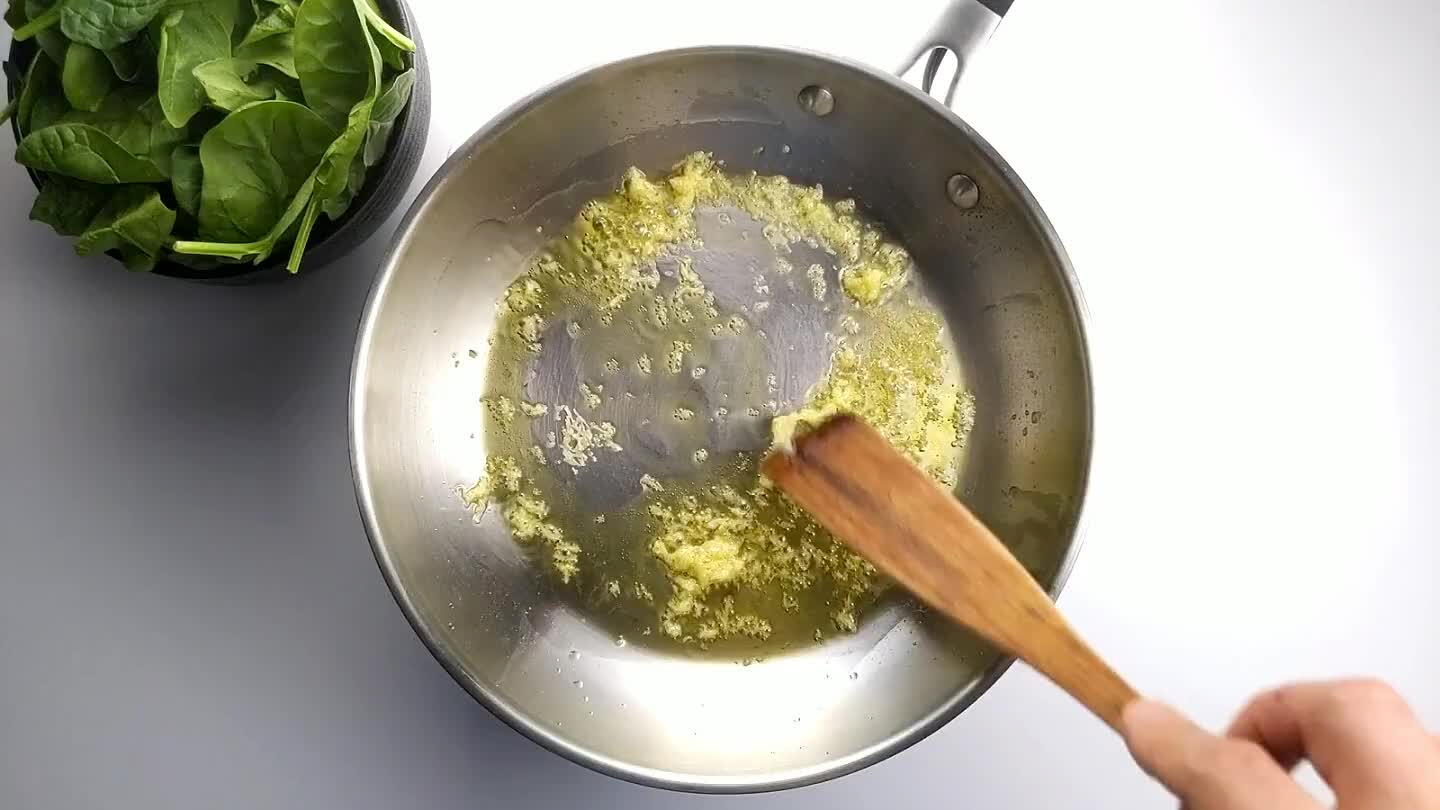 Add washed and trimmed spinach to the pan. Cook gently until the spinach is wilted.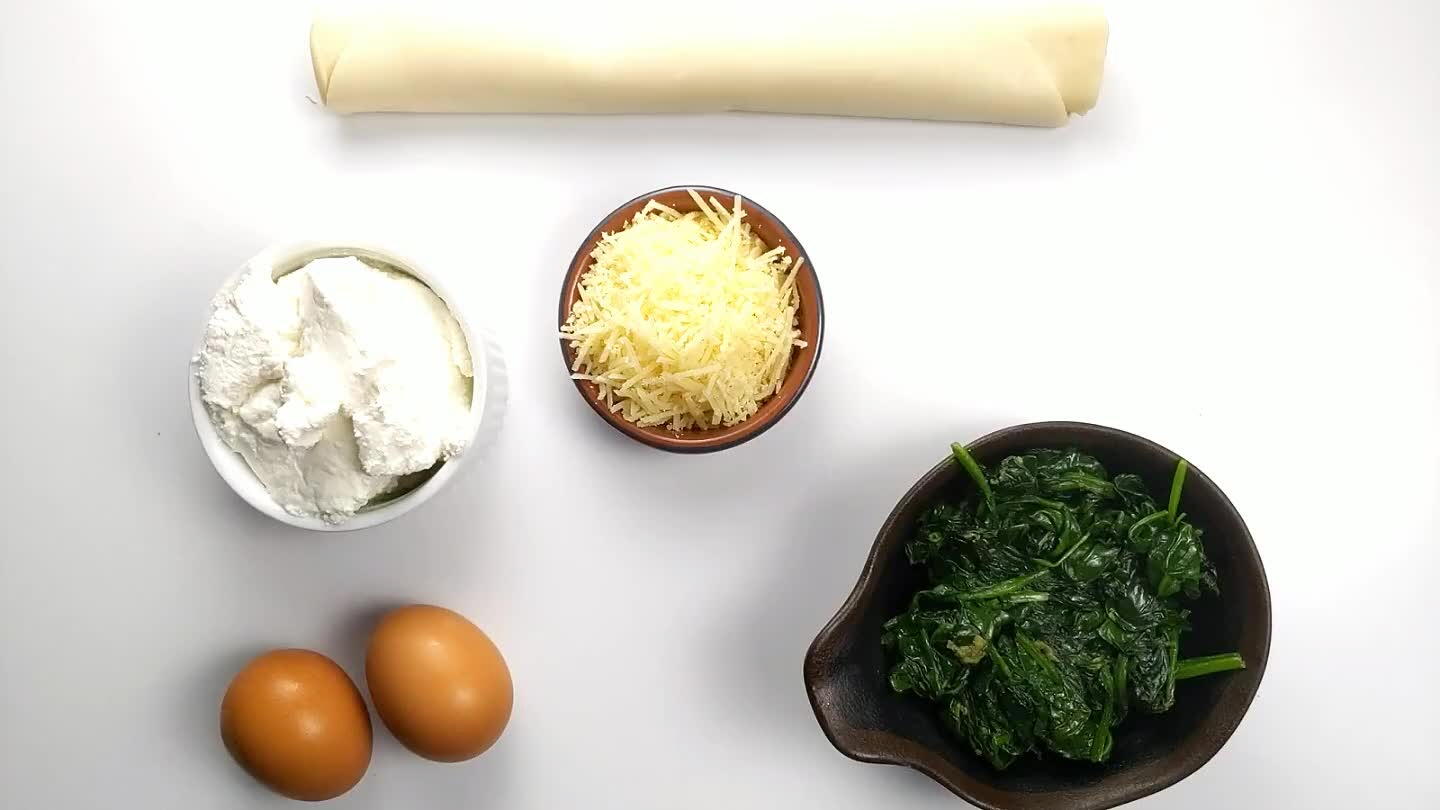 With the ingredients all prepped, it's time to build your pie.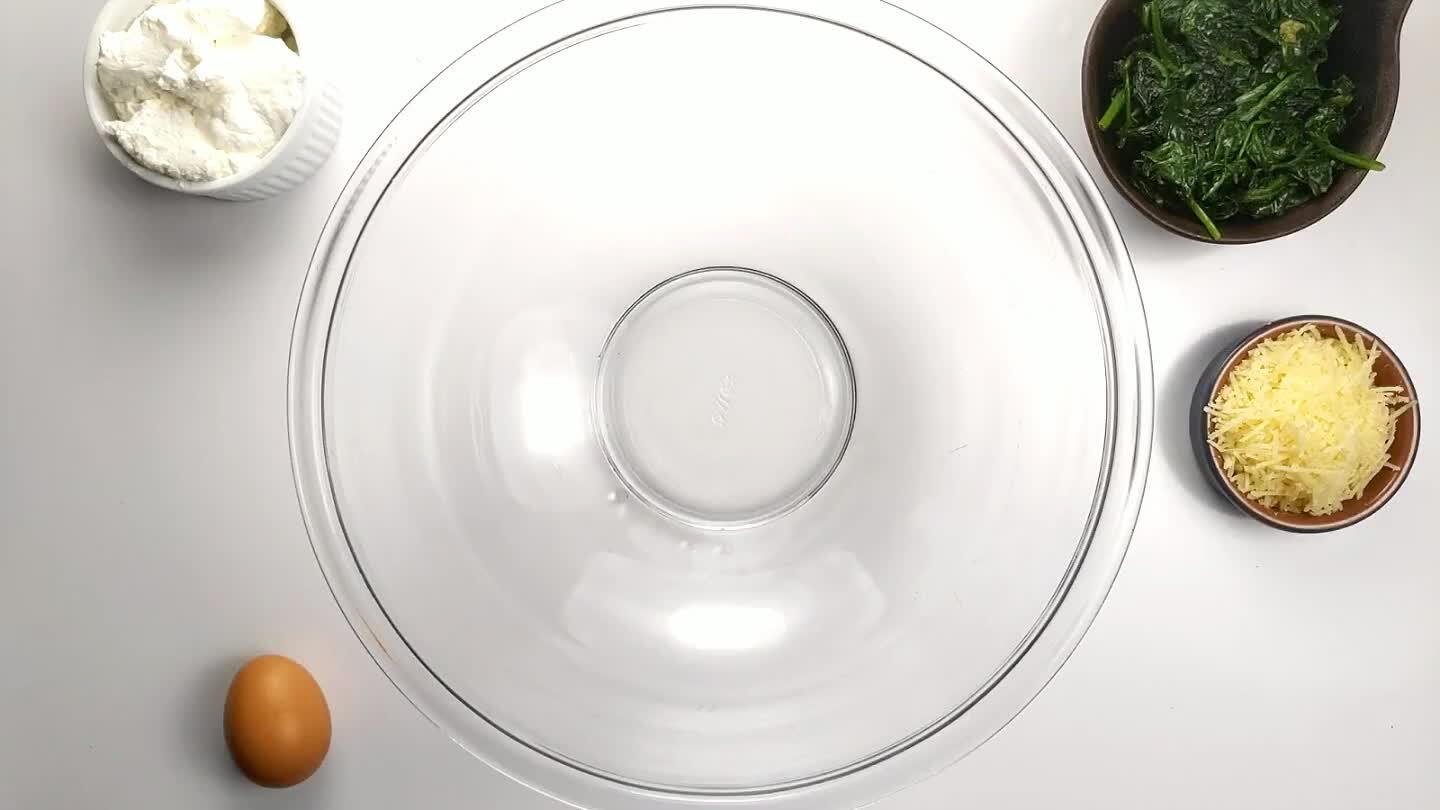 Place the grated parmesan in a large mixing bowl.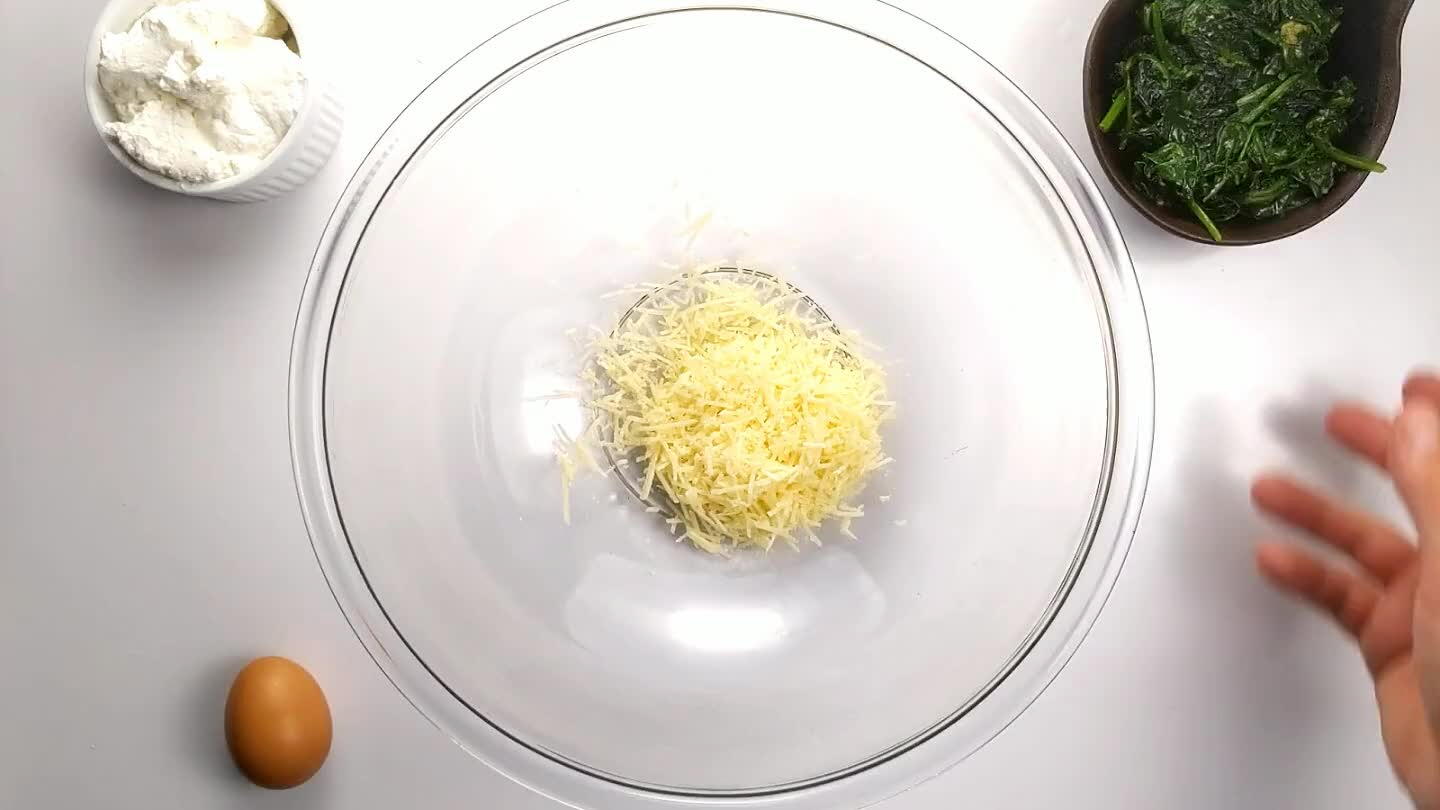 Add the spinach.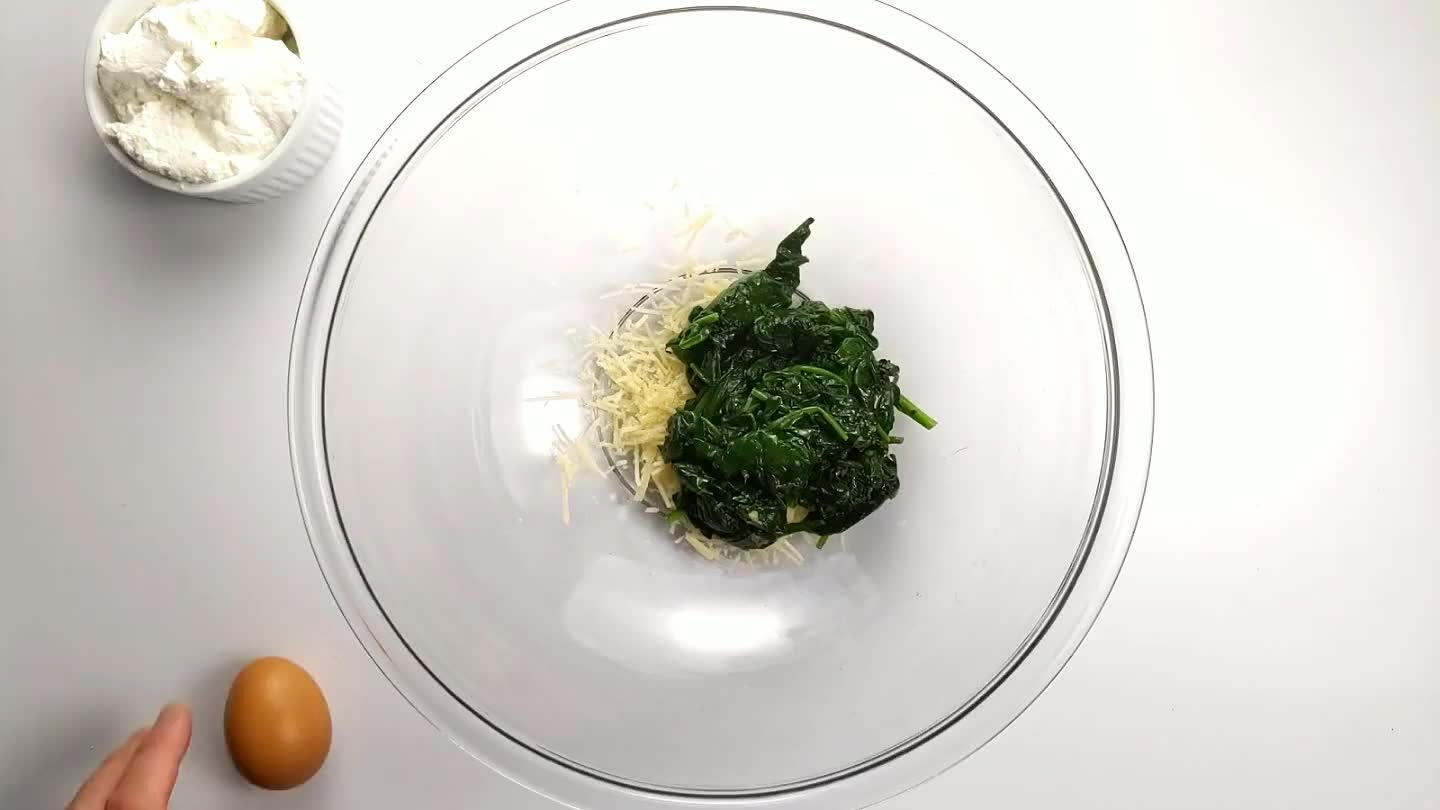 Add the egg.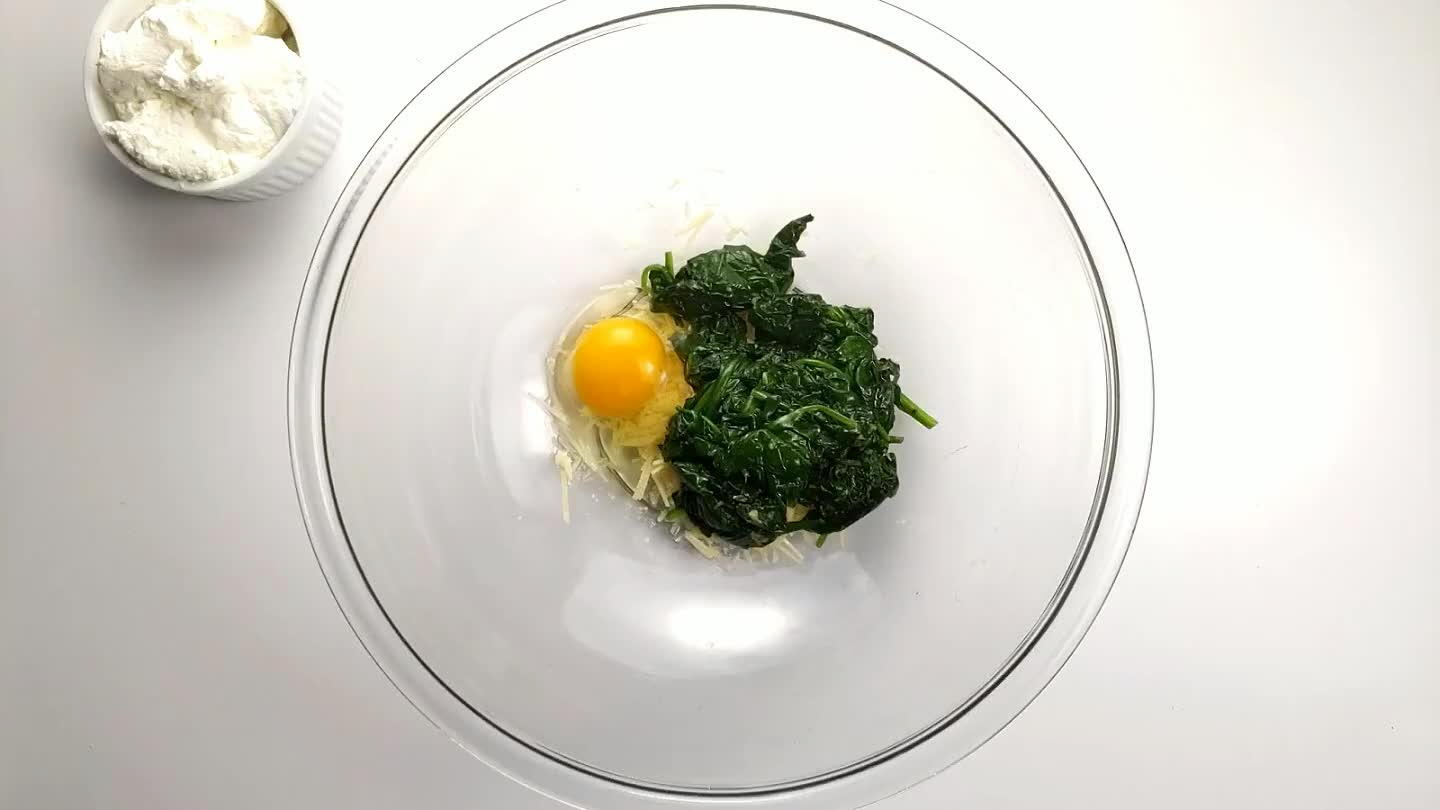 Add the ricotta and mix well.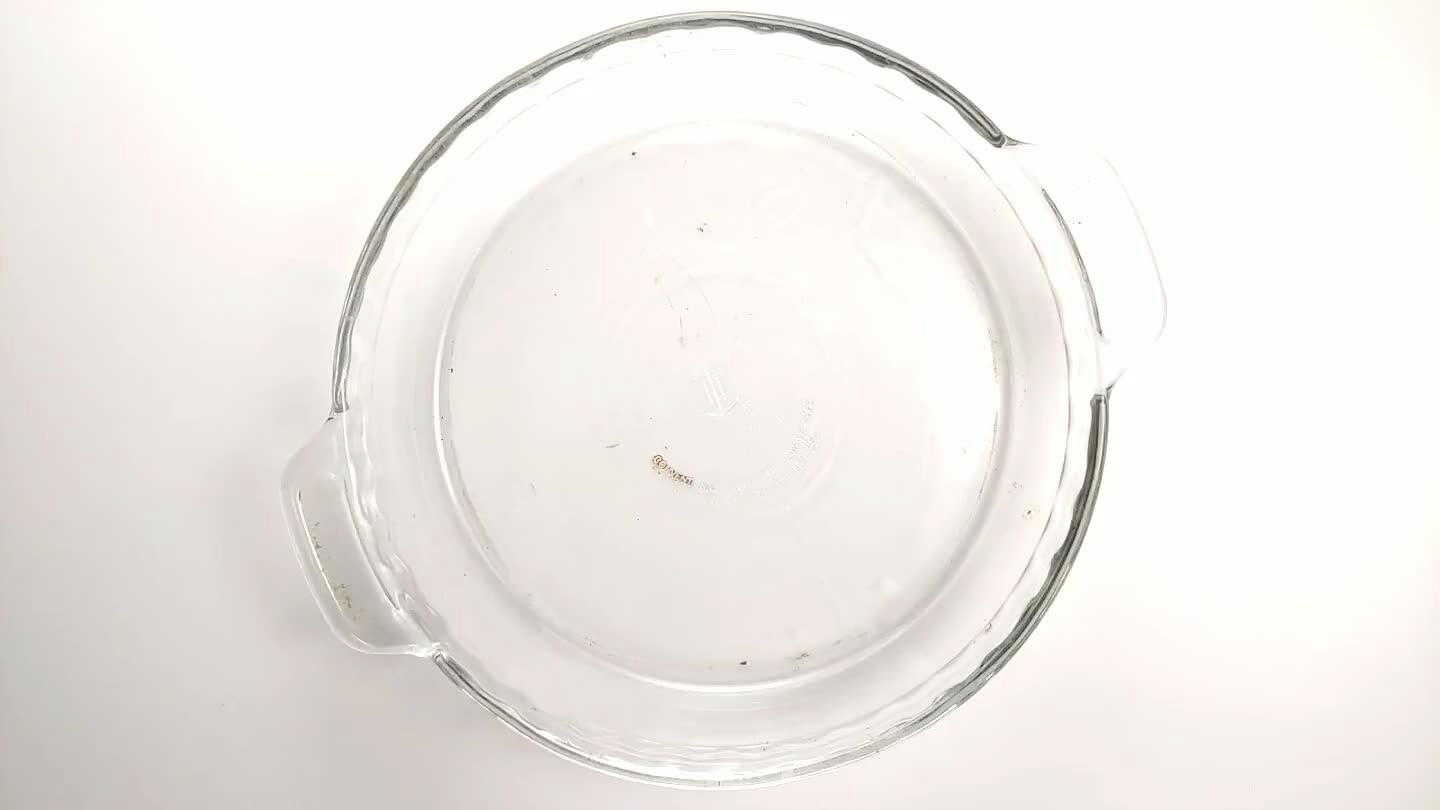 Drape the pie dough in a pie dish. Press the dough down into the dish to remove any air pockets.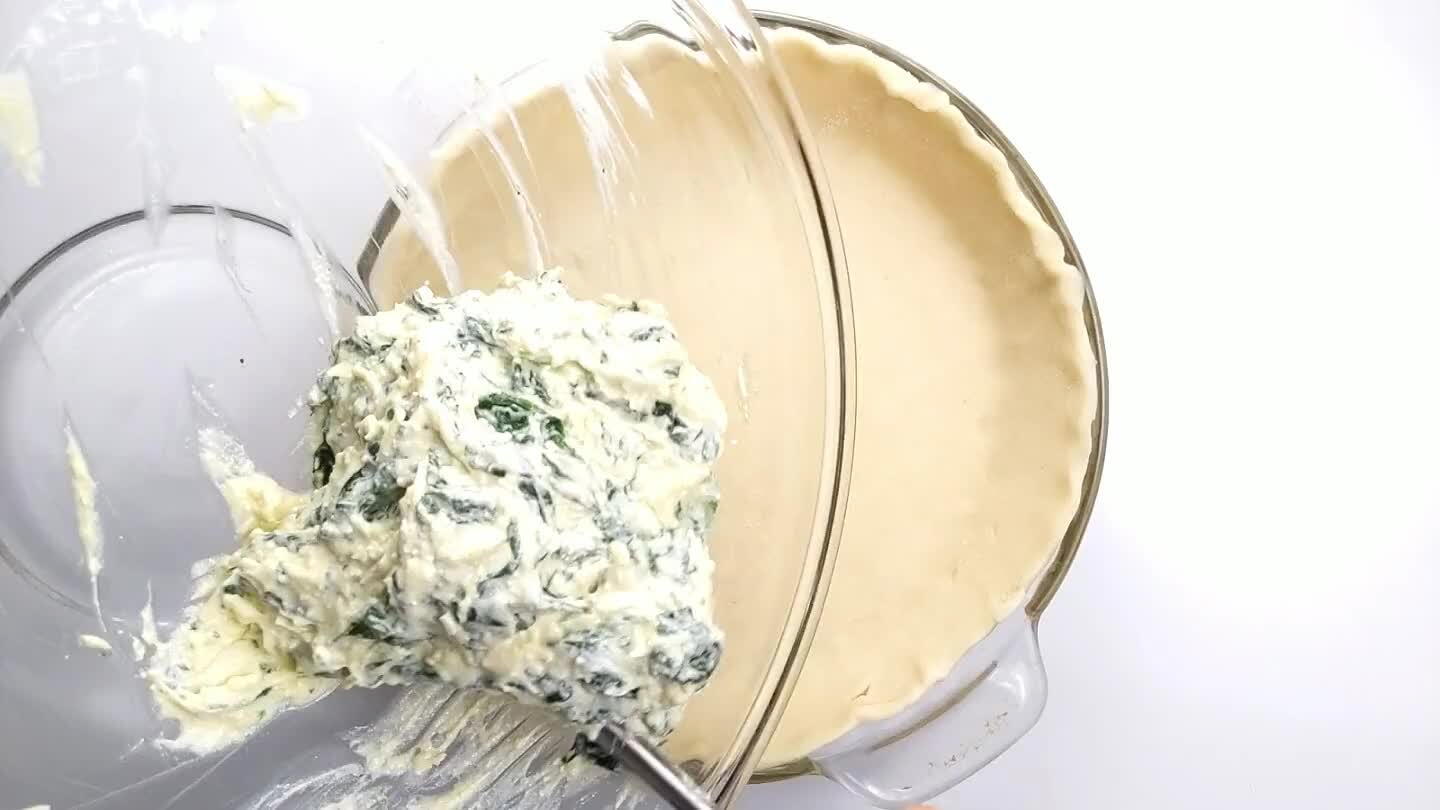 Spread the filling out in the crust.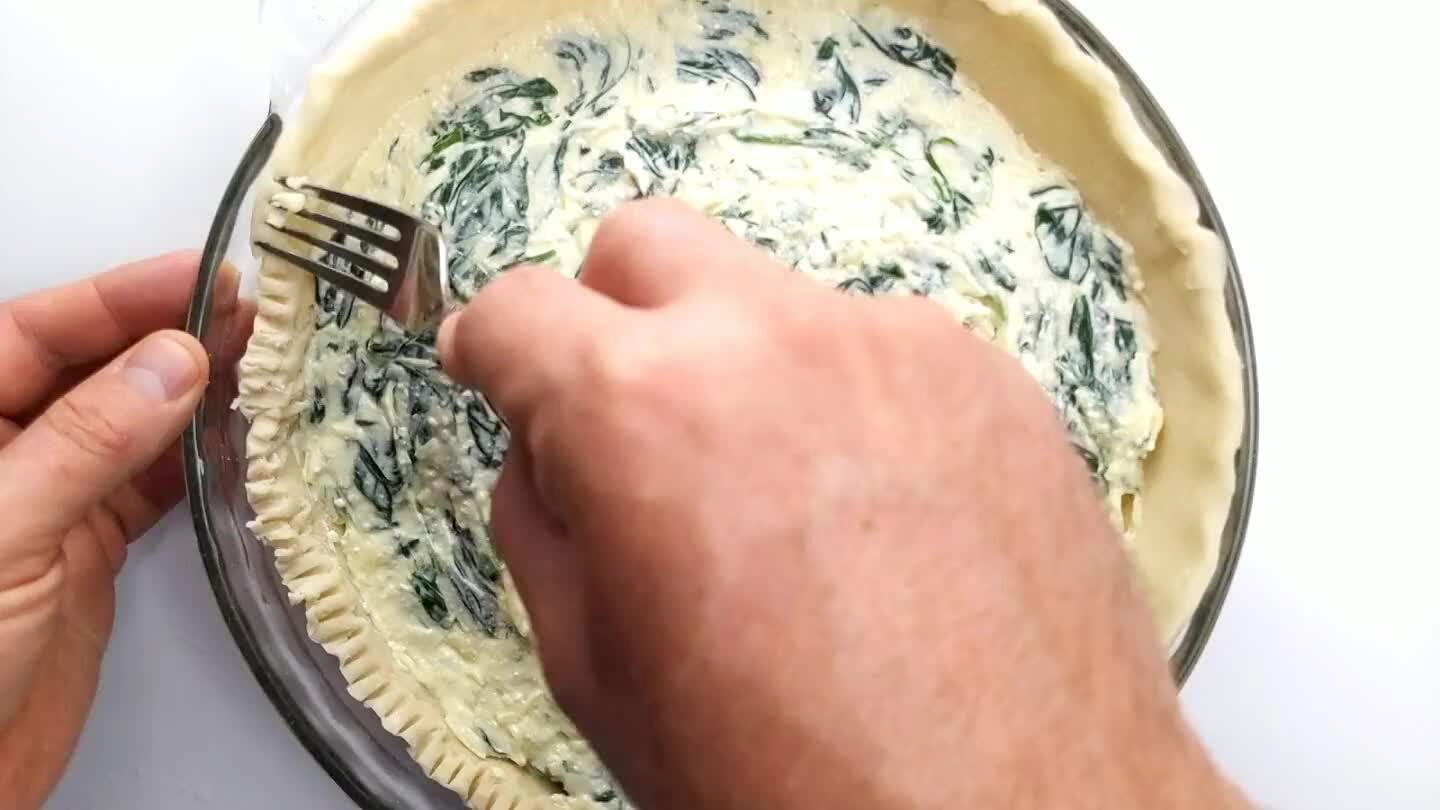 Gently press the edges of the dough down towards the level of the filling. I like to Use a fork to crimp the edges and give them a little texture.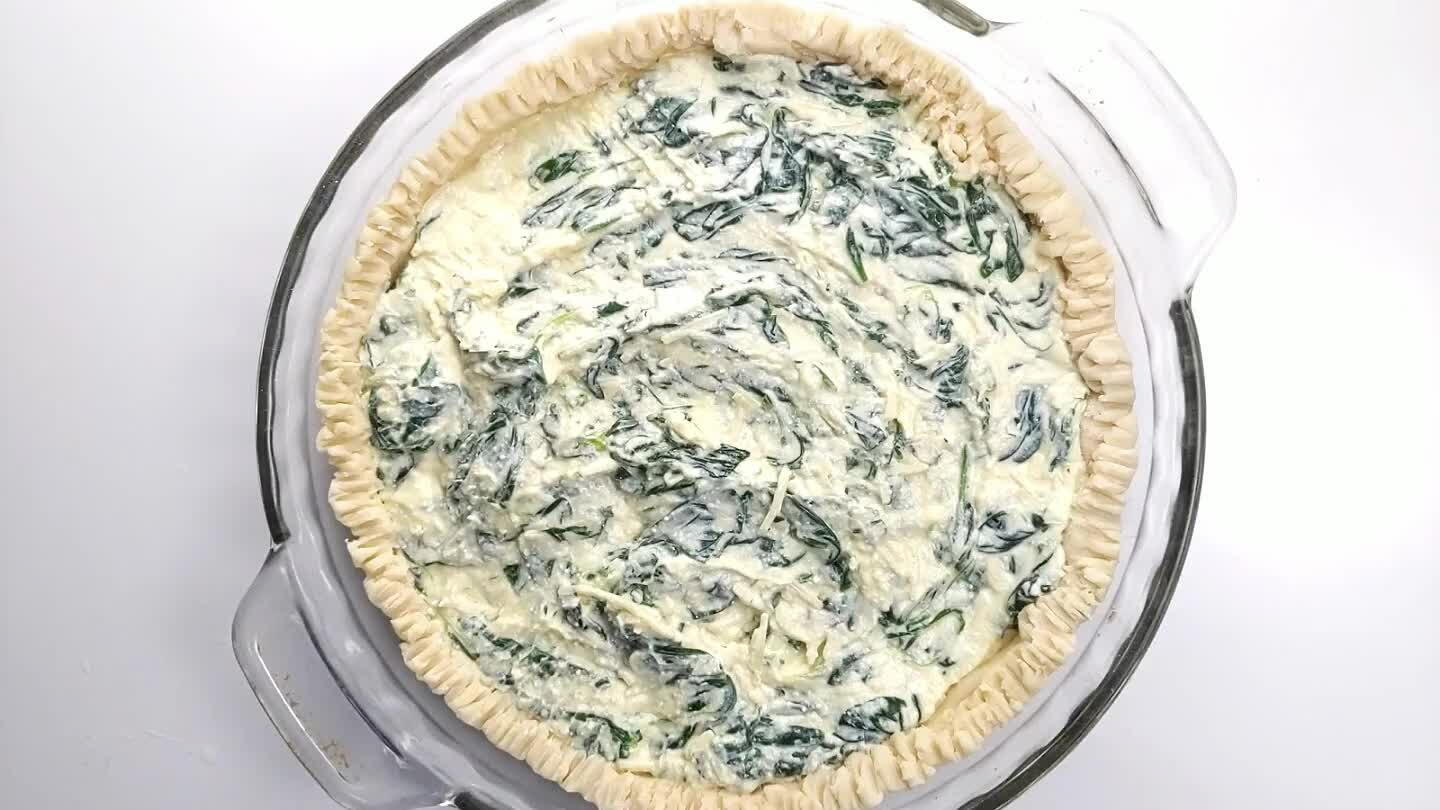 Bake for about 35 minutes, or until the crust is golden brown.