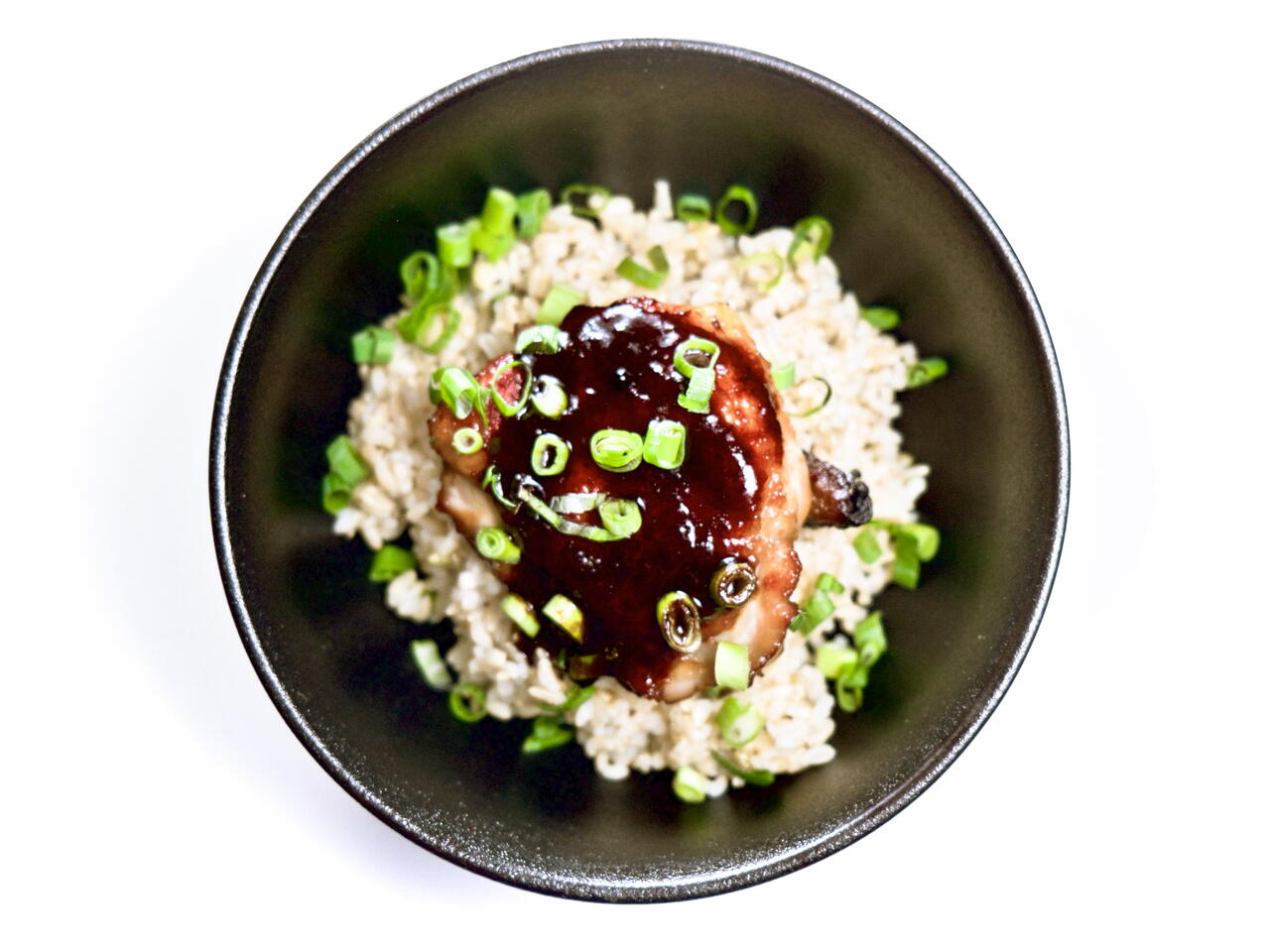 4 portions
60m
Chicken thighs in a classic, Hawaiian huli huli sauce. Very similar to chicken teriyaki.
What you will need
1 inch Fresh Ginger
1 clove Garlic
¼ cup Brown Sugar
¼ cup Soy Sauce
2 Tbsp Ketchup
1.5 lb Chicken Thighs
1 bunch Scallions
(Nutritional facts 207 calories, 11.83 g fat, 14.99 g carbohydrates, 10.93 g protein, 45 mg cholesterol, 707 mg sodium)
How to cook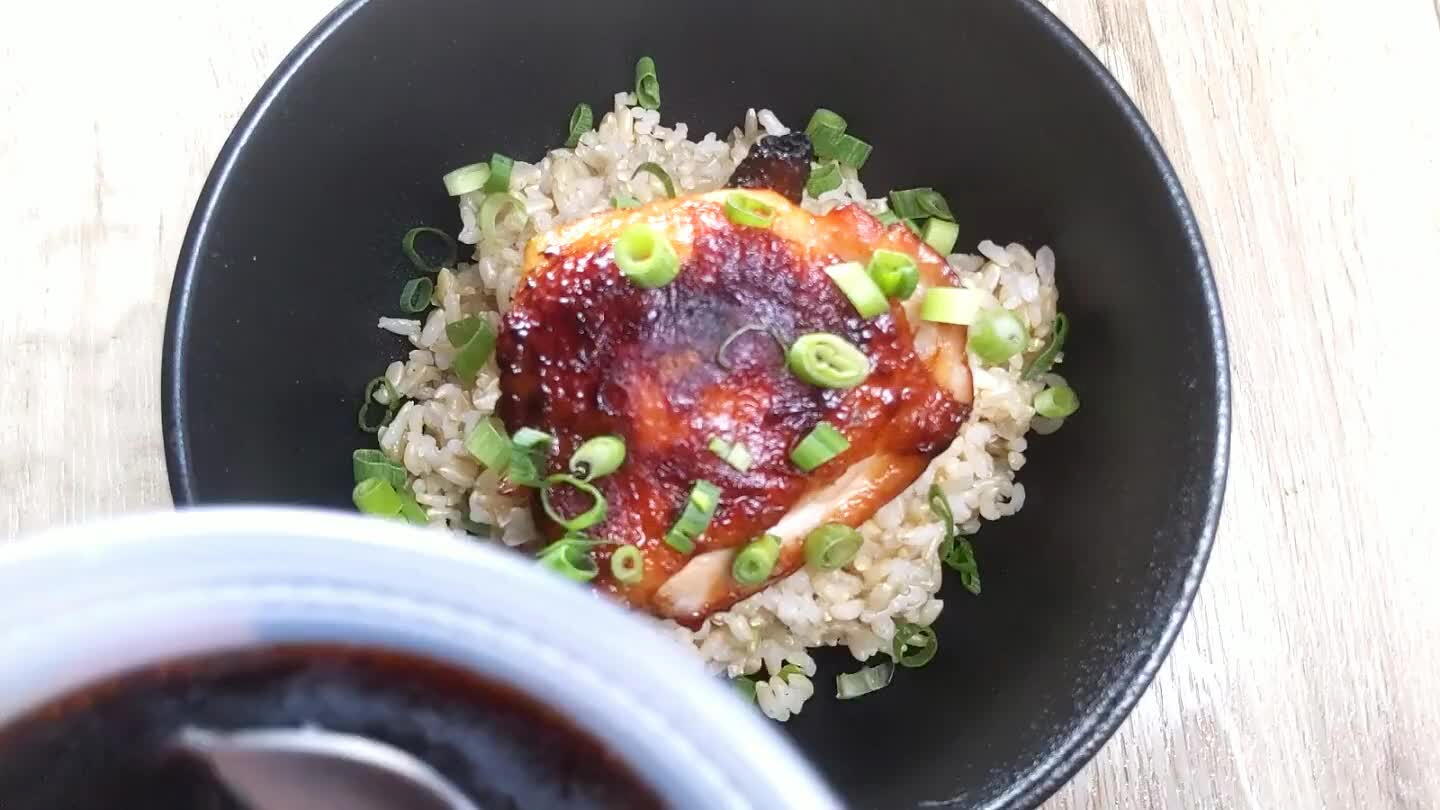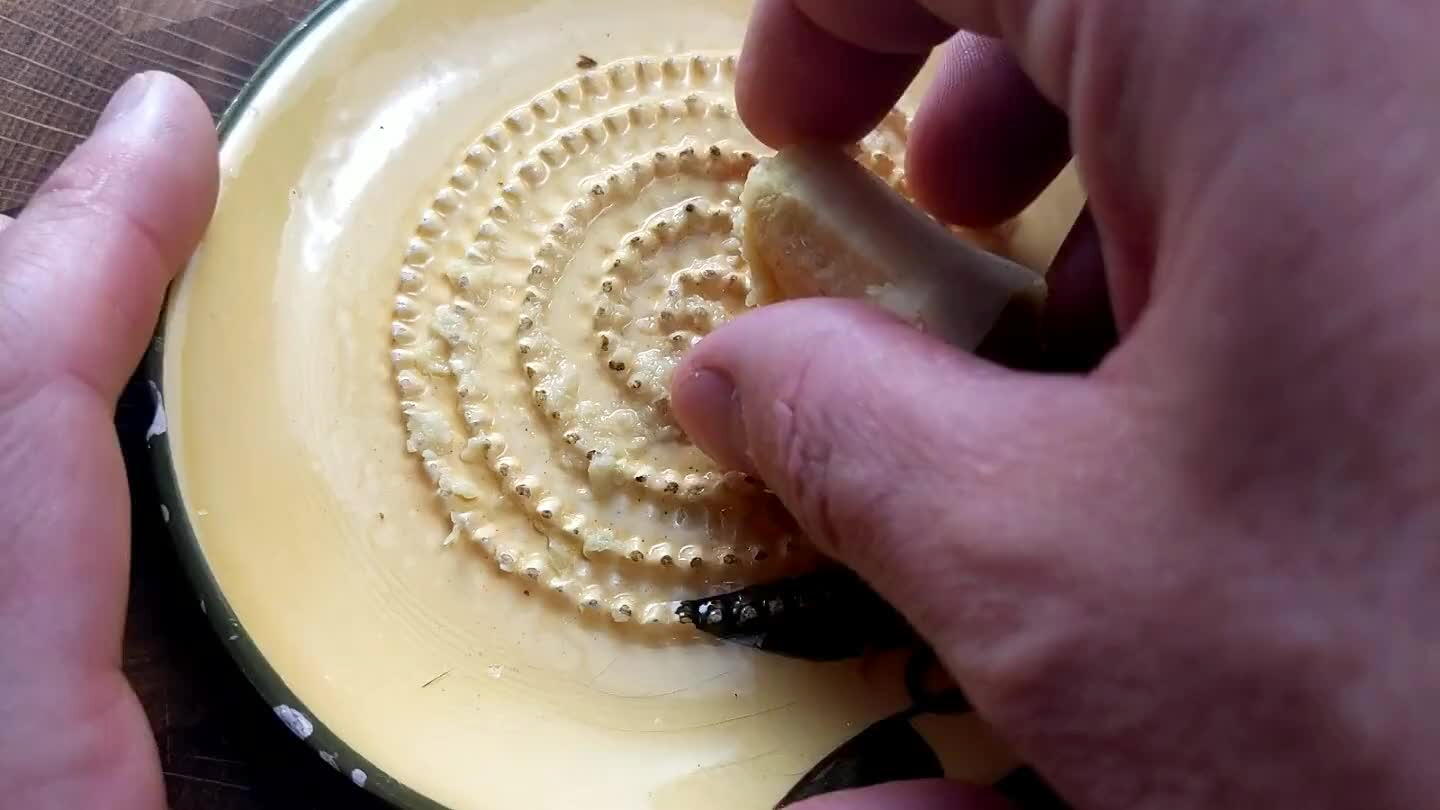 Cut a piece of fresh ginger to about 1" in length. Peel the ginger, then grate to a paste. If you don't have a ginger grater, you can use the finest side of a box grater, or just chop it up.
Peel and crush the garlic. I used my microplane because it was handy and quick.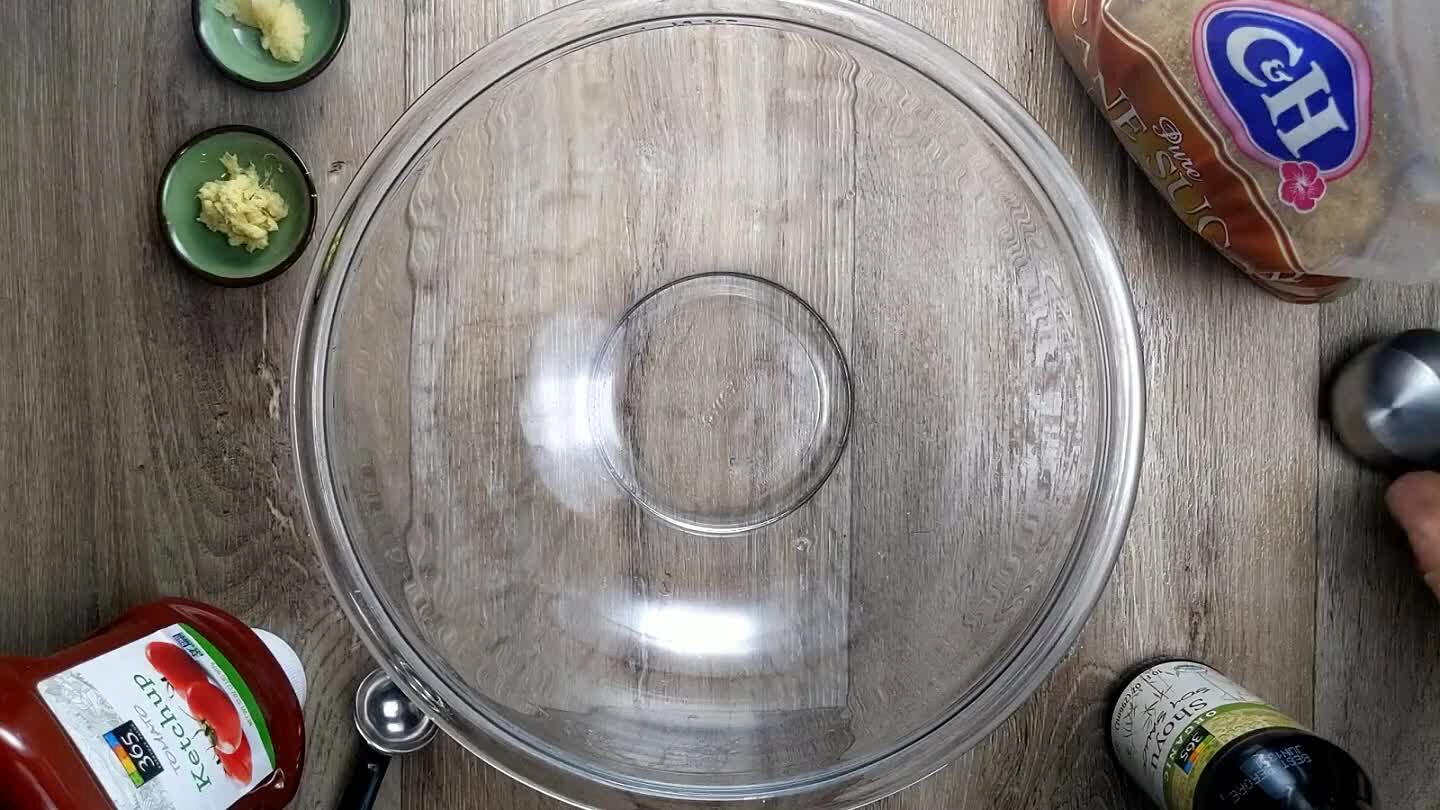 Put the brown sugar in a mixing bowl.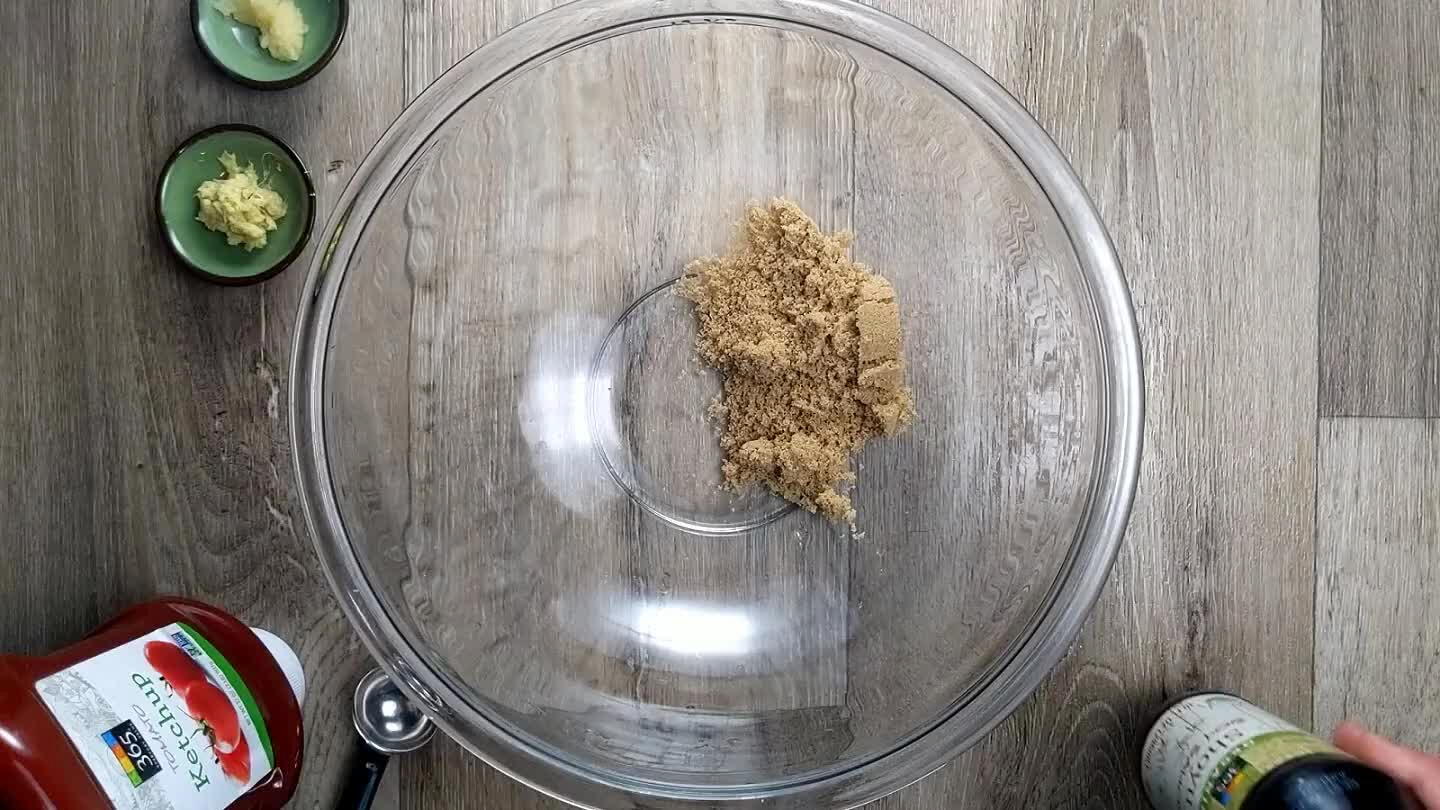 Add some soy sauce. If you want to be real authentic here, look for Aloha brand soy sauce.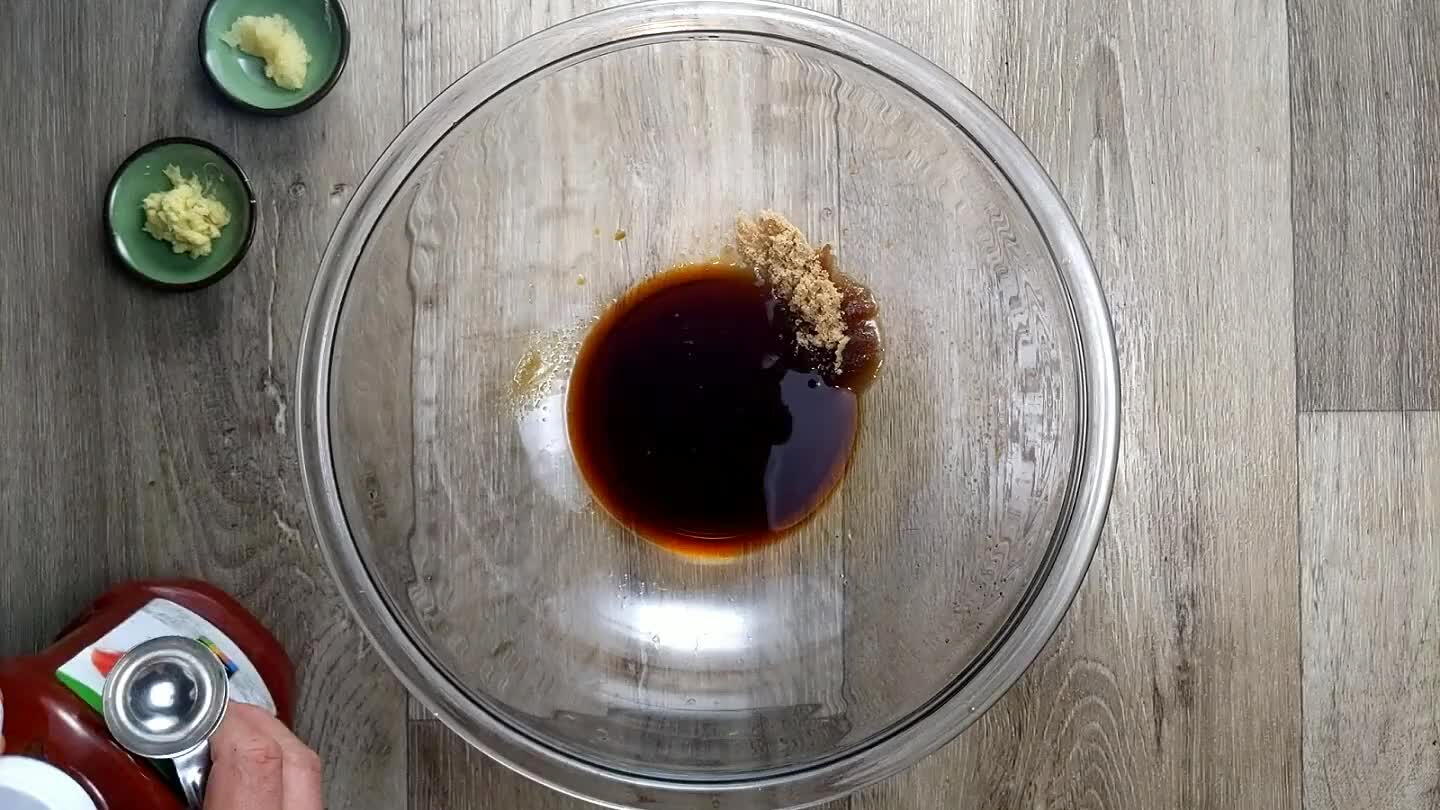 Add the ketchup.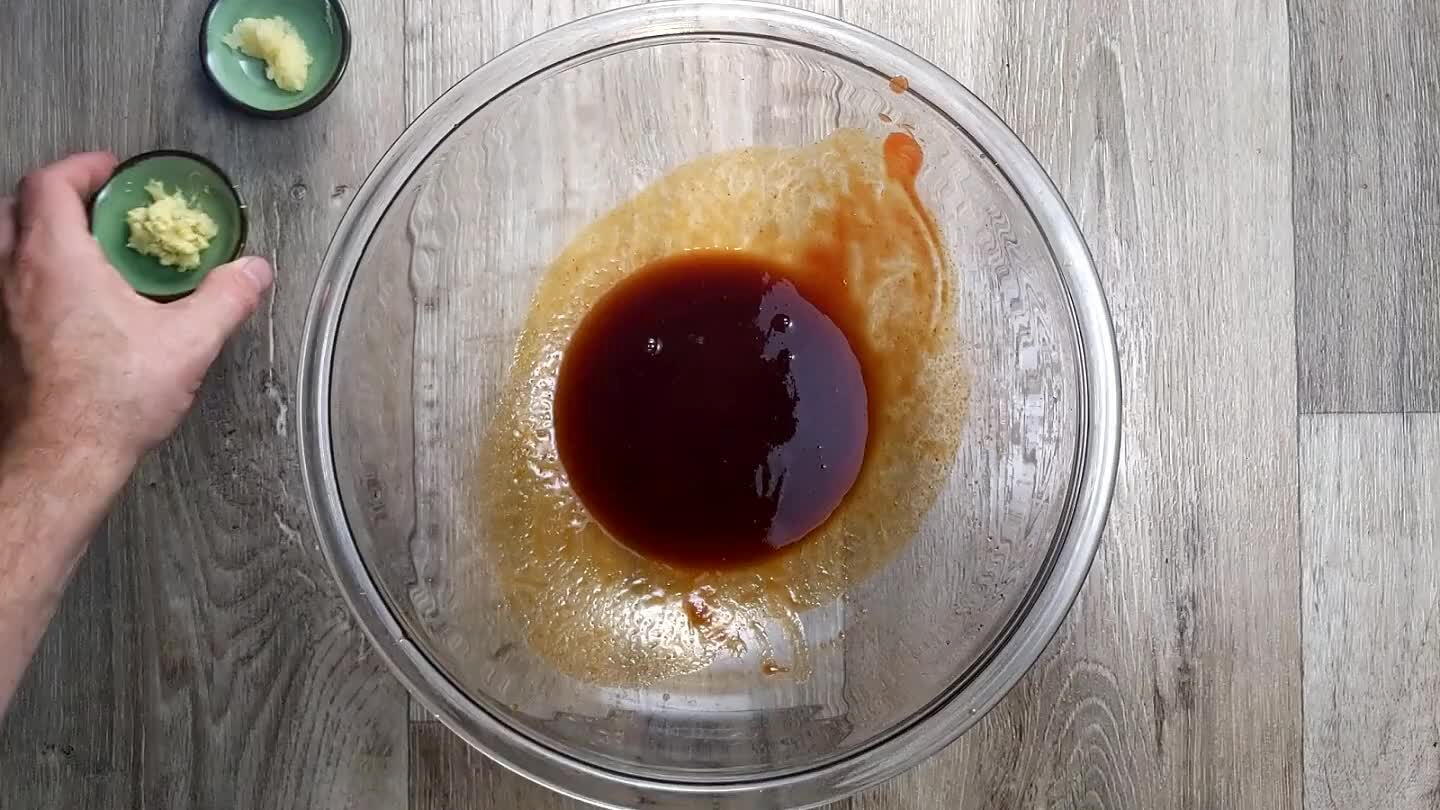 Then add the ginger.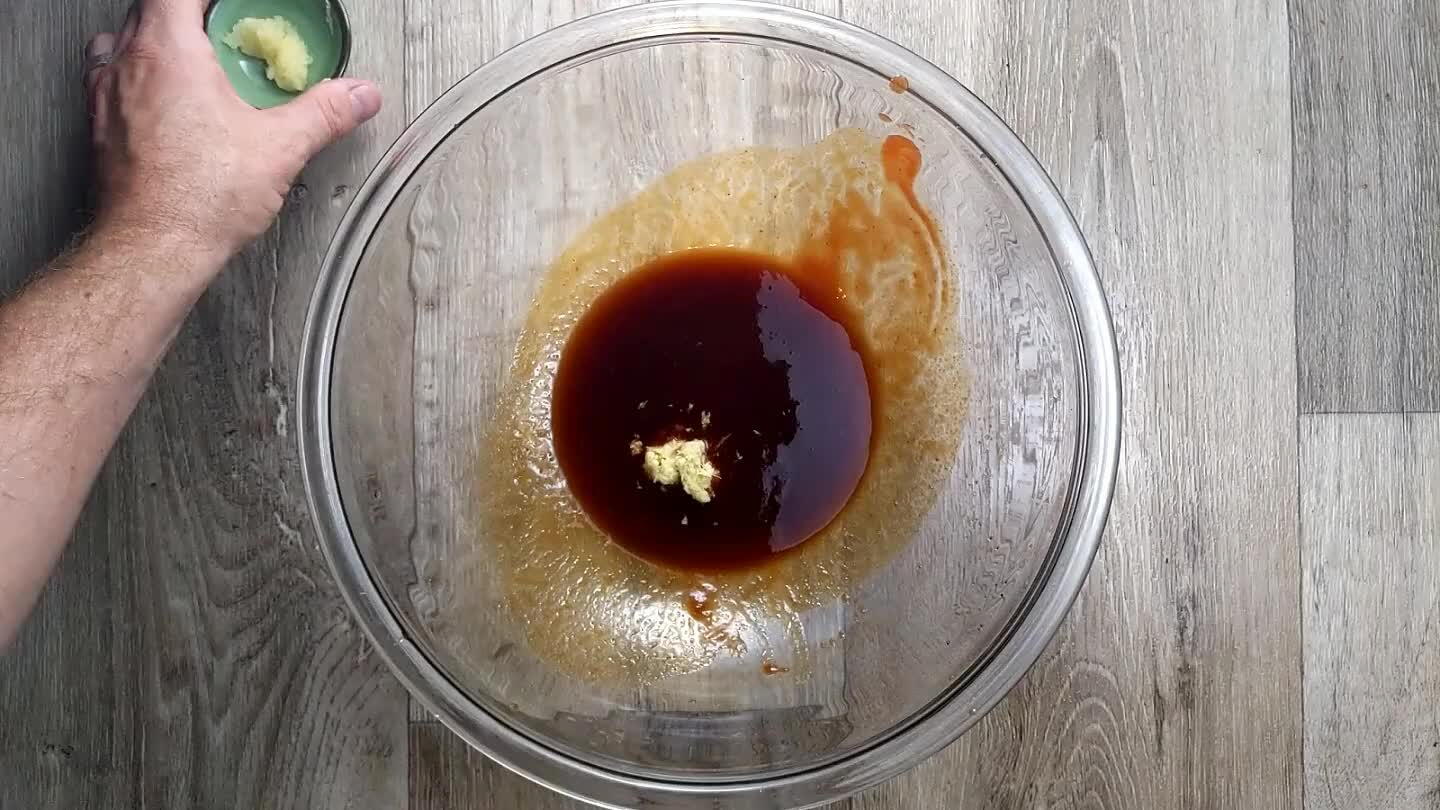 And the crushed garlic.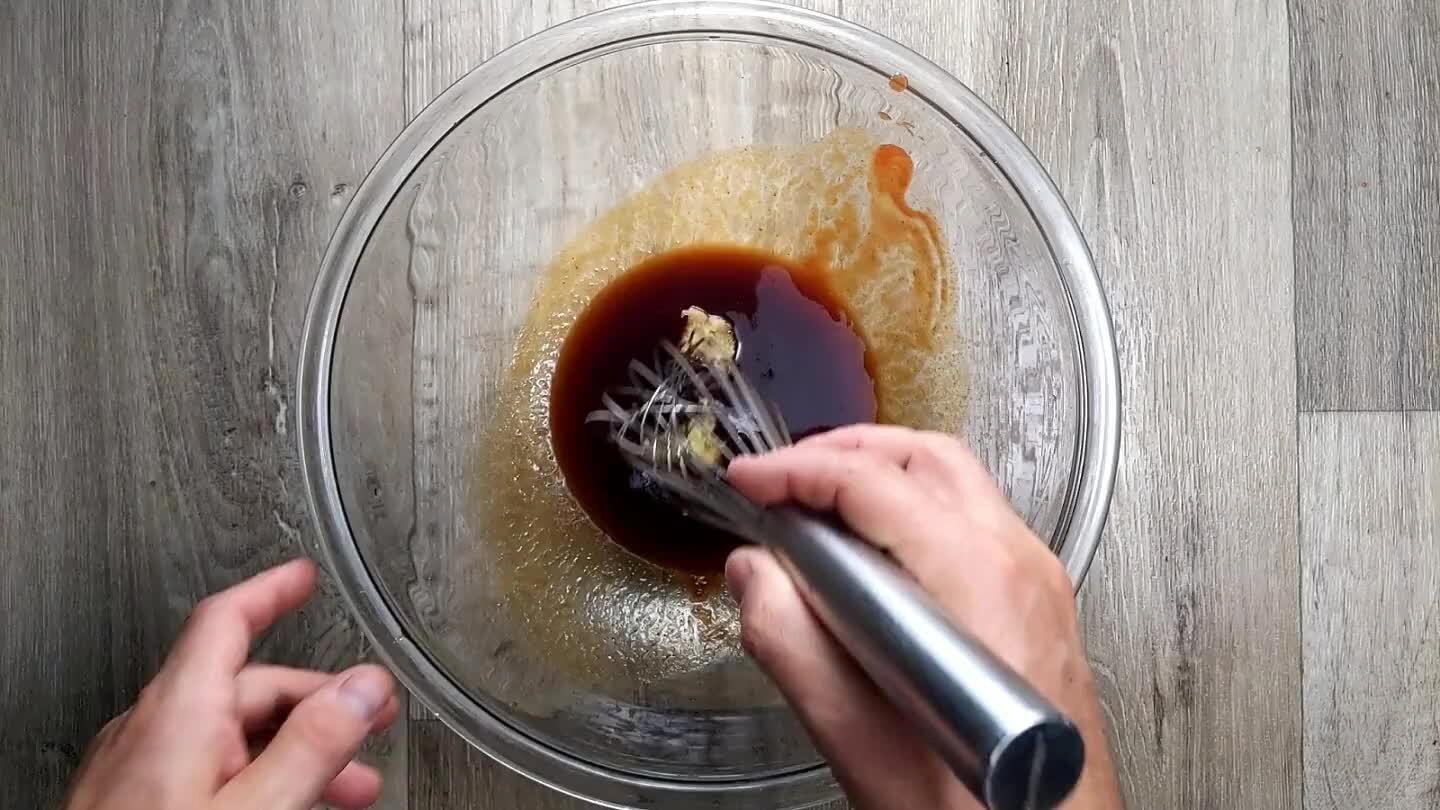 Whisk to combine ingredients.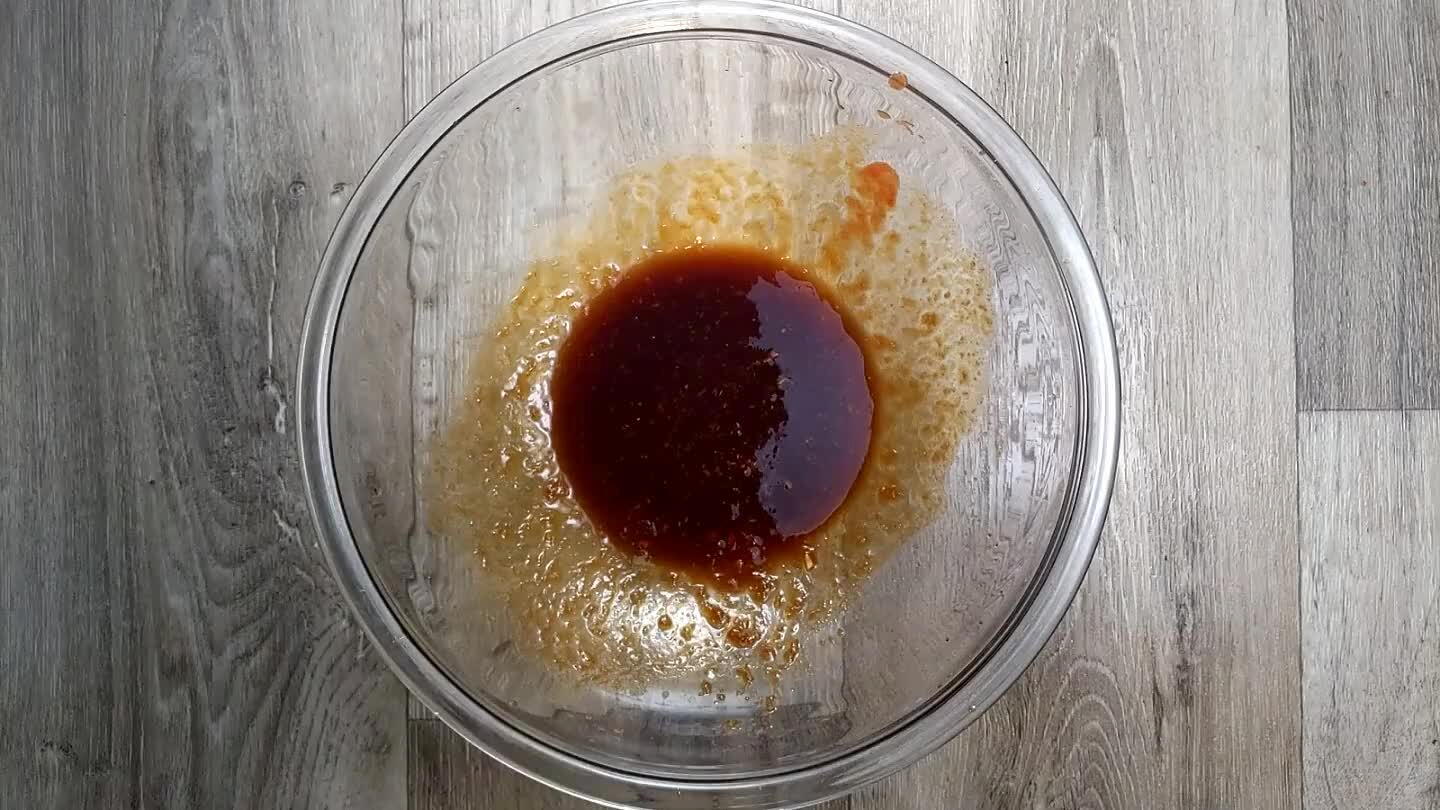 Coat the chicken in the huli huli sauce and transfer to the refrigerator. Marinate for at least 2 hours.
Preheat oven to 450°F
Preheat your oven to 450°F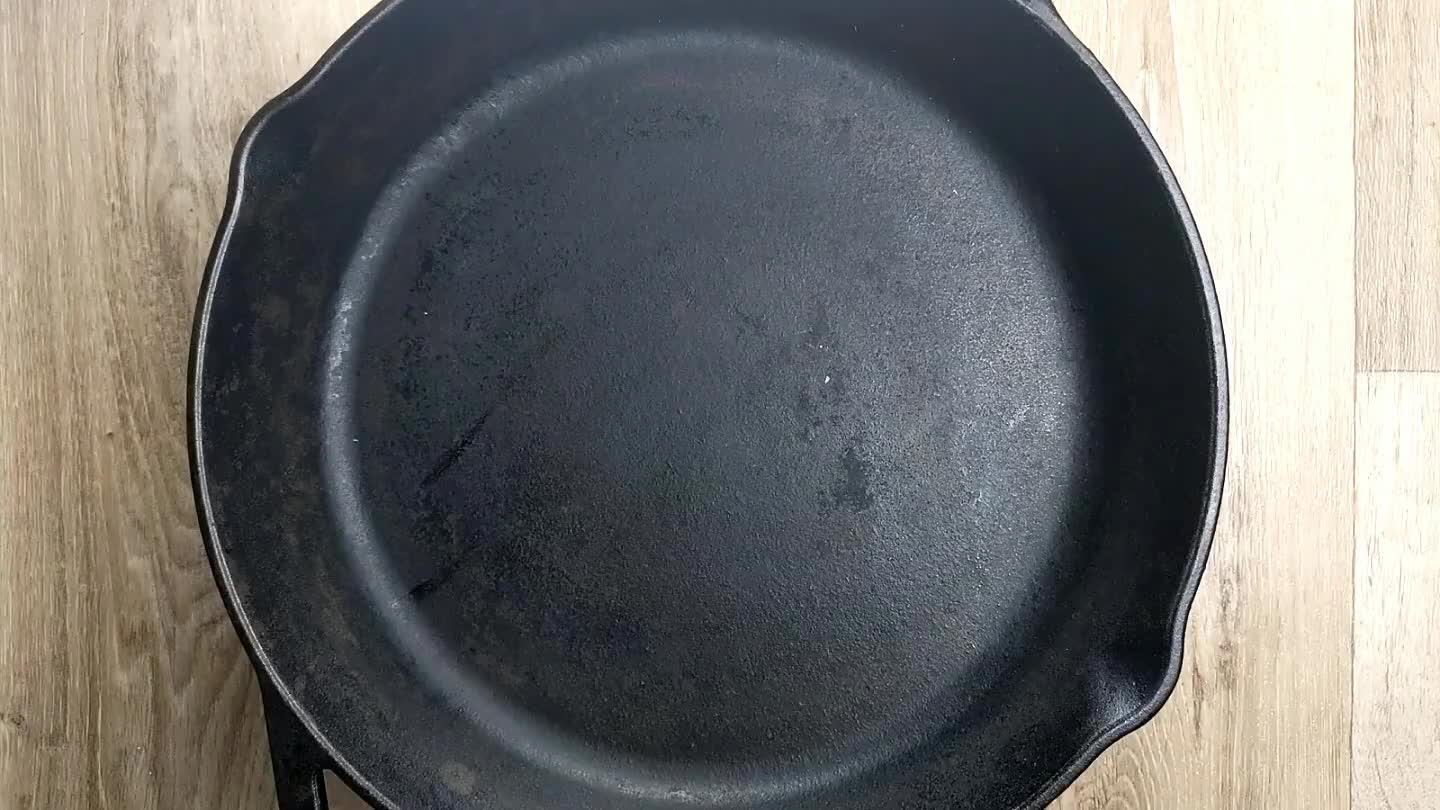 Add some olive oil to an oven-safe skillet over medium heat. When the oil begins to shimmer, it's time to cook your chicken.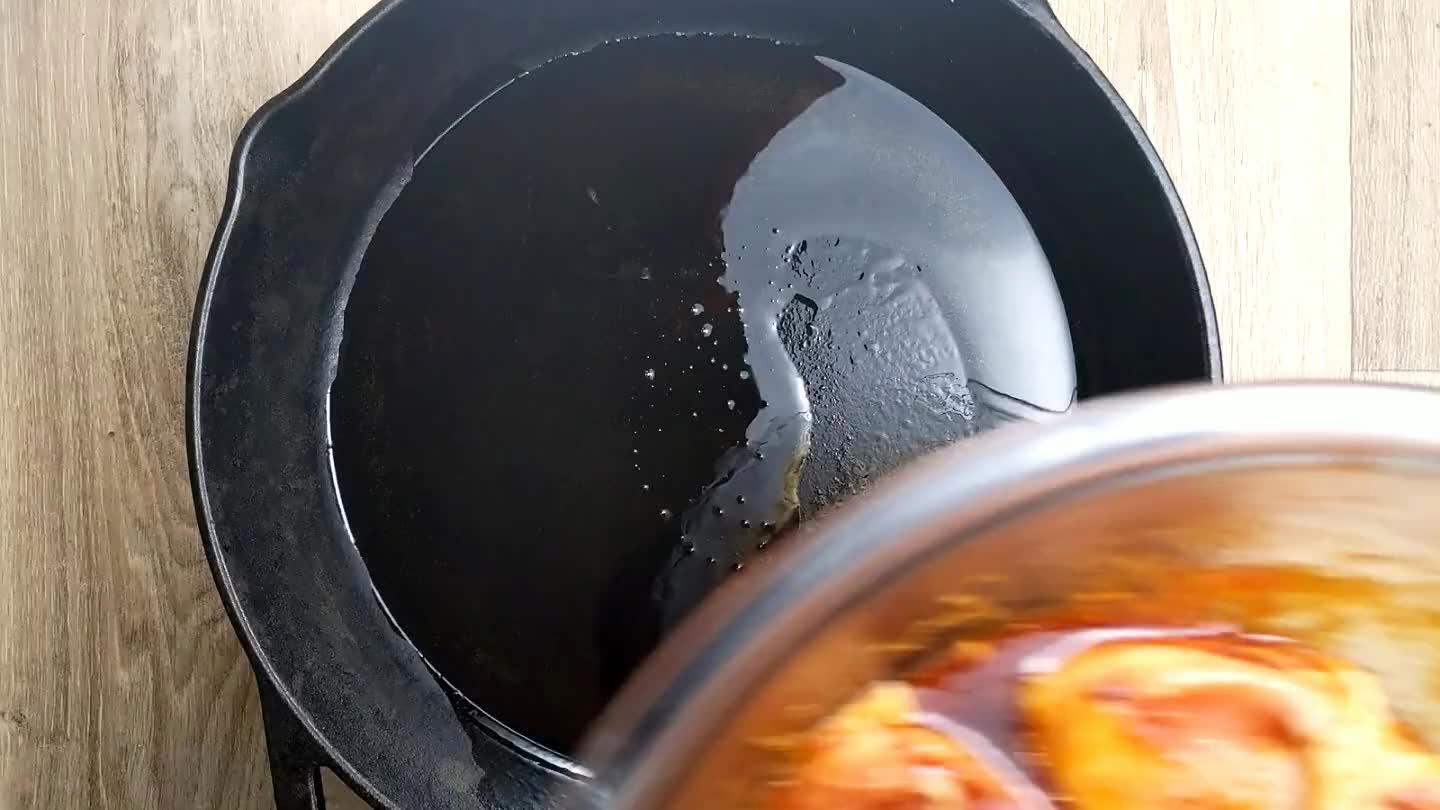 Place the chicken thighs skin-side down in the pan. Fry for 7-10 minutes or until the skin is beginning to brown.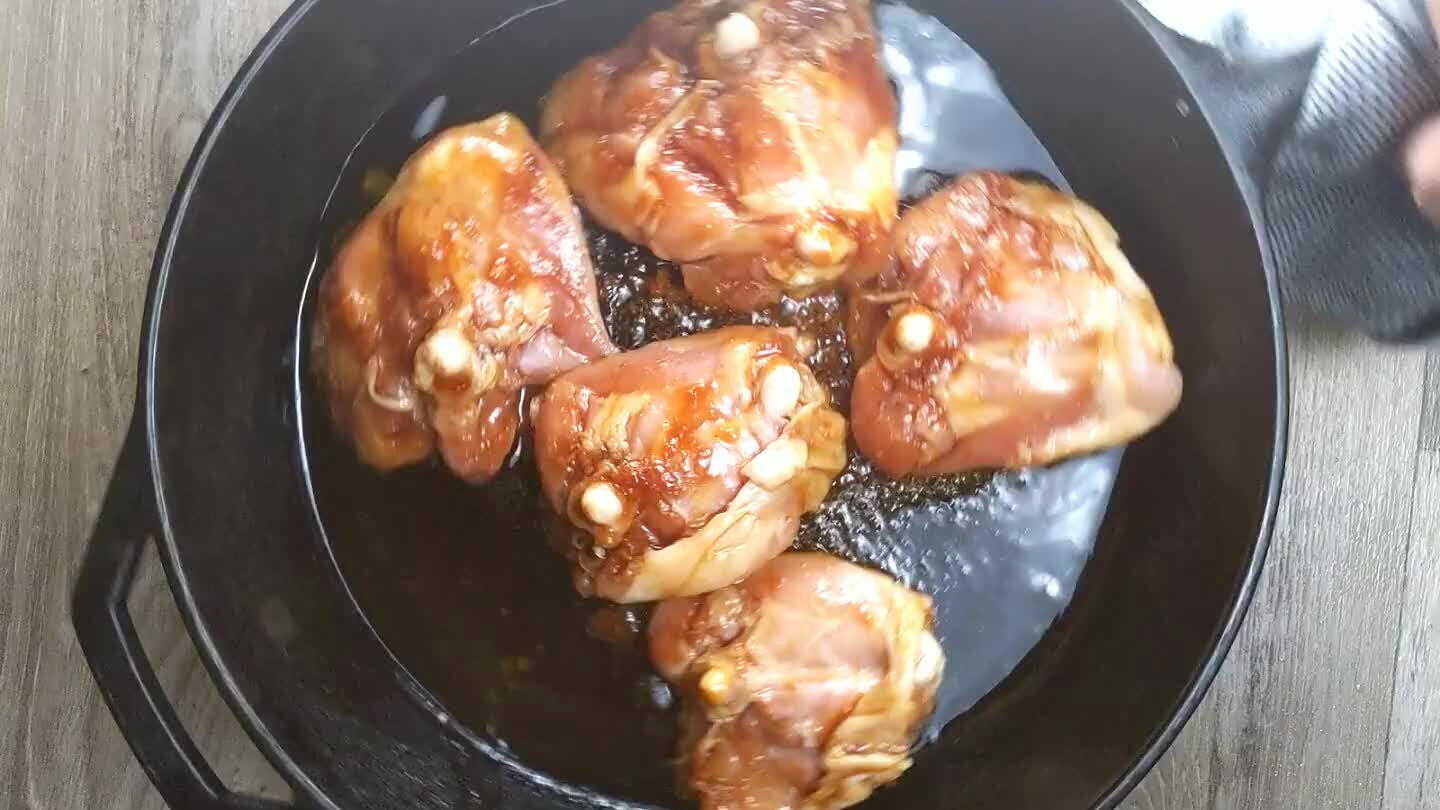 Transfer the pan to the oven. Roast for about 45 minutes and check the internal temperature. It is recommended to cook chicken to an internal temperature of 165°F, but if it's over 160°F you should get some carry over.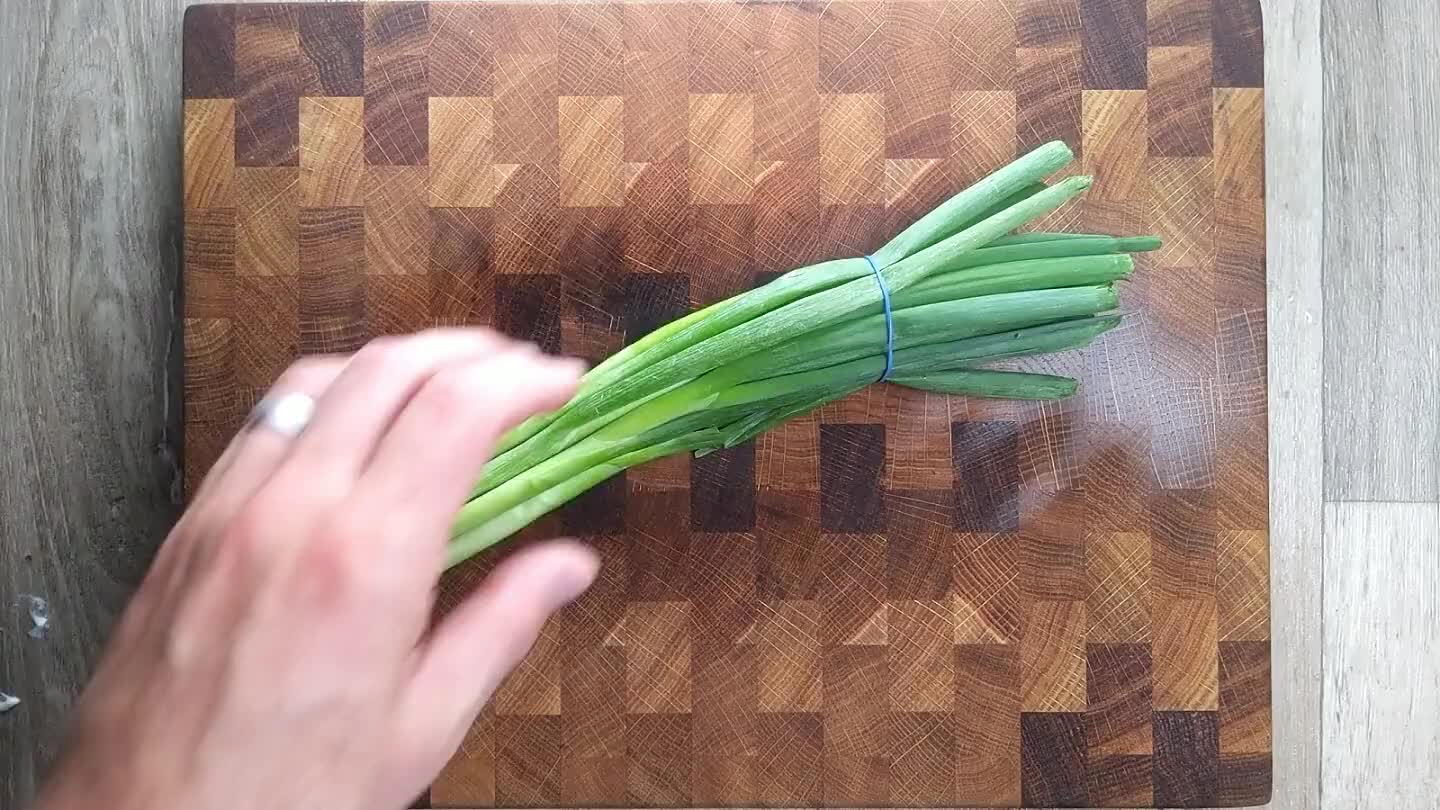 Chop up your bunch of scallions to garnish.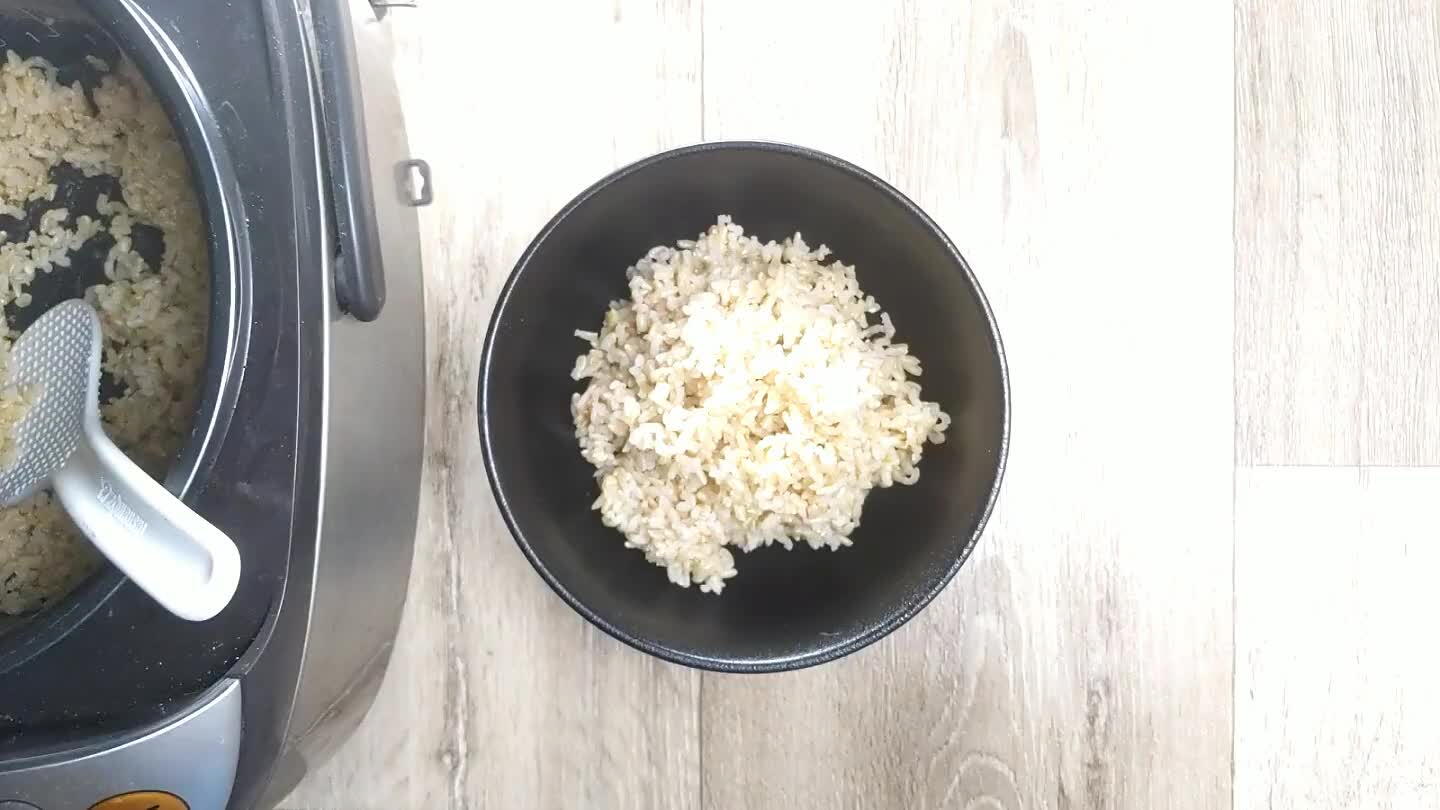 Serve with rice. You can deglaze the cooking pan with excess huli huli marinade if you like. Just make sure to cook thoroughly if it has been in contact with the chicken.