Cheesecake de Soufflé de Chocolate
A decadência do chocolate sem farinha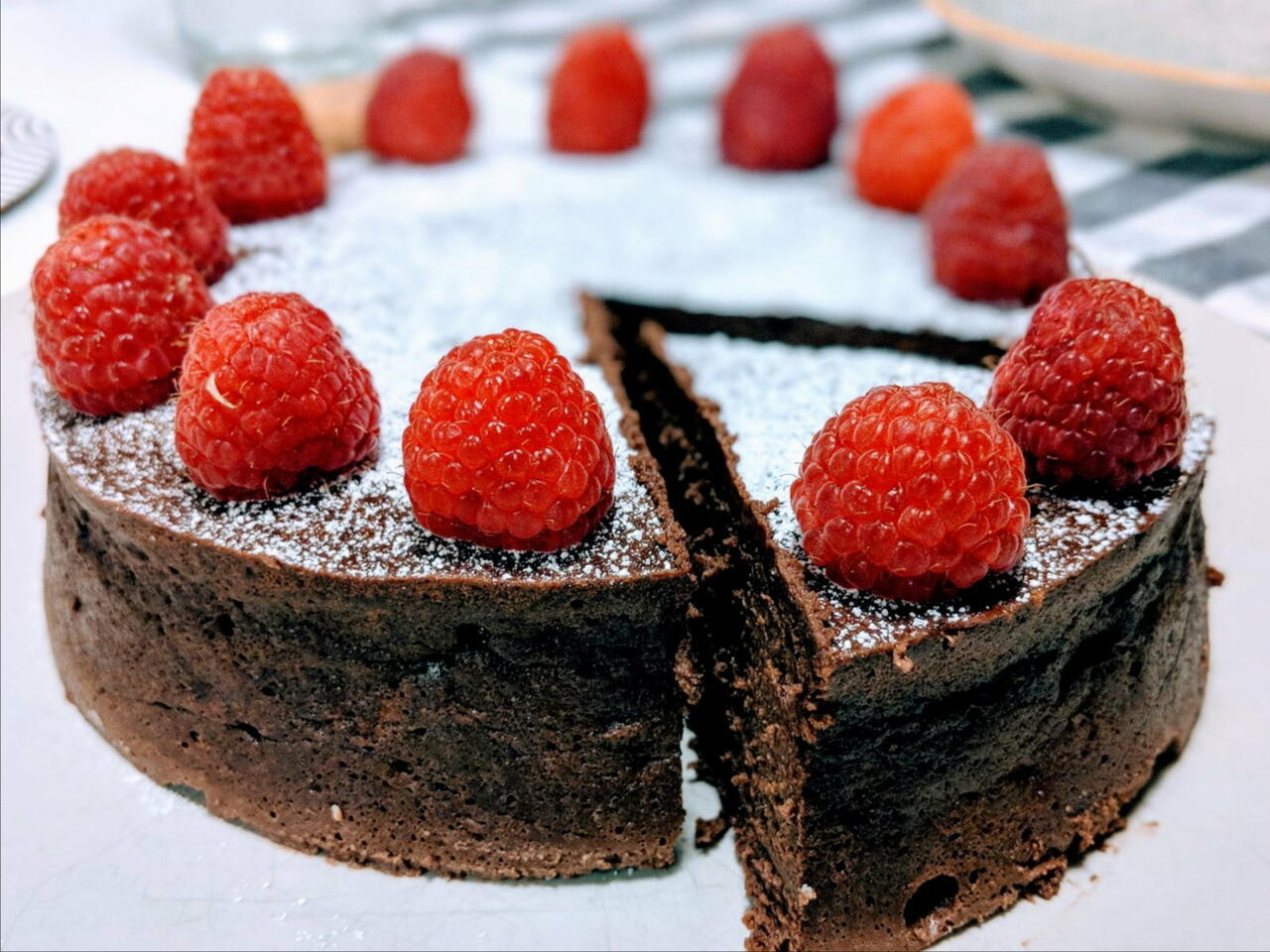 Se você gosta de cheesecake e gosta de chocolate, meu amigo, vamos nessa. Cometi um erro e a parte de baixo do bolo ficou um pouco encharcada. Mas mesmo assim ficou delicioso e vou ajudá-los a não cair na mesma armadilha. As fotos ficaram por conta do Paulinho e do Renato. 👏🏻
O que você precisará
200 g de chocolate amargo
230 g de cream cheese ou chèvre
100 g de açúcar
6 ovos
Como cozinhar
Roztopte čokoládu a smotanový syr spolu vo vodnom kúpeli.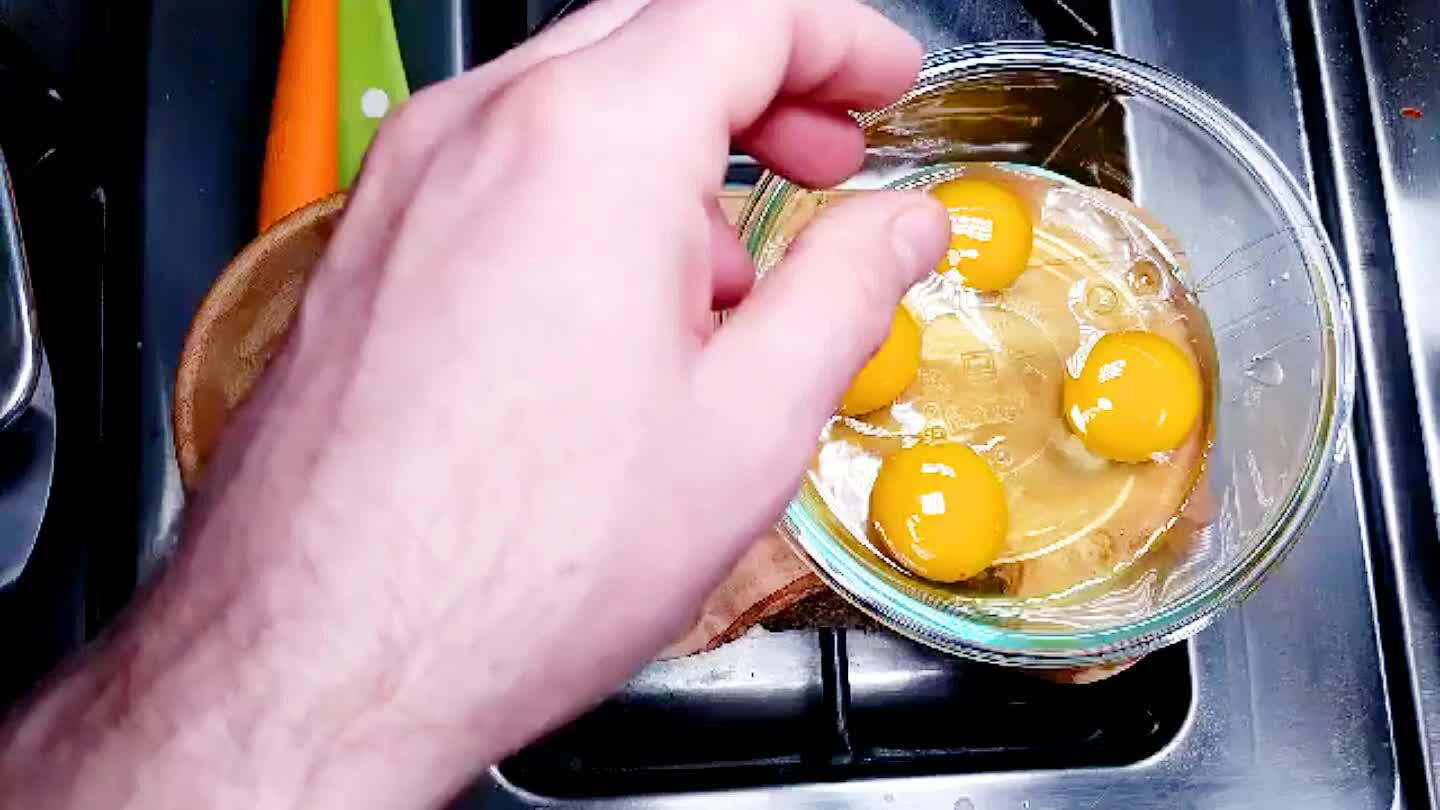 Oddeľte bielky od žĺtkov zo 6 vajec. Rozbite ich po jednom do misky. Dávajte si pozor, ak len kúsok žĺtka spadne do bielkov, nevyšlahá sa vám pena správnej konzistencie.
Trochu vymiešajte čokoládový krém, potom pridajte žĺtky.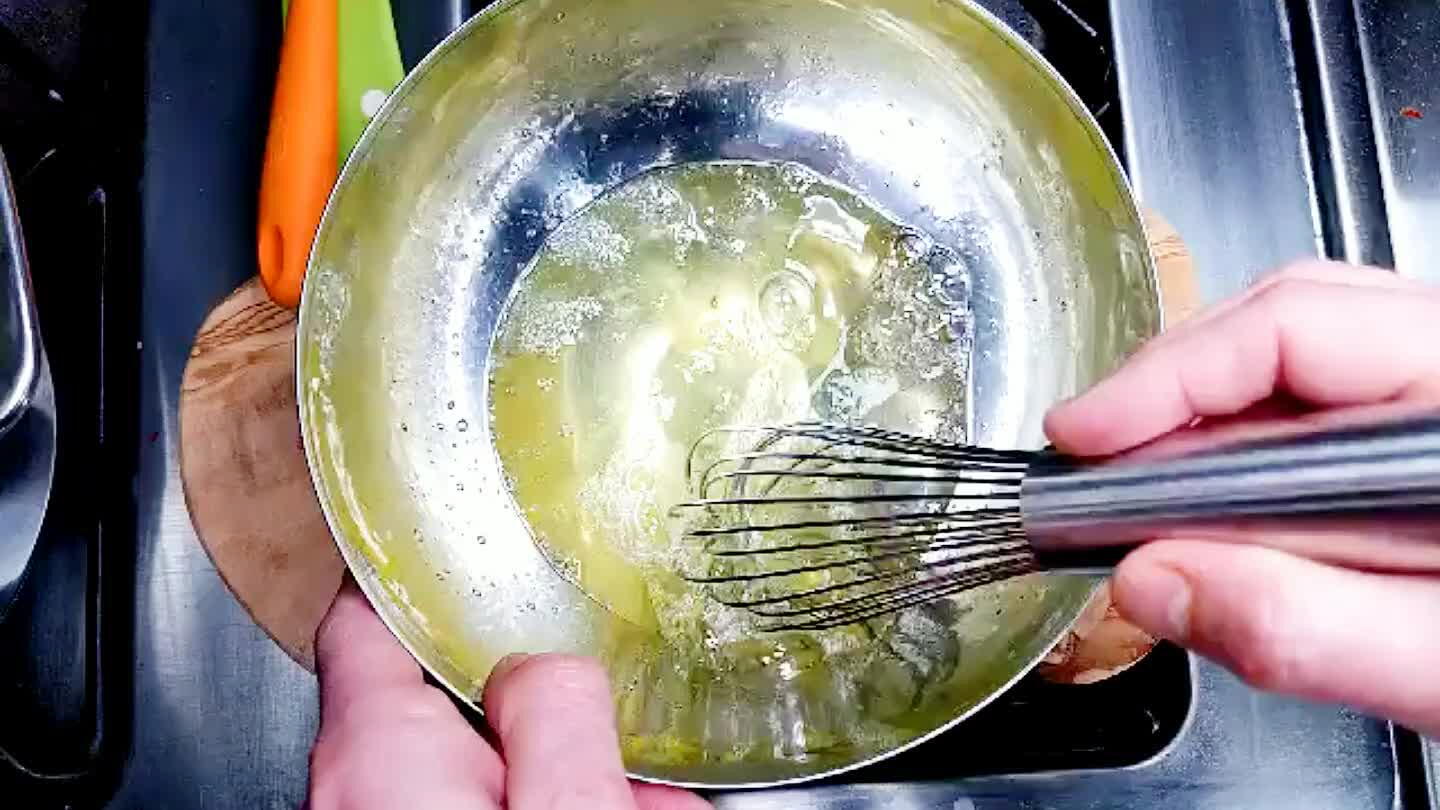 Začnite slahať. Môže to chvíľu trvať. Ak je to možné, použite KitchenAid. Vymiešajte bielka na tuhú penu. Ak vyberiete mixér, mali by ste vidieť "vrcholy" v snehu.
Do čokolády vmiešajte 1/3 snehu z bielok.
Vmiešajte cukor. Toto je posledný krok pri príprave cesta.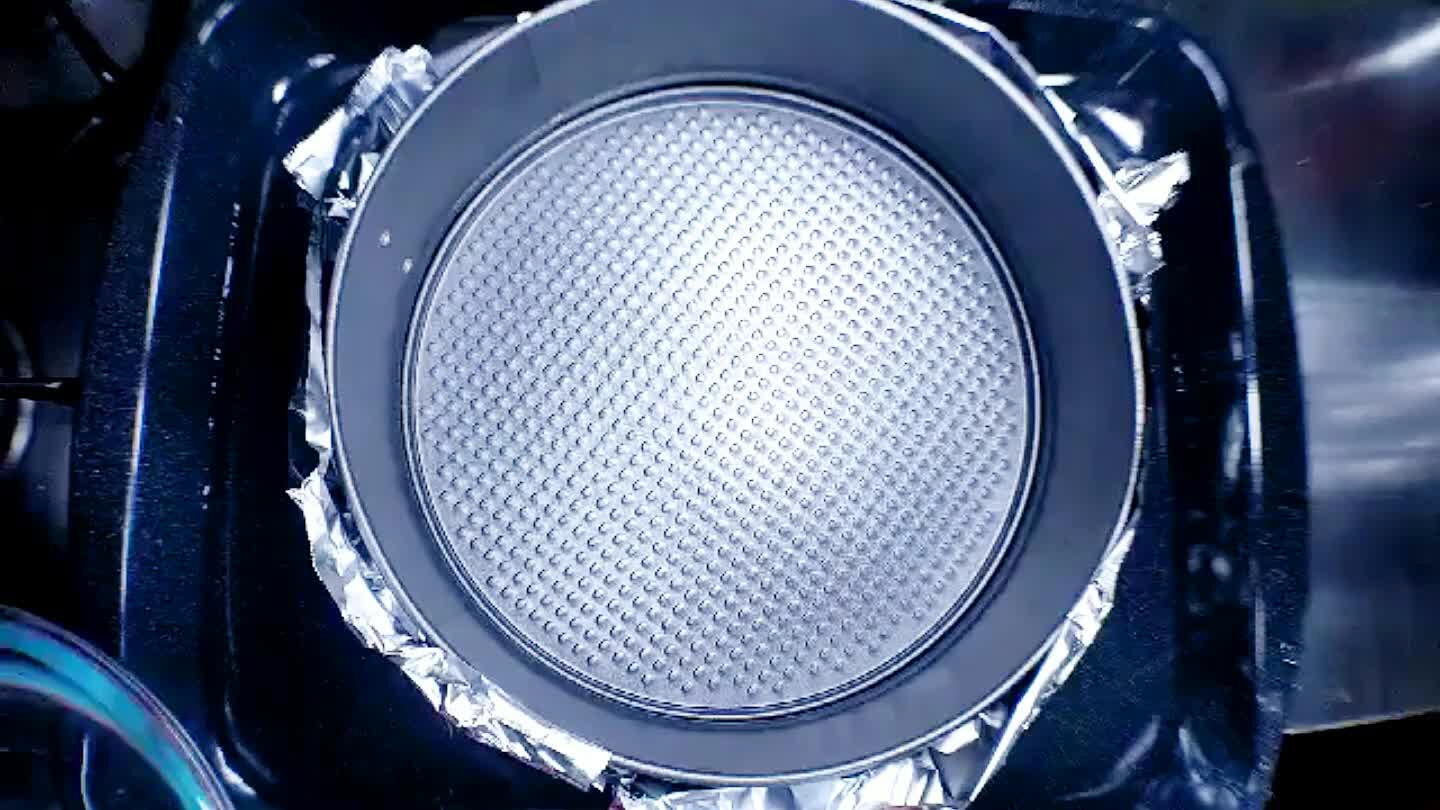 Zoberte si 8" Sprinfield panvicu. Jej spodnú časť obaľte do 2 vrstiev fólie. Položte ju do väčšej panvice a nalejte vodu do medzery medzi nimi. Pečenie koláča s vodou ho zjemní. Dávajte pozor, aby voda nepresiakla do koláča.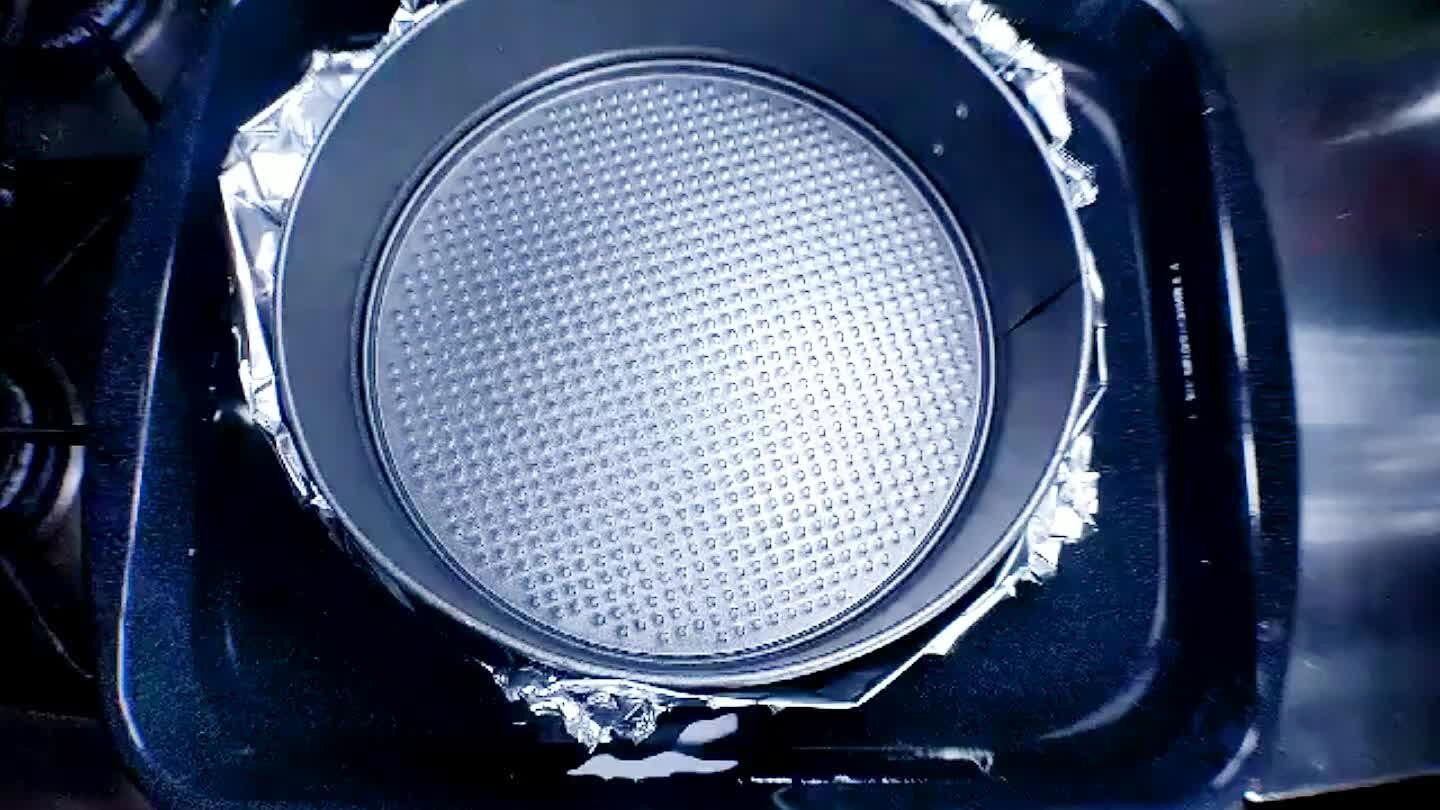 Vylejte cesto do pružinovej panvice.
Opatrne to vložte do trúby. Pečte okolo 30 minút.
Nechajte koláč vychladnúť 10 až 15 minút, potom nožom vyčistite okraj koláča, aby ste mohli odstrániť obruč z formy na pečenie.