Bacon Spaghetti Carbonara
simple and quick pasta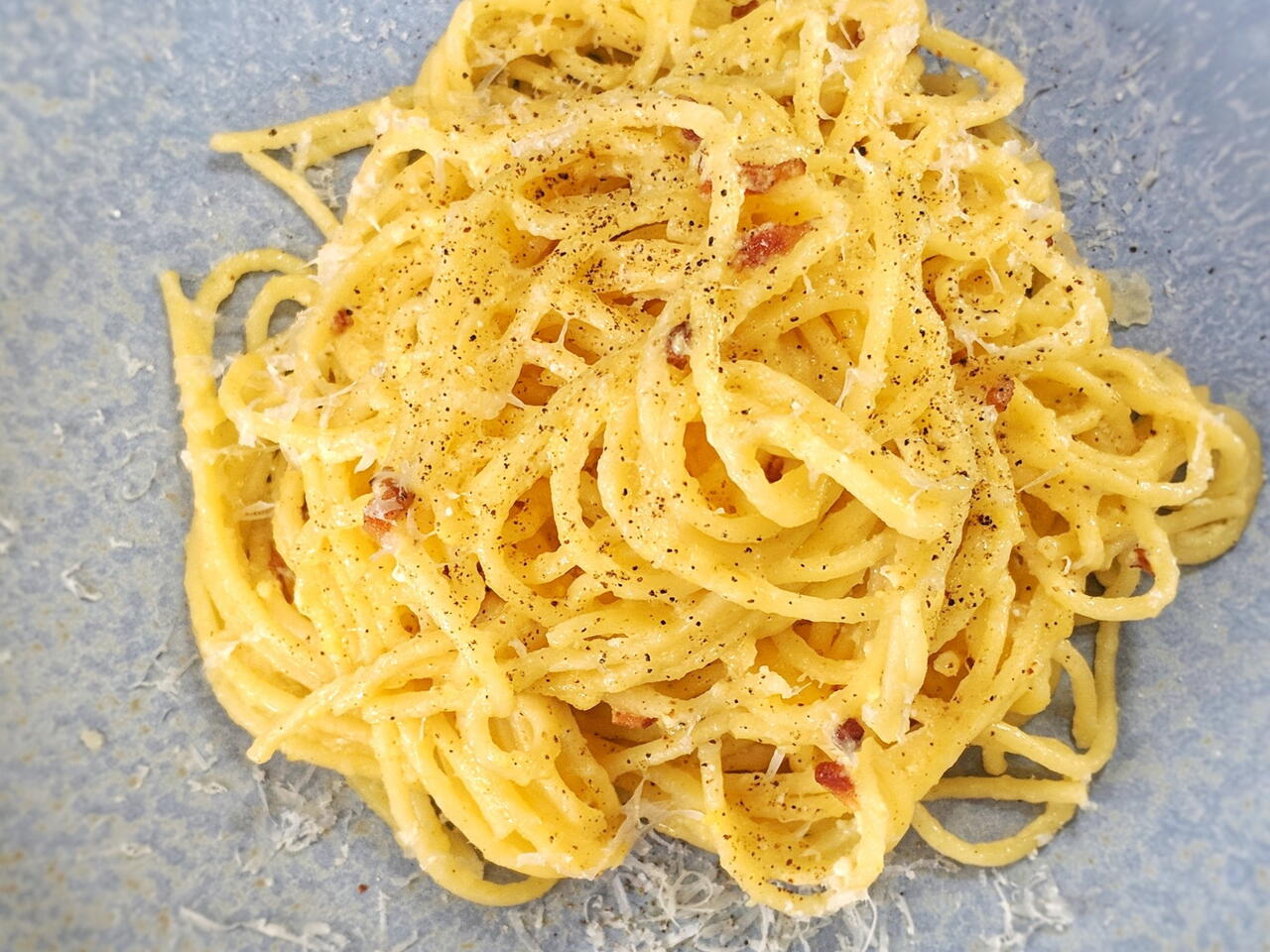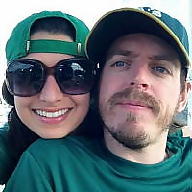 Recipe video made by Ryan
Published on 04/23/2018, viewed by 24161 , 0 Comments
2 portions
15m
What I really love about carbonara is the challenge of making it. It's so simple, but there are a bunch of ways to make it, and none of them are really fool proof. If you're not careful with the eggs, they'll scramble before they mix into a nice sauce. This is a variation using bacon instead of pancetta or "guanciale".
What you will need
4 oz (120 g) Bacon
Extra Virgin Olive Oil
1/4 cup (60 ml) water
2 Eggs
2 oz (60 g) Parmesan
Salt and Pepper to taste
200 g Spaghetti
How to cook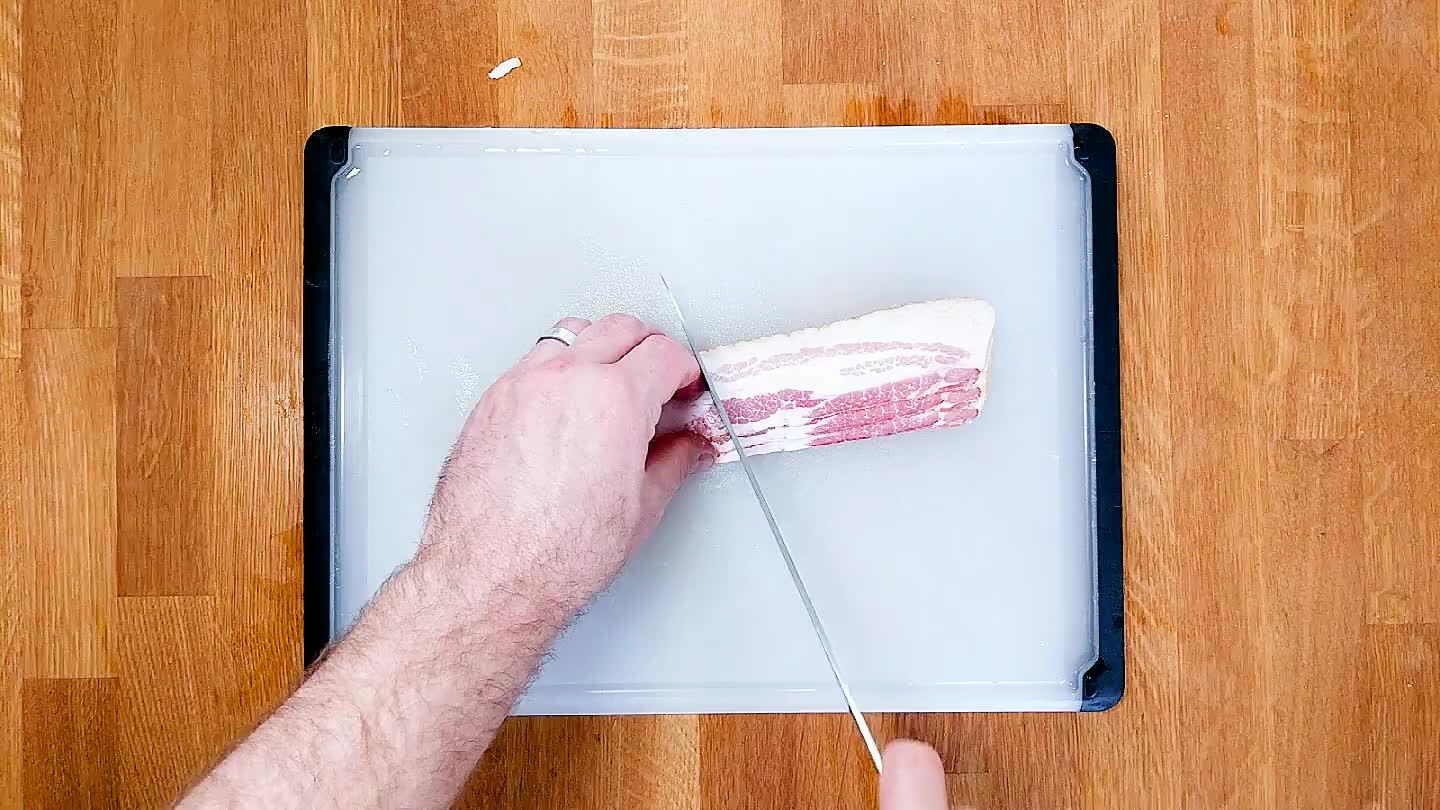 You can use bacon, guanciale or pancetta. They all work pretty well for this. I tend to favor pancetta just because the spices are usually more pronounced. But it's often more expensive and harder to find than bacon.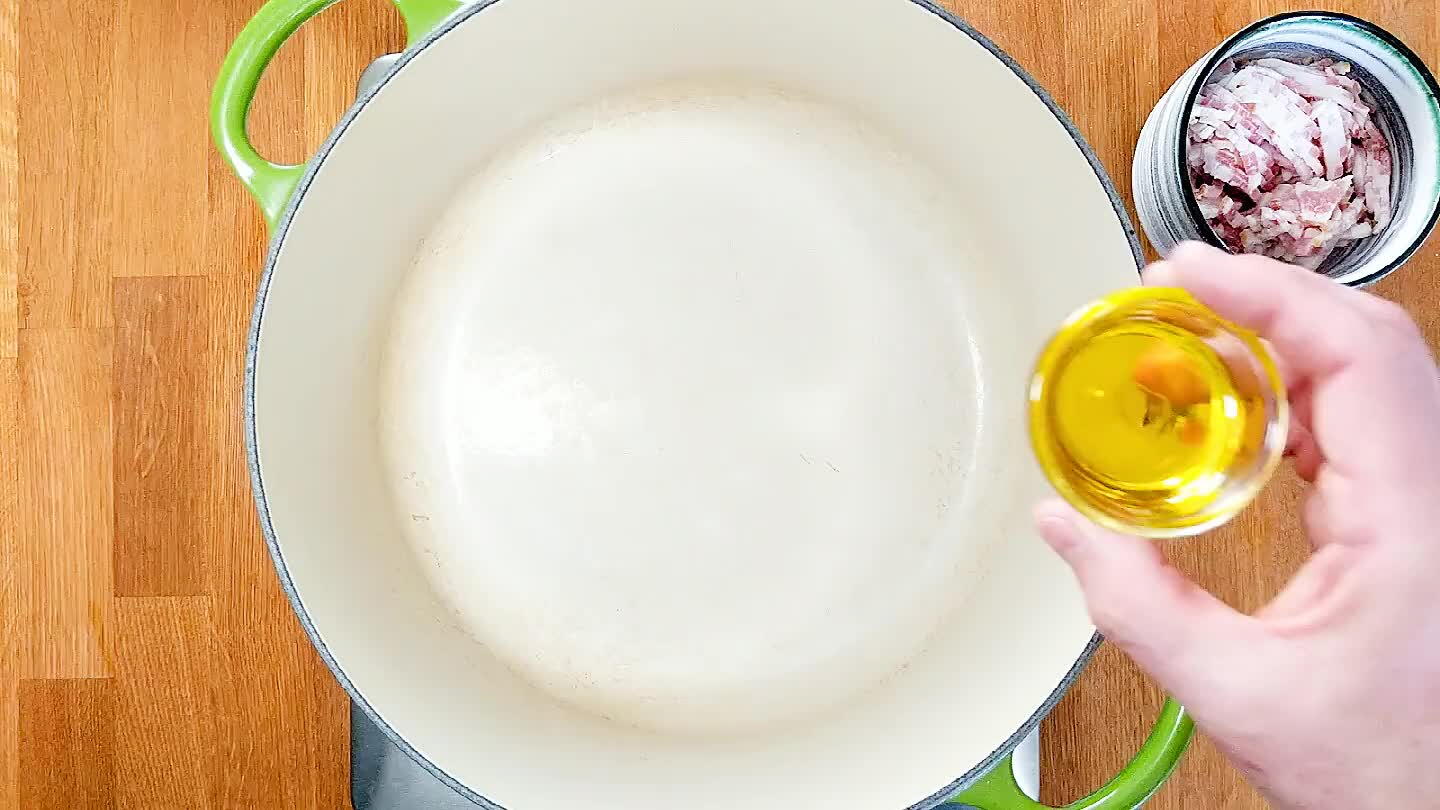 Heat some olive oil in a pan over medium-low heat. Drop in the bacon and stir it around. Cook just until crispy and remove from heat.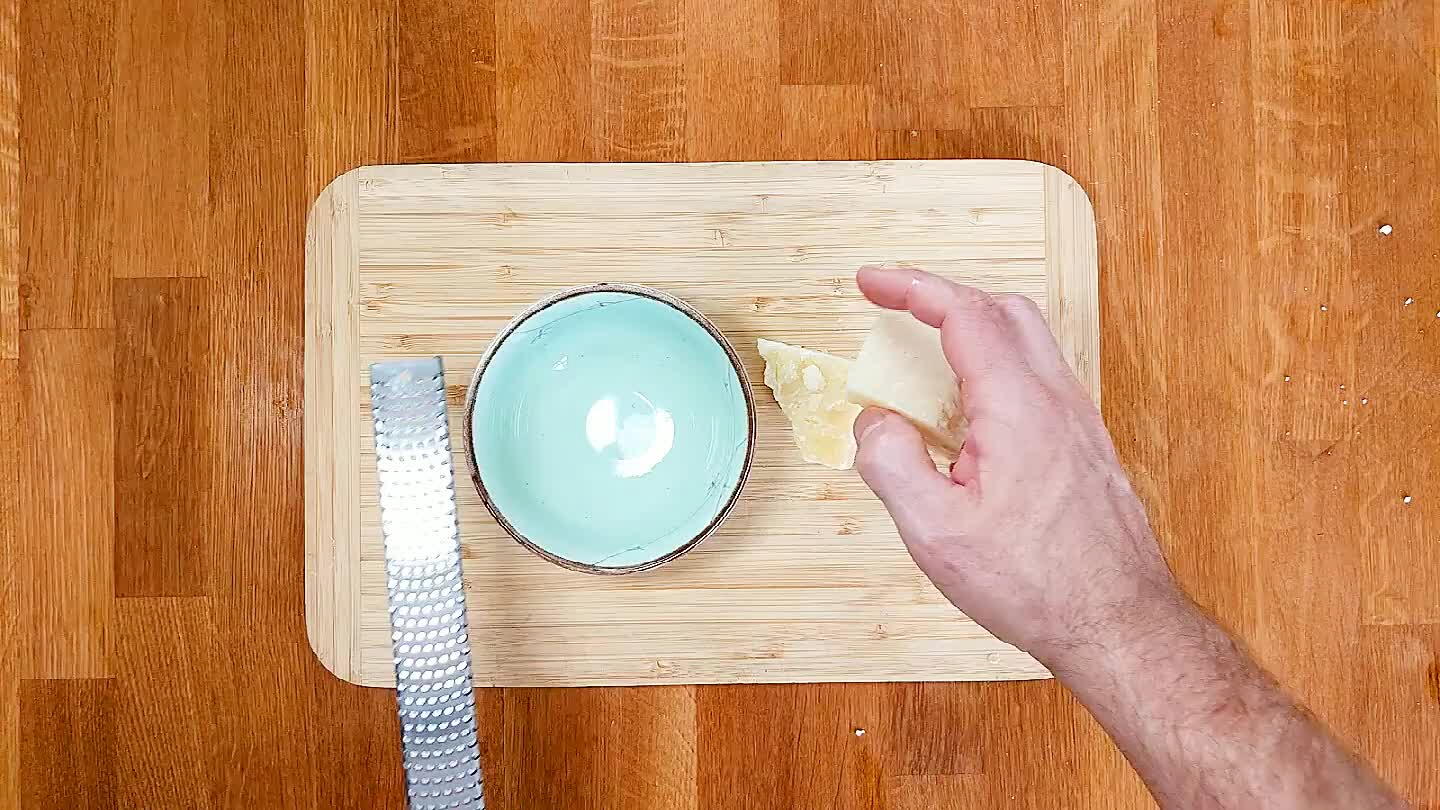 Grate the parmesan as fine as possible. The finer the cheese is grated, the easier it is to melt the cheese. I used a microplane.
In a mixing bowl, combine the eggs with a splash of water and the grated cheese.
Season with a pinch of salt and a few turns of pepper. Mix well.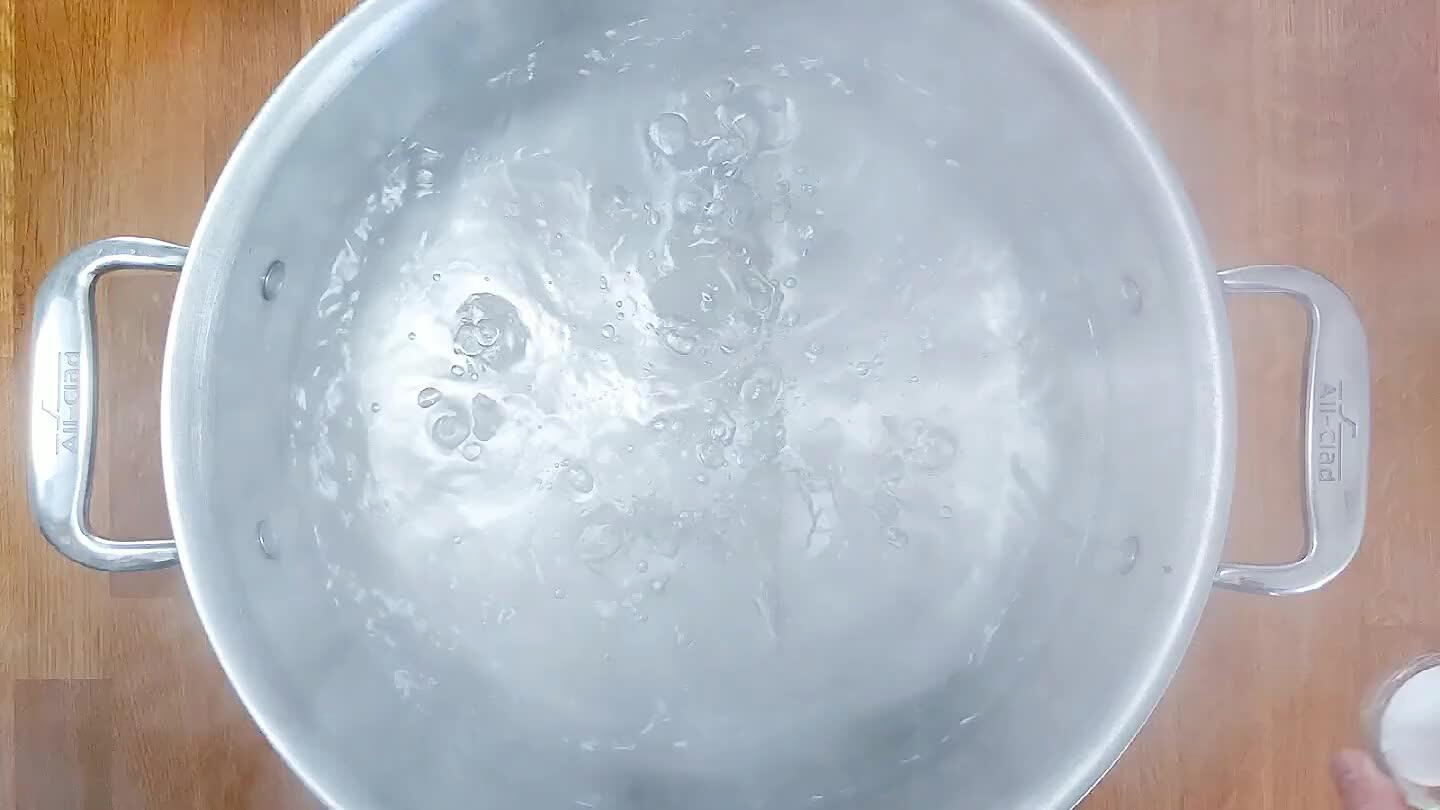 Boil spaghetti in salted water. You want the pasta to be slightly undercooked, just on the verge of al dente. The package will have a recommended time range. Shoot for the lower end of the range. Remove the spaghetti using tongs.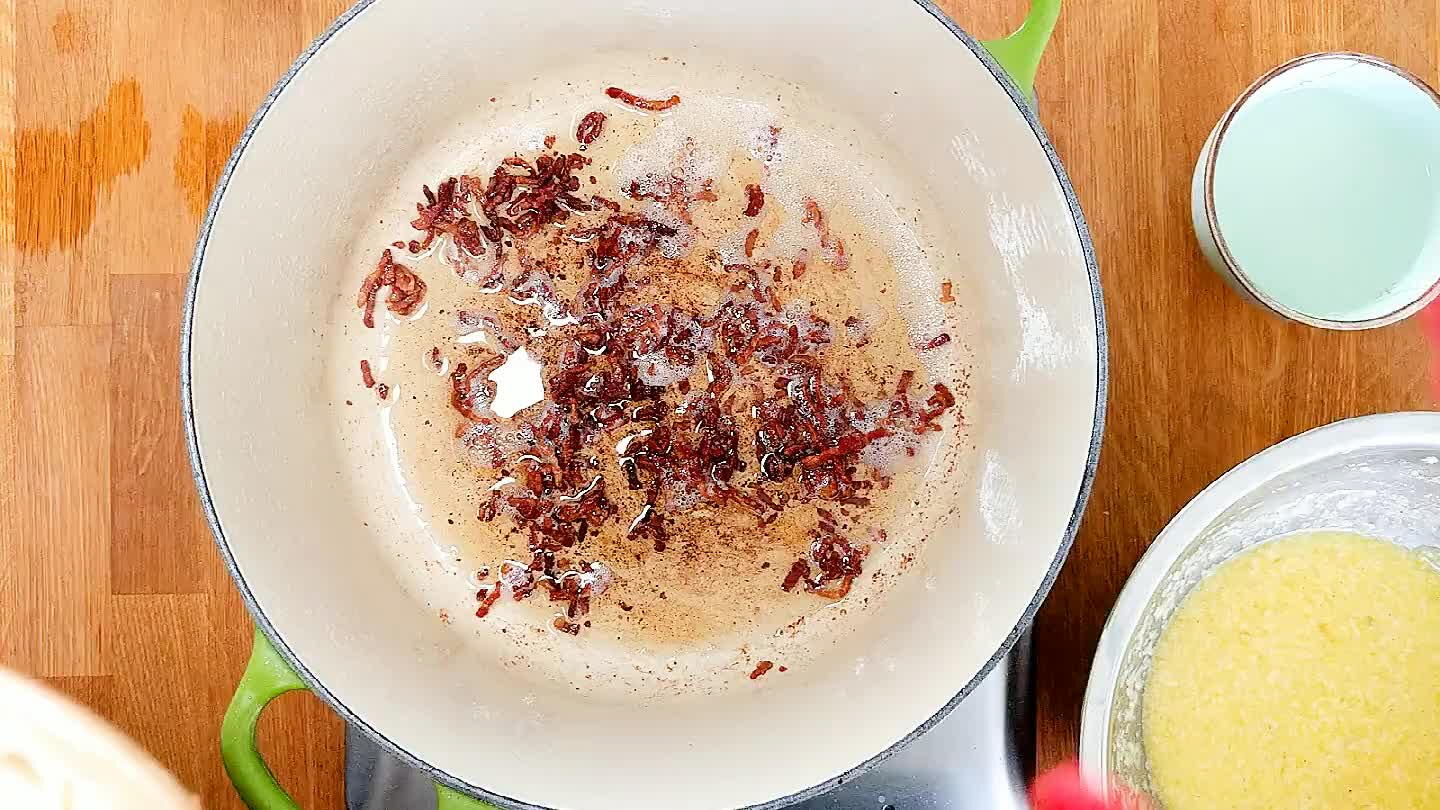 Stir the spaghetti into the pancetta.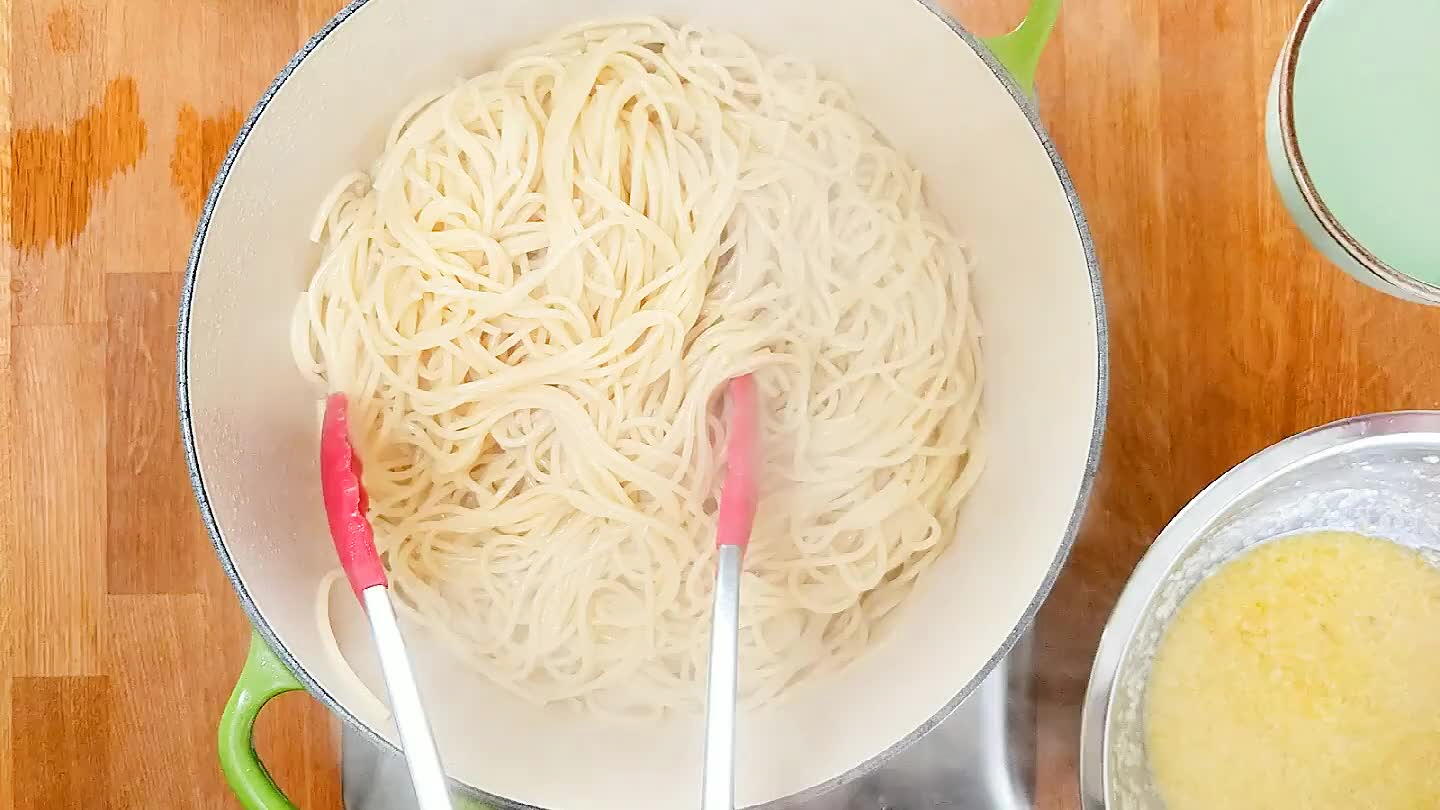 Cut the heat and pour in 1/2 cup of pasta water.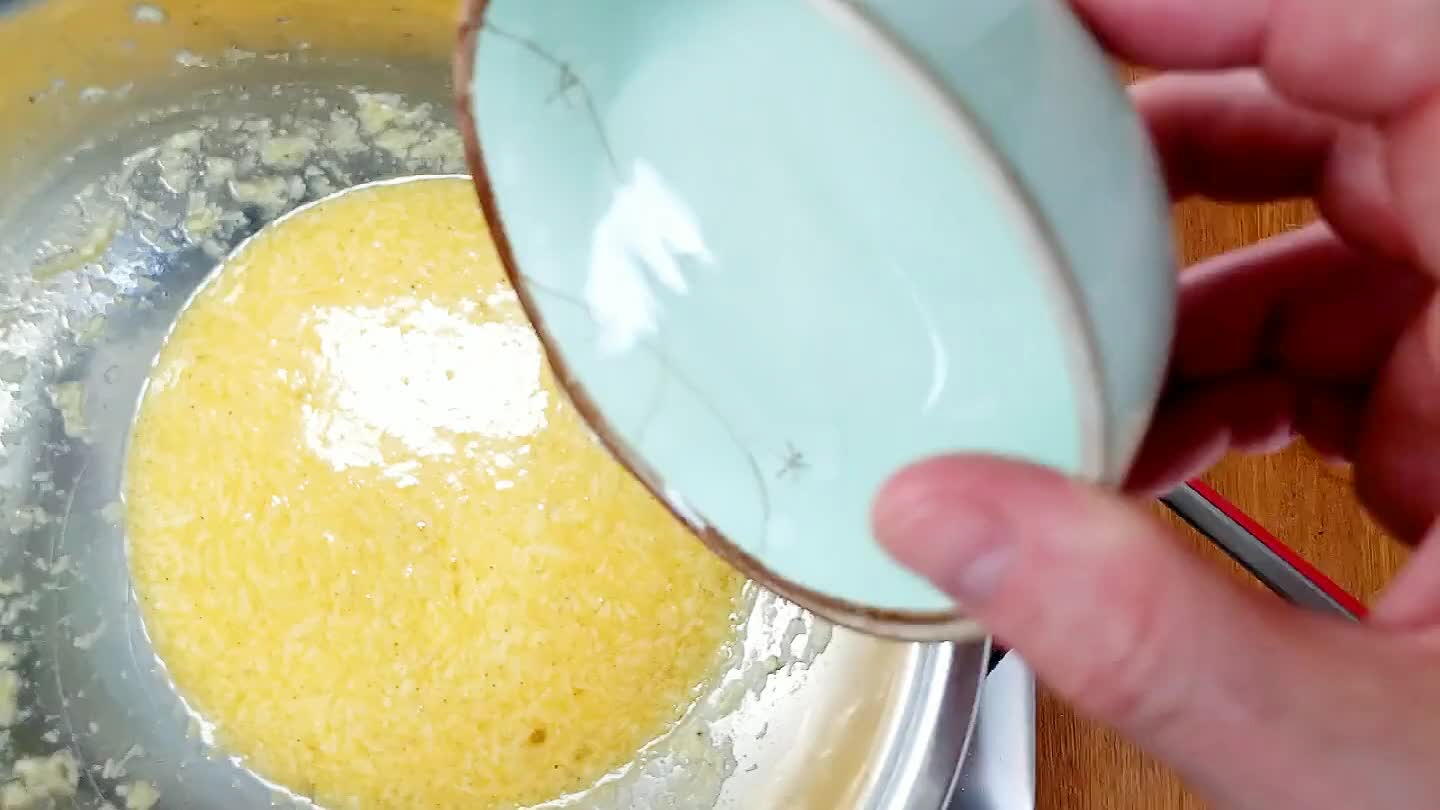 Stir a little pasta water into the egg mixture. Then, as you stir the spaghetti, pour the egg mixture into the spaghetti. Keep stirring for about a minute. The goal is to very gently cook the egg and melt the cheese.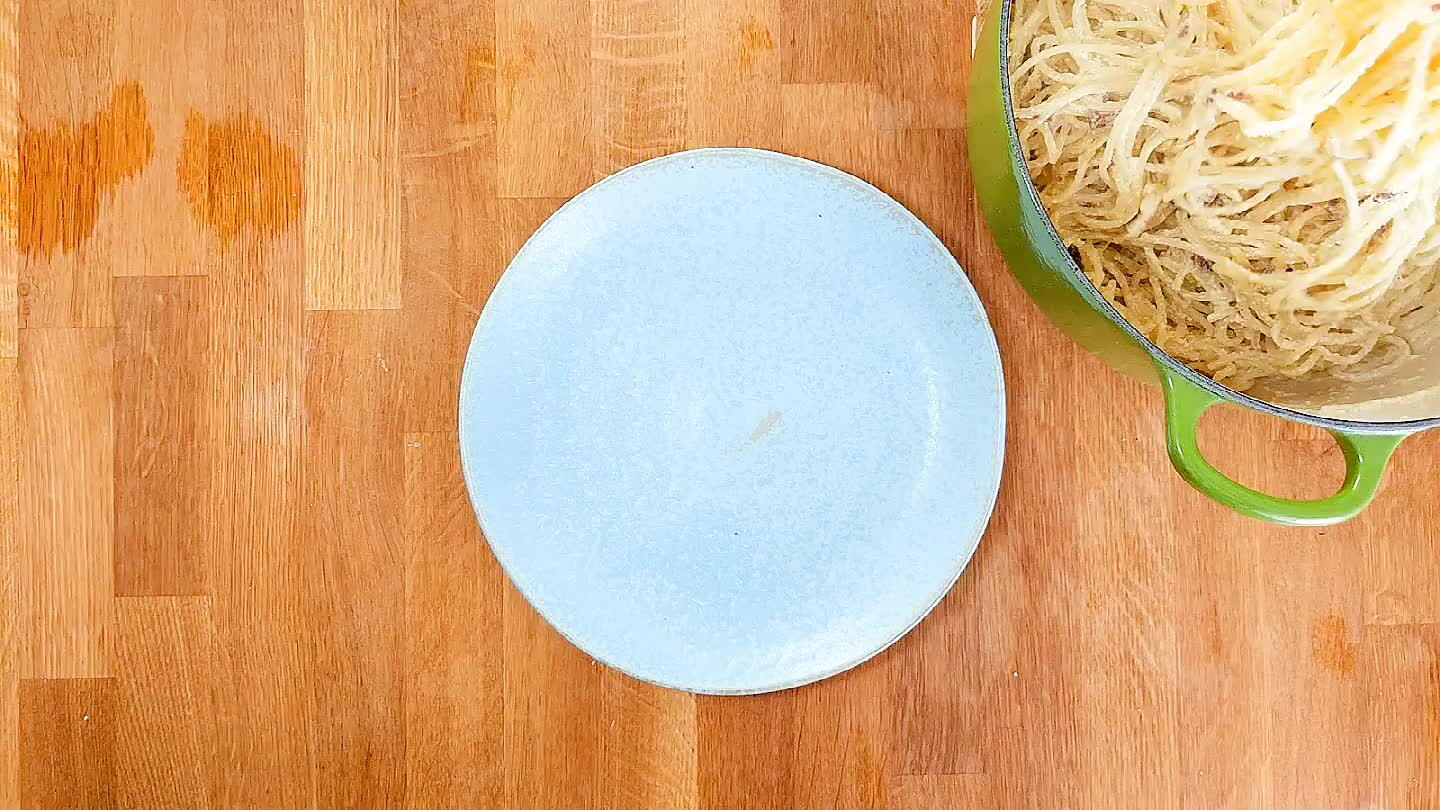 Drop some spaghetti out on a plate and pass it on to your guests.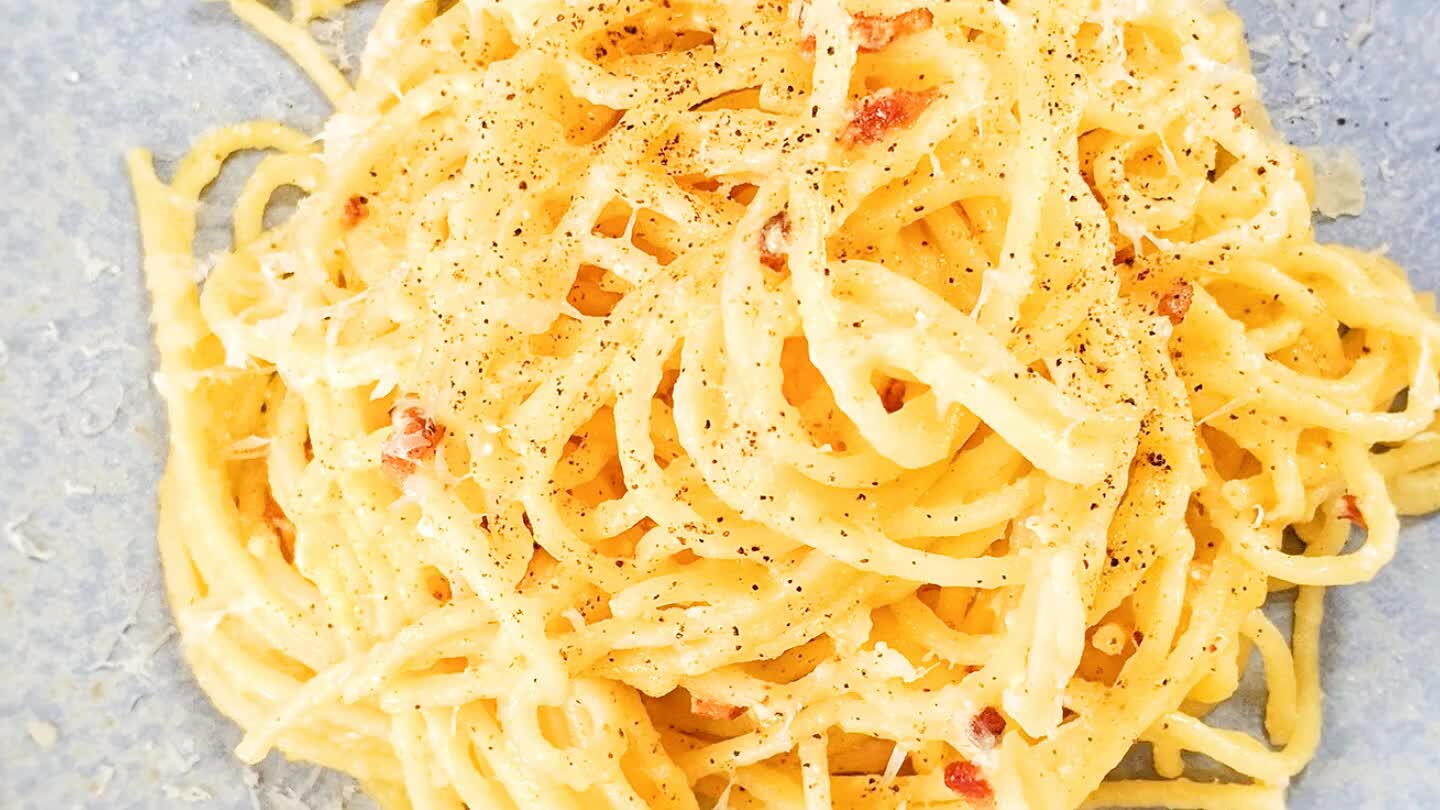 For this recipe, guanciale is better than bacon. But it's harder to find.
Comments