4 portions
20m
This recipe really nails the broccoli beef you would get from your typical Chinese takeout joint. And it's super easy to make.
What you will need
3 cloves Garlic
3 inches Ginger root
1 lb. Skirt Steak or Flank Steak
3 Tbsp Cornstarch
1 Tbsp Toasted Sesame Oil
1 lb. Green Beans
1/4 cup Soy Sauce
1 Tbsp Rice Vinegar
1 Tbsp Sesame Seeds
3 Tbsp Sugar
(Nutritional facts 277 calories, 7.46 g fat, 33.97 g carbohydrates, 18.82 g protein, 23 mg cholesterol, 393 mg sodium)
How to cook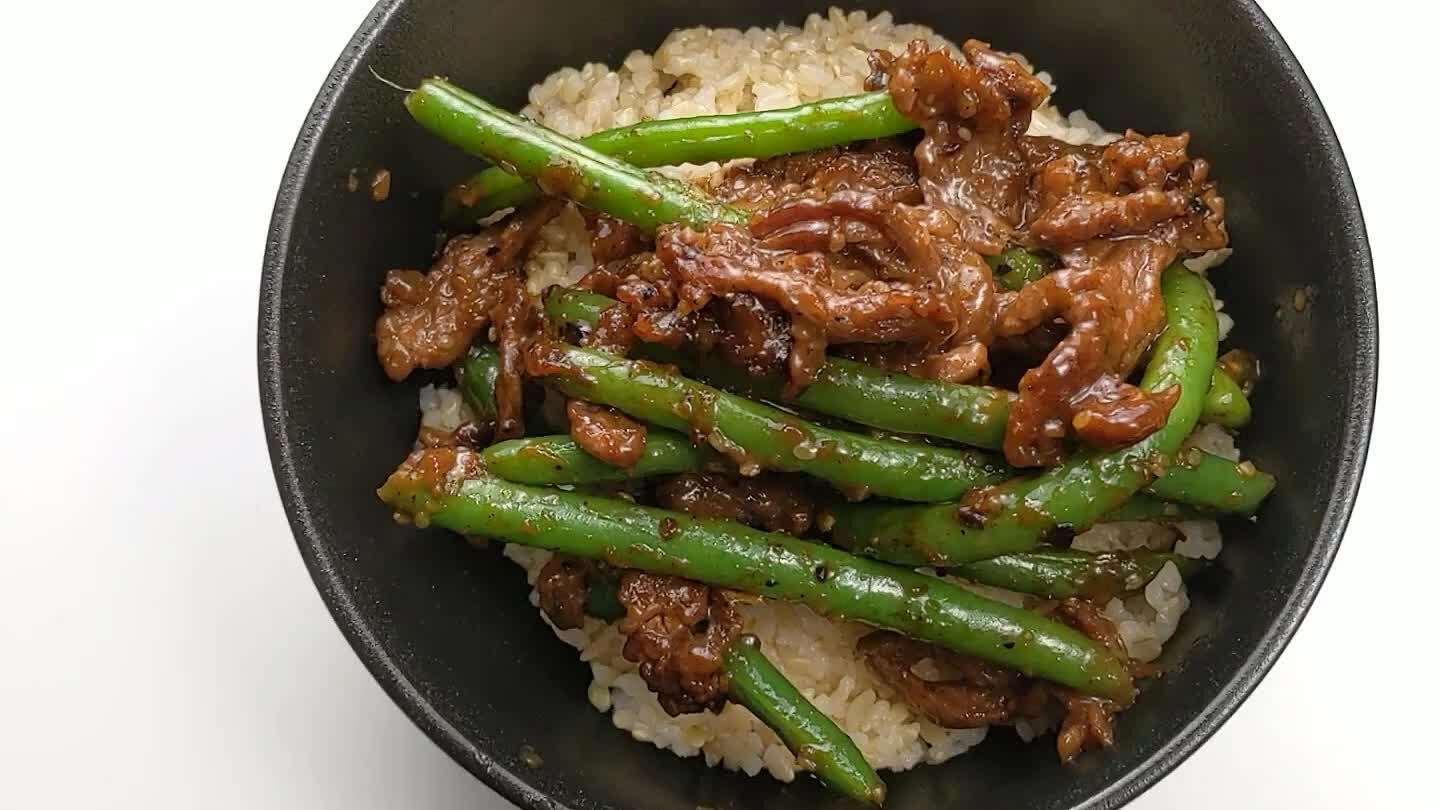 Peel garlic cloves and grate or crush to a fine paste.
Peel the ginger with a spoon. Grate or chop finely.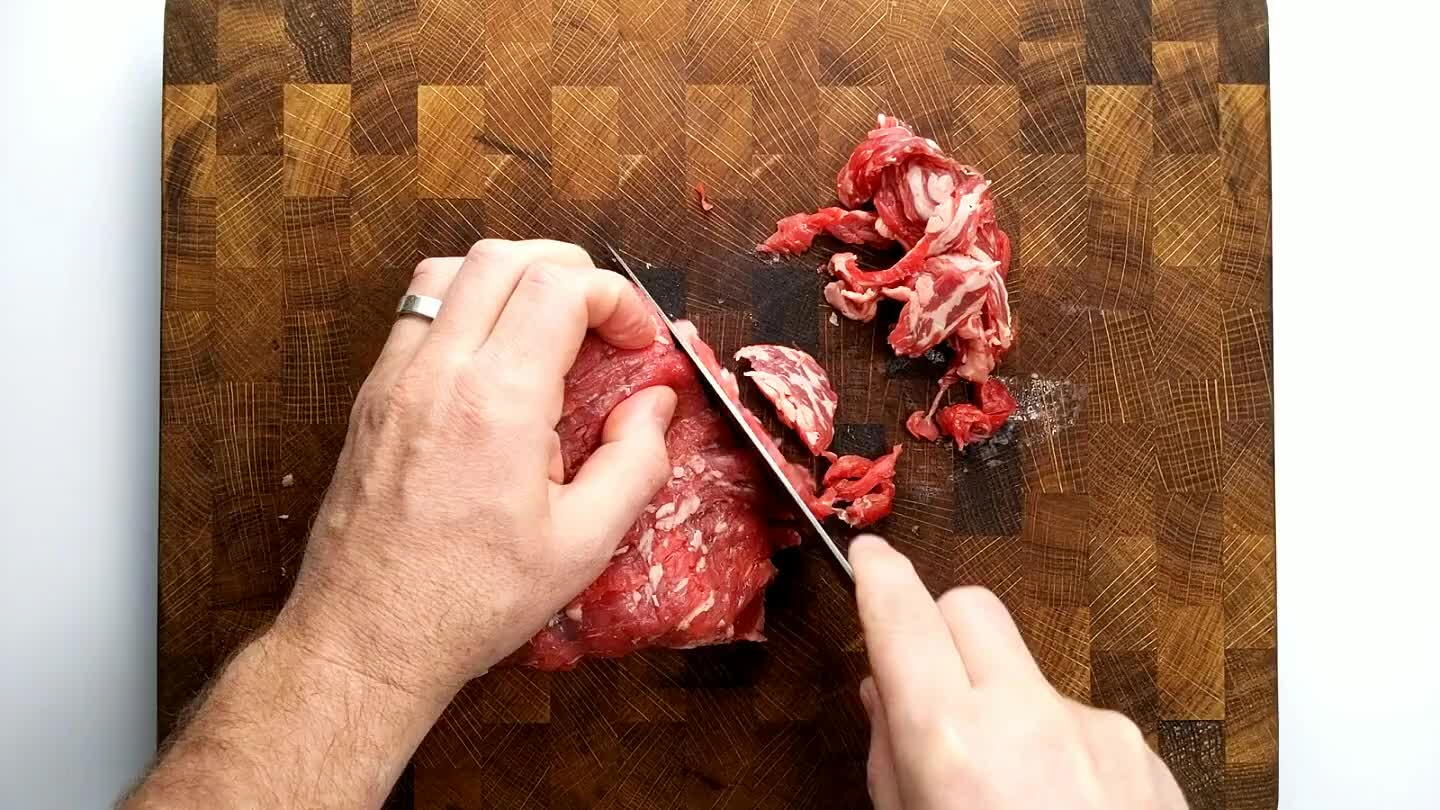 Slice up the skirt steak, against the grain, as thin as you can. This is a lot easier with a sharp knife.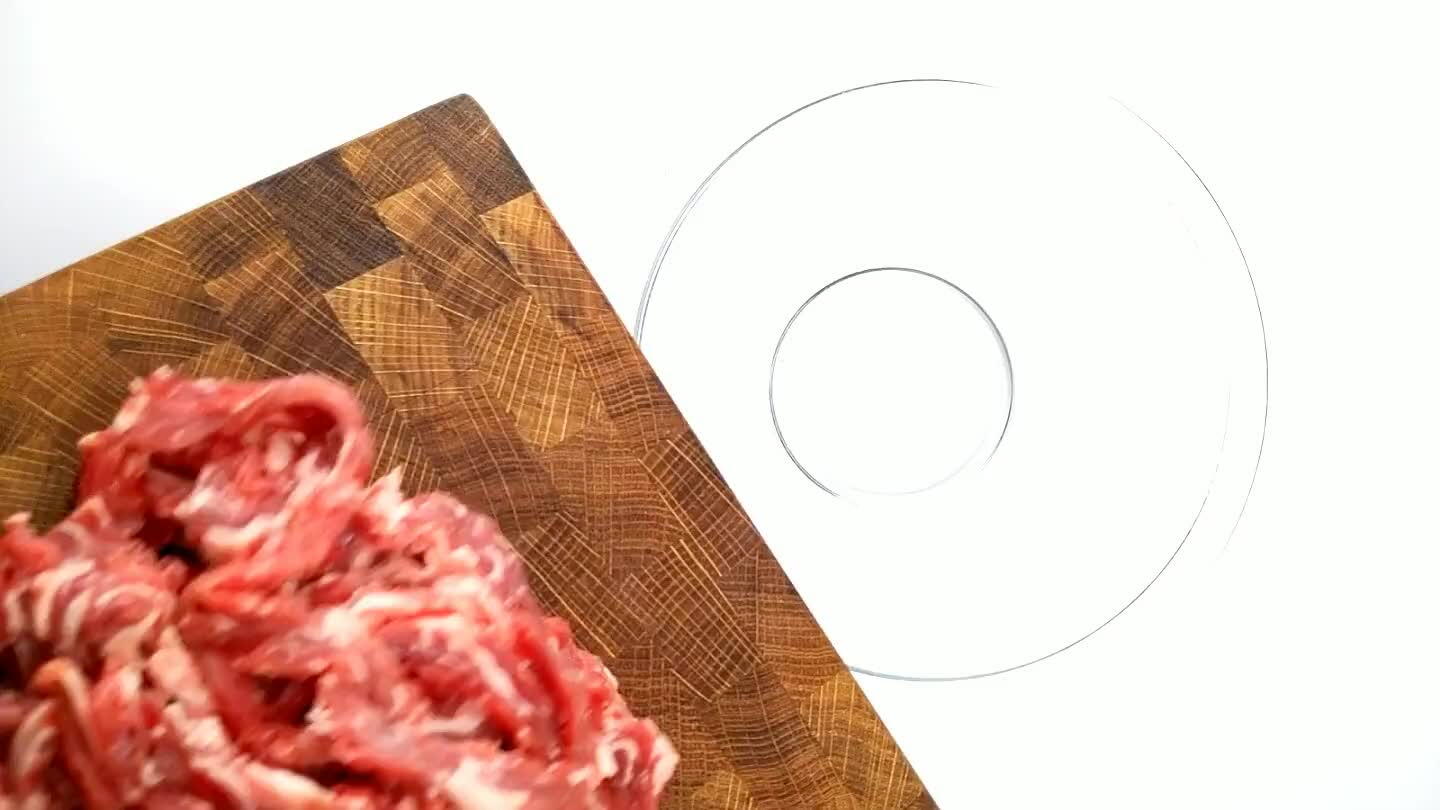 Toss the sliced beef with the corn starch to coat evenly.
Pour the sesame oil into a heavy skillet over high heat.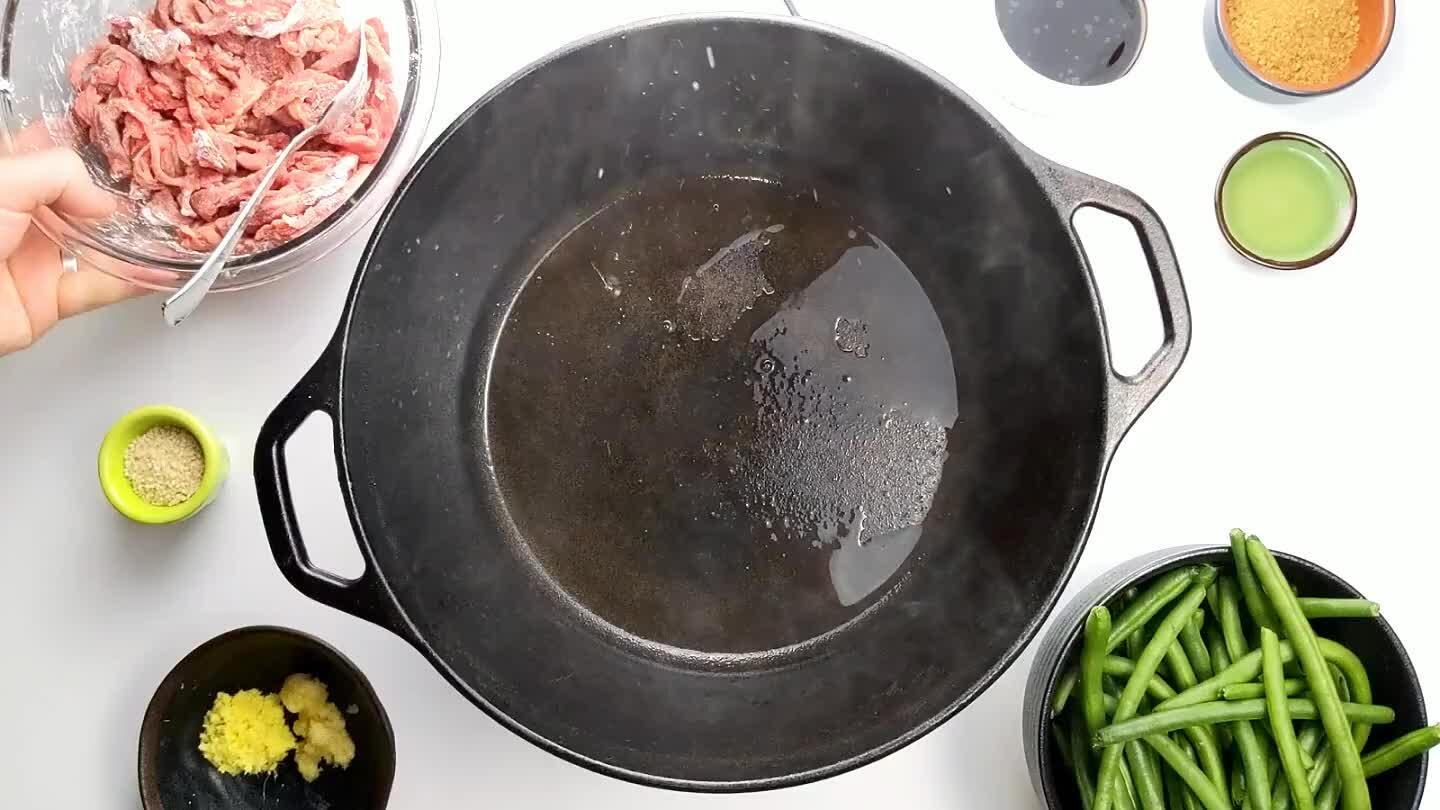 Add the steak and stir. Cook for several minutes to brown evenly.
Toss in the sesame seeds.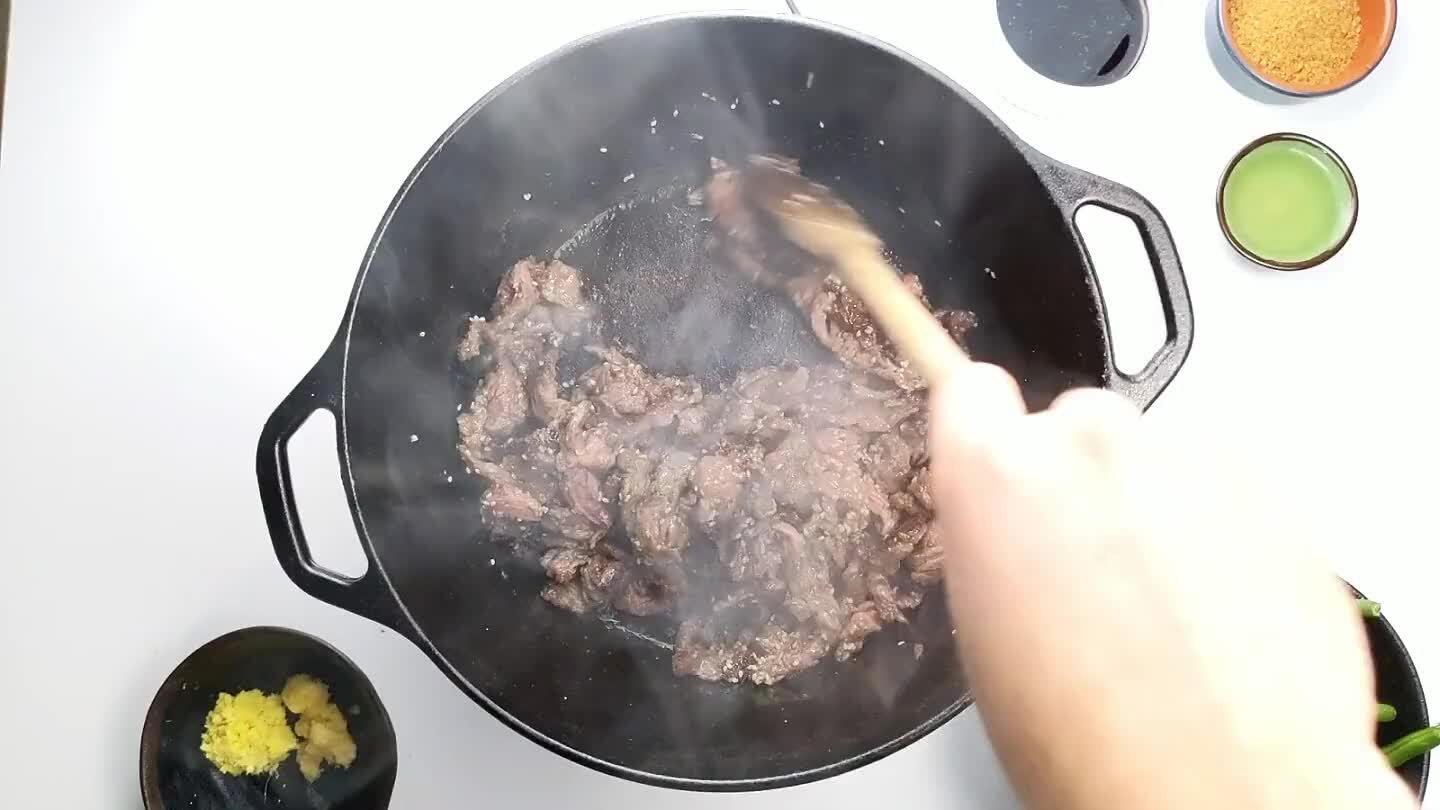 Stir in the crushed garlic and grated ginger. Toast briefly (30 seconds or so).
Pour in the soy sauce.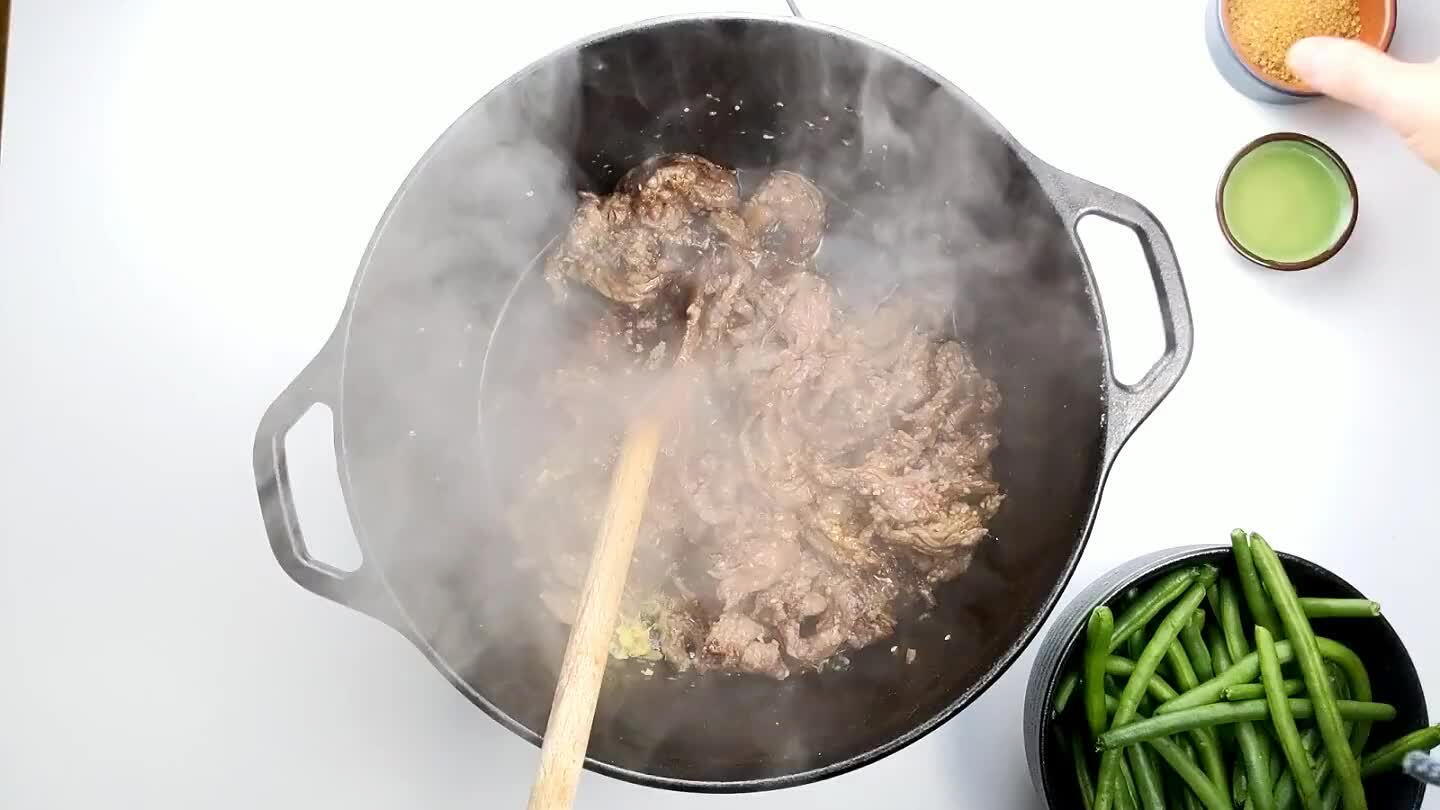 Add the sugar.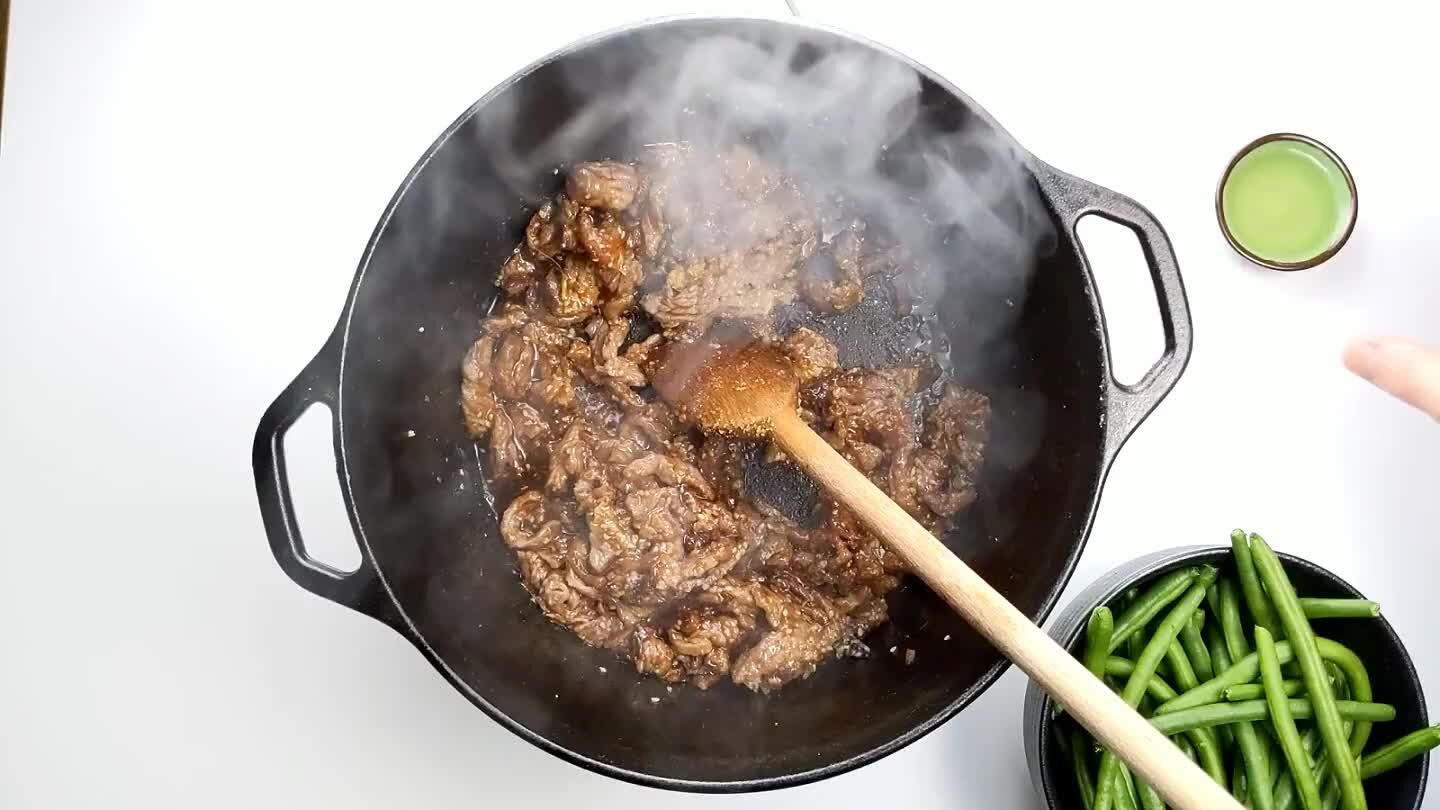 Pour in the rice vinegar. Give it a stir. Cook for 2-3 minutes.
Add the green beans. Check if ends are trimmed, if not, cut them off.
Cover the pot and cook 3-5 minutes longer, just until the green beans are tender.
Great over rice or noodles.