Beet Hummus
easy vegan beetroot and tahini dip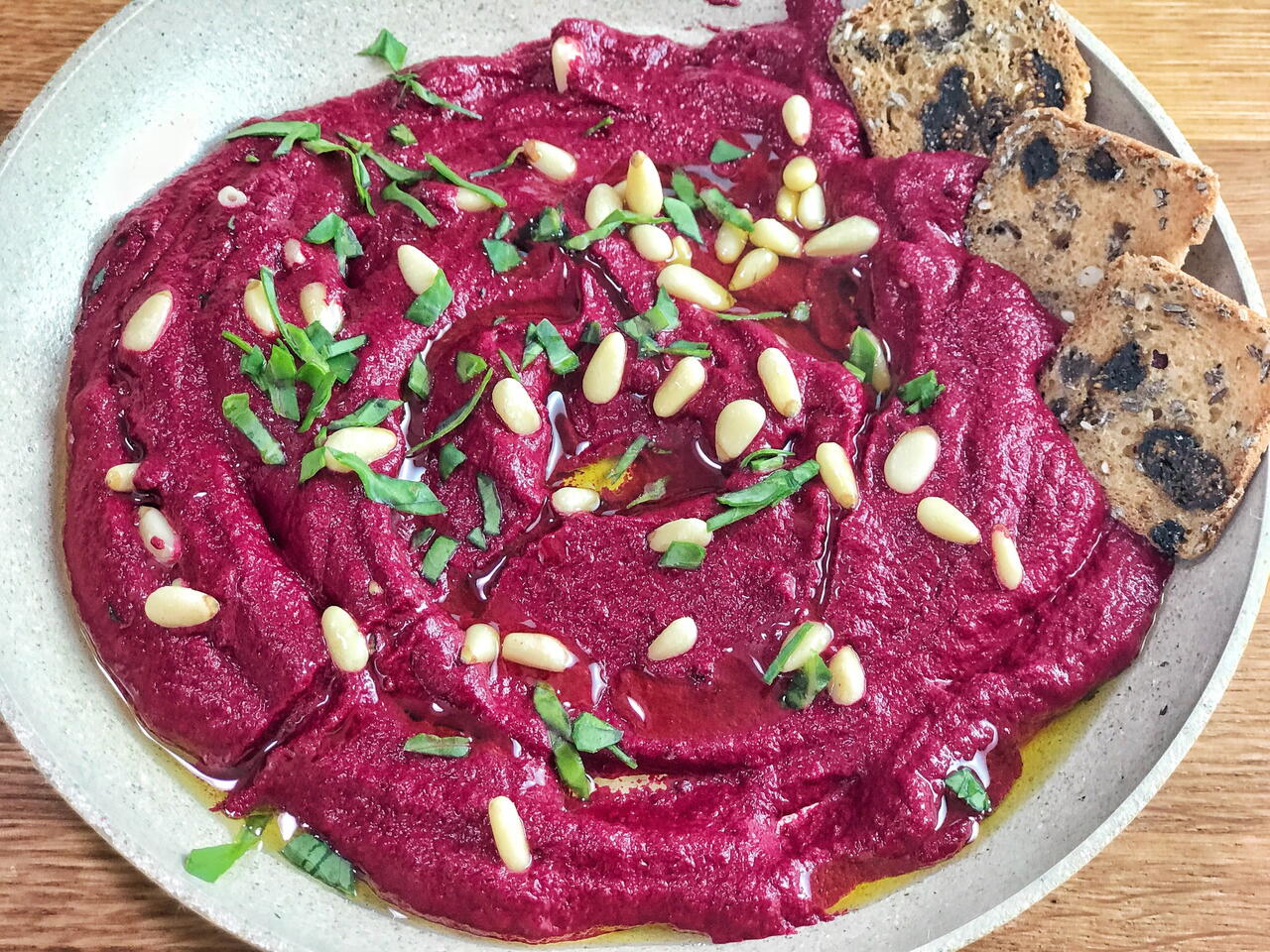 I love regular hummus, but beetroot hummus is great too. Plus, it's super easy and fits in just about any diet.
What you will need
1 pound (500g) beets
1 tbsp (6g) ground cumin
4 cloves garlic
2 tbsp (50g) tahini
⅓ cup (80ml) lemon juice
Salt and pepper to taste
How to cook
I usually cook beets by boiling because it's so easy. Just put them in water, bring it to a simmer, and cook for about 20 minutes depending on the size of your beets. If you can pierce them easily, they're done.
Combine all ingredients in a blender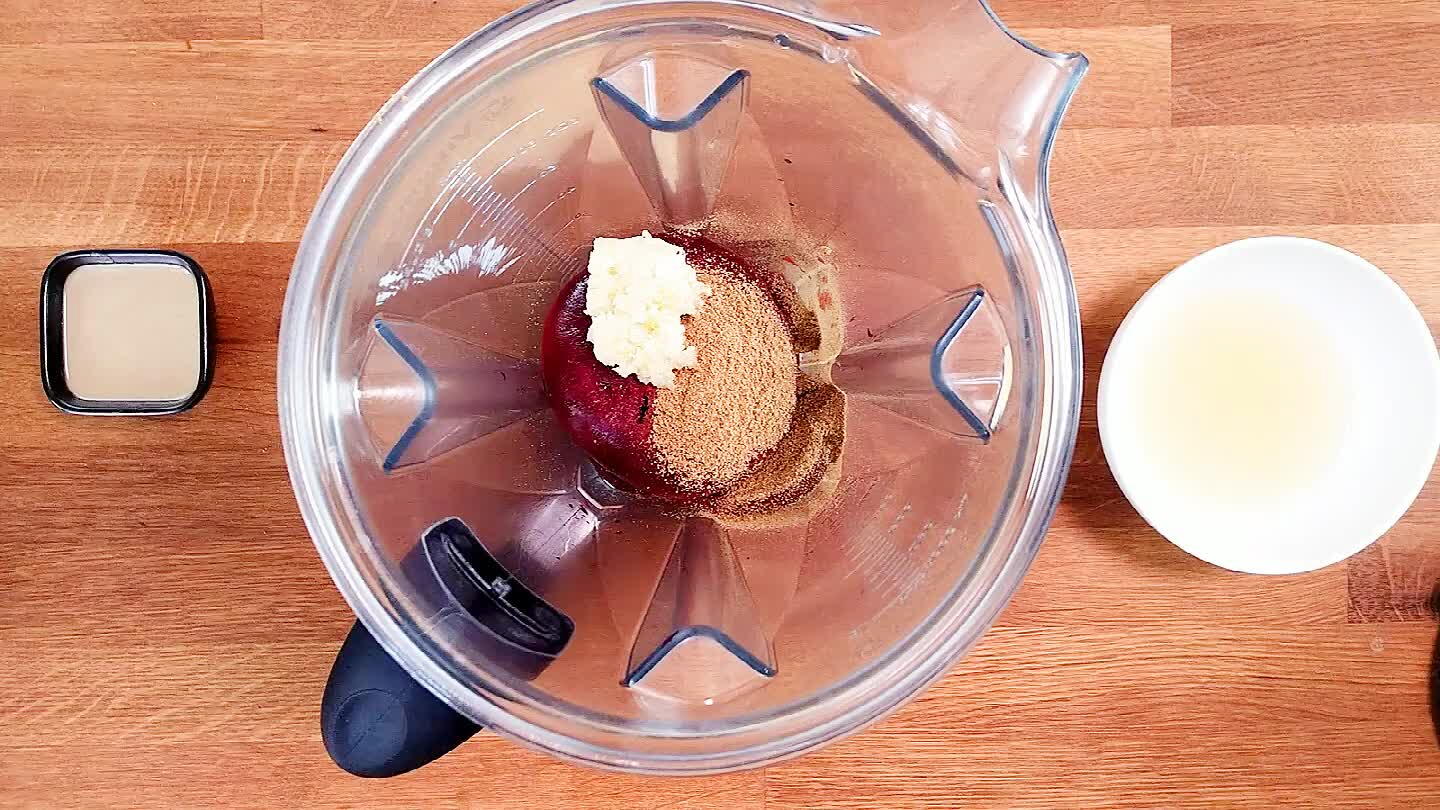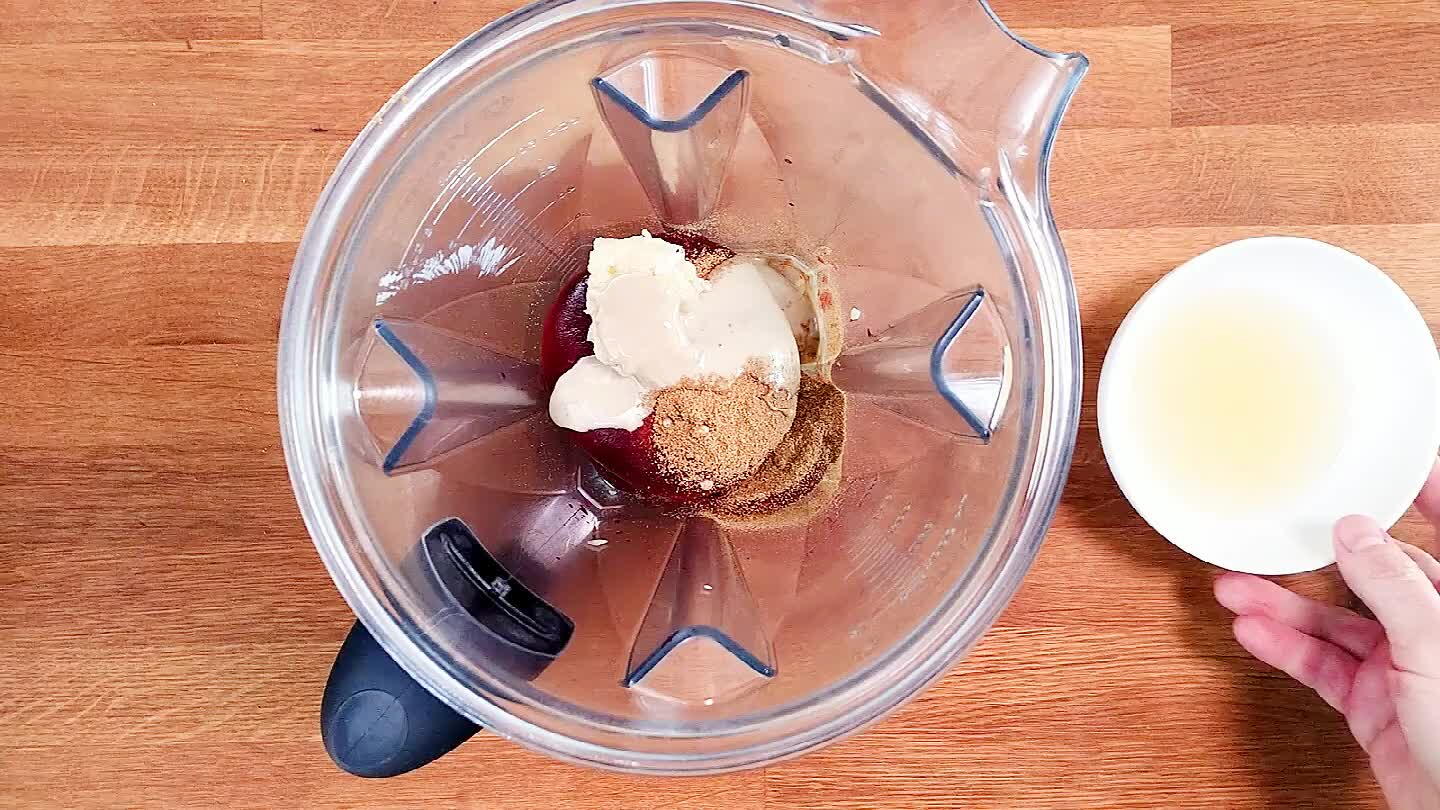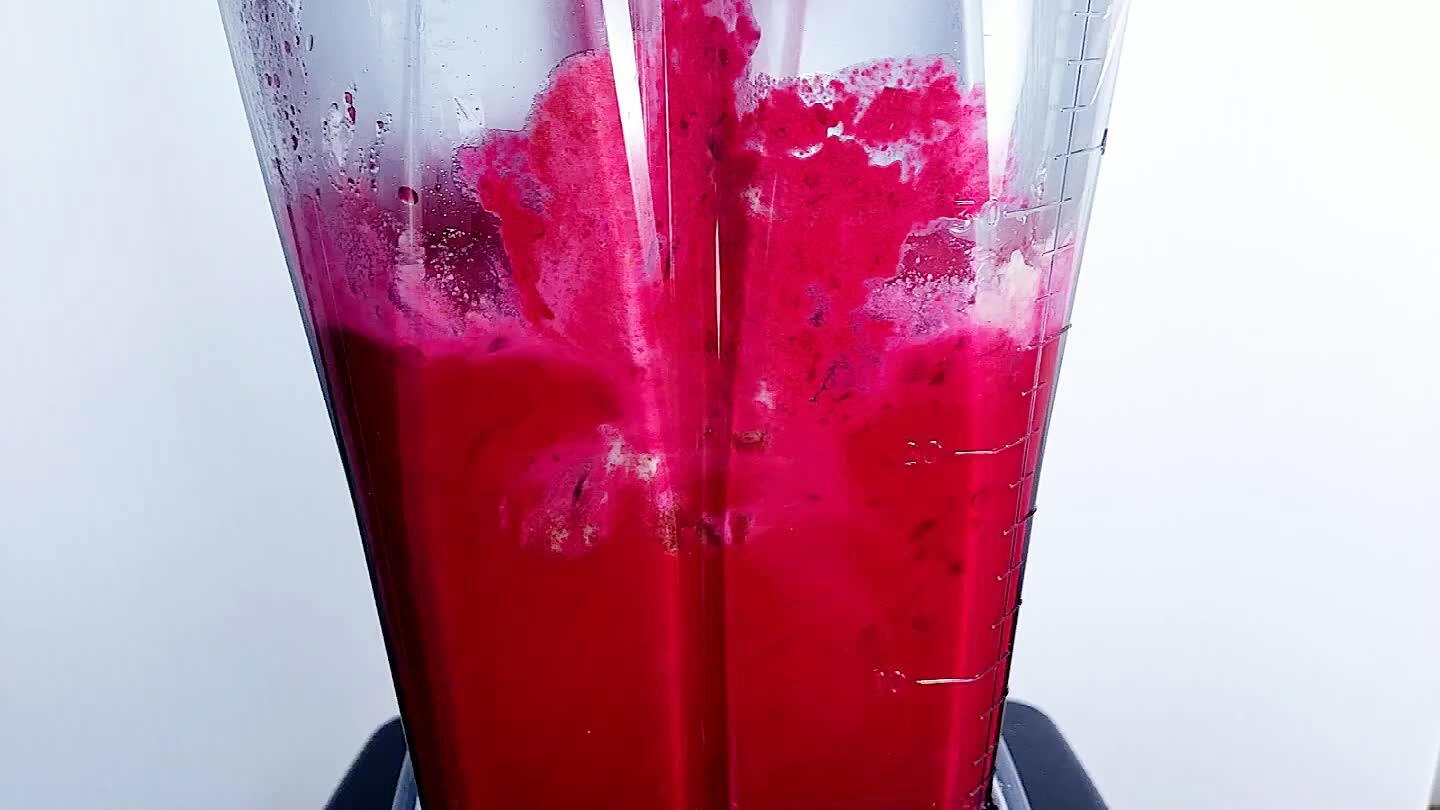 Blend it up thoroughly. You might want a little salt and pepper here to taste.
Serve as a dip for pita chips or vegetables. Garnish with parsley, olive oil, or pine nuts.