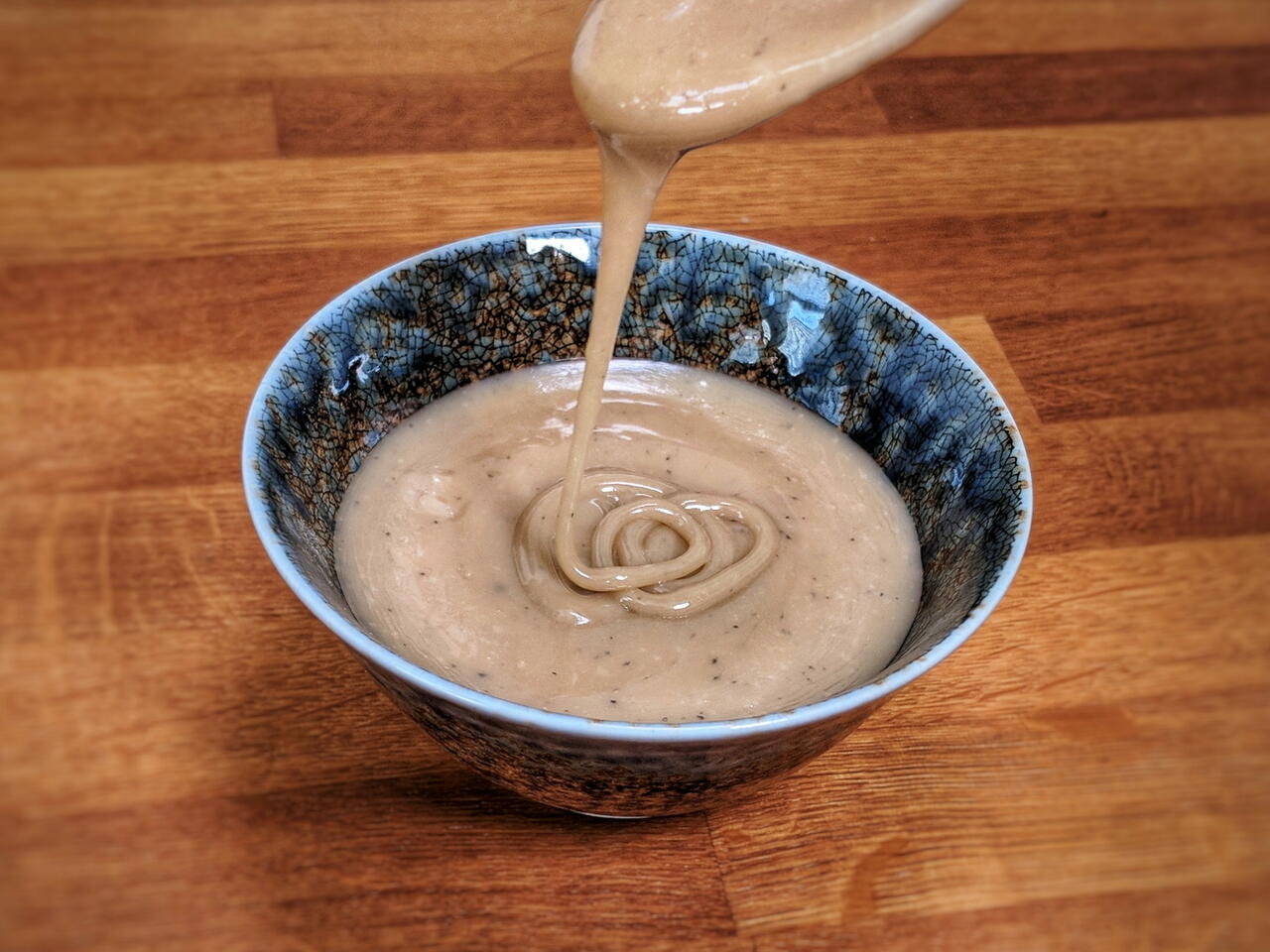 Recipe video made by Ryan
Published on 05/03/2018, viewed by 25025
5 portions
20m
What you will need
3/4 cup (150g) sugar
1 can (400 ml) full fat coconut milk
1/2 tsp (3 g) sea salt
How to cook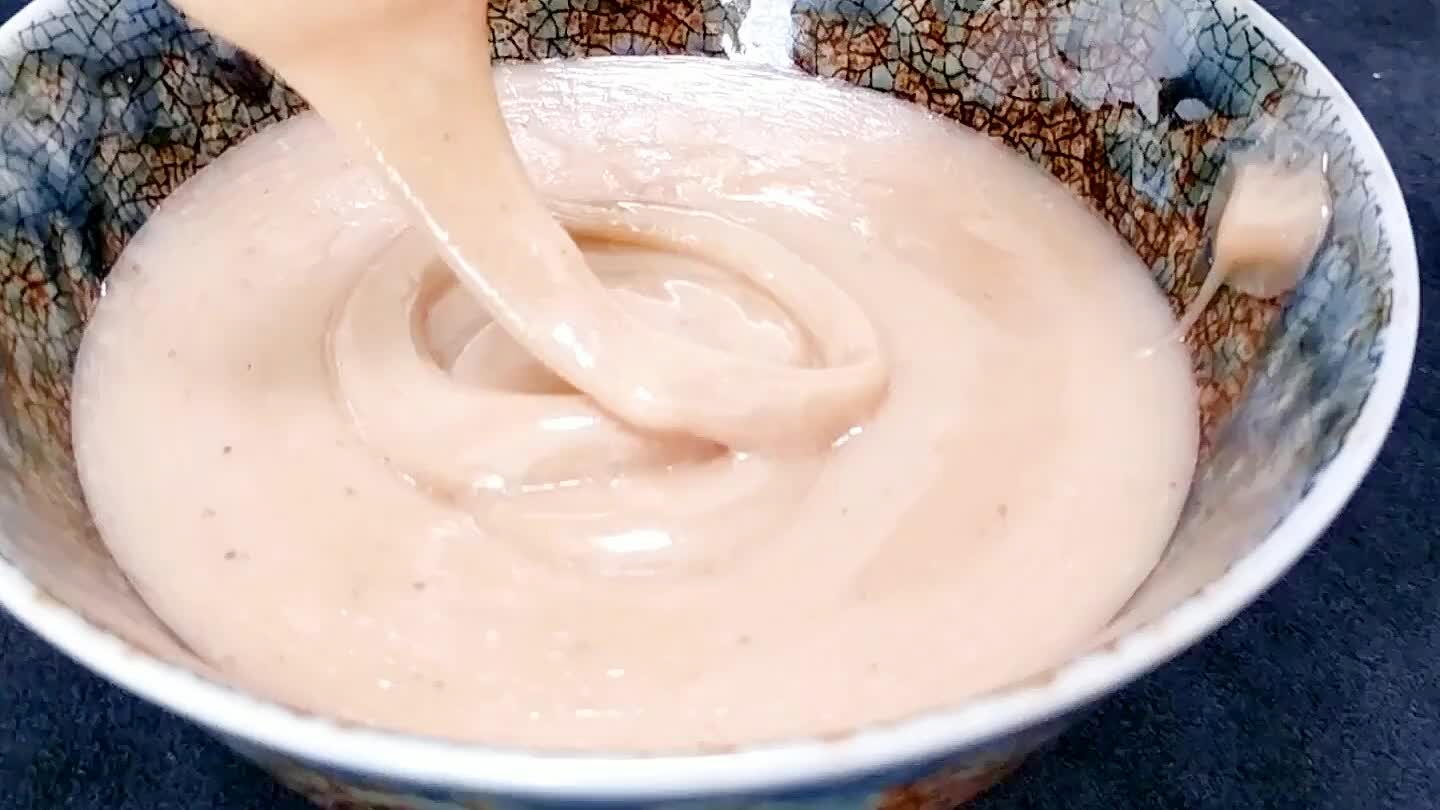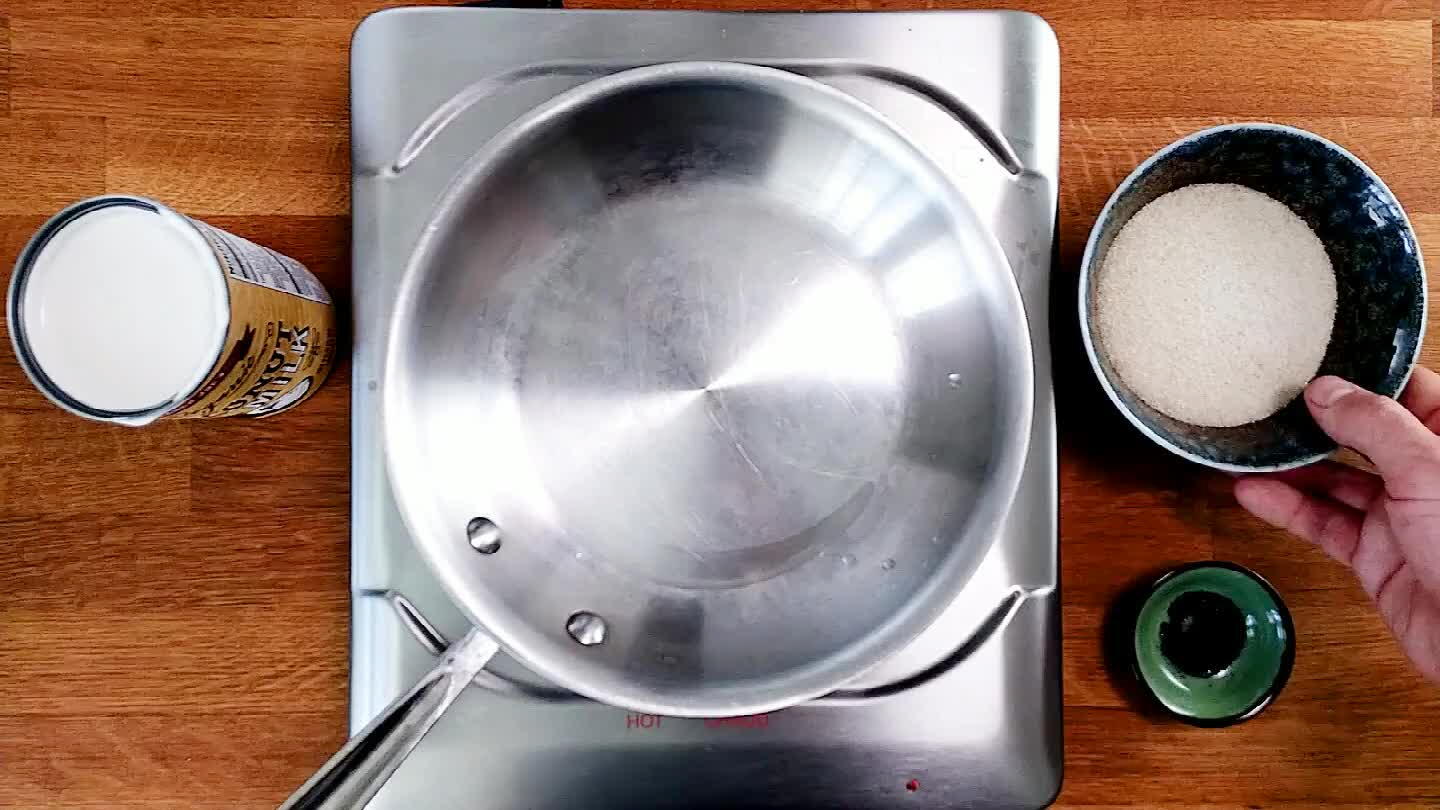 Heat the sugar in a pan over medium heat until it begins to melt.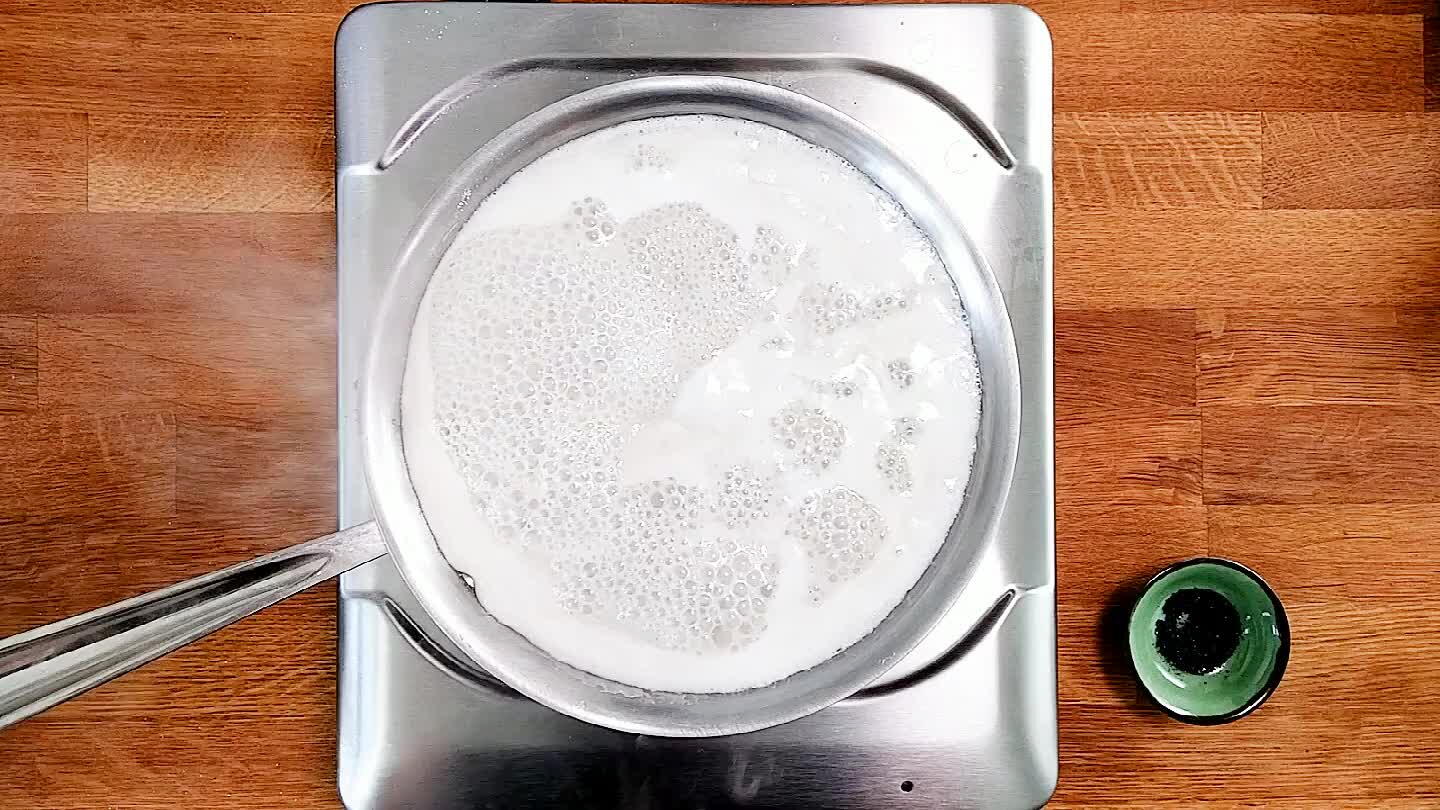 Add the coconut milk and bring to a lively simmer.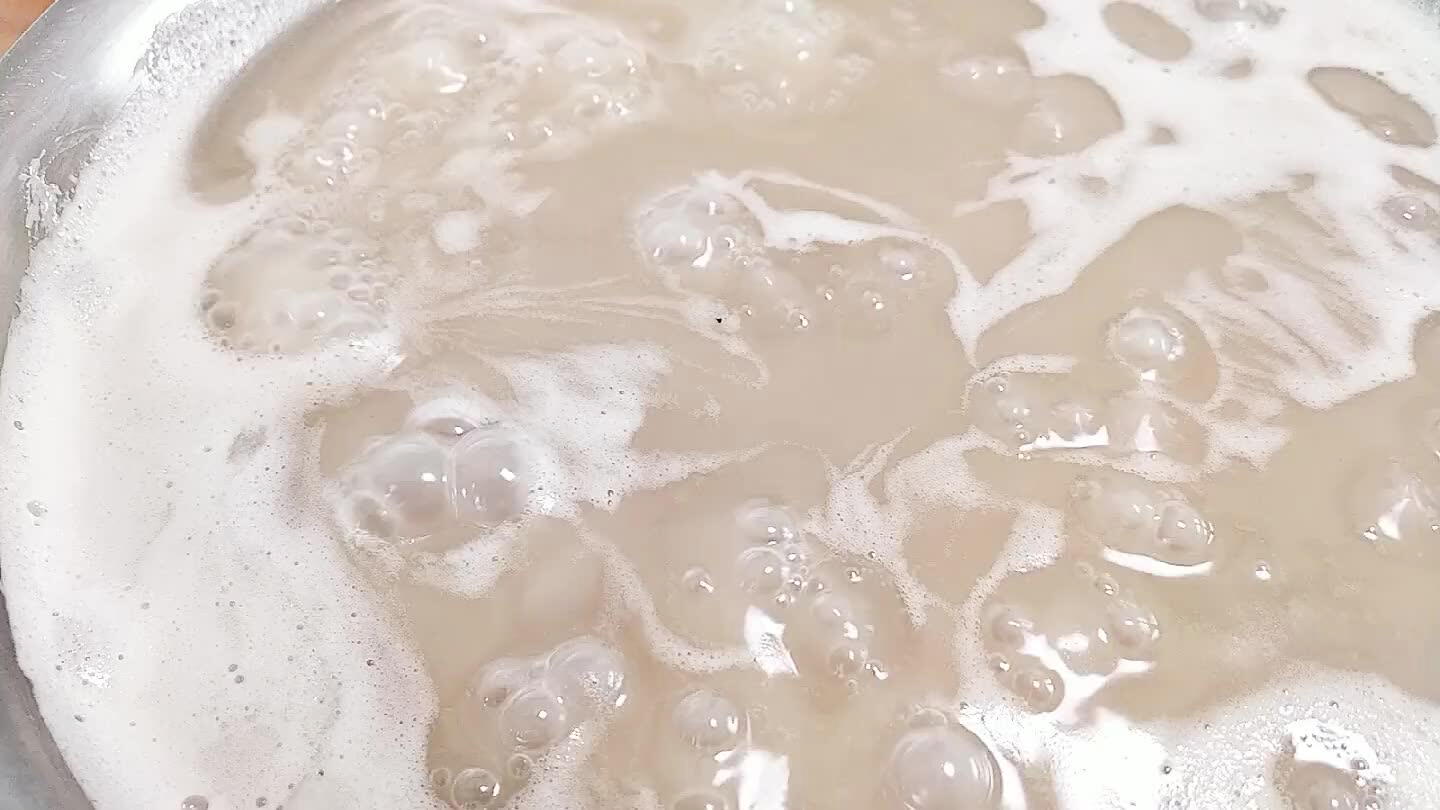 Hold at a rapid simmer. You don't want the coconut milk to boil over, but you do want it to reduce quickly.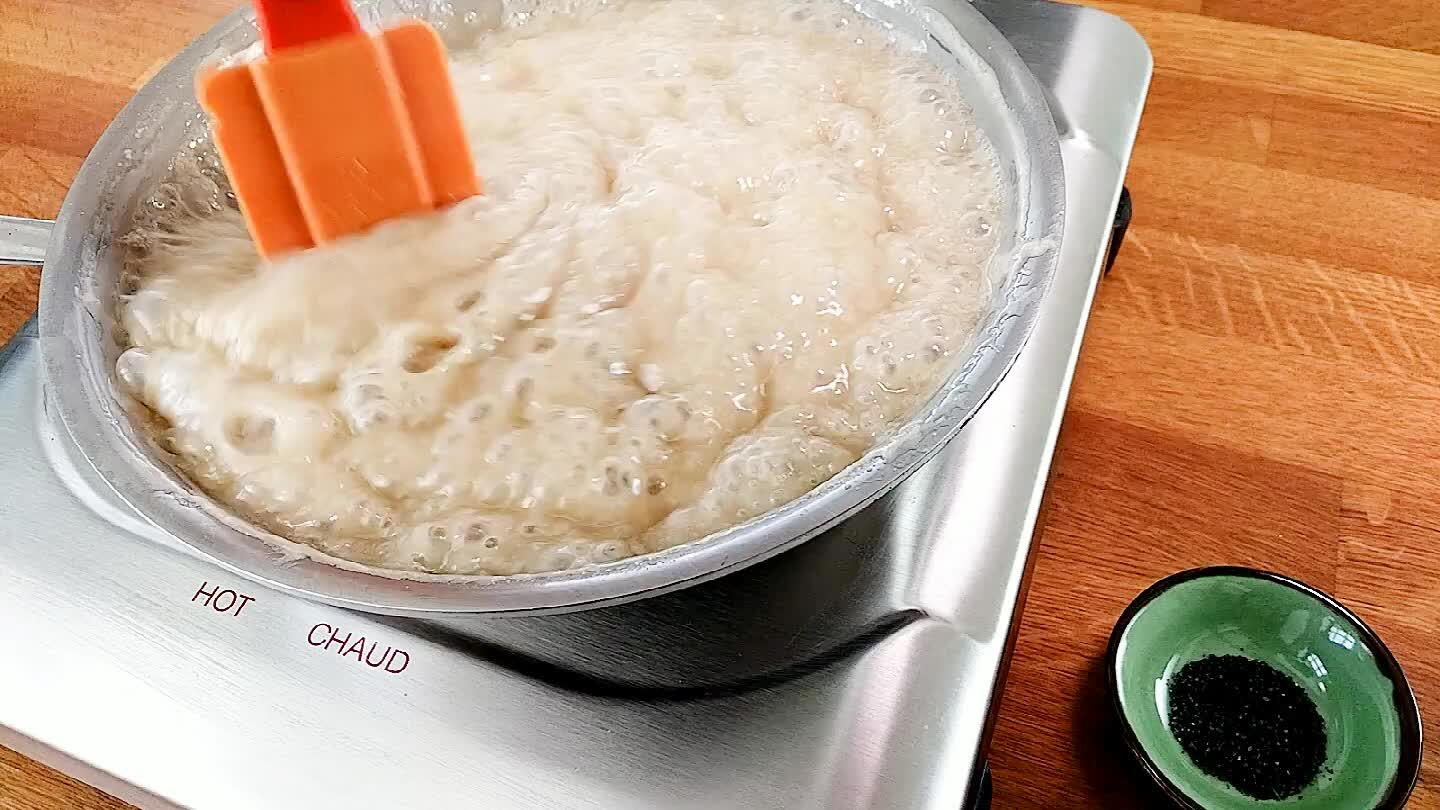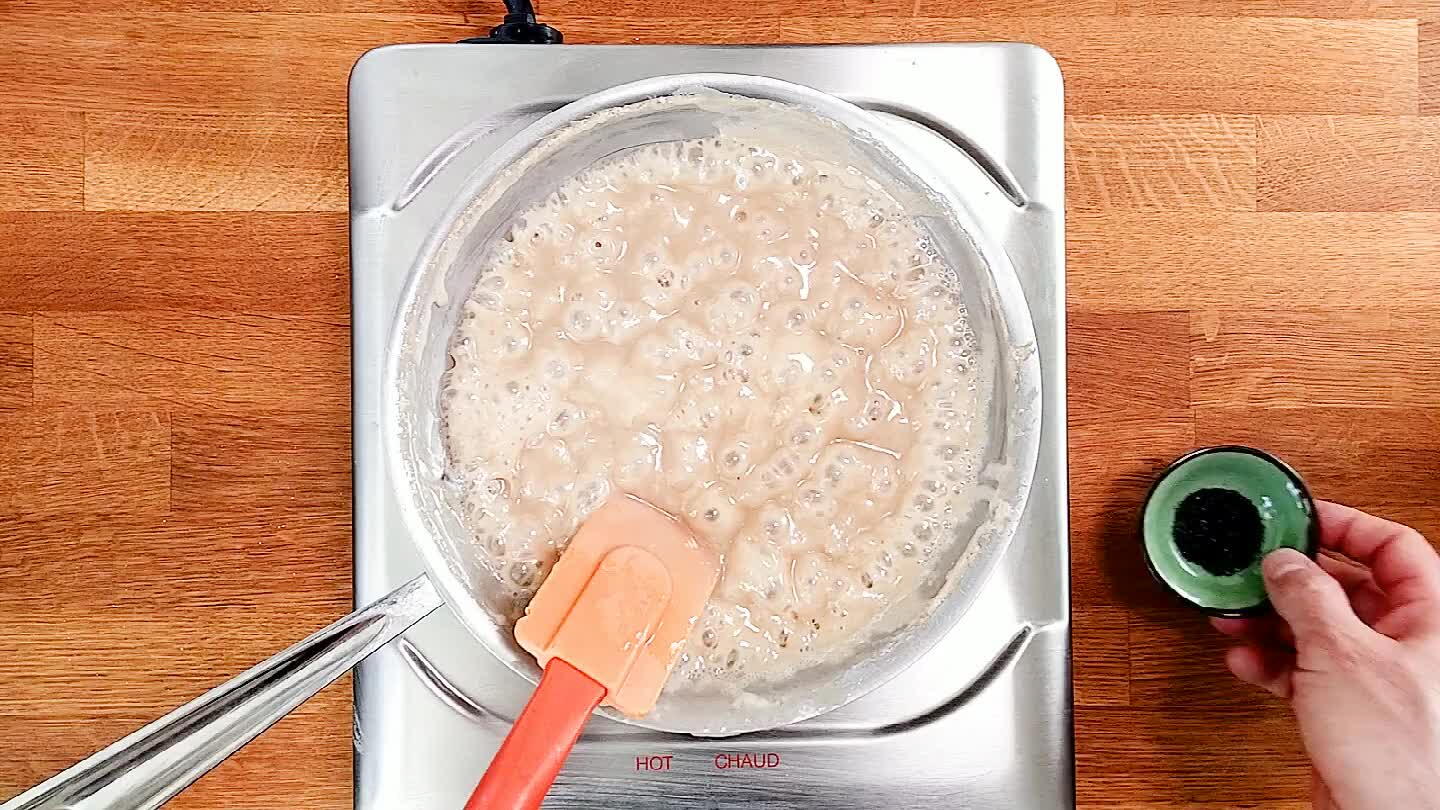 When thickened to the point that a line can be drawn in the caramel, toss in the sea salt and mix well. The salt here is Hawaiian sea salt, which explains the black color.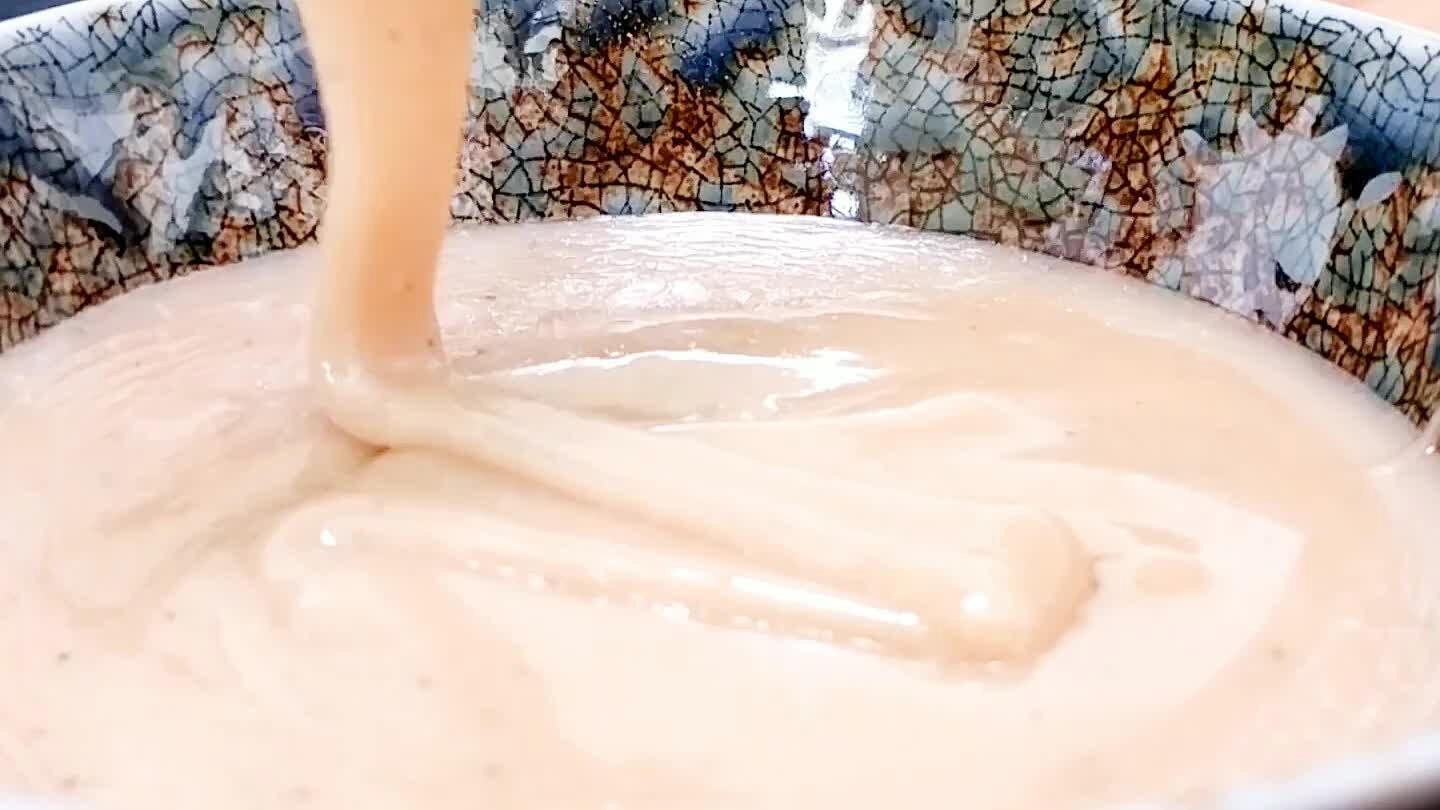 Comments