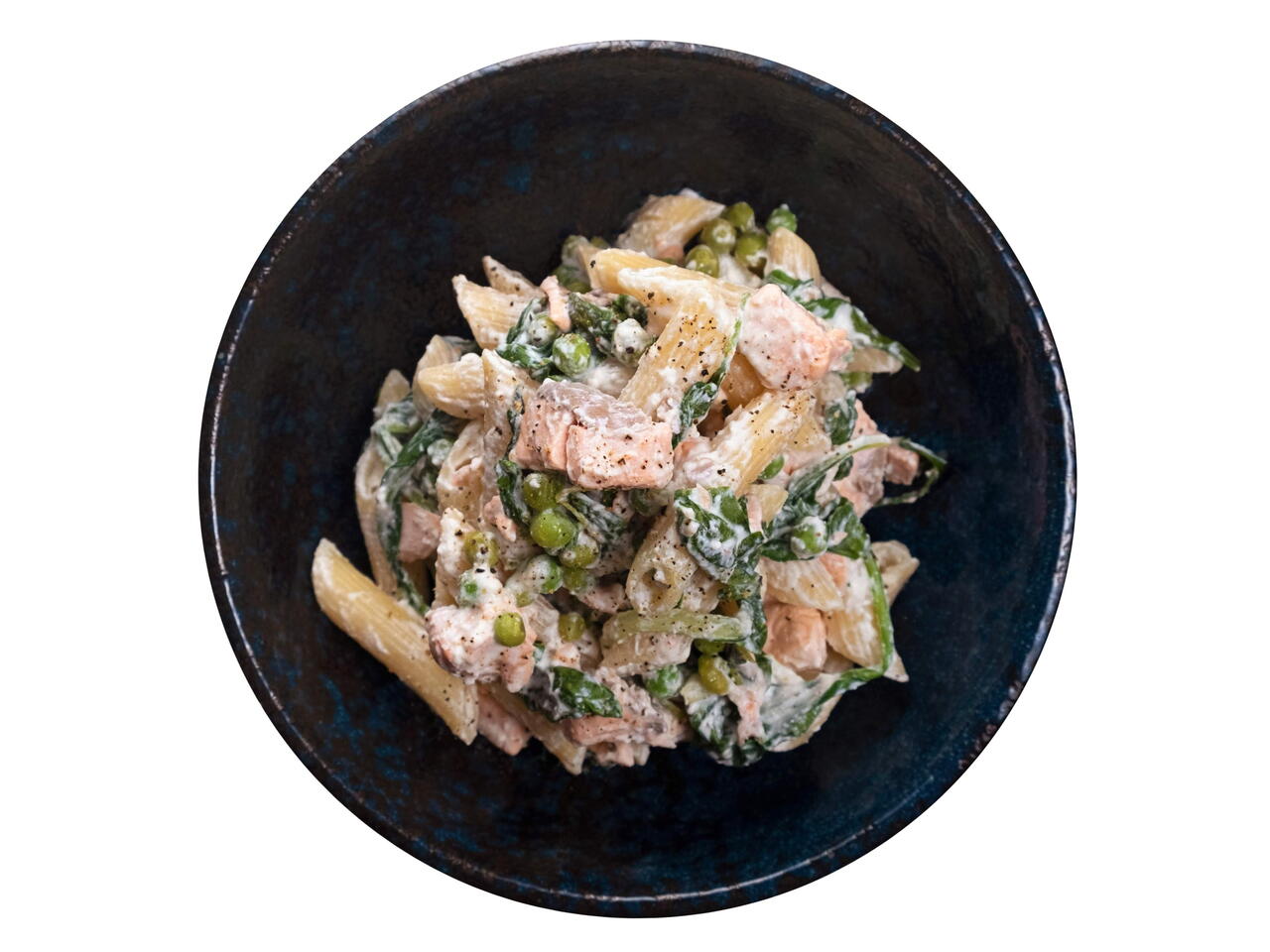 Recipe video made by Ryan
Published on 09/19/2019, viewed by 37198 , 0 Comments
6 portions
25m
Flavors of spring, but the ingredients are available year round. This is a well-balanced pasta dish.
What you will need
1 lb Penne
12 oz. Salmon
1 Lemon
5 oz. Spinach
1 cup Frozen Peas
12 oz. Ricotta
Salt, to taste
Pepper, to taste
1/2 cup Water
(Nutritional facts 278 calories, 25.83 g fat, 7.01 g carbohydrates, 4.71 g protein, 120 mg cholesterol, 385 mg sodium)
How to cook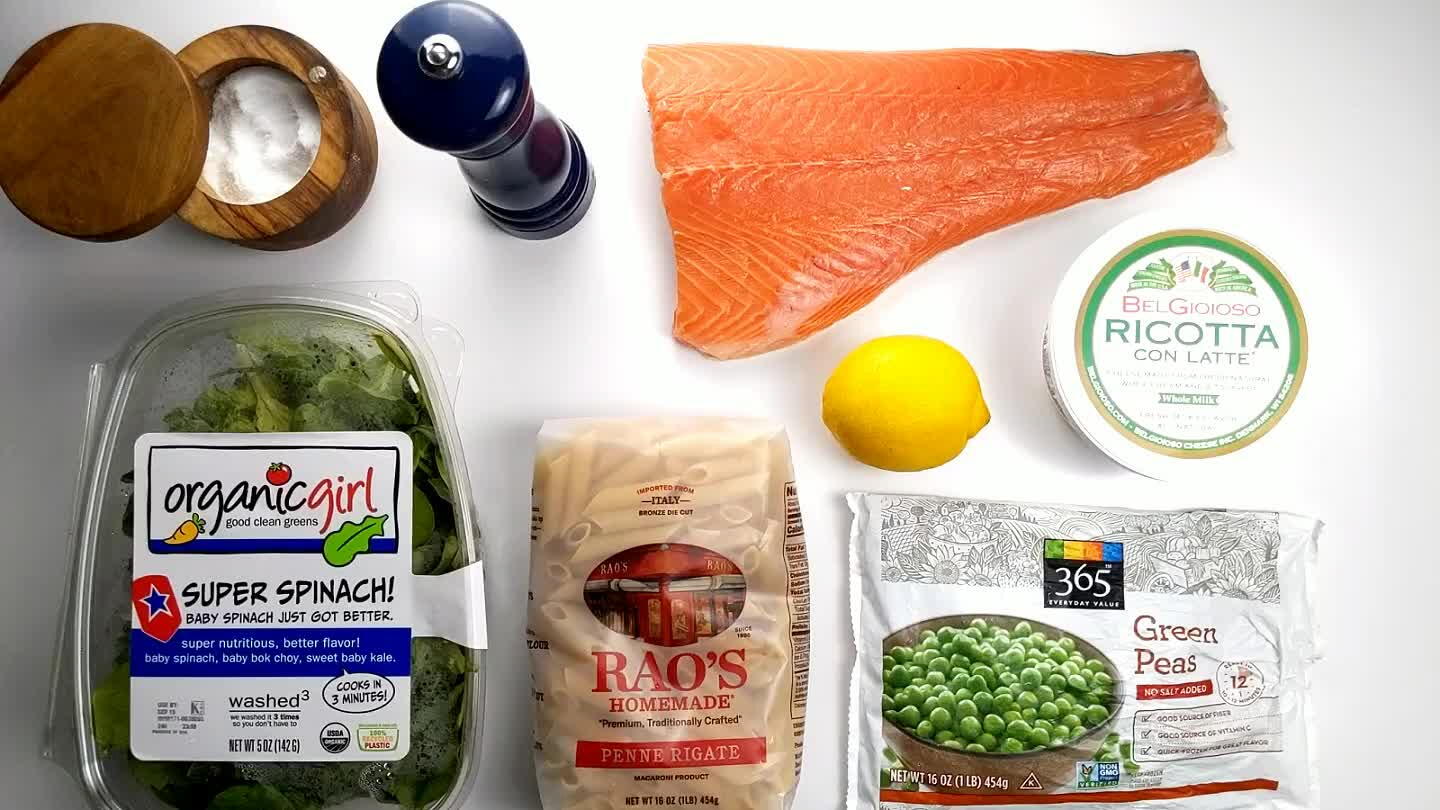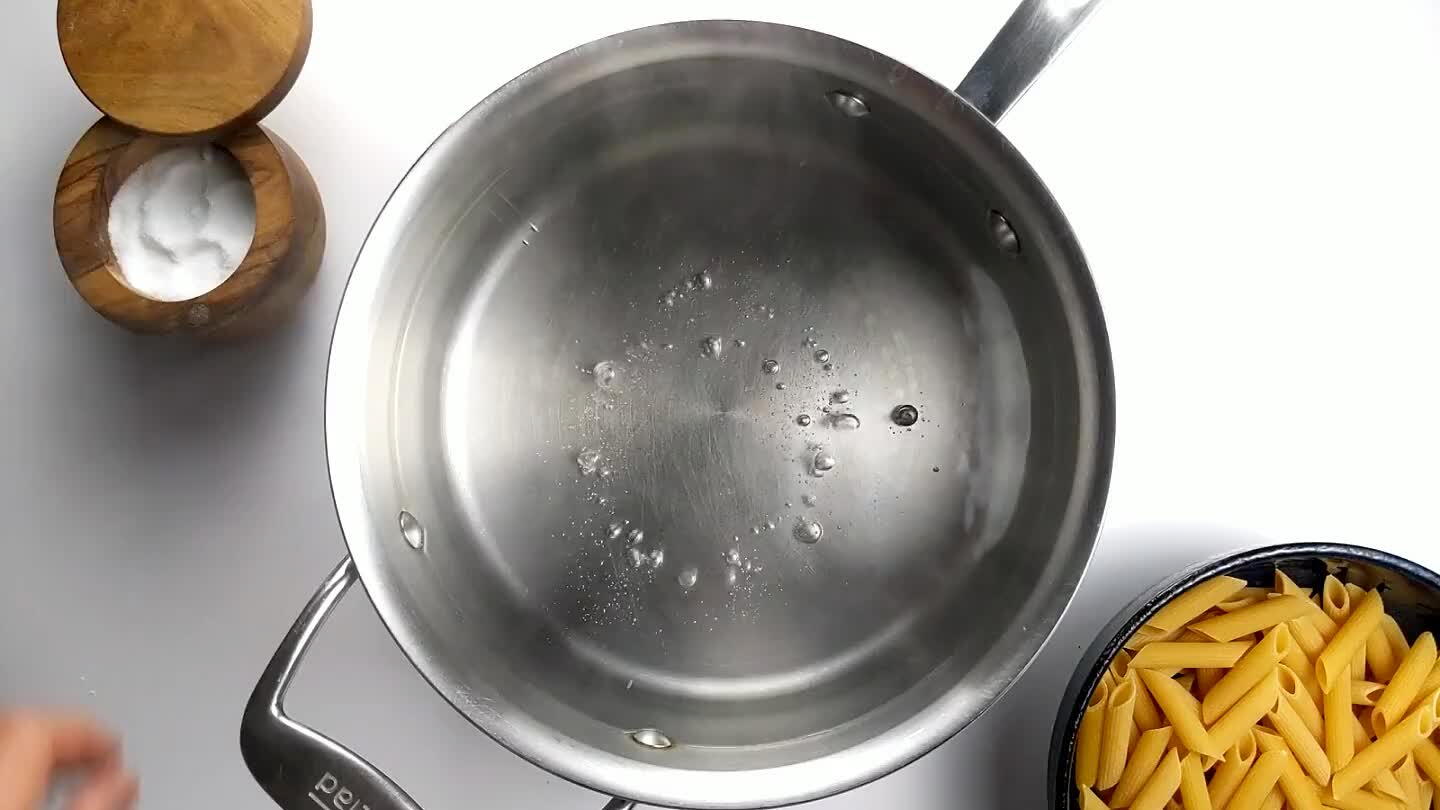 Cook the penne until tender in rapidly boiling salted water. Strain and set aside.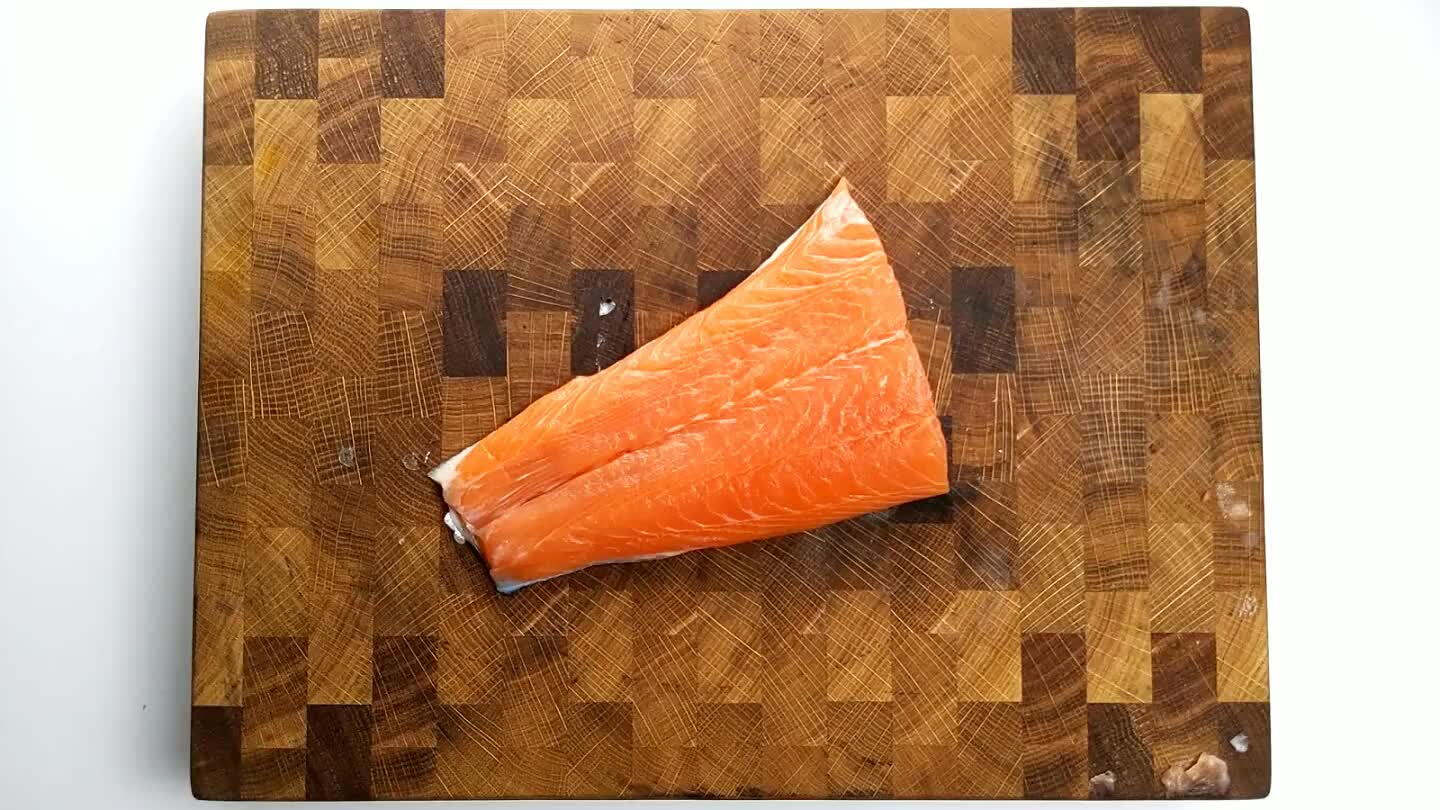 Remove the salmon skin. This can take a little practice. With your blade nearly parallel to the cutting board, slice down into the narrower side of the fillet, stopping at the skin. With your free hand pinch the edge of the skin under the blade. Gently wiggle the skin, holding gentle pressure with the blade against the skin, allowing the blade to slice along the skin without breaking it.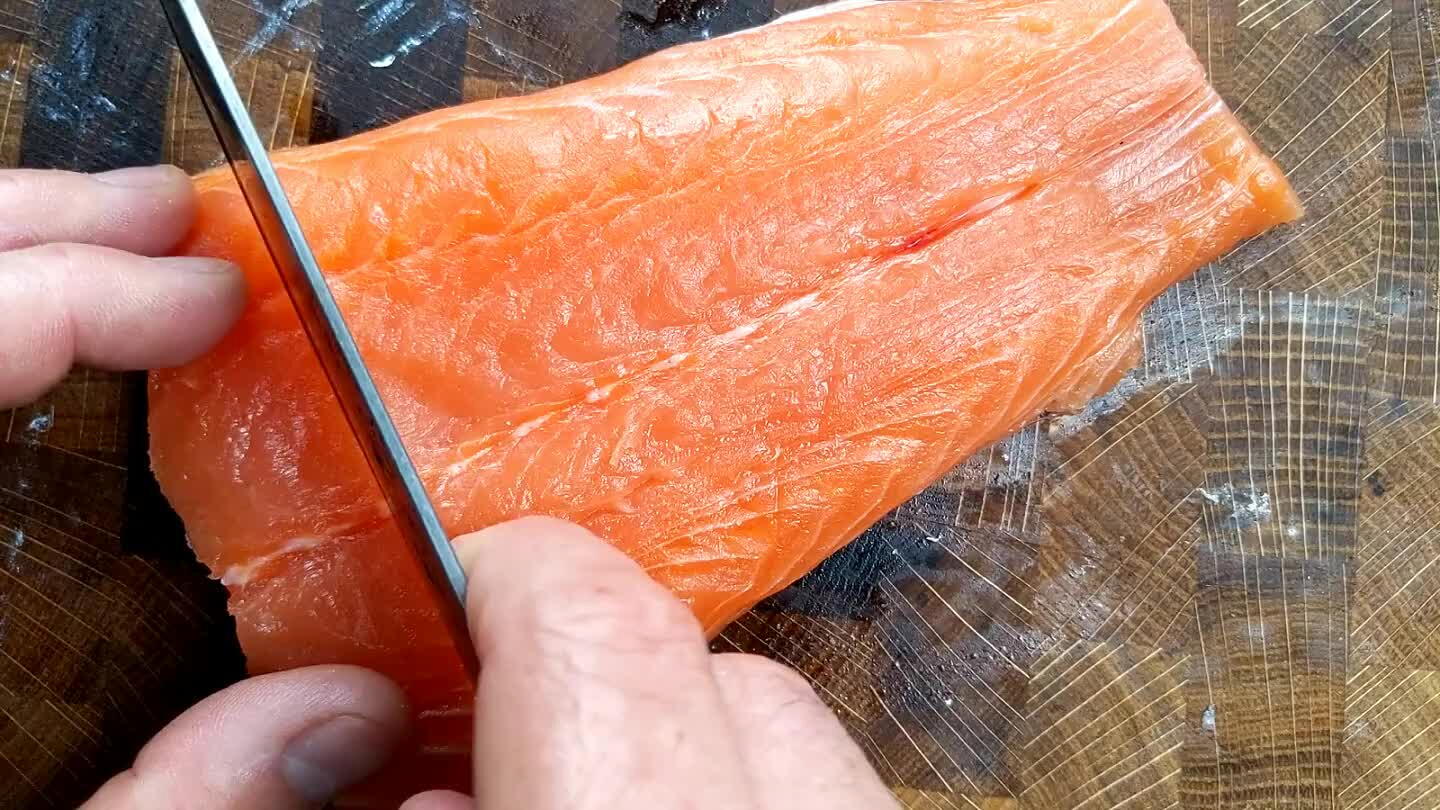 Chop the salmon up into 1/2" chunks.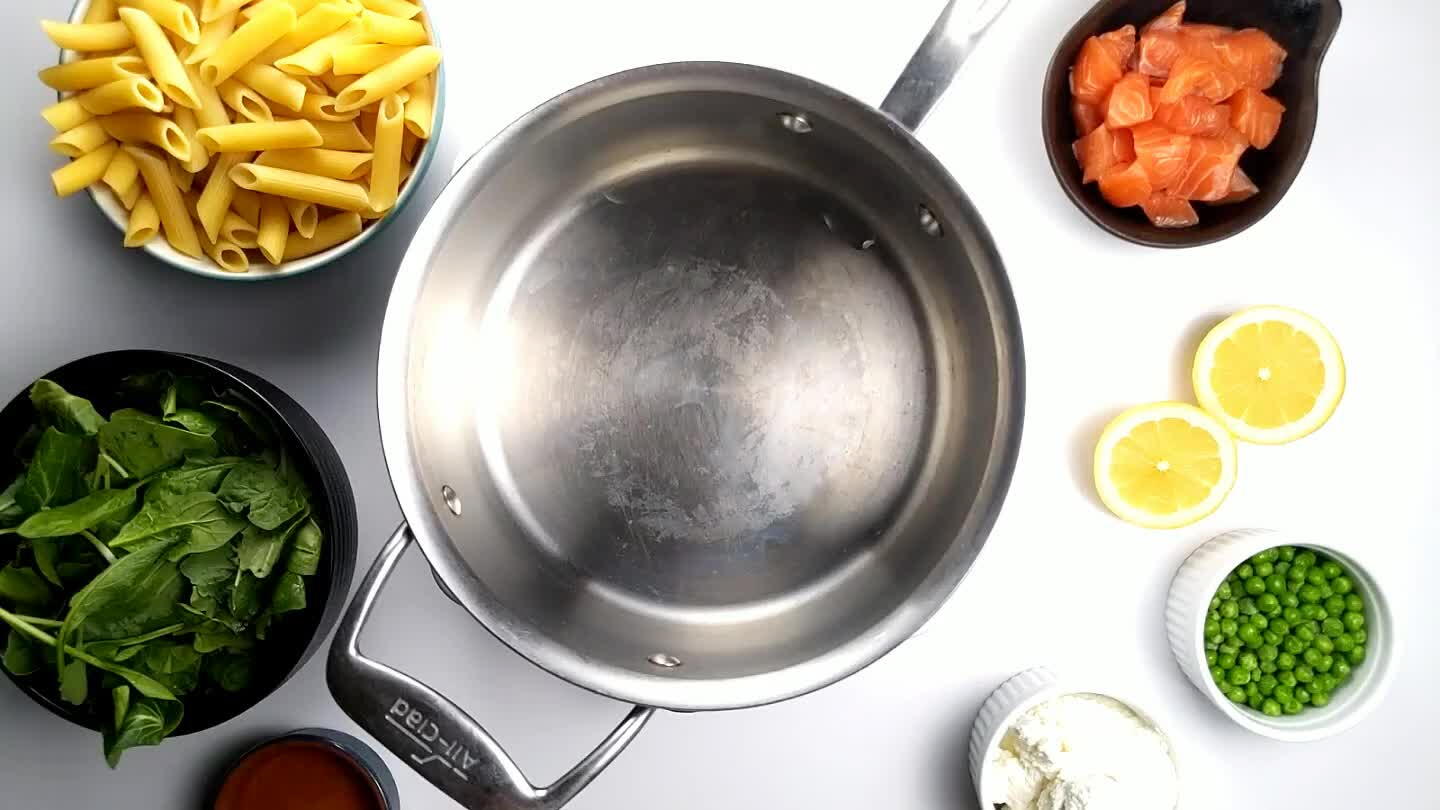 Heat the water in a sauce pot over medium-low heat.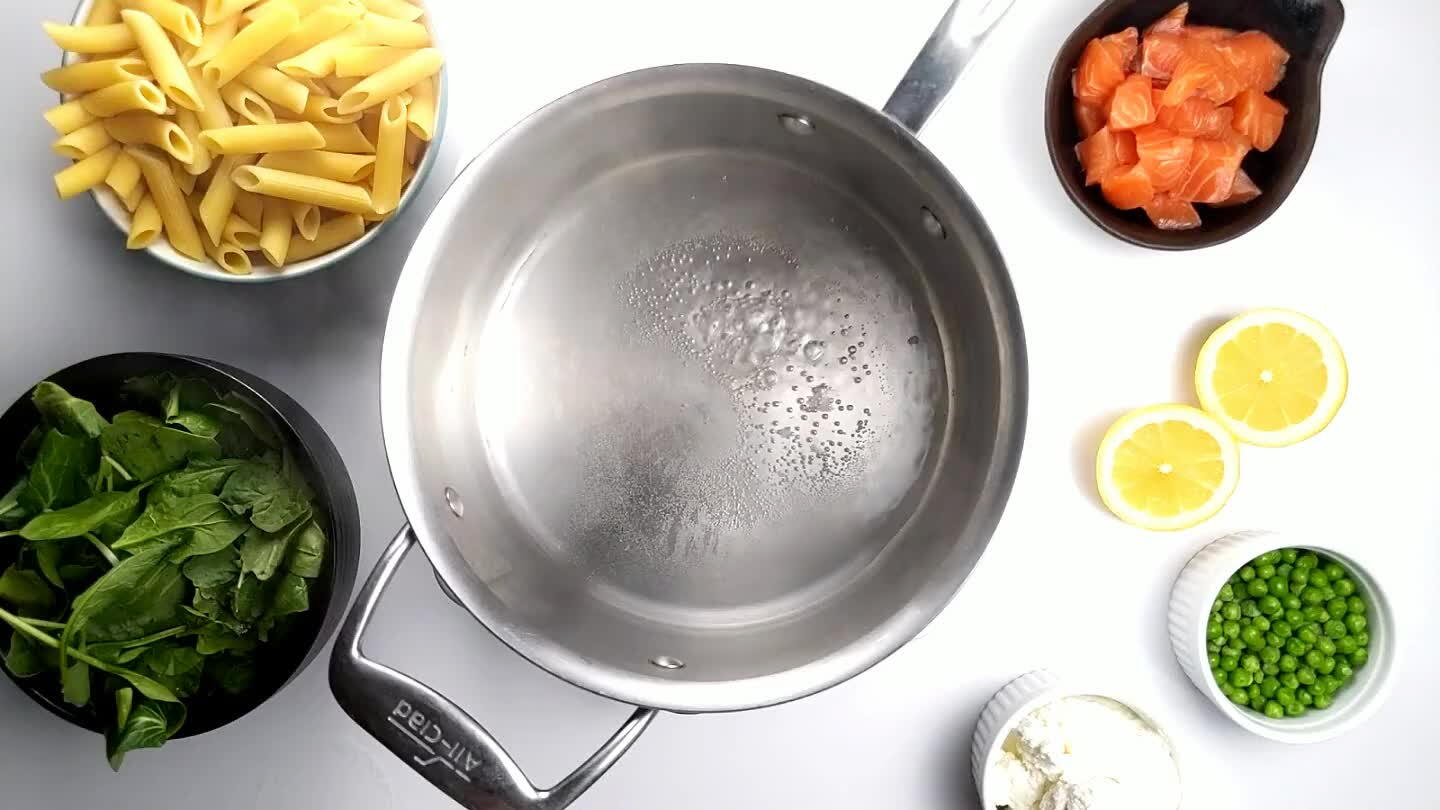 Toss in the cooked penne.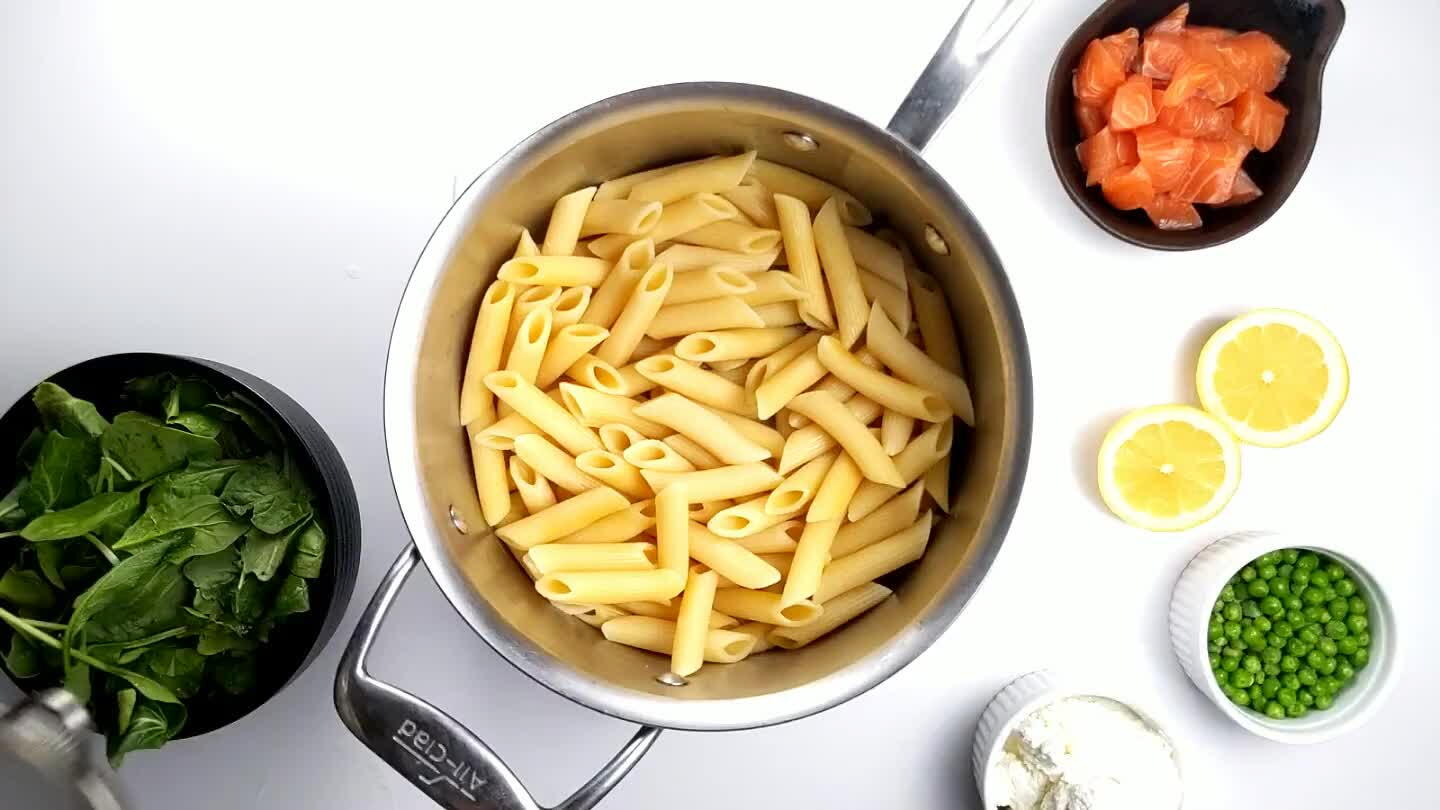 Squeeze in the juice from the lemon.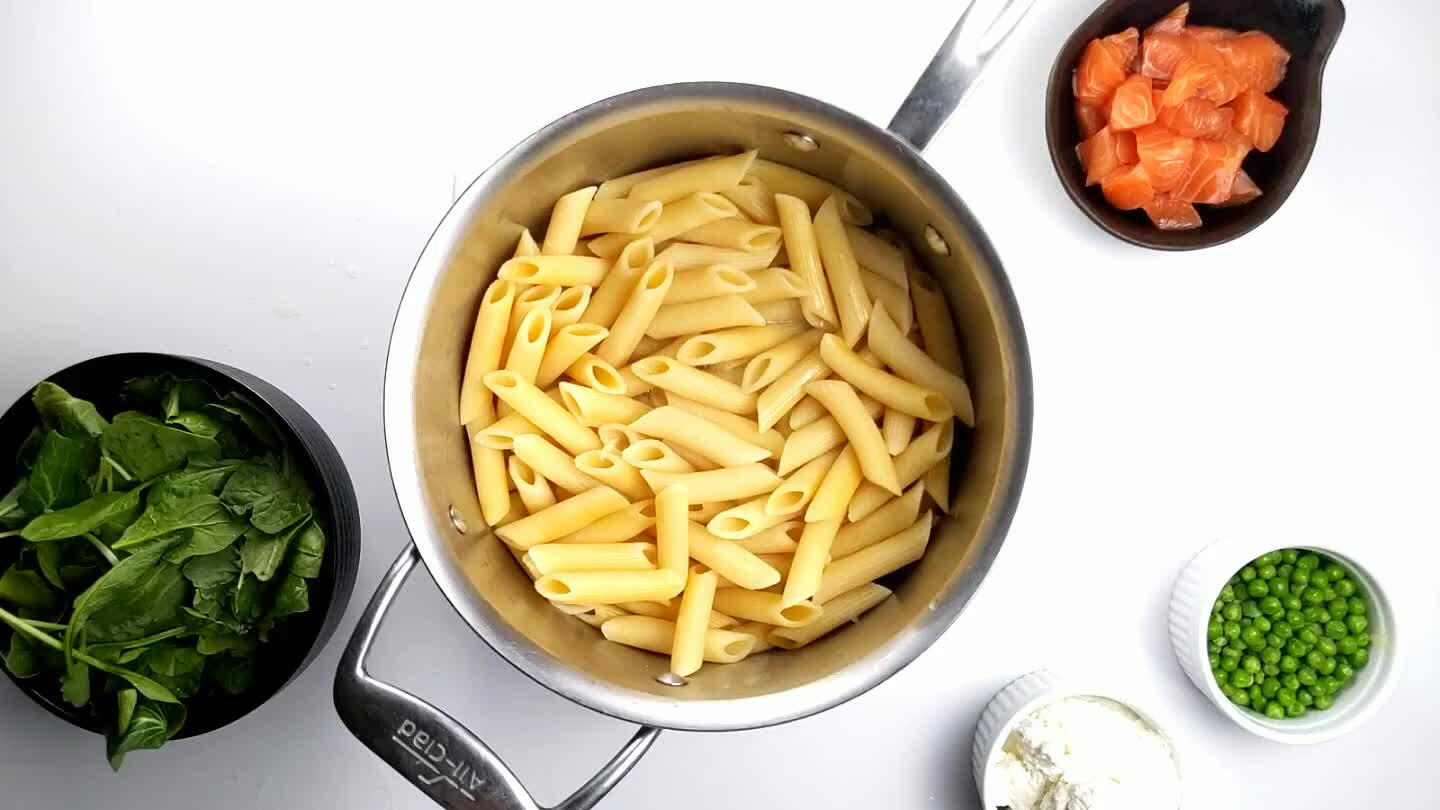 Add the diced Salmon.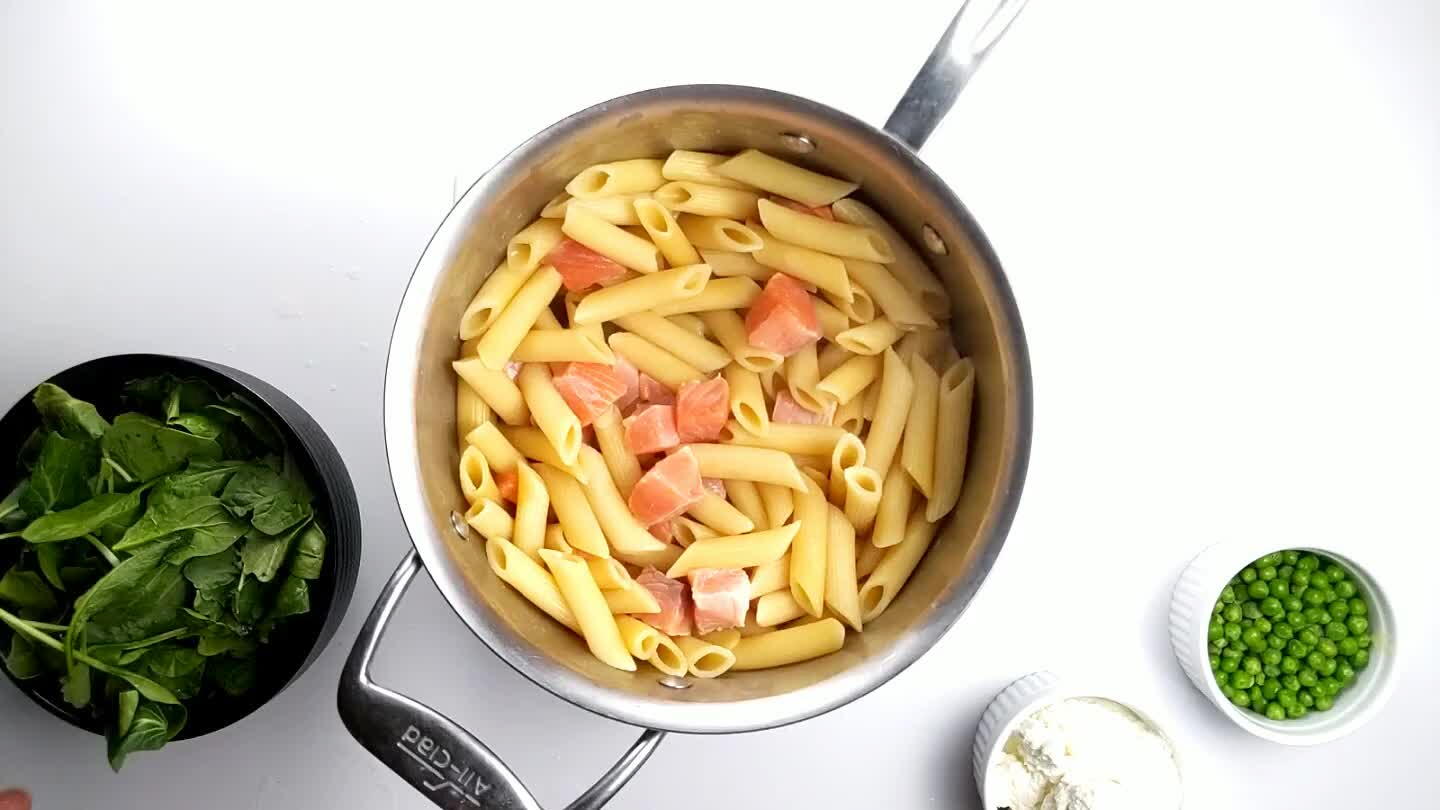 Add the spinach. Make sure the spinach is washed well.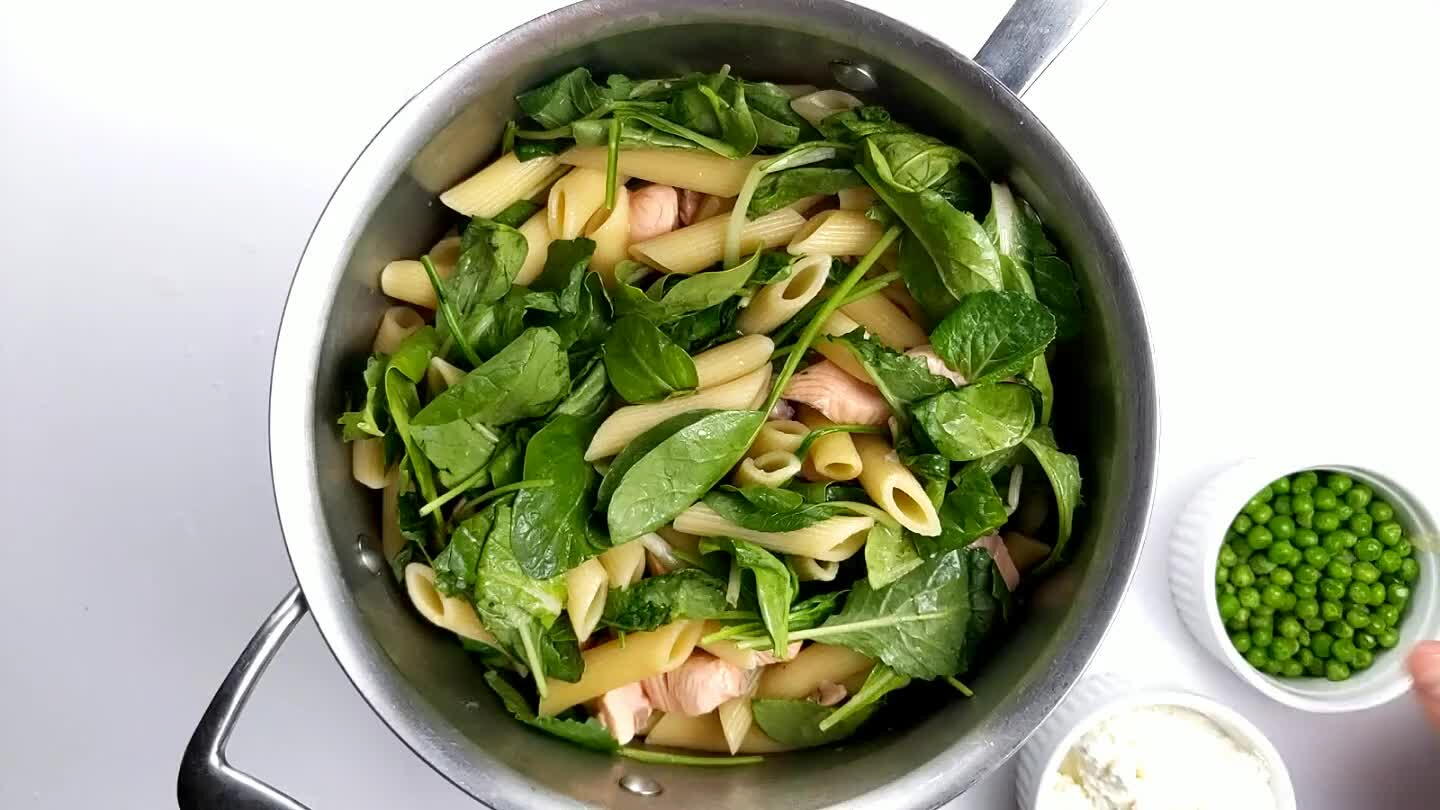 Add the frozen peas. Stir with a spatula, turning the pasta over to disperse the spinach and peas. When the spinach is wilted and the peas are warmed through, remove the pot from the heat.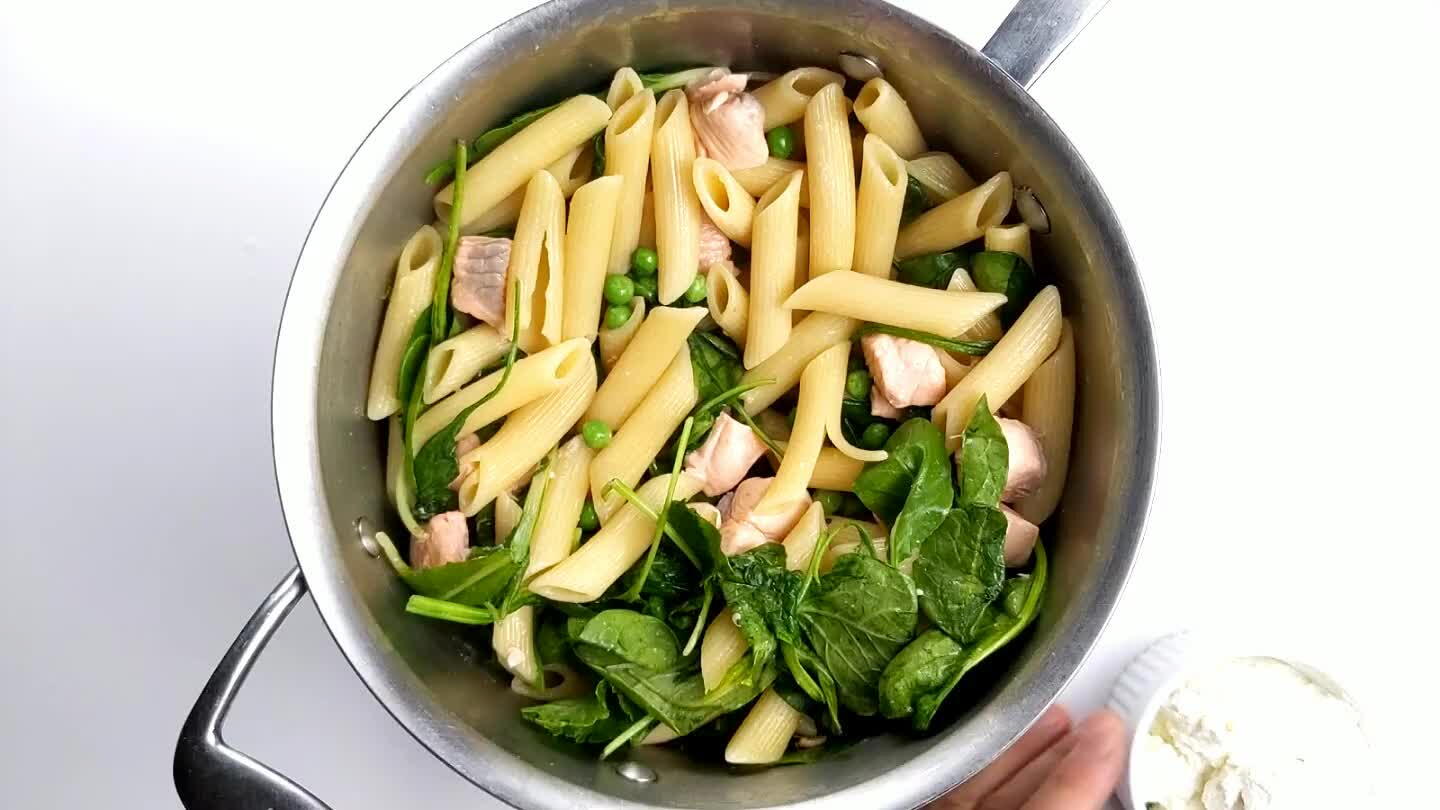 Fold in the ricotta. There should be enough residual heat to warm the ricotta through.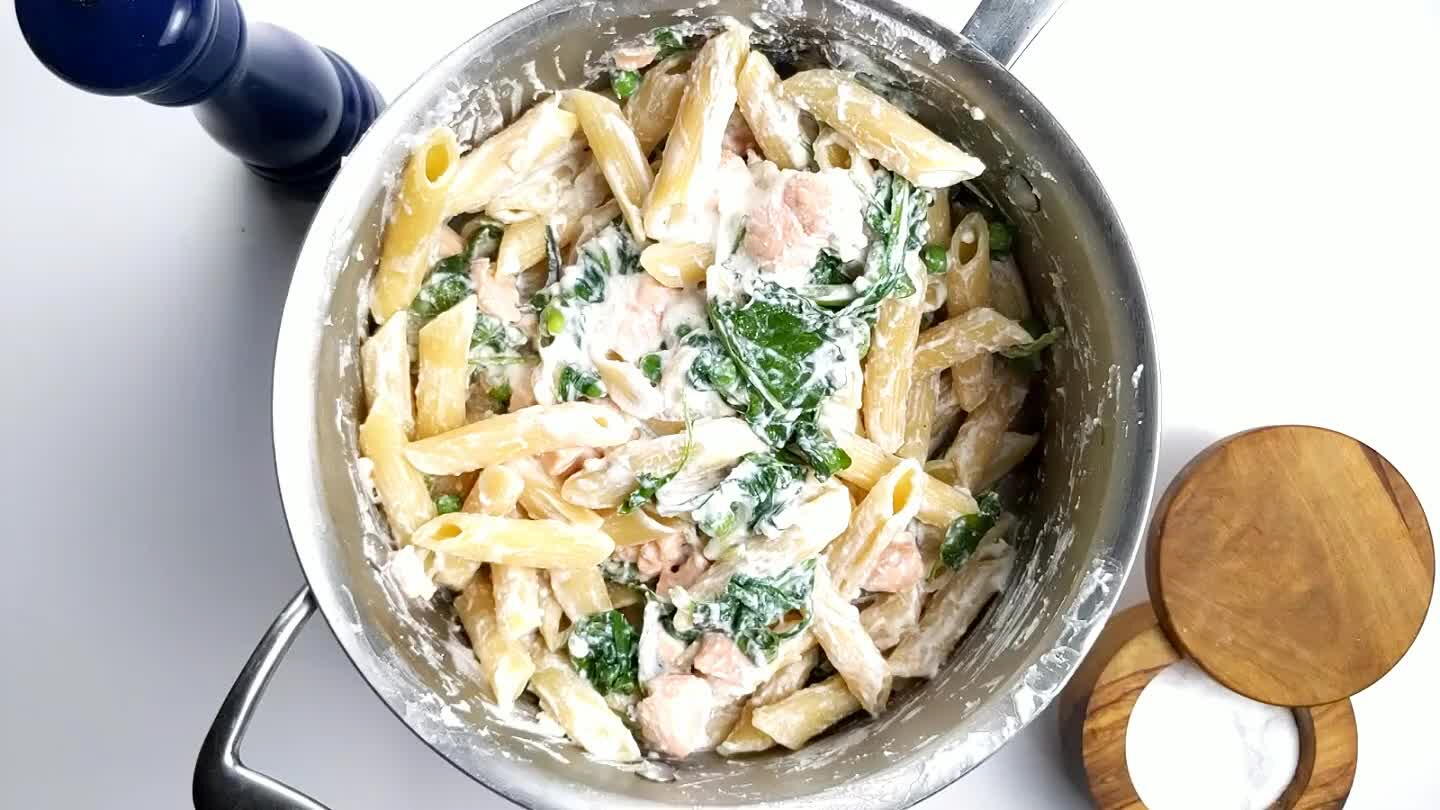 Season with salt and pepper and serve.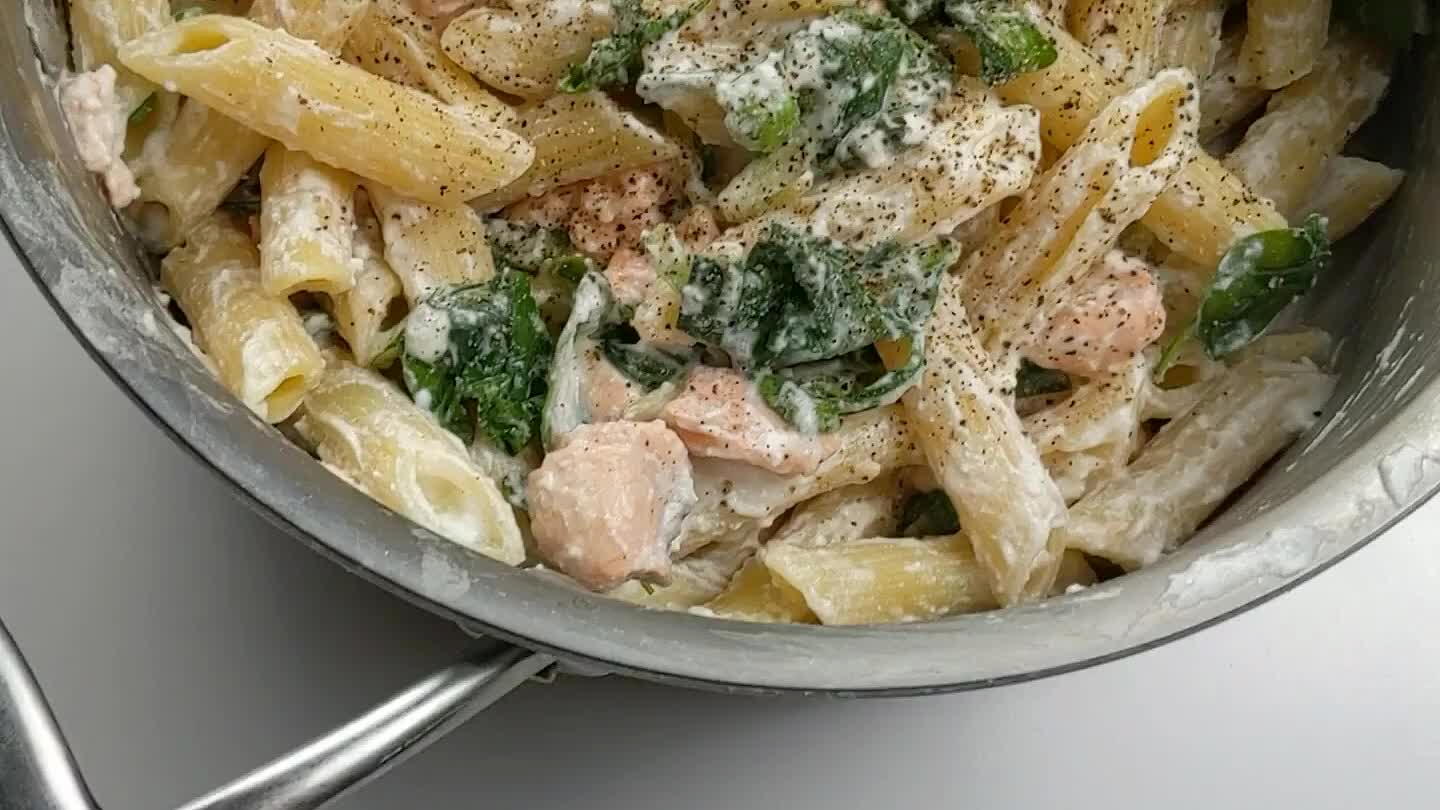 Comments